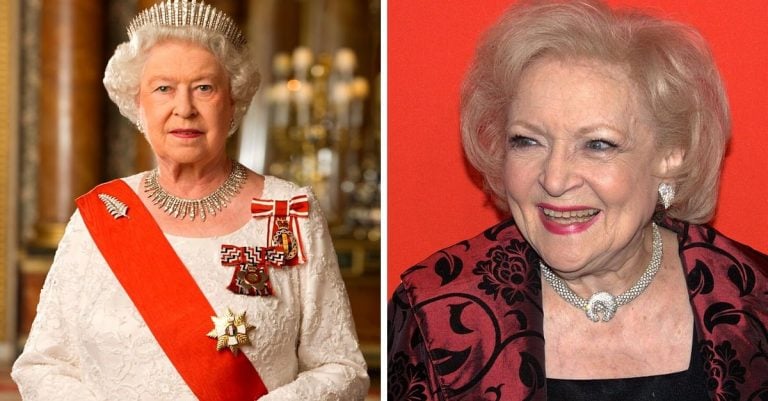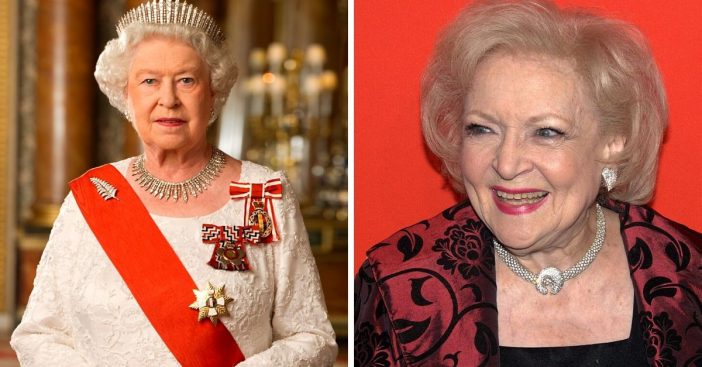 Betty White and Queen Elizabeth II were both born in the '20s! Have you ever wondered which of the famous women is older? How about who has the highest net worth… the Queen or an American actress? Both of the women have been famous for about seventy years and continue to be in the public eye today.
Queen Elizabeth was born on April 21, 1926, while Betty White was born on Jan. 17, 1922. So yes, Betty is slightly older than the Queen! However, they have led very different lives. After King Edward VIII abdicated the throne, Elizabeth's father was crowned King George VI.
Betty White is older than the Queen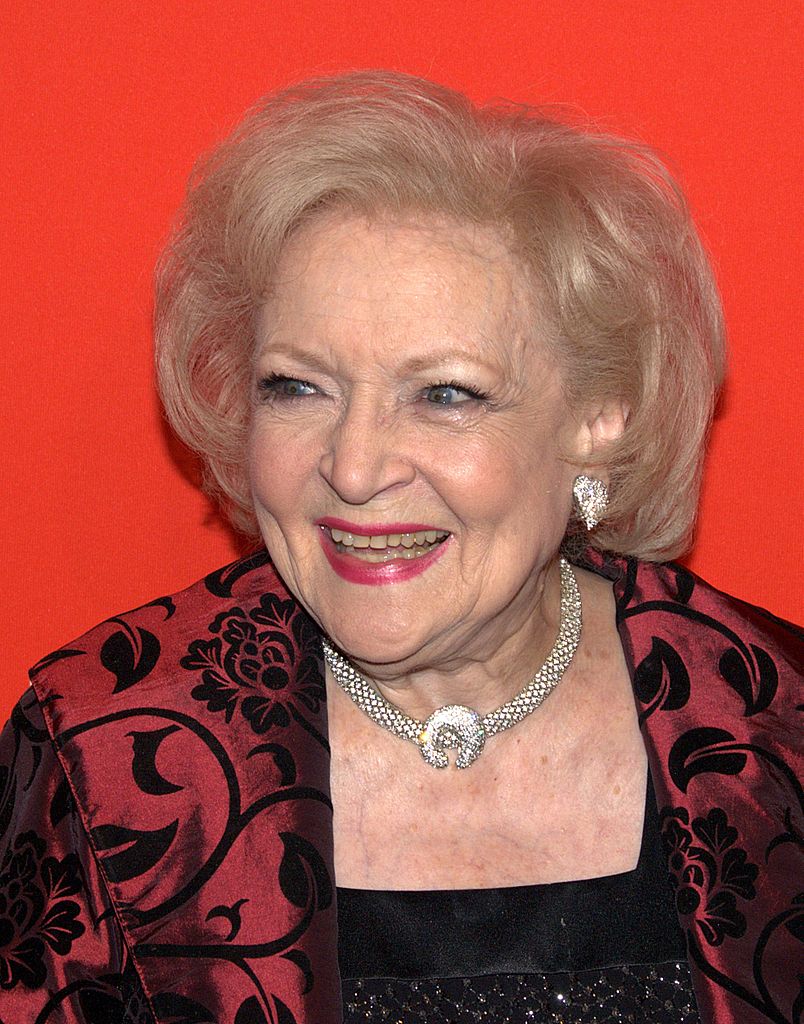 After he died, Elizabeth was made to be the Queen on June 2, 1953. In comparison, Betty first began acting in 1939. She also worked in radio in her early years. Of course, she got her big break in the '50s when she was cast on the show Life with Elizabeth.
RELATED: Some Fun Facts About Betty White As She Turns 98 Today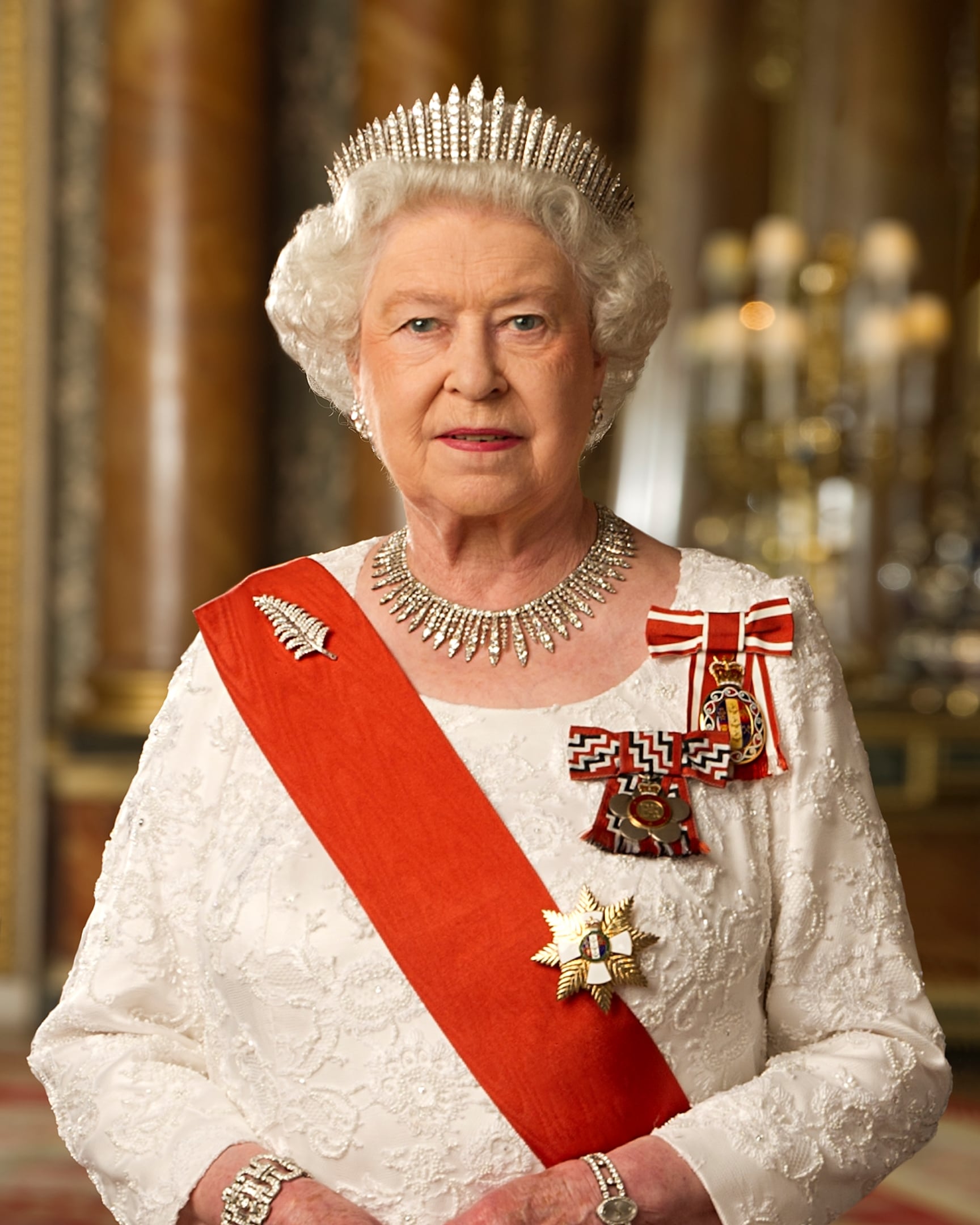 A connection between the two is that Queen Elizabeth's mother was a huge fan of The Golden Girls. Betty White and the rest of the cast were invited to perform for the 1988 Royal Variety Performance. Betty once said, "It was very exciting. The [Queen Mother] was lovely. We were told not to address her unless we were addressed. She was up in a box and she came down on stage after [the performance] with Princess Anne."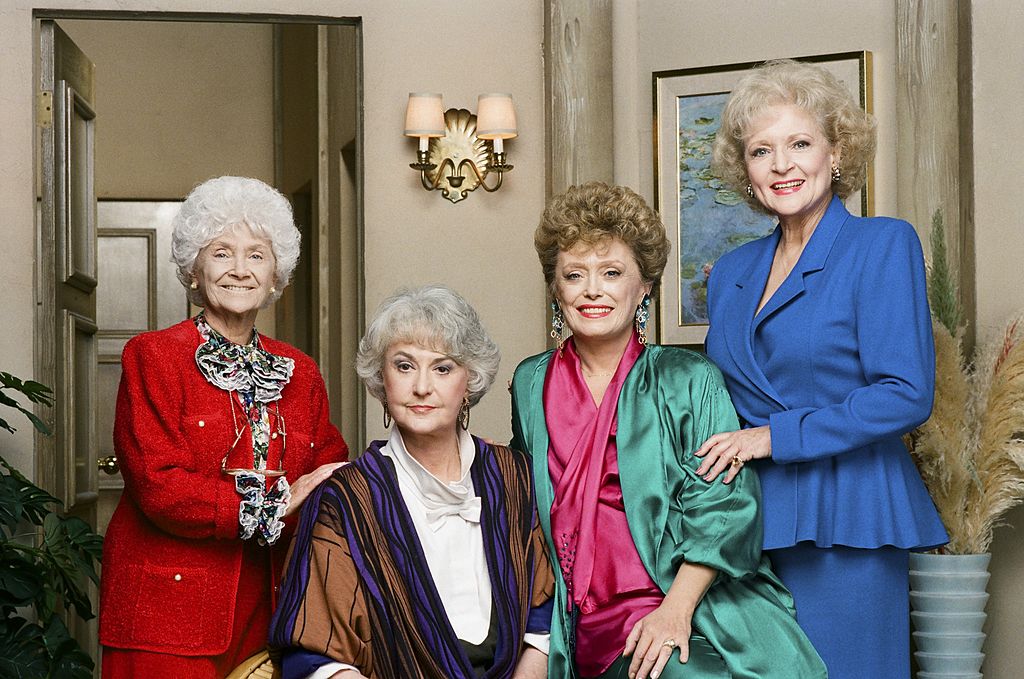 She continued, "The ladies all dropped a small curtsy as she approached. I happened to be the last one in our foursome and after she greeted Bea and Rue and Estelle, as she got to me, she indicated the scantily clad Rockettes behind us and said to me, 'Aren't they beautiful girls?' I curtsied, and replied, 'Yes, and such lovely bodies.' She lit up with a radiant smile that belied her eighty-six years and replied, 'Oh, yes. Lovely bawdies.'"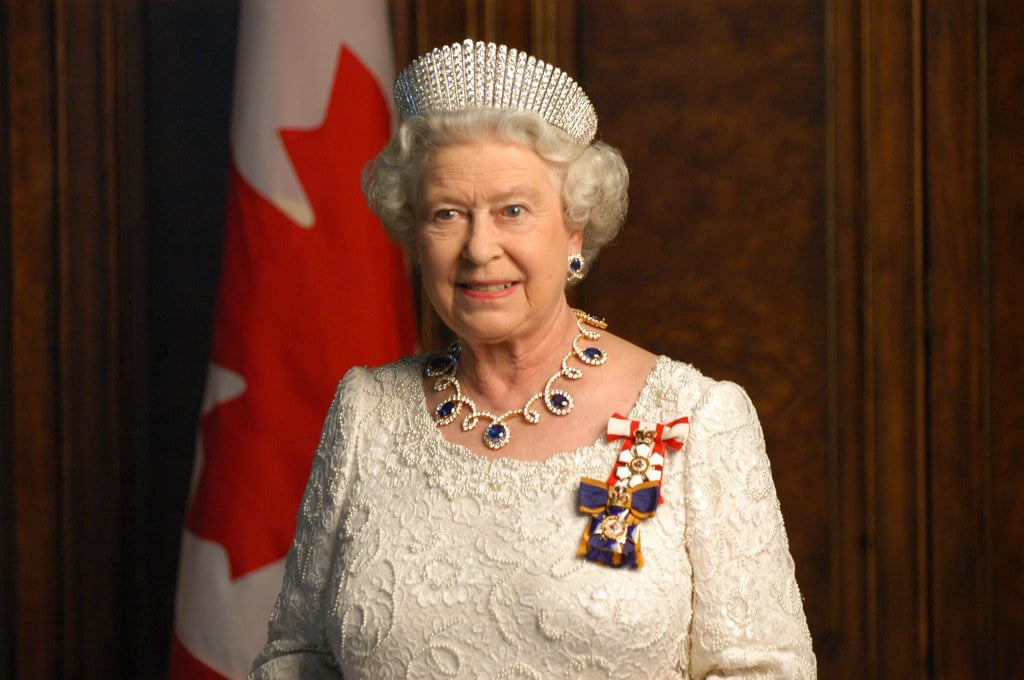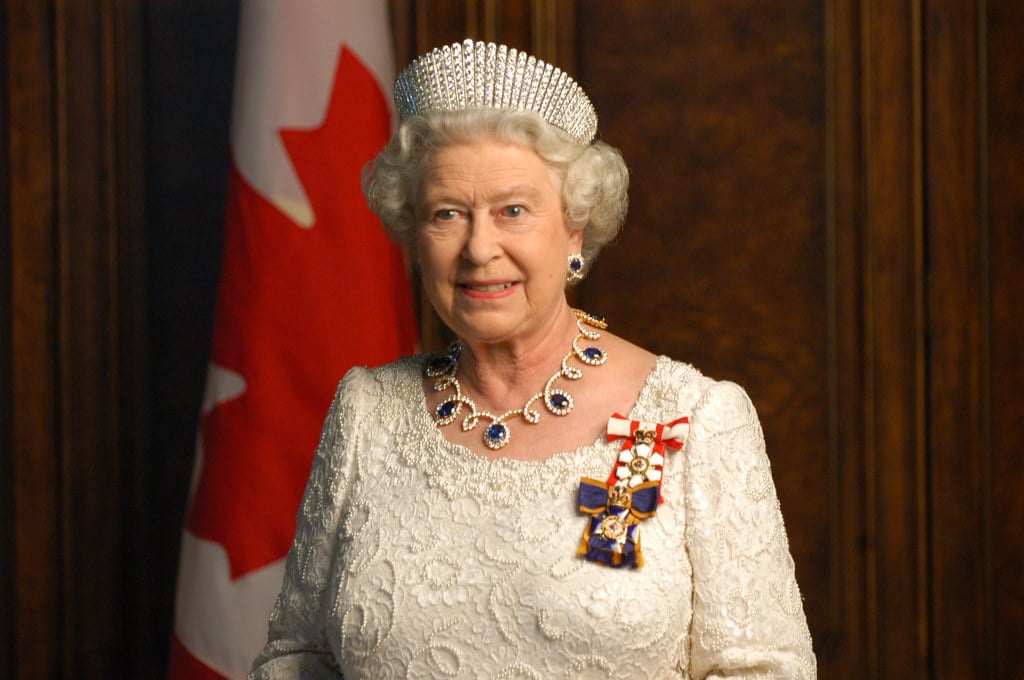 These days, it is reported that Betty White is worth $75 million. However, Queen Elizabeth II is worth a reported $500 million… she is the Queen after all. Her income comes from the Sovereign Grant, the Duchy of Lancaster estate, and personal property and investments.