During World War II, rationing food became a reality for Americans for years. Now, as the coronavirus pandemic rages on, we may be forced to face the same reality. As the virus spreads, many businesses are shut down to slow the spread. Meat production is slowing and it is not available at grocery stores like it once was.
Unfortunately, in a new world of excess, Americans are not used to being told "no." When items are not readily available, it seems to makes people panic. However, Americans may soon face the same issues from WWII. After Pearl Harbor was bombed in 1941, the federal government began to ration supplies.
What we could learn about rationing from WWII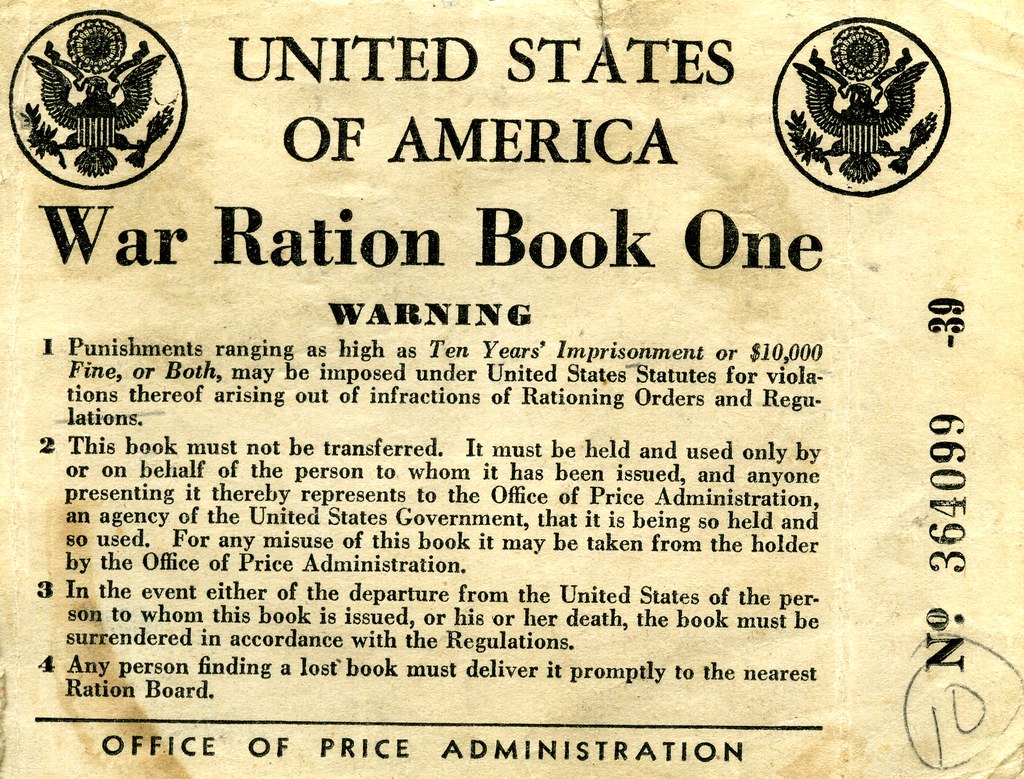 Items like meat were being sent to service members, which meant a limited amount was given to consumers. President Roosevelt created "ration books," which told Americans what they could purchase at the grocery store and how much. For example, people over the age of 12 were allowed 2 1/2 pounds of beef, veal, lamb, and pork per week. Coffee and other items were also rationed.
RELATED: Coronavirus Survivor Turns 104, Survived WWII And 1918 Flu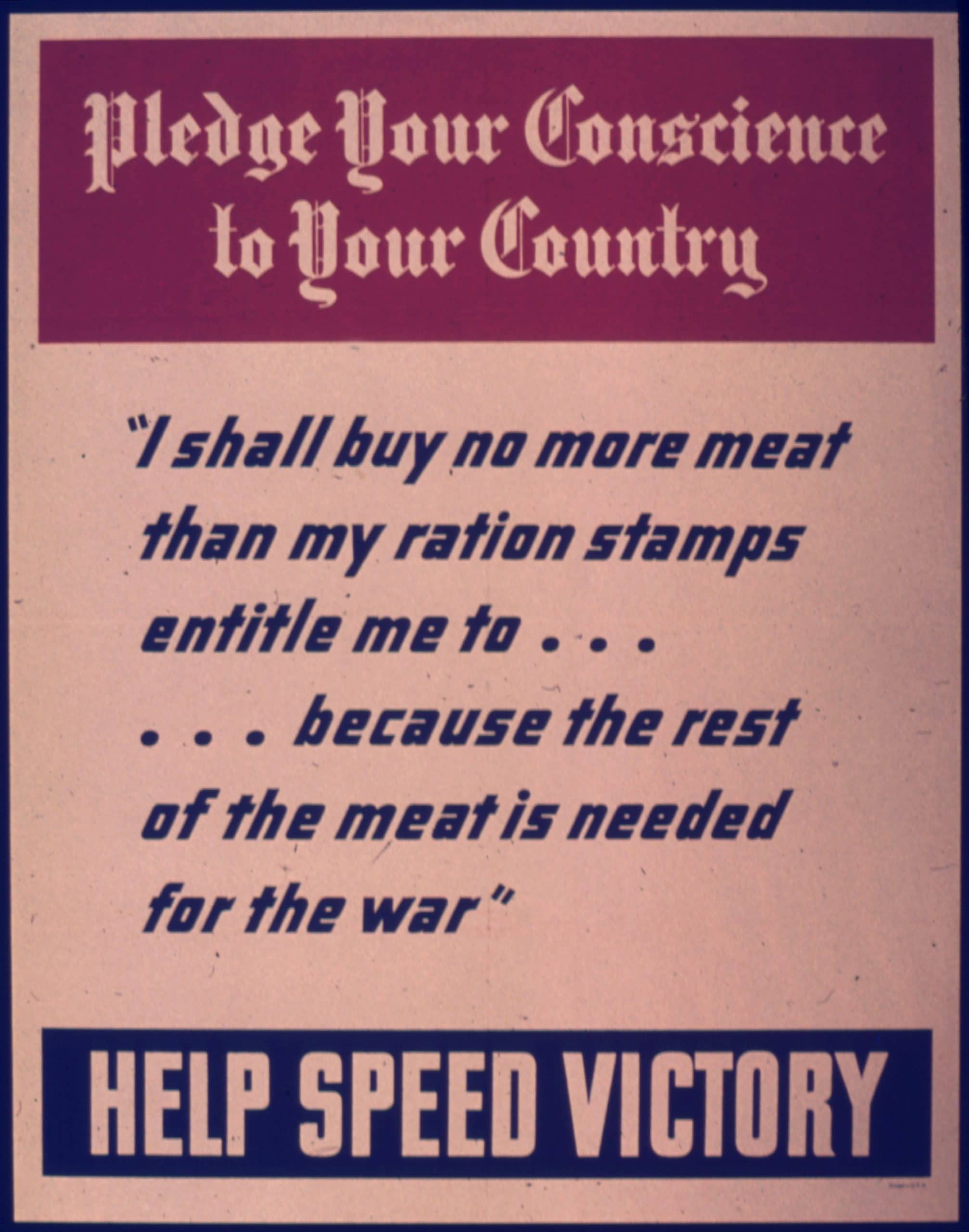 At the time, most people became accustomed to this lifestyle. They began to grow their own vegetables and fruits, meal prep, use what they could, and never waste anything. Of course, a "black market for meats" also happened, but most people preferred the straight and narrow lifestyle.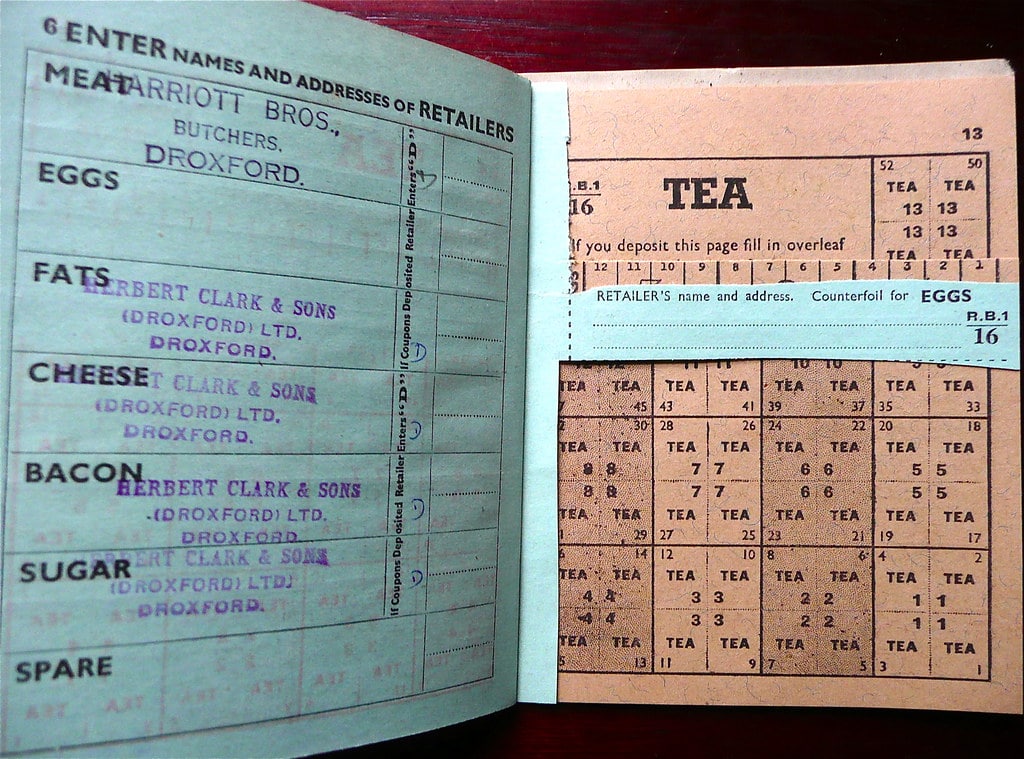 If you look back at menus, cookbooks, and other pieces of history from WWII, you will find "meatless Mondays" or recipes with meat substitutes. You may also hear about victory gardens, where people planted their own food.
Of course, things probably won't become quite the same as the '40s, but it could be a lesson for us to embrace buying less and become more creative with our meals.