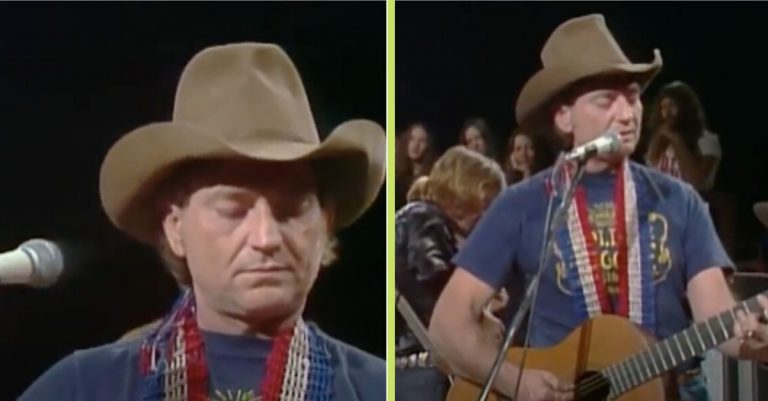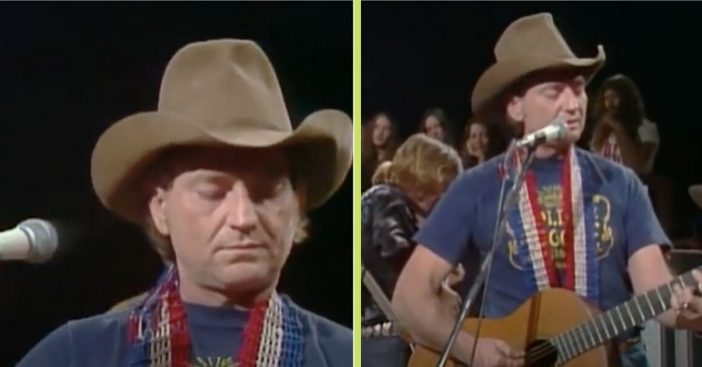 Willie Nelson's official YouTube account has shared an old performance from 1976. In the performance, he performs his concept album Red Headed Stranger in its entirety, which was released just a year before that in 1975. Nelson actually gained inspiration for the album from a similarly named song that he used to spin when he was a disc jockey. As a result, the album has garnered the rankings of a country hit, with Rolling Stone even comparing the album to Ernest Hemmingway's prose.
The album's lead single, Fred Rose's "Blue Eyes Crying In The Rain," would actually become Nelson's first No. 1 hit. Many of the other songs were actually interpretations of older/traditional country songs like "Time Of The Preacher," "Denver," and the instrumental "Bandera."
Willie Nelson performs 'Red Headed Stranger' and fans still love it today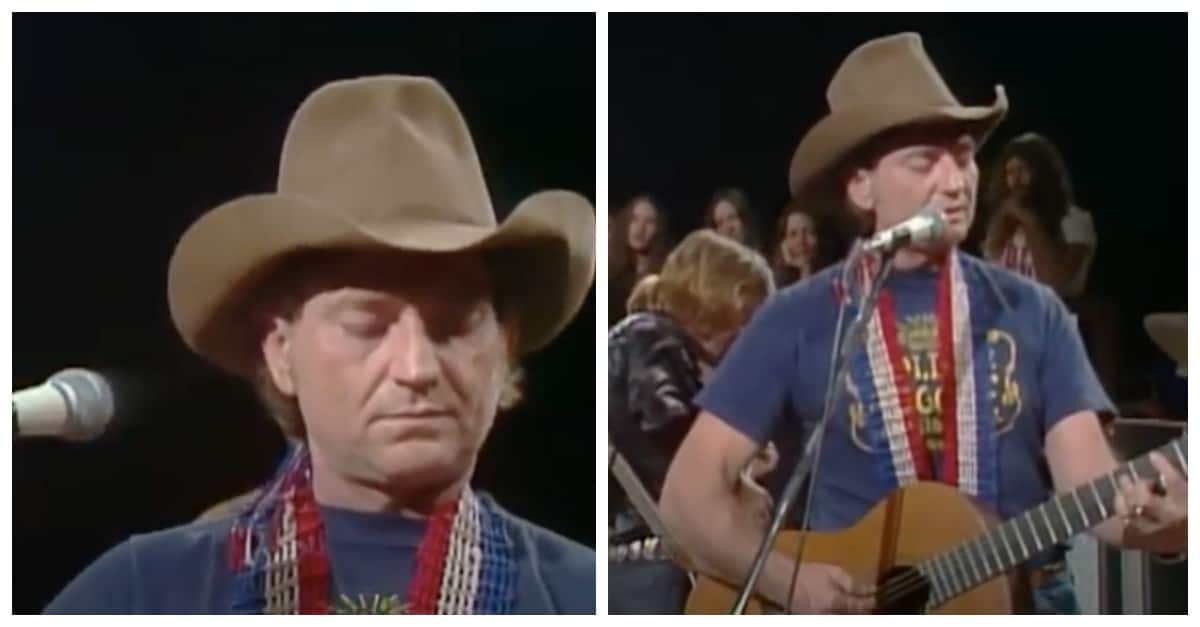 This specific performance was the October 4th,1976 Austin City Limits performance, which would mark Nelson's second ACL appearance in 1975. However, it ended up airing as the second season performance in 1977, according to JamBase. Even today, the album still holds up with fans around the world.
RELATED: WATCH: Willie Nelson Performs Medley Of Hits At Grand Ole Opry In 1965
"This was his best album ever, best picking, best singing, best everything. Excellent," a fan comments. Another writes, "My main man since the seventies. My favorite song….stay out of the way of the raging black stallion and don't lay a hand on the bay. Perfect album…..perfect hero." Check out the full 37-minute performance below to get a glimpse of 1976 Willie Nelson!