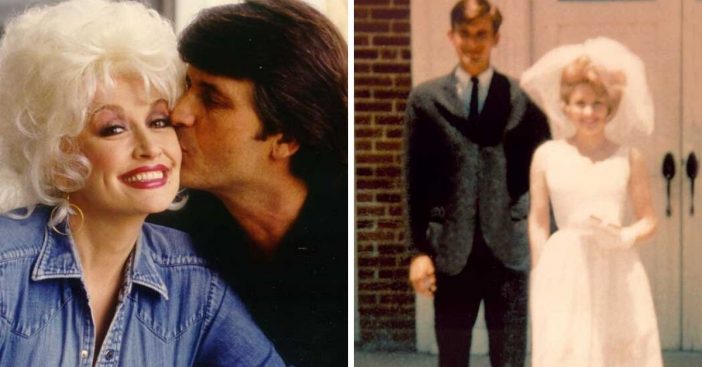 Dolly Parton has shared details of her love life and her marriage to husband Carl Dean. But did you know that she initially kept her marriage to him a secret? He has had her back since day one and even inspired hit songs like "Jolene," "From Here to the Moon and Back," and "Forever Love."
The two originally met back in the 1960s, when she moved away to Nashville, TN to pursue a career of being a country star. They ran into each other outside of the Wishy Washy Laundromat. "I'd come to Nashville with dirty clothes. I was in such a hurry to get here," she reveals to The New York Times. "And after I'd put my clothes in the machine, I started walkin' down the street … and this guy hollered at me, and I waved. Bein' from the country, I spoke to everybody. And he came over and, well, it was Carl, my husband."
Why Dolly Parton kept her marriage to Carl Dean a secret…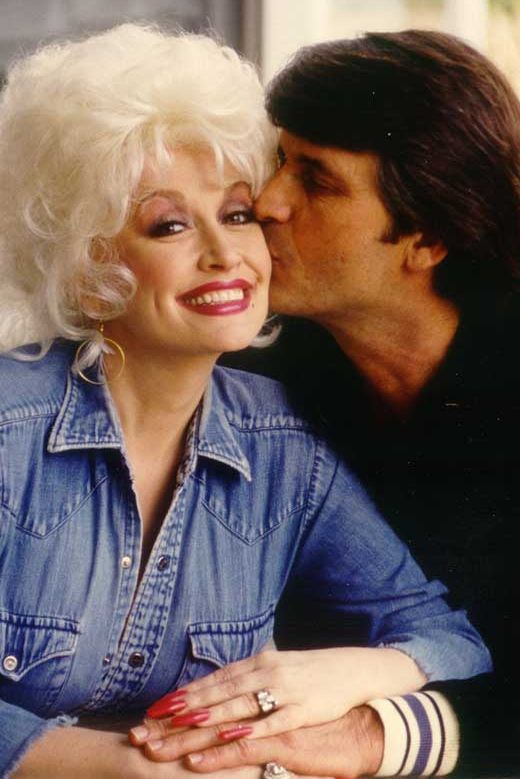 Parton later adds, "I was surprised and delighted that while he talked to me, he looked at my face (a rare thing for me). He seemed to be genuinely interested in finding out who I was and what I was about."
RELATED: Dolly Parton's Husband Of Five Decades, Carl Dean, Seen In Public For The First Time In 40 Years
Parton was on point with that thought, because Dean was completely head over heels. "My first thought was 'I'm gonna marry that girl,'" he shares. "My second thought was, 'Lord she's good lookin.' And that was the day my life began."
Her label thought a marriage would negatively affect her image/career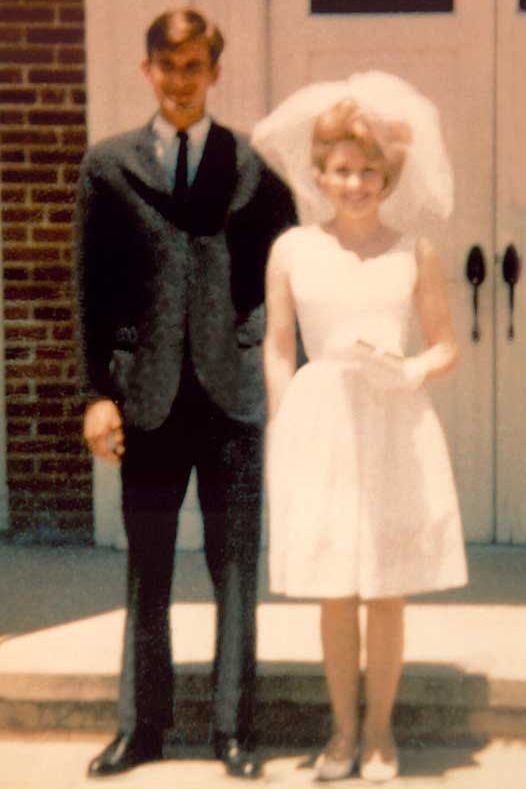 Soon after starting their relationship, things got busy for the both of them. Dean enlisted in the Army for two years of service and Parton's career was really taking off. Parton's label actually feared that her getting married would affect her career. "Everyone at my label — Monument Records and Fred Foster — had invested money in me and in building my career, so they asked me if I'd wait a year to get married," she reveals back in 2016. "And I didn't want to not do what I was supposed to do."
So, they got married in secret! They had a private ceremony held on Memorial Day. The only people in attendance were Dolly's mother, Avie Lee, the preacher, and his wife. And, despite having been married, she devoted her whole life to improving and evolving her professional career.
Her biggest fan behind the scenes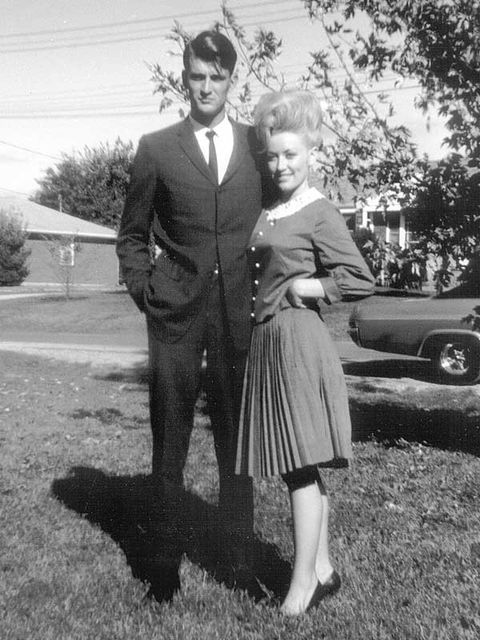 Despite everything going on, Dean has always been very supportive of his wife and her career. "I hadn't intended to find anybody, but you know how love goes. And he understood that I had to do what I had come to Nashville to do … He never tried to make me give it up," Parton says.
Parton has revealed that she and her husband have agreed to keep their marriage out of the limelight. That is, allegedly, why they have remained together all these years. "He's always been my biggest fan behind the scenes, but he's at home."