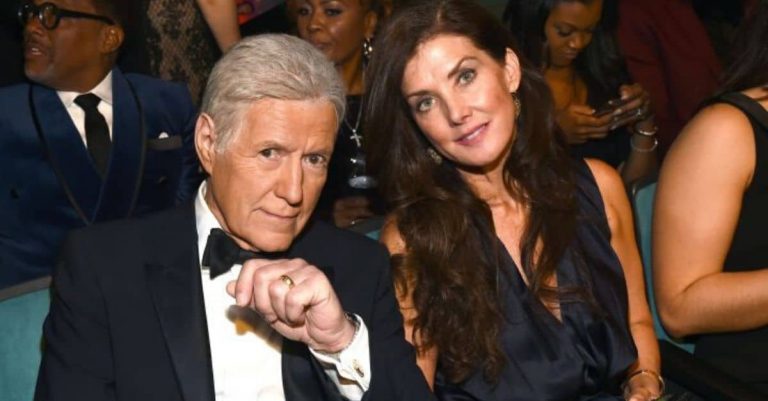 The world is currently struggling to get through the coronavirus pandemic together. In the midst of it, many celebrities have offered an uplifting message, one of them being Alex Trebek's wife, Jean. This means a lot coming from Jean because, not only has she been Alex's rock during his stage 4 pancreatic cancer battle, she is also a reiki master and sound healer.
She penned a new essay for Insidewink.com, talking about the "obvious paradox" in the world. So many people are yearning for a connection with others while having to self-isolate. Despite this, Jean says it's important to turn this negative thing into a positive and make the most out of the present day, one day at a time.
Jean Trebek's uplifting message for humanity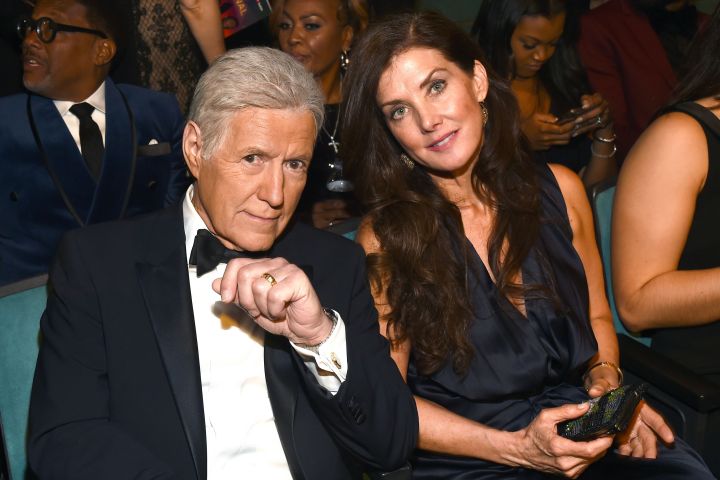 "Although we are physically being confined to a limited amount of external outings and gatherings, we also have the great opportunity to truly be or invest in ourselves at a deeper level… to learn new things, discover old hobbies, explore all the places you can reorganize in your house, and touch base with some family and friends that you haven't talked with in a while," Jean writes.
RELATED: 'M*A*S*H' Was Way Ahead Of Its Time On Coronavirus Outbreak
She also says she likes to think that the world "is on a grand retreat" right now. The pandemic is a "much needed break from all the business, agendas, routines, politics, etc."
How she spends her quarantine days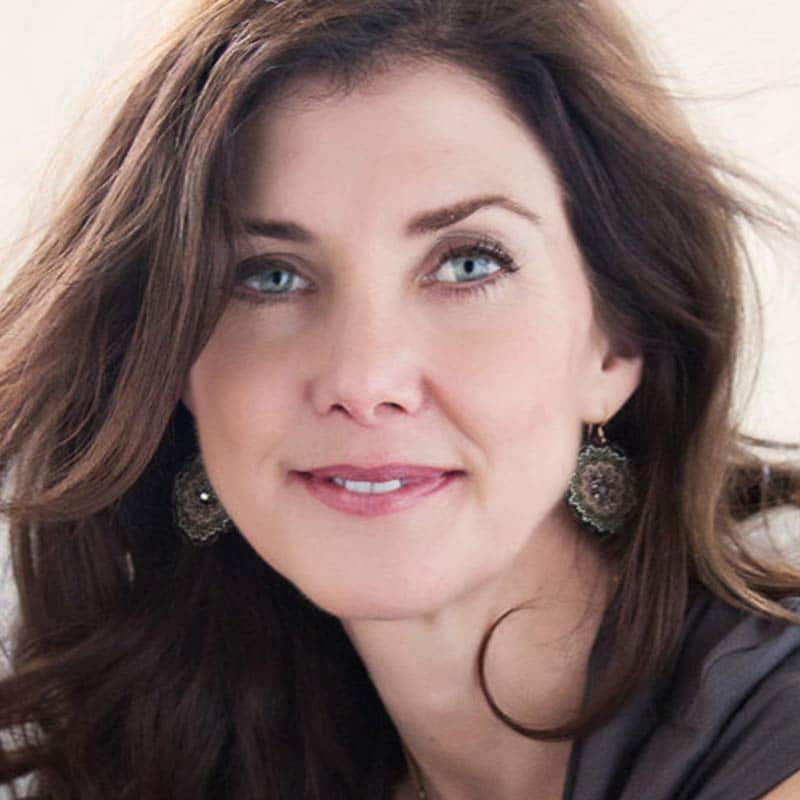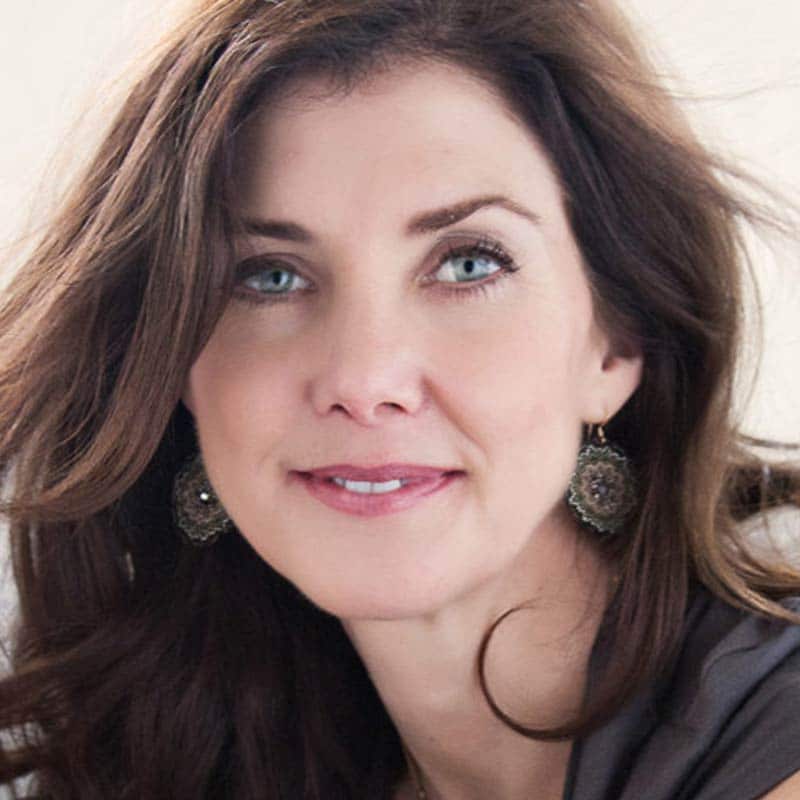 She continues in her essay, "I feel that we're each being asked to take a good look at ourselves and the lives we've been living, and perhaps use this time to give our inner world some vital attention. To come back to what is most important in life. To recognize the simple actions we are each taking, rather than mindlessly moving through our day on autopilot."
Jean also adds that she has found comfort in seeing it as "possibilities of our temporary, new normal" instead of "concentrating on things that are beyond my control." She also shares what she has been up to these days during quarantine. "What am I drawn to these days? Whether it's resting and catching up on sleep or trying out a new hobby or perhaps baking a loaf of bread…I can choose to take this precious time to acknowledge what feels nurturing and respectful to my life, which ultimately will then have a benevolent affect (sic) on my outer world."
https://www.facebook.com/photo.php?fbid=10216950391224456&set=a.10214321219856815&type=3
Jean did not share how the Jeopardy! game show host has been filling amid all of this chaos. However, she definitely does have a point. Find the silver lining beneath the chaos instead of focusing on the negativity, as best we can.