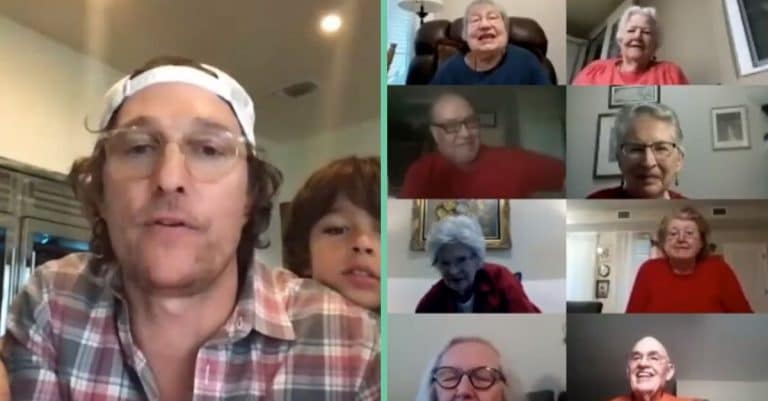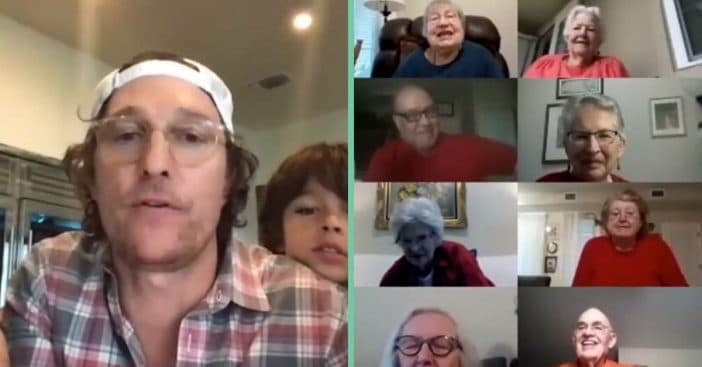 Matthew McConaughey has been making some very special appearances on Zoom video chat. Matthew is currently a film producer at the University of Texas. He made a surprise appearance on one of the professors' recent meetings. In addition, he hosted a virtual bingo for some Texas seniors!
Matthew hosted a virtual bingo at The Enclave at Round Rock Senior Living facility. He hosted the game and his wife model, Camila Alves, mother Kay and children made appearances too! The senior living facility often has bingo nights, but they have never been joined by a celebrity.
Matthew McConaughey joins seniors in a virtual bingo night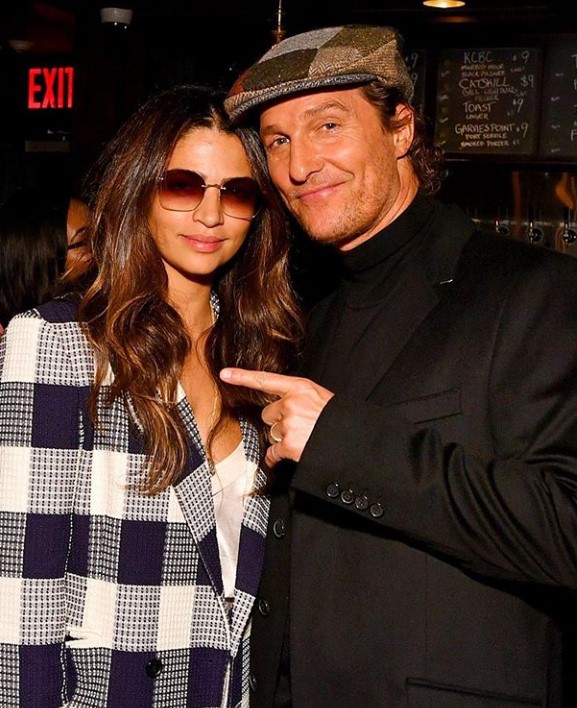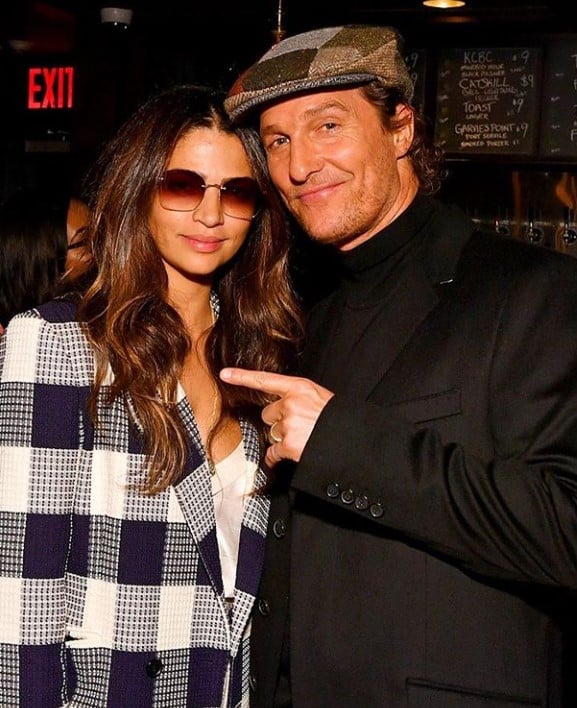 Last September, the facility asked Matthew if he would join one of the bingo nights. Now, Matthew has the time to join but did so safely via video chat. The facility posted a video thanking Matthew on Facebook as well.
RELATED: Dolly Parton Offers Some Encouraging Words During Coronavirus Pandemic
because every red light eventually turns green pic.twitter.com/x05GuITW4J

— Matthew McConaughey (@McConaughey) March 17, 2020
They wrote, "During a time when we are all working to make lemonade out of lemons, we are so humbled that Matthew took the time to play our favorite game with us. As Matthew would say, let's turn this red light into a green light!"
The red light, green light reference is from a recent PSA. Matthew shared a video to his Twitter account, urging people to stay home and that eventually "red lights turn into green lights," meaning things will eventually go back to normal. Matthew also appeared in a PSA with Austin Mayor Steve Adler and Travis County Judge Sarah Eckhardt. They urged those in Austin, Texas to stay home during the coronavirus outbreak.
https://www.facebook.com/TheEnclaveatRoundRockSeniorLiving/videos/1658988767566145/