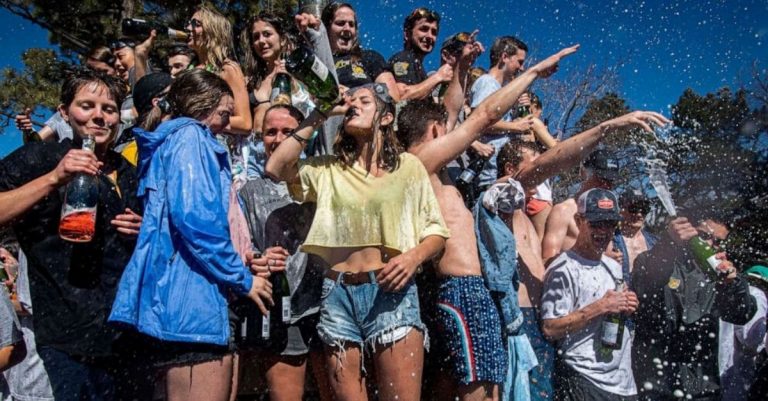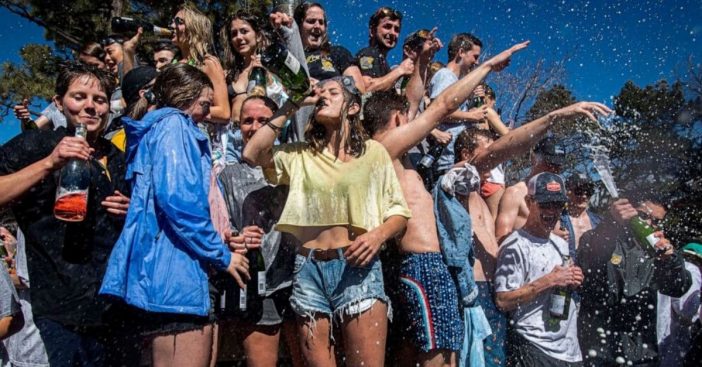 As everyone is aware, the coronavirus pandemic is ongoing and the #1 topic in the media. Not only have many stores closed, but some states including New York and California have enforced state-wide shutdowns. Despite the shutdowns, a lot of young people have disregarded the warnings and continue to be out and about. Many of them are actually on spring break now as a video from Clearwater, FL surfaced on social media partying it up.
With the onslaught of warmer weather and holidays, young people are taking advantage of their spring breaks no matter what. While this doesn't go for all young people, there are certainly a lot of them clustering onto beaches and into bars (the ones that are still open).
Millennials are letting other generations down when it comes to battling the coronavirus
"If I get corona, I get corona. At the end of the day, I'm not gonna let it stop me from partying": Spring breakers are still flocking to Miami, despite coronavirus warnings. https://t.co/KoYKI8zNDH pic.twitter.com/rfPfea1LrC

— CBS News (@CBSNews) March 18, 2020
As young people learn that they may not be affected by the virus as much as the elderly or immunocompromised, some of them care less. Public figures such as former Disney star Hilary Duff have called out millennials to stay home. "To all you young millennial a**holes who keep going out and partying, go home," she says on social media. Now, despite young people believing that they may not be affected, Dr. Deborah Birx, a top US health official, says otherwise. She explains that more and more young people are becoming seriously ill from the coronavirus. And, if they're not, they can be a carrier and affect others who are at higher risk.
RELATED: Costco Will Refuse Returns On Items Like Toilet Paper, Paper Towels, & Even Rice
"There are concerning reports coming out of France and Italy about some young people getting seriously ill and very seriously ill in the ICUs," Birx says. "We think part of this may be that people heeded the early data coming out of China and coming out of South Korea of the elderly or those with preexisting medical conditions were a particular risk."
They can help the most simply by staying home because they're often the ones found in social settings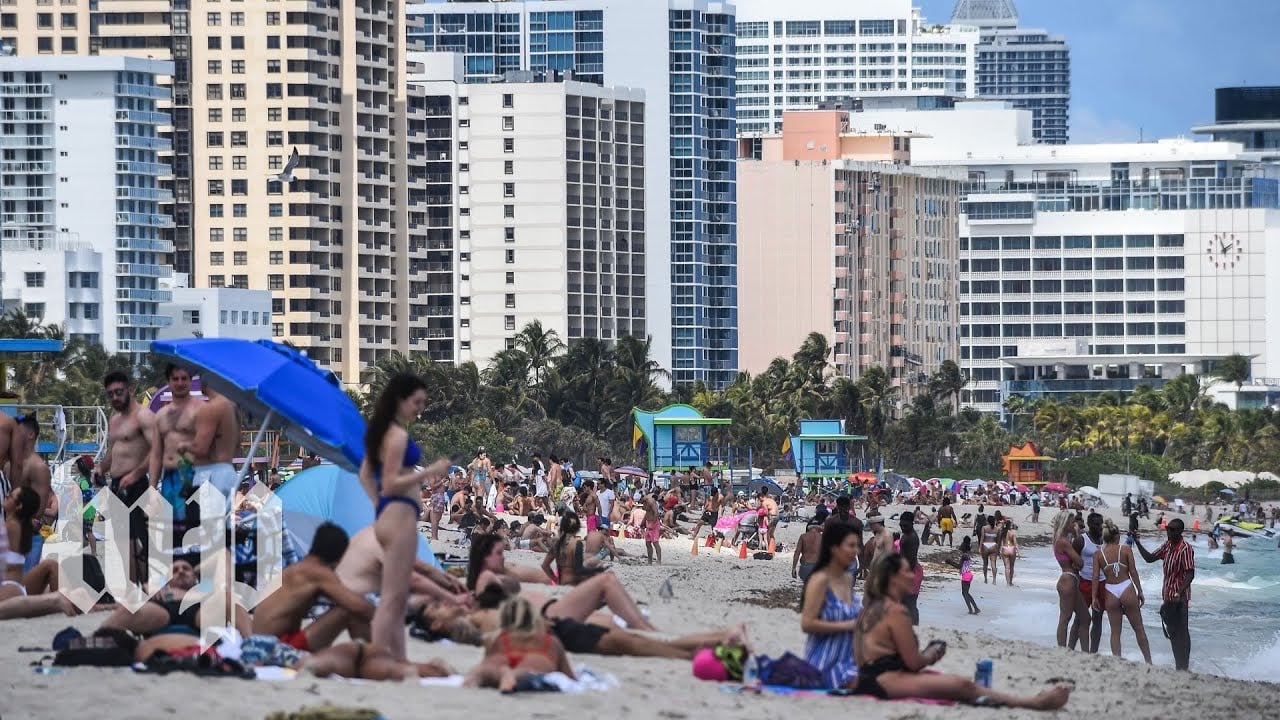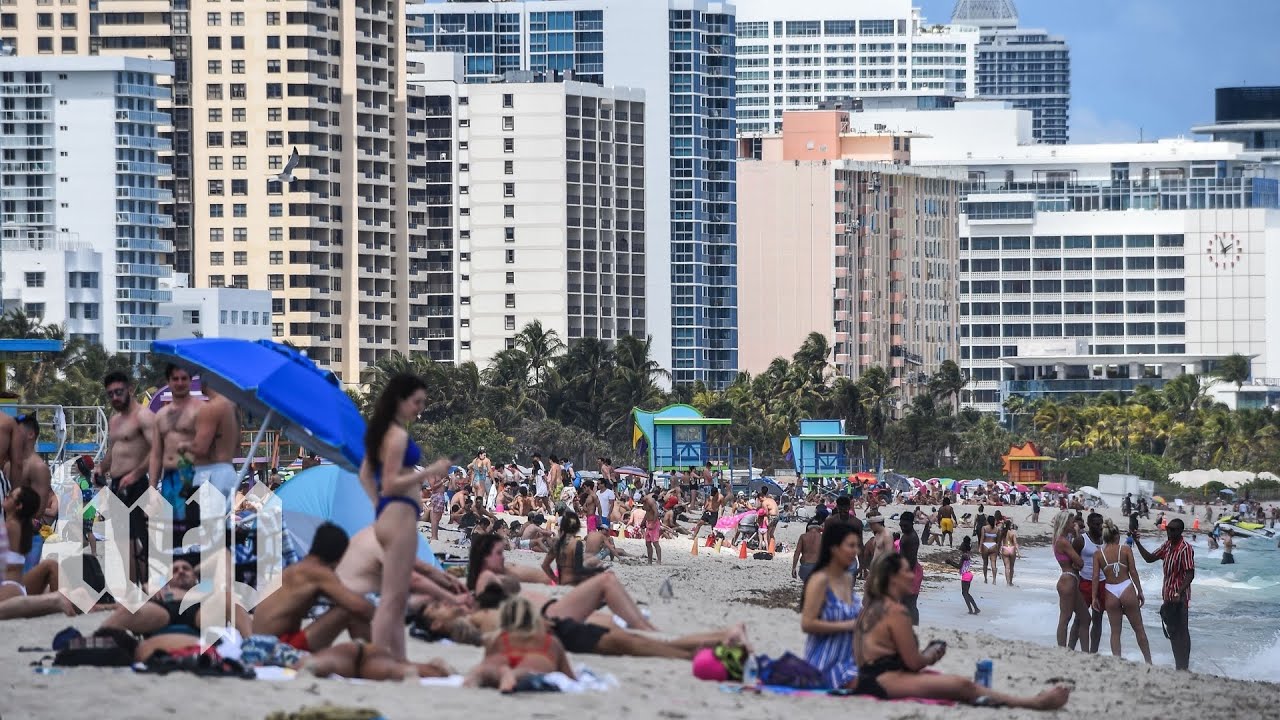 As public and political figures are urging young people to just go home and stay home, it's not that easy. They simply aren't concerned about being at risk and aren't thinking about others potentially infecting others. This doesn't help the generational judgment against the millennials from older generations. Millennials have long been deemed the "entitled" generation. However, they could rid this stereotype by staying at home. This is because millennials and young people are often the ones found in social settings. Removing them from the situation could help decrease spreading.
Let's not forget the list of things that millennials have been accused of "killing" off… marriage, department stores, even household American cheese! Brandon Tensley, CNN says it best; this pandemic has absolutely been none other than a social experiment for that generation and testing the roles they play in society. But, so far, it looks like this is hurting rather than helping them in the eyes of other generations. Millennials could be playing a huge role in helping to battle the coronavirus if they just all stayed home.