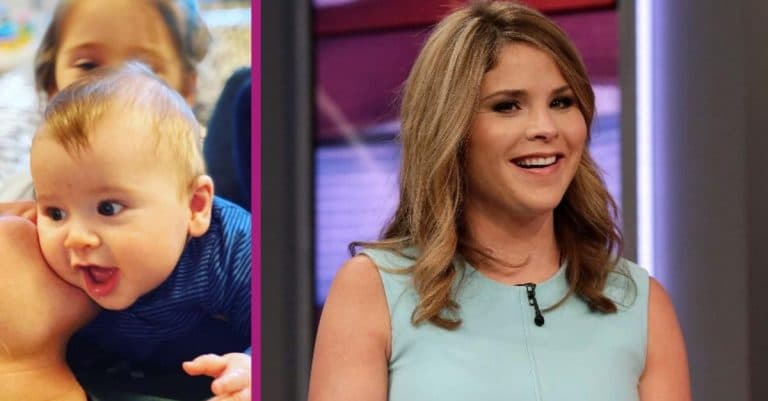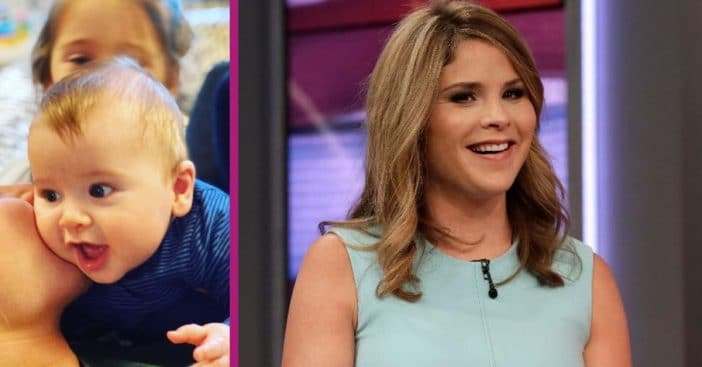 It feels like Jenna Bush-Hager just recently gave birth to her son Henry Harold "Hal" Hager, but he's getting so big already! A photo taken by her daughter, Mila Hager, showcases how big Hal is already getting and he's gaining quite a personality. Jenna captions the photo, "Picture by Mila Hager (age 6). I title this one: "Happiest Here" sweats, on the couch with my babes—the oldest behind the camera. How sweet is my boy??"
Jenna is no stranger to sharing family photos to her Instagram and keeping all her fans updated on how everyone's doing. Even throughout her pregnancy with Hal and his eventual birth, she kept fans updated with beautiful photos of the occasion.
Hal is getting bigger and bigger with each new photo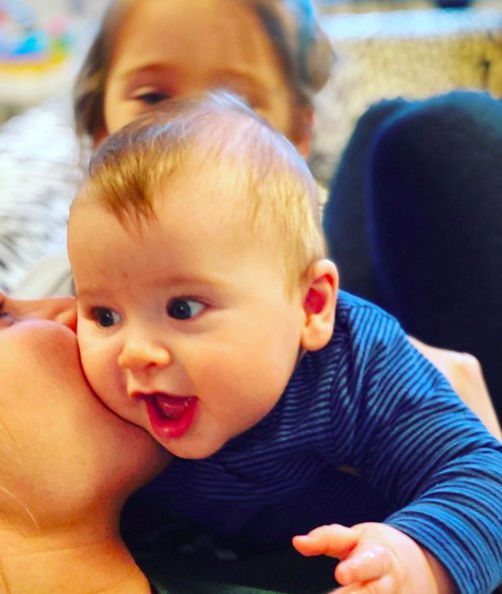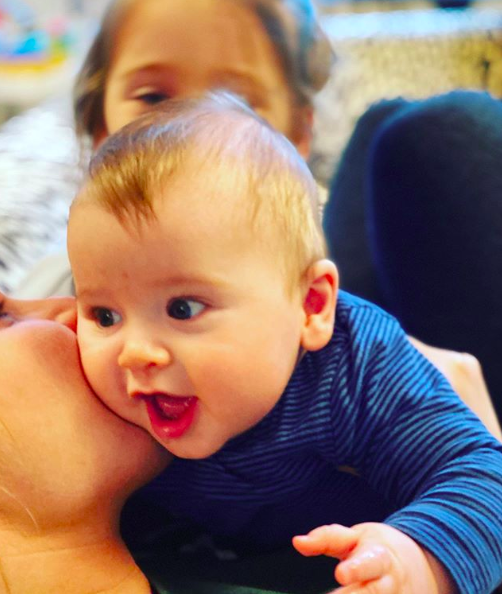 Fans couldn't help but leave positive comments in light of the adorable new photo. "He looks so much like your Dad, precious baby ❤️😍" a fan writes. Another says, "He looks just like his Grandpa ❤️" Another person even said that he looked like Jenna! Hal definitely has a lot of the looks from his various family members.
RELATED: The Advice Laura Bush Gave Jenna Bush Hager Over 'Guilt' Of Pregnancy
The photo was re-shared on the Instagram account of Jenna and TODAY co-host Hoda Kotb as well. She was met with a lot more positive comments there, too, including "I swear this baby looks like your dad! I loved your parents. They'd have been great next-door neighbors." Let's see if Hal grows up to really take on the likes of George Bush and George H.W. Bush! We can't wait to see more adorable photos of him. We can definitely count on Jenna to make that happen.