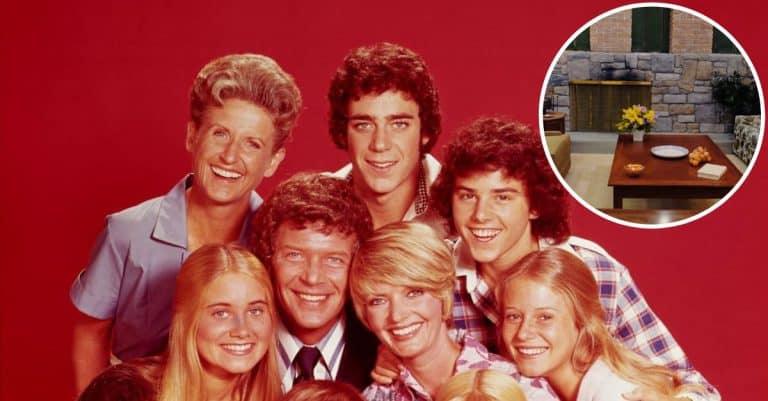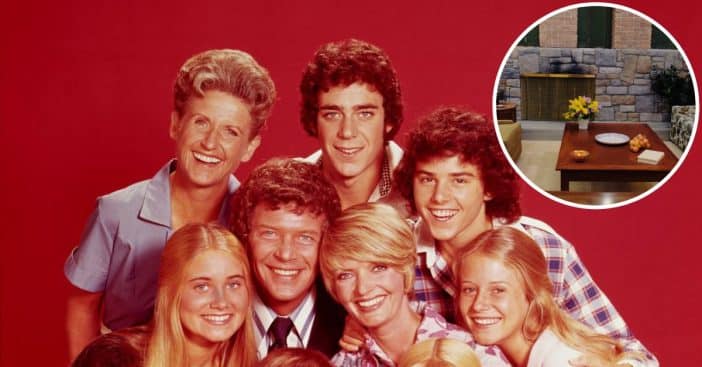 It has been decades since this house was featured on The Brady Bunch, however, thanks to the TV channel HGTV, it is back up for sale and looks exactly like the home in the American sitcom series.
While making plans for the filming of their series, A Very Brady Renovation, HGTV purchased the pad for 3.5 million dollars and transformed it to taste so that it can mirror the popular sitcom set. Currently, the channel has listed the property for sale for almost double its initial price.
Members of the Brady cast worked on the renovation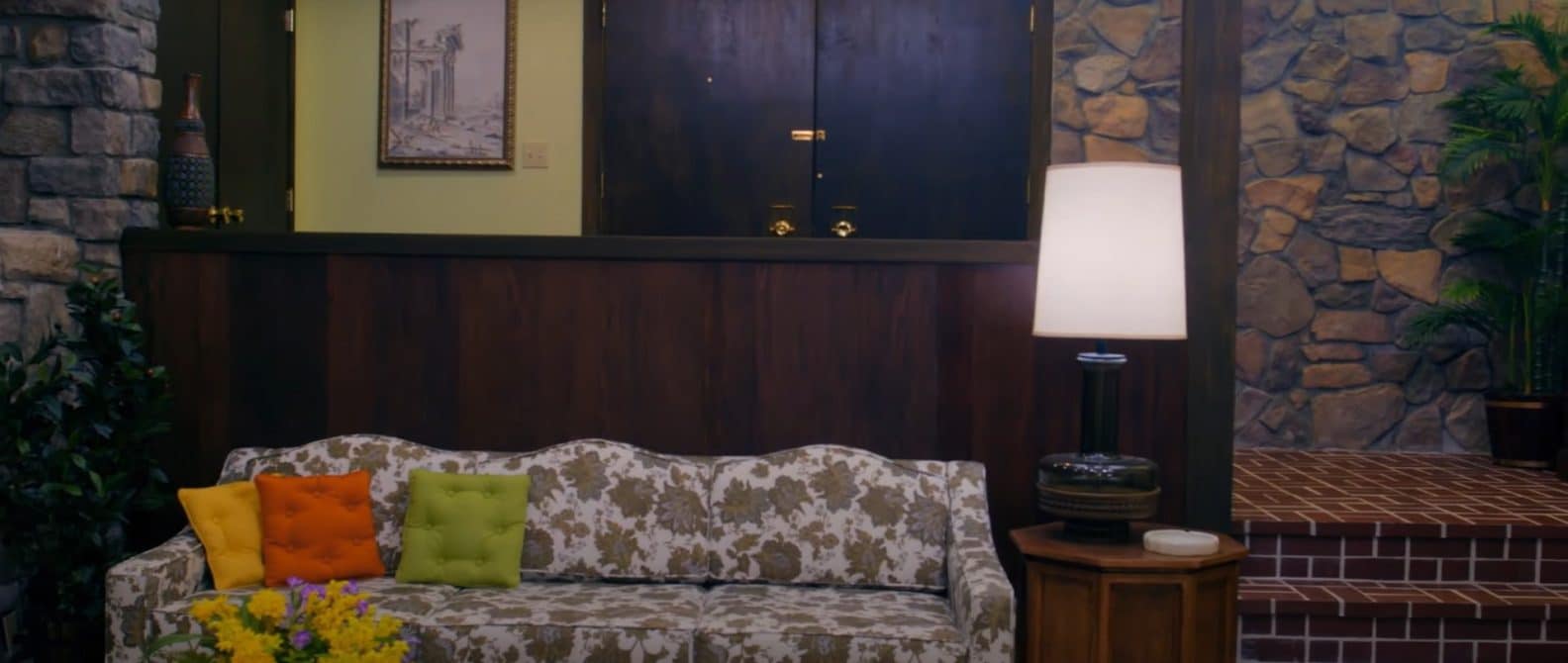 Some of the OG members of the Brady cast worked alongside Property Brothers Drew and Jonathan Scott to bring the pad to "Brady" life. The renovations cost nearly $2 million, and they added a second floor to the building.
The details of the sitcom home were well executed. The renovation preserved memories of the show with the floating staircase, a sweet den, and even the kids' Jack-n-Jill bathroom. Outside, the home has a swing set, teeter-totter, and Tiger's dog house.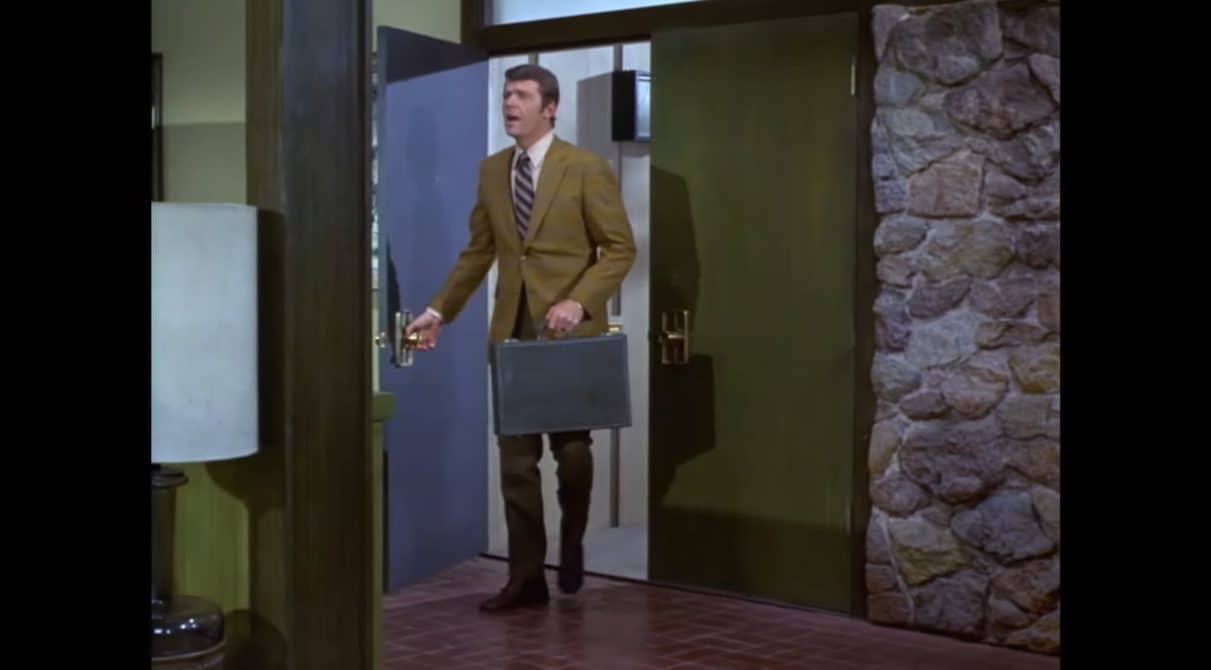 Only the exterior of the home was used in the sitcom
Most of the production of The Brady Bunch was shot on a soundstage, and ABC only used the outside of 11222 Dilling Street for other shots. The inside of the home was normal at the time; however, it has been renovated to fit the show now.
A portion of the proceeds from the home sale will go to the Turn Up, Fight Hunger initiative to provide up to 250k meals for the children. The initiative aims to help children affected by hunger across the country.