Marie Osmond has always been about being the bigger person, but in this situation, it was different. It hit too close to home. After receiving a nasty comment about her late son, Michael, she decided to block someone on social media for the first time. "This weekend I deleted someone. I blocked them for the first time," she reveals in an episode of The Talk.
"I don't block people … [it was] just a really mean person." Her son, Michael, sadly committed suicide in 2010. The star reveals that this comment was made shortly after Marie said she would donate her money to charity and not give any to family after she dies.
Marie Osmond blocks Instagram user after they blame Marie for her son's death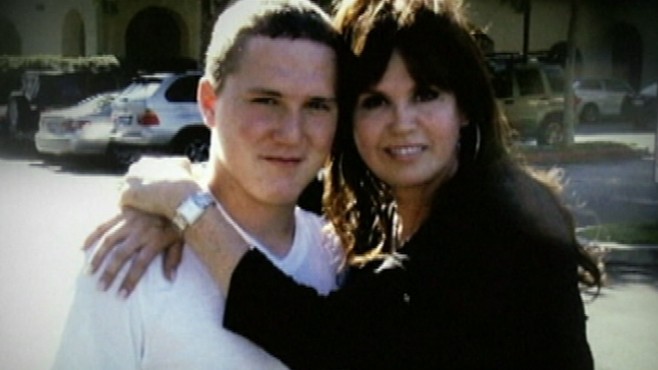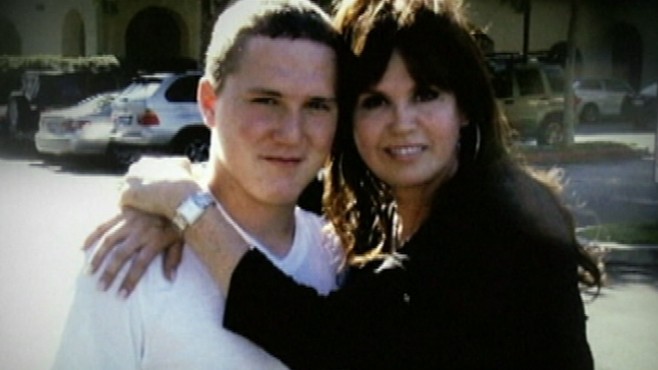 "It was interesting, because they will say things like, 'You're fake, you're phony, you're plastic,'" Marie says, referencing the typical hate comments she gets. "Why I blocked this person is, I talked about how I'm going to give my money to help other children. My children are taken care of… My children know about it. They are fine with it."
RELATED: Marie Osmond's Son Was 'Bullied Very Heavily' Before His Suicide
So, what was the actual comment? Marie reveals it. "I got this person, and she said, 'Finally the real you comes out, you are a horrible person, you are awful, any person that would cut their children off is a miserable person. And it's why your son took his life.'"
How she deals with her son's death today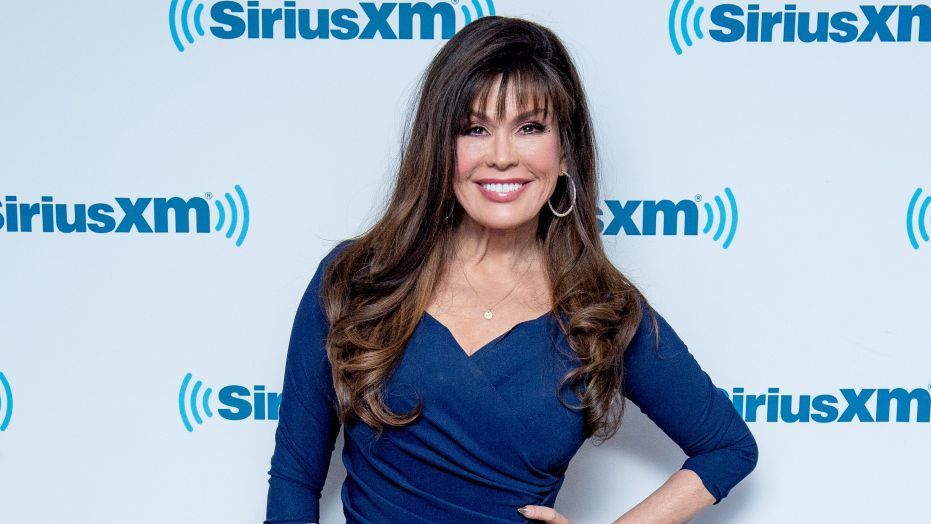 Marie is also mom to kids Stephen, 36, Jessica, 32, Rachael, 30, Brandon, 23, Brianna, 22, Matthew, 20, and Abigail, 17. She says even to this day, it's very painful when she's blamed for her son's death.  "How does a person even go there? That is like the most mean, awful … it's going to upset me again." Marie says, pondering why someone would ever leave such a nasty hate comment. "I ate a pint of Haagen Dazs and I blocked her," she wraps up.
Marie has also opened up about how she has dealt with her son's death these last several years. "You keep living. I thought I knew what sorrow was but you don't ever know until you've been through it," she says back in January 2019. "There's no joy in sorrow like it says in the Scriptures, but I've come to the conclusion that the joy they're talking about is looking at somebody else who's been through what I've been through and saying, 'I understand.' There's joy in loving other people and saying you know how they feel and that they're going to get through this, too."