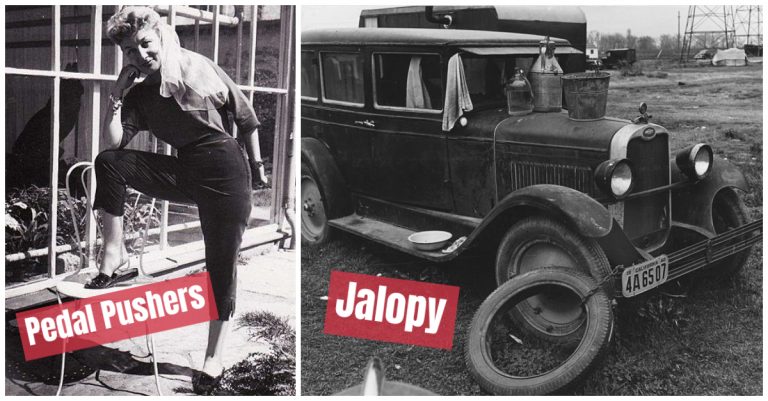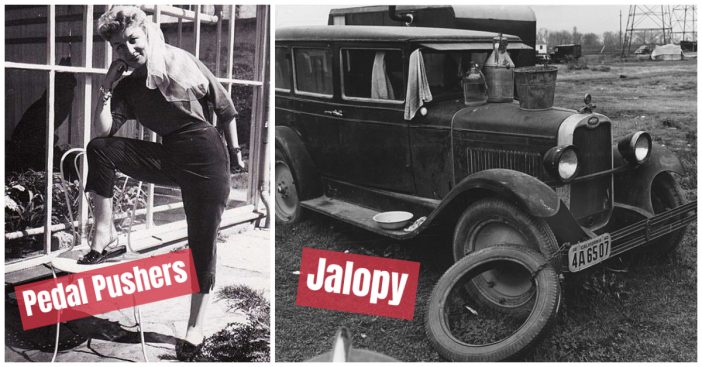 Every day, it seems like kids are coming up with newfangled slang words. But what happened to all the old-fashioned words we grew up using?
Old-fashioned terms are still thrown around from time to time, even by young adults who are old souls at heart. It's no secret that language has evolved massively over the years, and the origin of these terms might be the most interesting part of it all.
1. Dungarees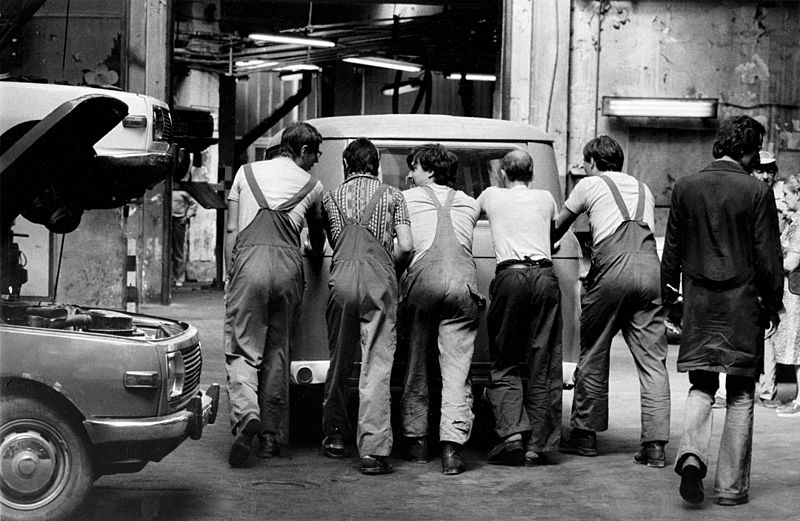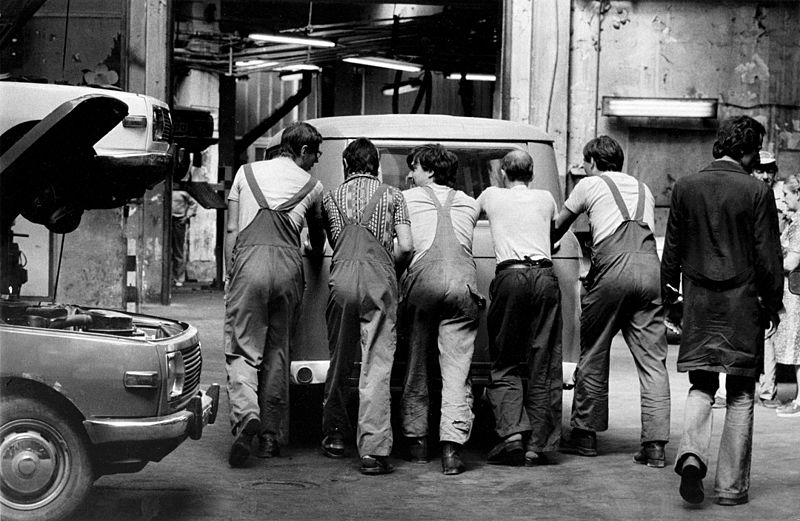 Dungarees were another word for pants, blue denim, or overalls. My mom used to call my jeans 'dungarees;' she would never actually call them 'jeans' or 'pants'! The origin of this word actually came from the 1600s!
2. Pedal Pushers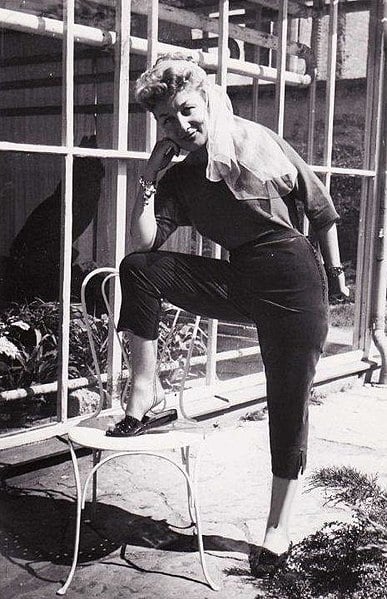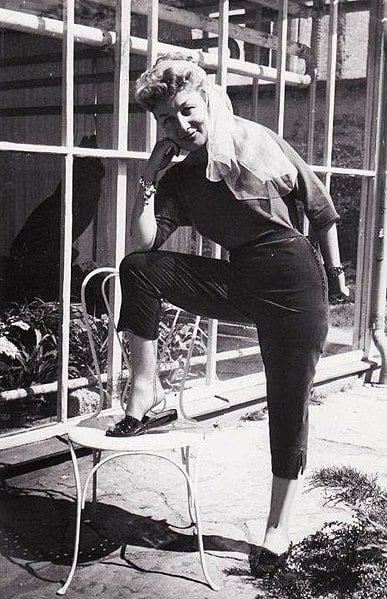 You mean capris? 'Pedal Pushers' were created in the 1940s so women's pants wouldn't get caught in their bicycle chains. They were really just pants cuffed at the ankle!
3. Picture Show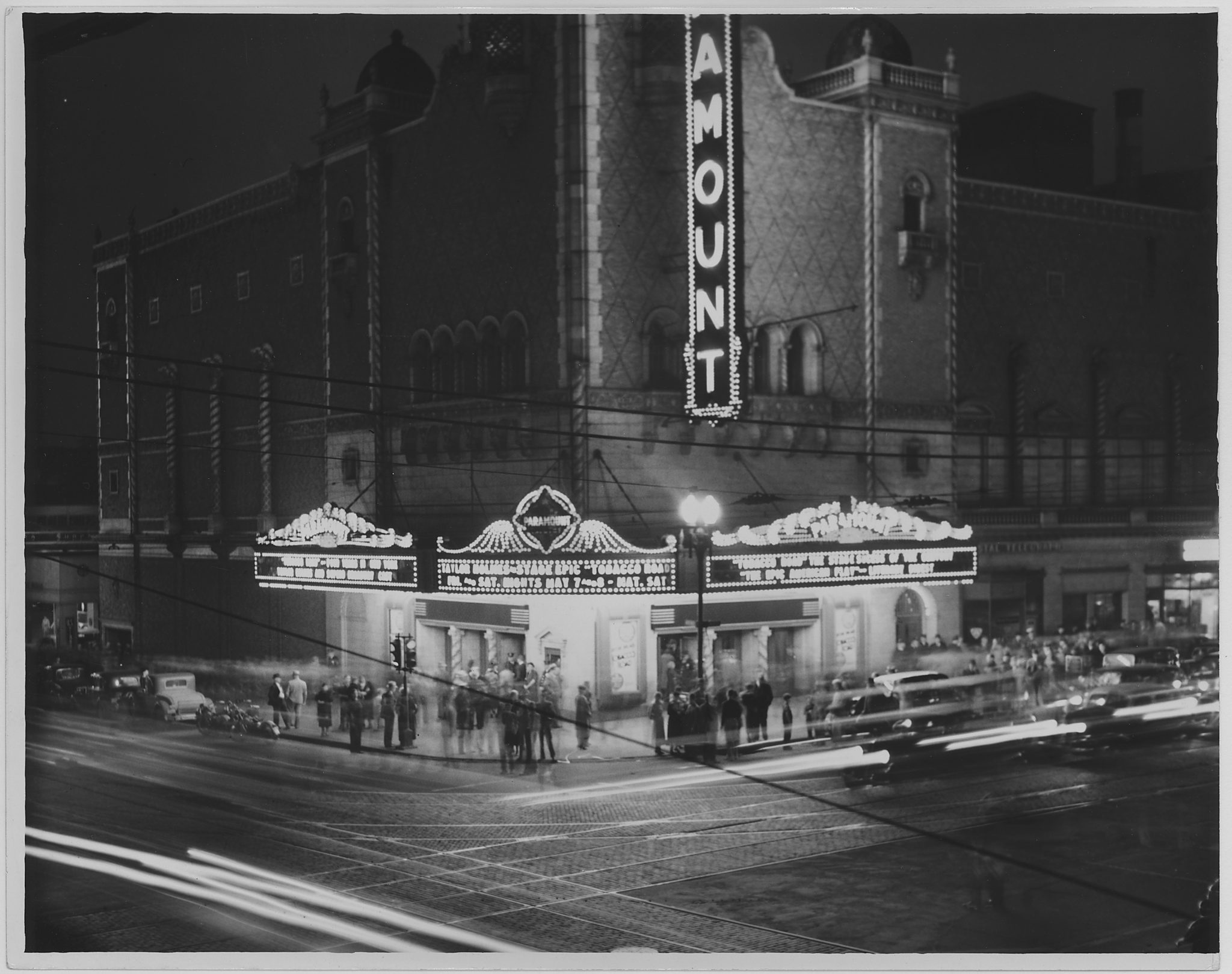 Back in the day, we used to go to the 'picture show' — what we know as the movies! This term originated back in the early 1900s.
4.  Nylons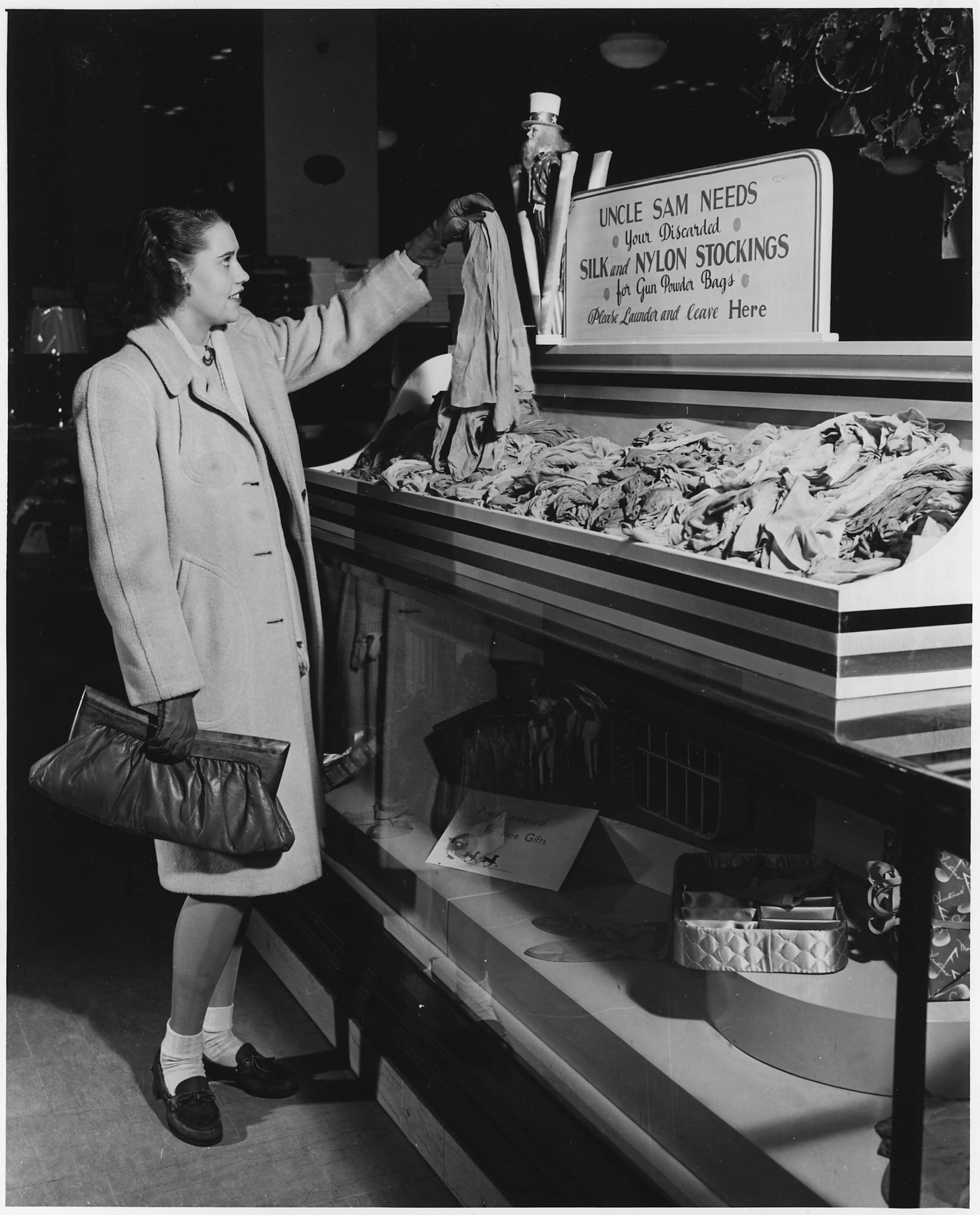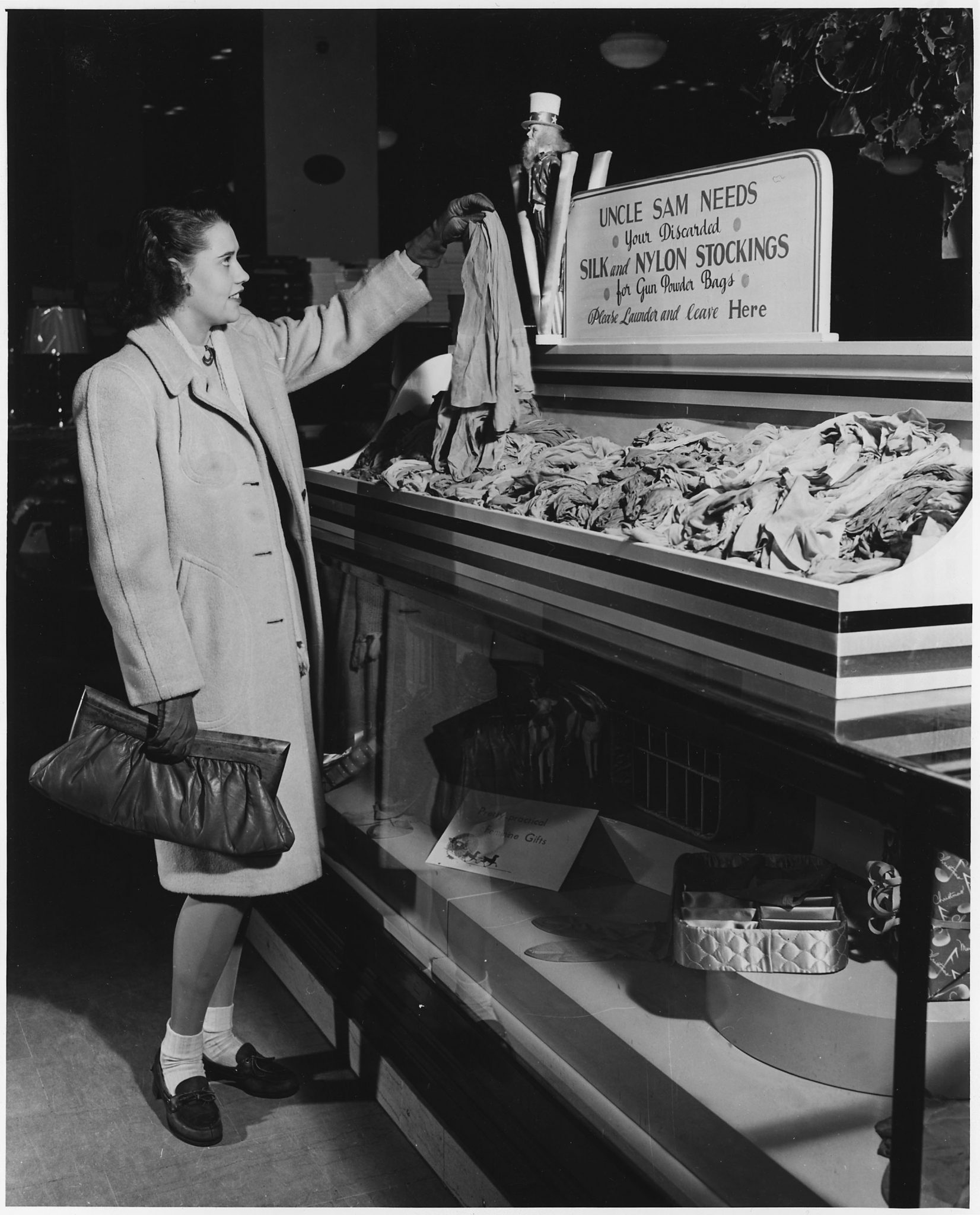 We typically call them tights or pantyhose today, but occasionally I still hear people call them 'nylons'! This term originated in 1940.
5. Jalopy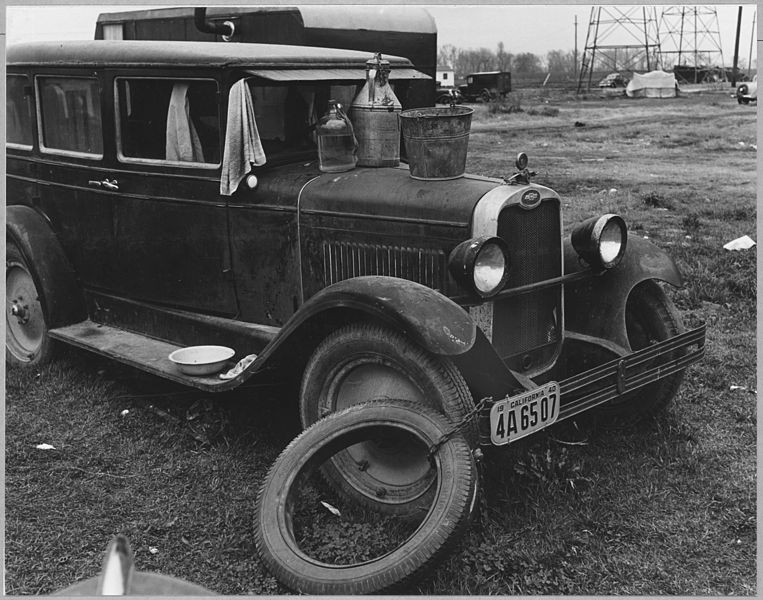 The phrase 'jalopy' was mainly used for describing an old, decrepit automobile back in the 1920s. Sometimes the term is still used on TV shows and in movies!
6. Parlor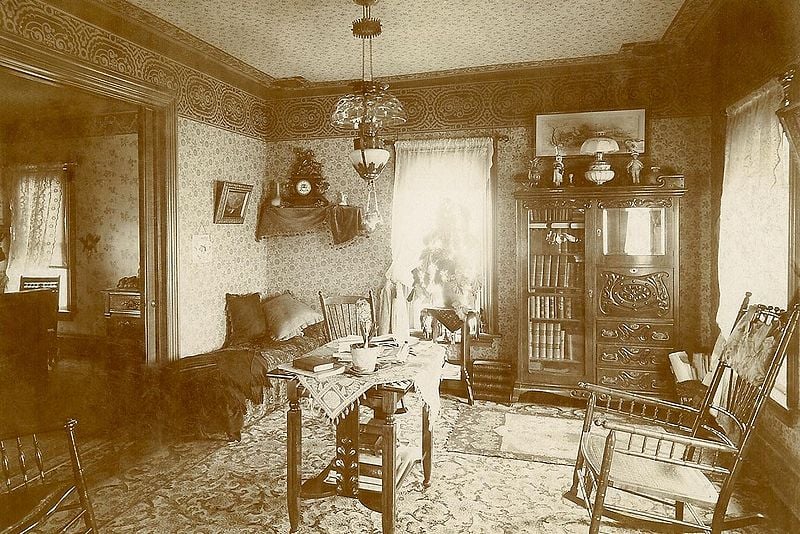 People still throw around this word when describing a nail or hair salon. Originating all the way back to the late 1100s, 'Parlor' used to be another term for the contemporary living room in someone's house!
7. Galoshes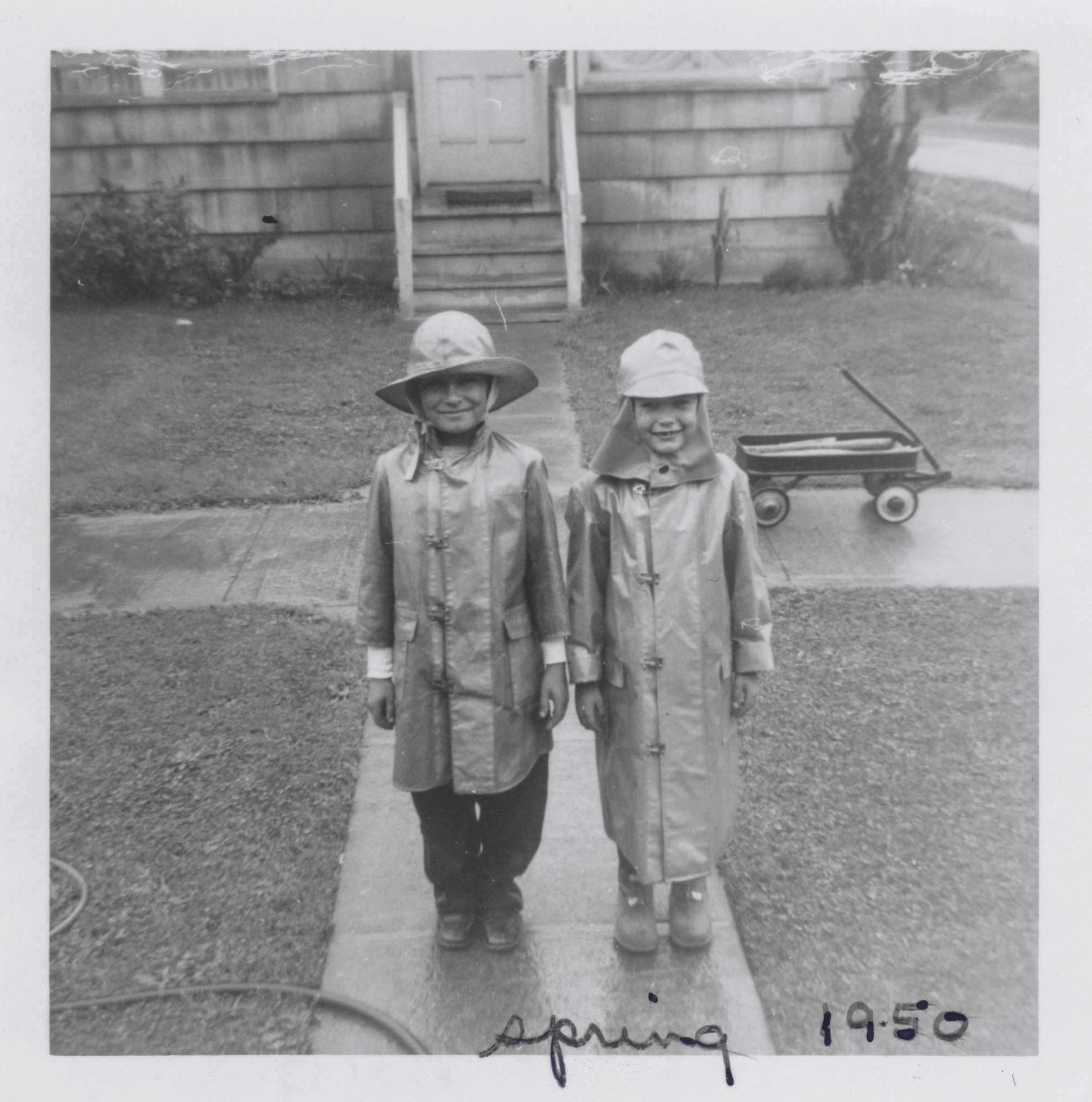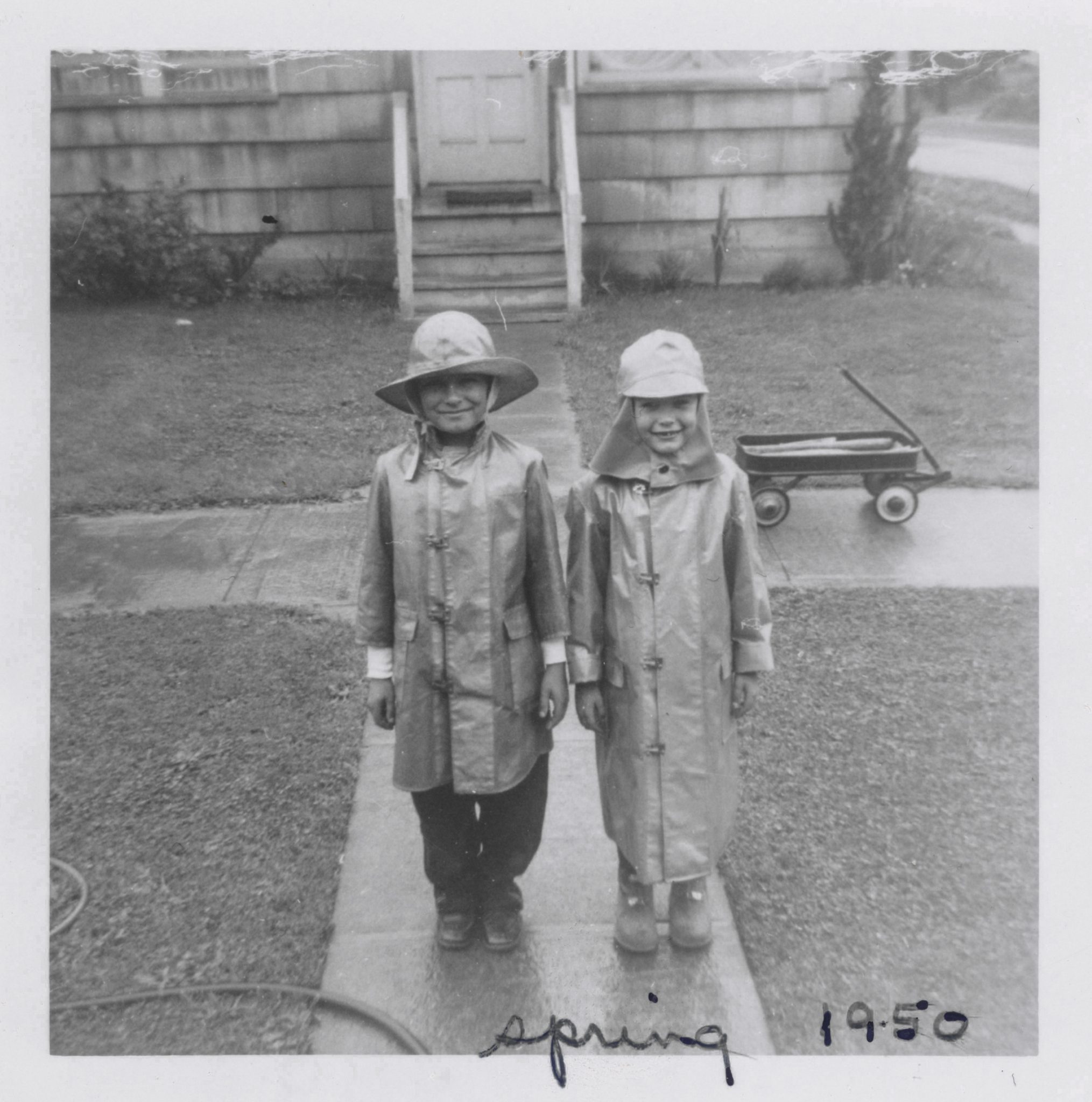 What is now known as the modern-day 'rain boot' was originally an idea that consisted of wearing overshoes on top of your normal shoes to prevent them from getting wet! This term dates back to the 1300s.
Click through to the next page to see some other old-fashioned terms!