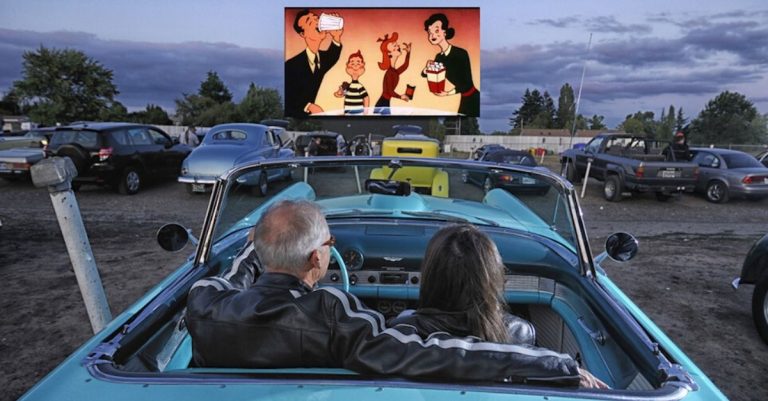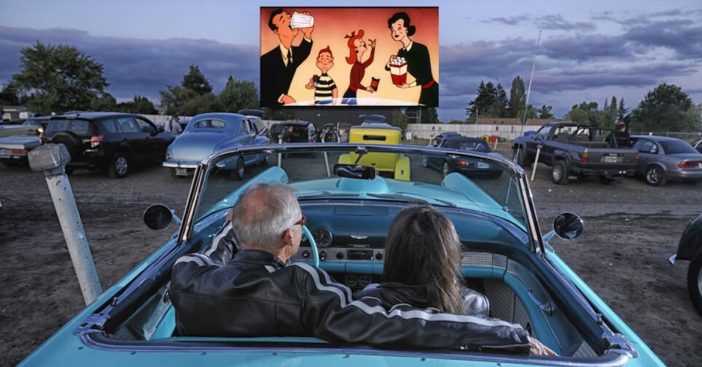 Jeff and Jenny Karls are one of the many who grew up going to drive-in movie theaters. Nowadays, you're lucky to even come across one of them.  When they visited one on their honeymoon, they were inspired to open one of their own. "We started discussing how cool it would be to be them when we retired," Jeff says. "It was a labor of love. They spent a lot of time maintaining the place and keeping it up."
Seven years after their honeymoon in 2013, the couple is now preparing to open their very own drive-in theater by mid-July. It's going to be called the Quasar Drive-In Theater. The couple plans on starting with one 85-foot screen and digital projector but plan to add a second screen eventually. There should be room for 400 to 500 cars to watch the first screen.
Could more drive-in theaters pop up across the U.S.?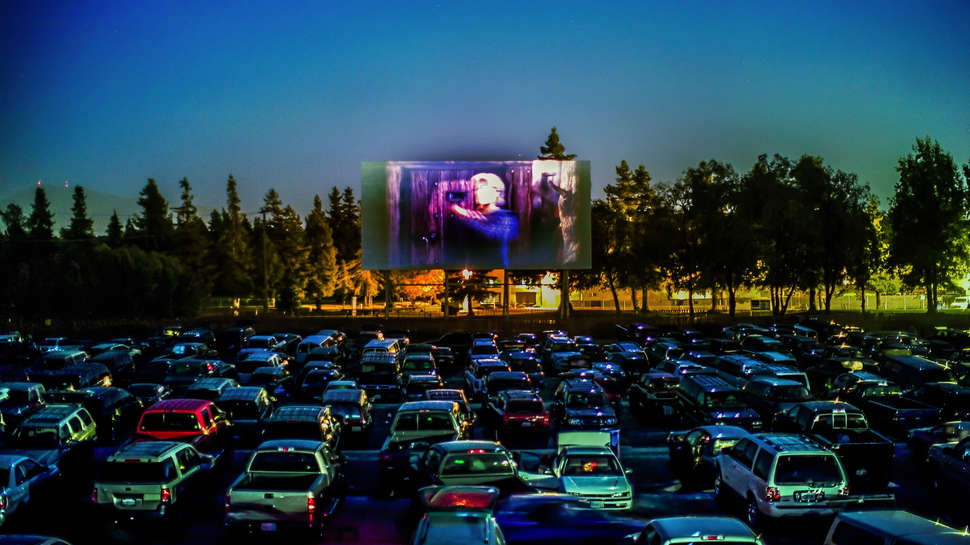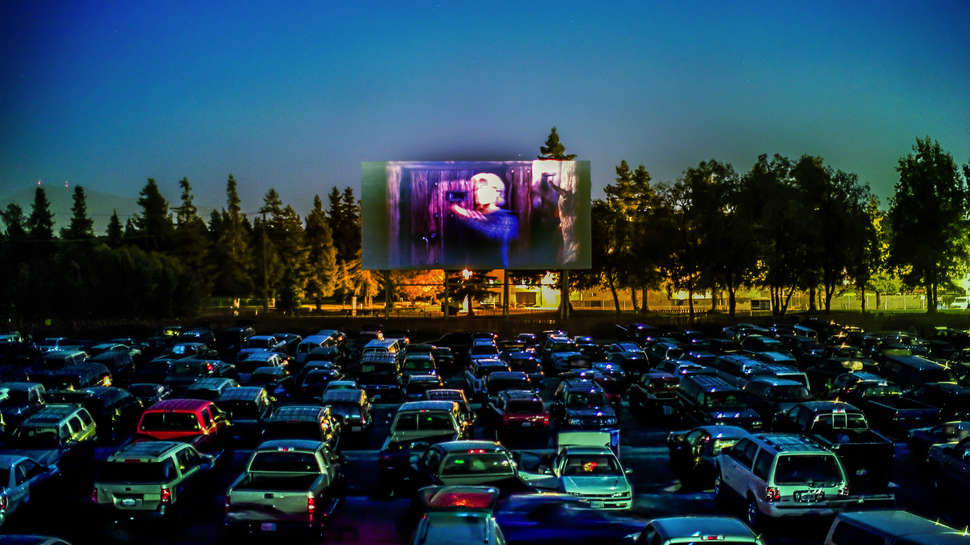 The couple will be showing first-run movies in double features Friday and Saturday nights. Thursday nights will feature throwback shows. The Karls plan to keep their regular full-time jobs while pursuing this new project. Jenny is an architect in the Omaha area and Jeff is a product manager for Speedway Motors in Lincoln.
RELATED: Drive-In Theater History: Discover The Rise And Fall Of An American Pastime
Much of their equipment came from the I-70 Drive-in in Kansas City before it closed. Jeff confirms that there are only about 350 drive-ins left in the country. This is down 6,000 in their prime of the 1950s. The Karls say that there is an association of drive-in owners that have supported their project all the way. However, this hasn't been an easy project for them. Many communities say that they don't want a drive-in right in their backyard. Financing was also difficult.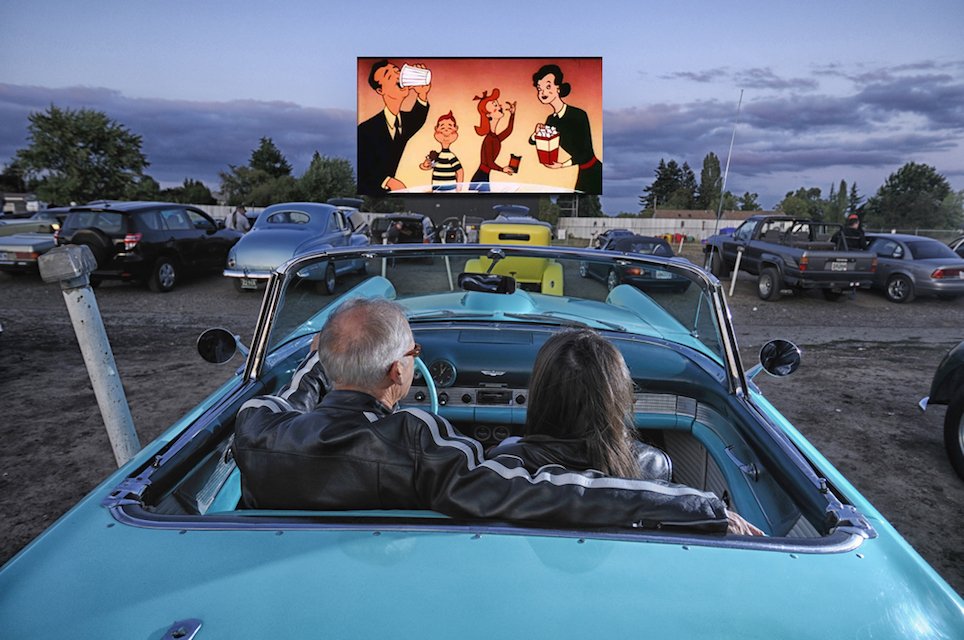 "There is a pent-up desire here for the theater," Jeff says. "The regulars and crowds they bring in are very family-oriented. It's a very nice environment. We wanted to bring that to Omaha." We hope they are able to make their dream come true!