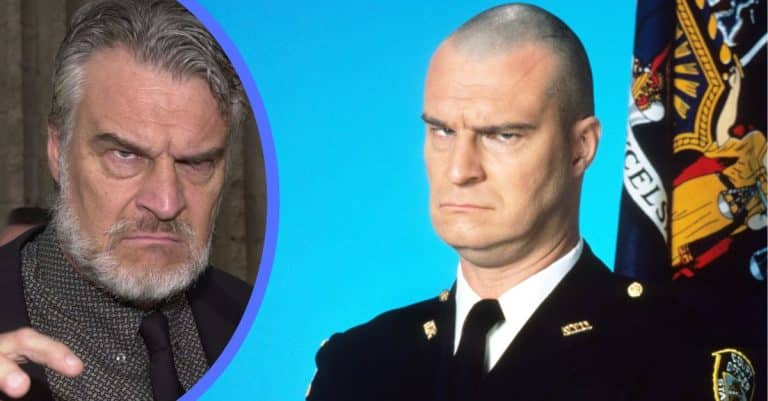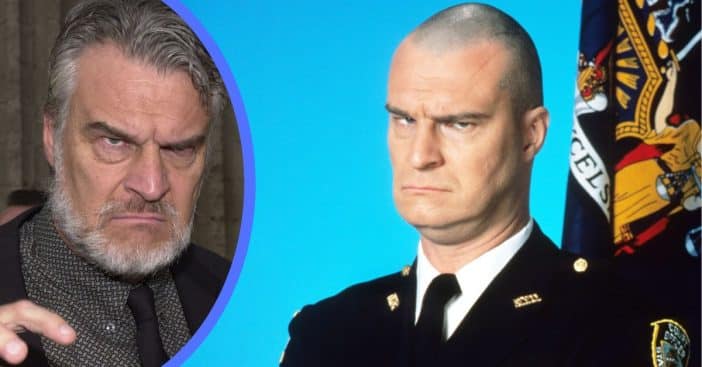 Richard Moll died on October 26 at the age of 80.
By time of writing, no specific cause of death has been confirmed.
Moll was known for playing the towering bailiff in all nine seasons of 'Night Court.'
Veteran character actor and voice actor Richard Moll died on October 26 at the age of 80. News of his passing comes from Jeff Sanderson, a spokesperson for Moll's family. By time of writing, no official cause of death has been given.
As a voice actor, Moll was known for playing the supervillain Two-Face in the shows Batman: The Animated Series and The New Batman Adventures. Among older audiences, he was perhaps best known as the towering court bailiff Aristotle Nostradamus "Bull" Shannon on NBC's Night Court.
The grand life of Richard Moll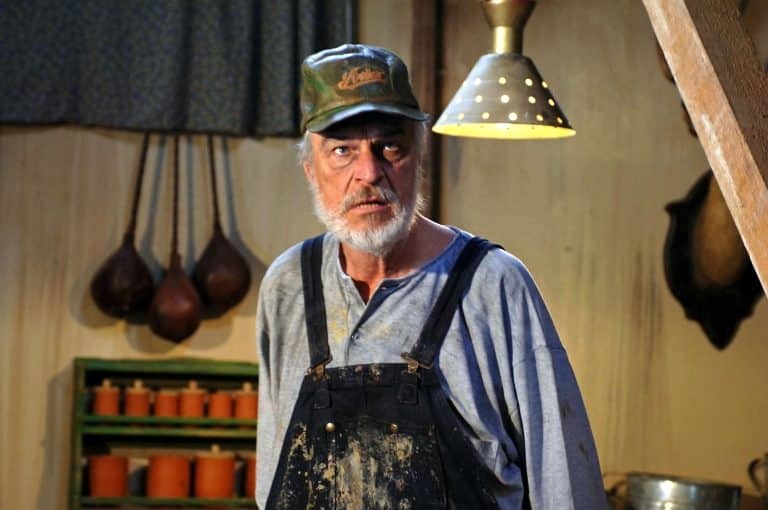 Richard Moll was born on January 13, 1943, in Pasadena, California, the son of a nurse and a lawyer. From a young age, he towered over his peers, hitting a solid six feet by the time he was 12 years old. His full height would reach 6 ft 8 in, and this impressive stature would be just one of his defining traits as a charismatic character actor.
Indeed, thanks to his memorable presence, he first started acting for commercials, though quickly transitioned into television through Welcome Back, Kotter in 1978, credited then fittingly as Big Thug. Moll quickly amassed a sizable television filmography, which included everything from The Rockford Files to B.J. and the Bear, Happy Days, Fantasy Island, T.J. Hooker, and everything in between. But Night Court would be his biggest claim to fame, and Moll would appear in it through the entirety of the show's nine-season run.
Playing the heavies with a heart of gold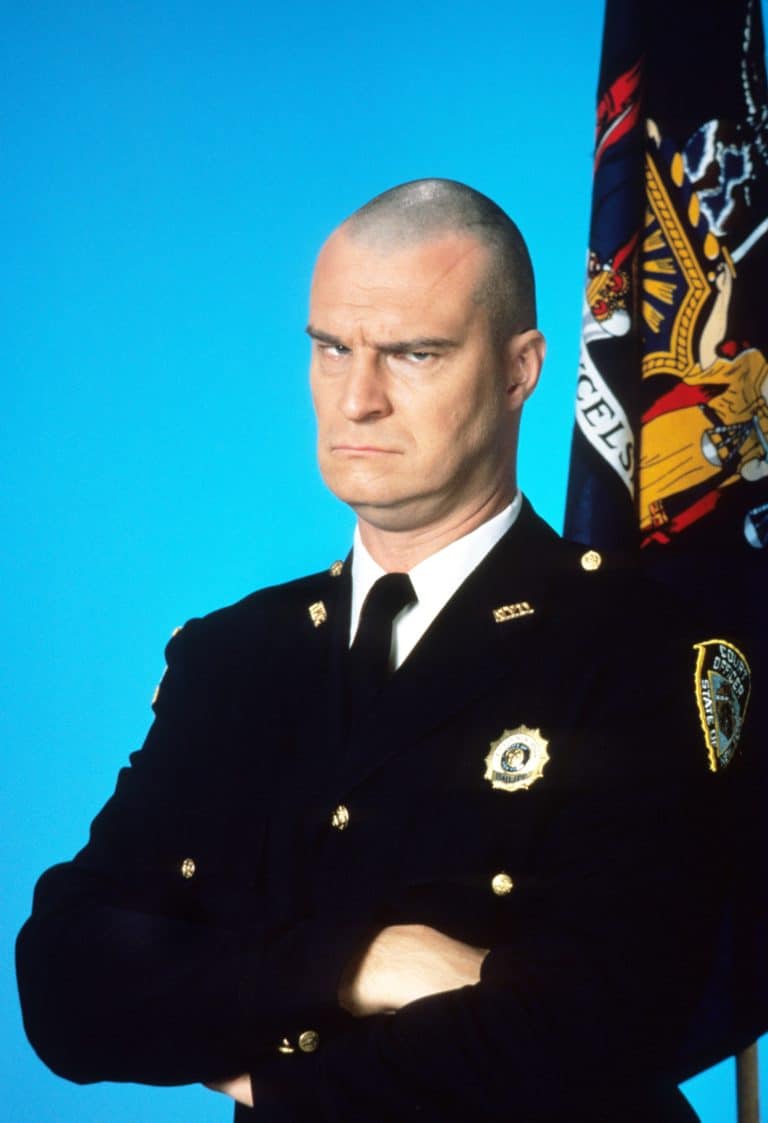 Tall and bald became Moll's signature look throughout Night Court, although he ultimately did not appear in the recent revival. However, after so much revelry, Moll was eager to play things more seriously, saying, "I want to get into playing heavies again," adding, "I don't want to be known purely as a comic actor. I love playing bad guys … it's such fun."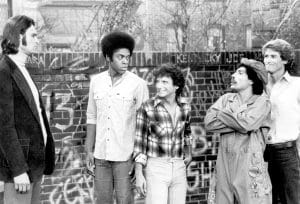 He got to indulge in his villainous side as Harvey Dent in the DC animated universe, but he also tapped into his more somber side in other, more meaningful ways. In '89, Moll testified before the House Select Committee on Aging calling for more funding for Alzheimer's research; this was in honor of his father who struggled with the disease.
Moll is survived by his ex-wife as well as their two children. Rest in peace, a real legal legend.