Residents of a Swiss town may need to leave their homes for more than a decade. This is due to a potentially dangerous WWII weapons cache. Authorities will need to clear out an underground weapons cache nearby. About 3,500 tons of ammunition remain in a former armory in Mitholz. Some material had already exploded in 1947, which killed nine people. However, most of what's left in the cache is reportedly covered in rocks.
Agence France-Presse quotes Switzerland's defense ministry, saying, "Depending on how the work develops, residents should expect the evacuation to last up to more than 10 years." Part of the evacuation may even include rerouting a major road that passing through the main town area.
Dangerous weapons cache could pose a safety threat to residents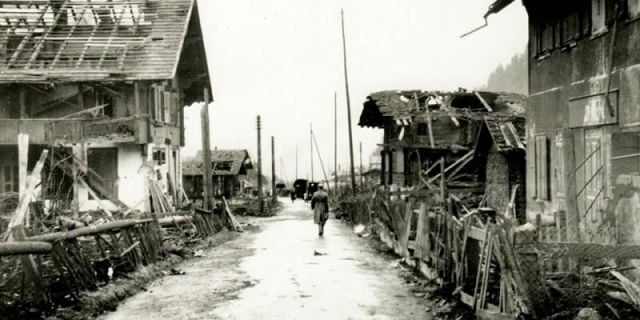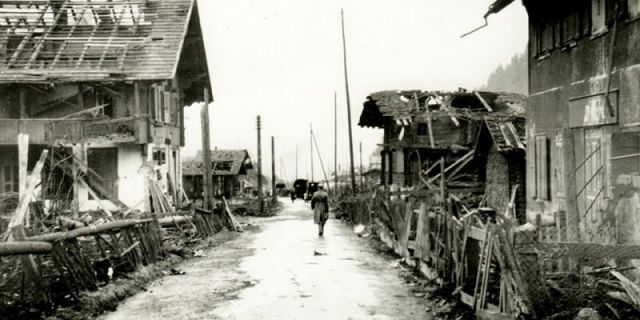 Switzerland's defense ministry confirms that the clean-up is predicted to take place beginning in 2031 after "extensive preparations." However, they did say if evacuations could "pose insurmountable problems," then alternatively, they could place a huge rock mass on top of the armory to minimize any risk of safety. They have also confirmed that there are systems in place currently temperatures, gas emissions, and rock movements at the site.
RELATED: 92-Year-Old World War II Veteran Finally Receives Medals 70+ Years After Serving
Despite this, officials claim that they are confident that they can eventually remove all the ammunition from the site when the time comes.
RELATED: World War II Veteran Requests 100 Cards For 100th Birthday — He Got Much More Than That!