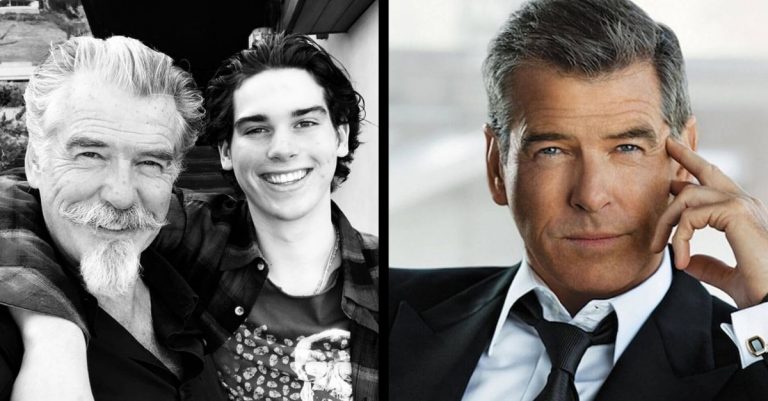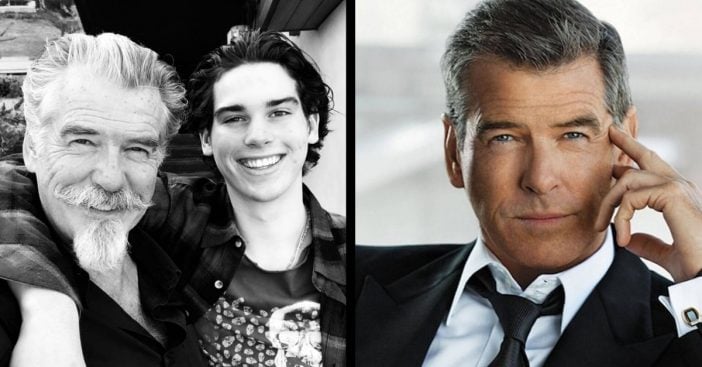 Pierce Brosnan established a sophisticated aura for himself early on. He first developed a lot of technical skills to better master acting. Later, the rolls he took matched the refined way he presented himself. Many know him as the fifth actor to play James Bond. He did well for himself in the entertainment world and that success has bled into his family life. Recently, Pierce Brosnan celebrated his son's 19th birthday and he looked positively dapper while doing so.
Paris is the son of Pierce and Keely Shaye Smith. The actor met the American journalist while in Mexico. The two also had another son named Dylan. Brosnan wished Paris a very happy 19th on Instagram, where he showed a picture of father and son side-by-side. Both men contrast slightly in their appearances, but that's what makes the picture even more charming.
Pierce Brosnan is as classy as they come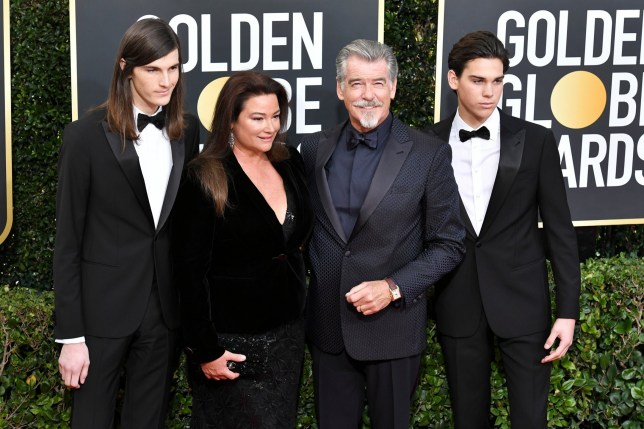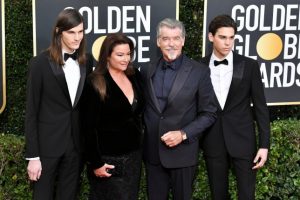 In actuality, Pierce Brosnan has a lot of impressive accolades to his name. He's twice been nominated for a Golden Globe Award. In his native Ireland, he won the Irish Film and Television Academy Lifetime Achievement Award. This recognized his personal monumental contributions to the Irish industry.
RELATED: Former 'James Bond' Star Pierce Brosnan Is A Full-Blown Silver Fox Now And He Looks Amazing
The Queen herself also honored him. In July of 2003, she named him an honorary Officer of the Order of the British Empire. This was to recognize his "outstanding contribution to the British film industry." Though he can't receive the full honor as an Irish citizen, he is entitled to have "OBE" after his name, which is a highly esteemed title to earn.
That classy aura carried over into his picture with Paris
https://www.instagram.com/p/B9Eg1_QgMs9/?utm_source=ig_web_copy_link
With that fantastic goatee, Pierce Brosnan looked like a proper gentleman beside his grinning son. Recently turned 19, Paris has already shown a creative side through photos on his own Instagram account. He used this account to reply to his father's birthday post, writing, "Love you papa."
Immediately, one hopeful fan took note of the picture and made a fun suggestion. "The next Bond?" the user wrote, ending the question with a big grin and OK sign. It's hard to see these two and not imagine Brosnan passing the torch on to his son, who's clearly already inherited his father's class. Maybe we'll see him in a Bond sequel someday!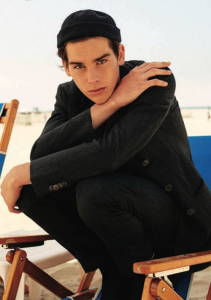 RELATED: Lashana Lynch Will Become The Next 007 In 'Bond 25'