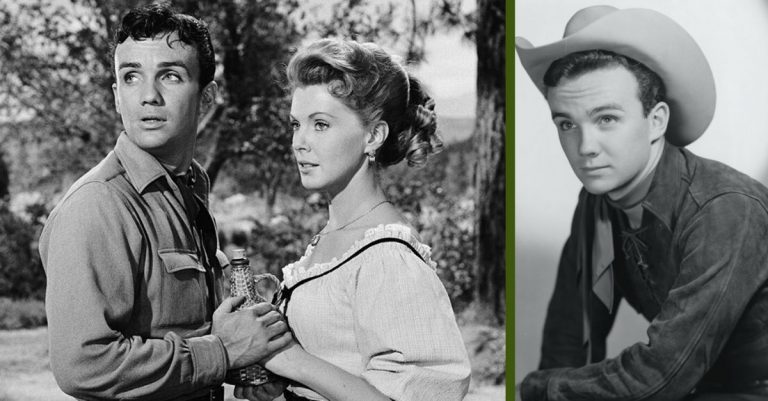 Western film star, Ben Cooper, dies at age 86.

He had been battling an illness for a long time.

Cooper is one of the many famous faces of Western film.
It has been reported that Western film star, Ben Cooper, has sadly died at the age of 86. He was best known for his role as the bandit Turkey Ralston in Johnny Guitar. He also had numerous other projects on both the big and small screen. Cooper died Monday, February, 24th, in Memphis, Tennessee following a long battle with an illness.
He was born on September 30, 1933, in Hartford, Connecticut. One of his very first projects was in the comedy Life With Father on Broadway in March 1942. He would remain in that show for seven years playing the role of two of the family's four sons over that time frame.
Remembering Ben Cooper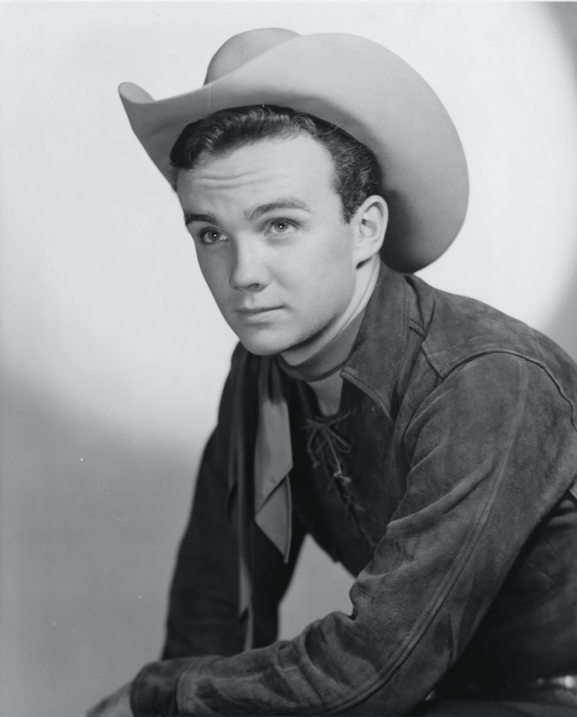 The performer would soon attend Columbia University and would work in live television prior to making his film debut. Cooper would soon become one of the many famous faces of Western films for his roles in Duel at Comanche Park in 1963 and Arizona Raiders in 1965. He would work specifically in the Western genre for more than 20 years.
RELATED: Ten Interesting Facts About The Classic Western 'Gunsmoke'
Cooper has always said since he was a young child that he was meant to be a cowboy. "They let me play cowboy, and they paid me [for it]," he says previously. "I'd ridden horses, I got my own horse when I was 12. I used to jump him bareback. I didn't know they had stuntmen; I'd watch a movie and then practice on my horse until I could do [the stunt]."
Cooper is survived by his daughter, Pamela, and his sister, Bunny. May he rest in peace. Can you spot Ben Cooper in the video below?