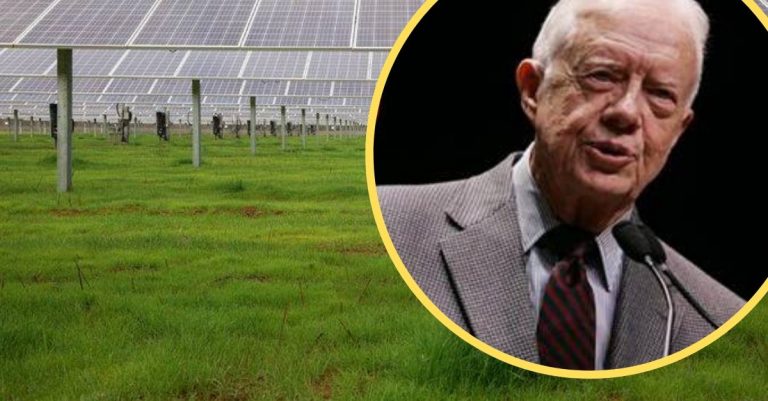 Former president Jimmy Carter and his wife live in Plains, Georgia on a large farm. They currently have over 10 acres dedicated to solar energy. Now, that solar energy is providing over half of the town's energy using around 3,852 solar panels.
Jimmy previously said that on a sunny day, the panels could provide 1.3 million watts of energy. To put it in perspective, it has been said that one million watts could power around 400-900 homes. It is no surprise that the Carter's solar panels can supply energy for their small town.
Jimmy Carter powers half of his small town using solar panels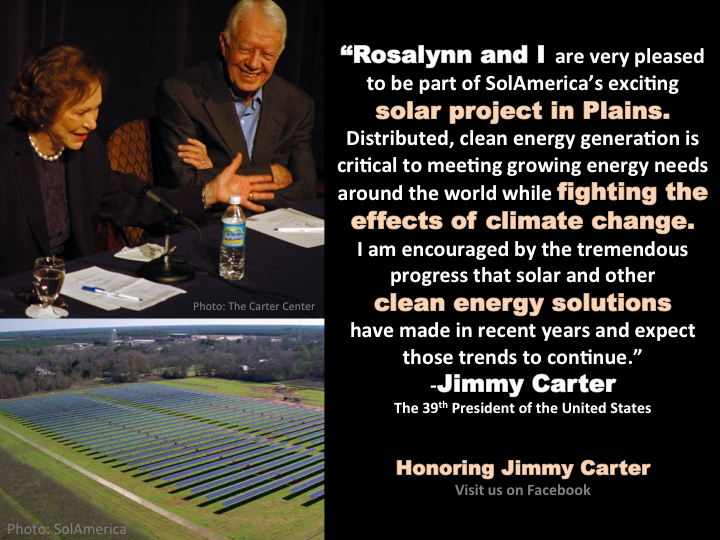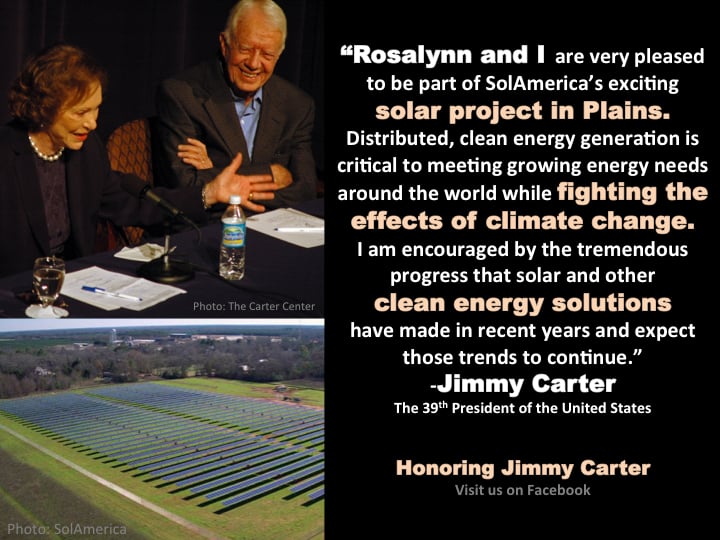 The former president once said, "Distributed, clean energy generation is critical to meeting growing energy needs around the world while fighting the effects of climate change. I am encouraged by the tremendous progress that solar and other clean energy solutions have made in recent years and expect those trends to continue."
RELATED: Garth Brooks Admits He Can't Keep Up With Jimmy Carter At Habitat For Humanity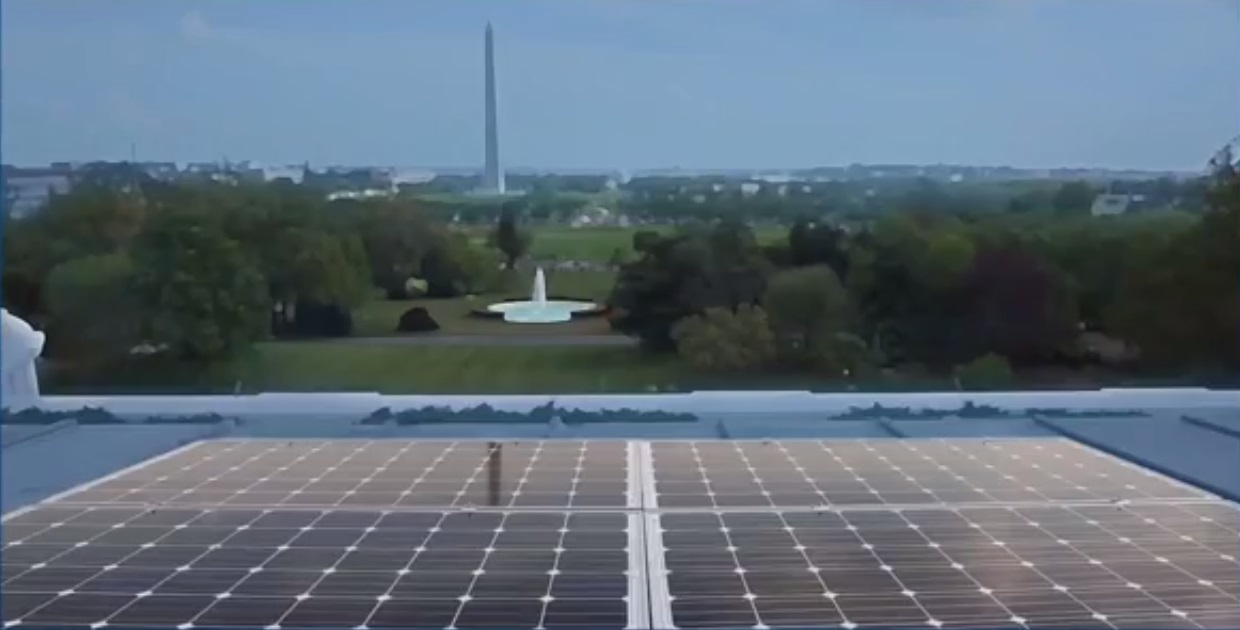 While the Carters were in the White House, they installed solar panels there as well. However, when Ronald Reagan took over, he removed them. Now, they are located in several museums around the world including the Smithsonian National Museum of American History in Washington D.C.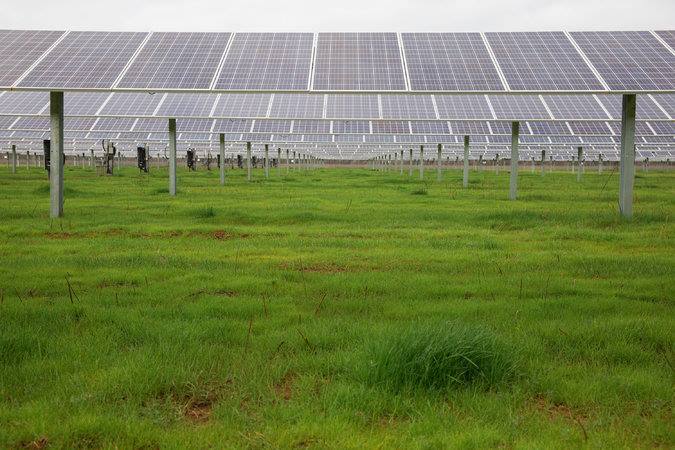 Jan Williams, former owner of the Plains Historic Inn in Georgia talked about what Jimmy is doing. She said, "When I told people we were getting solar panels, they said, 'In Plains?' They say, 'Well, that's because of Jimmy Carter.' It is because of Jimmy Carter. Plains is all because of Jimmy Carter."