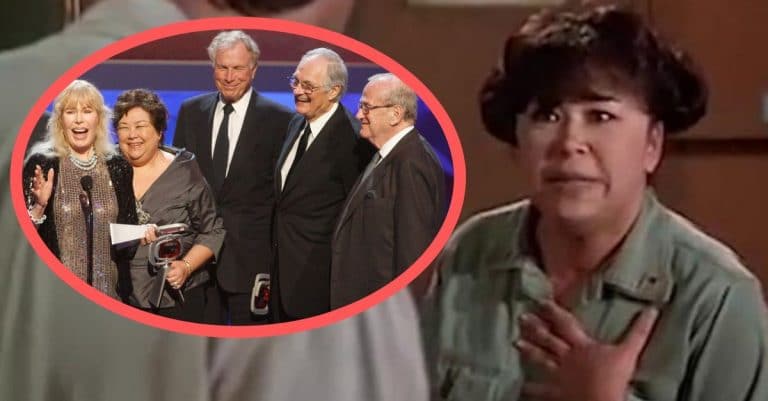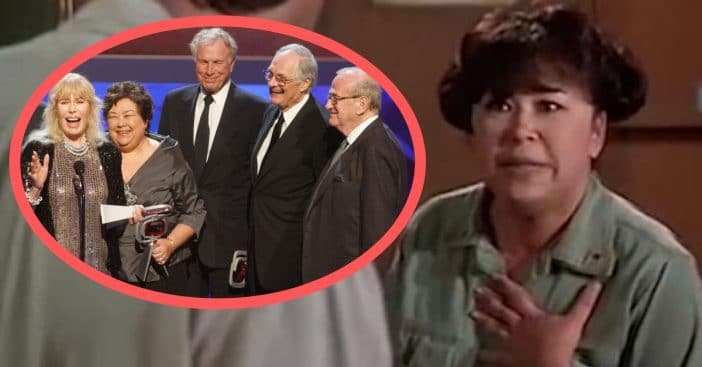 We reported just yesterday that M*A*S*H's Kellye Nakahara had sadly passed away following a cancer battle. Since the news of her passing, her co-stars have been speaking out to remember the actress, who played the role of Lieutenant Nurse Kellye. Kellye was 72 years old and was surrounded by family at the time of her passing. Family members say she went peacefully.
Co-star Loretta Swit offers comments to Fox News in response to the sad passing. "She radiated sparkle and goodness and joy," Swit says. She also calls Kellye a "jewel, a treasure.". Loretta continues, "The light that her presence brought will be deeply and forever missed."
Co-stars of 'M*A*S*H' remember Kellye Nakahara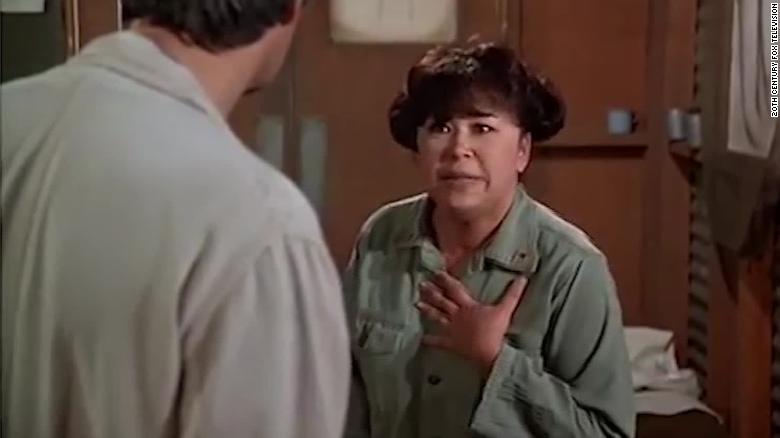 Alan Alda, another co-star, offers a few words about the late actress as well. He says that "Nakahara was a beautiful person and a natural as an actor." He continues, "She began as a background performer and worked her way up to playing the lead in an episode I wrote for her. She was adorable and brilliant in the part."
RELATED: Ten Hilarious M*A*S*H Memes Only The Most Diehard Fans Will Understand
"But, you couldn't beat what she was as a person, funnier and warmer and kinder than most people I've known. We all loved her on 'M*A*S*H,' and we're all heartbroken to know she's gone. Kelley was a treasure."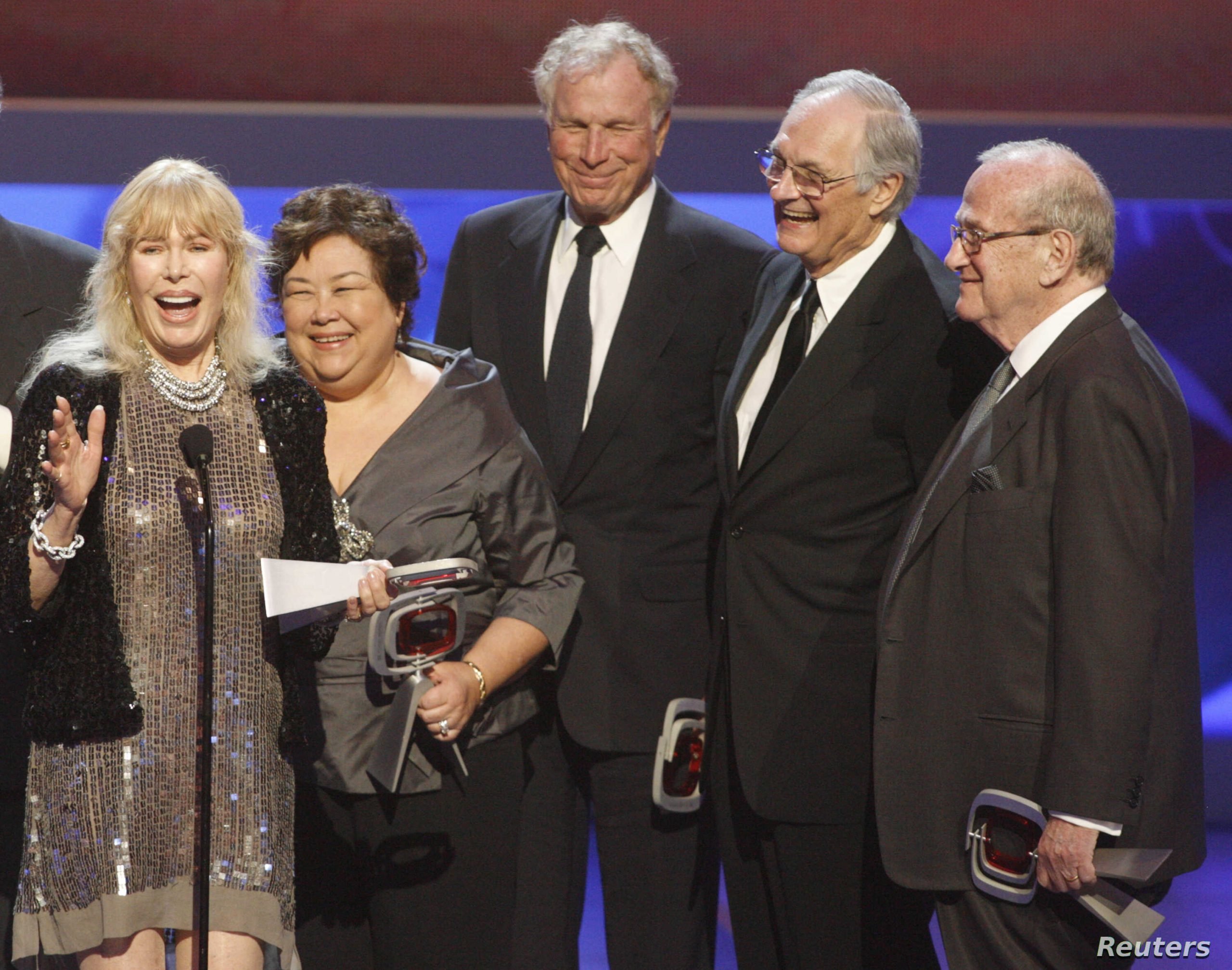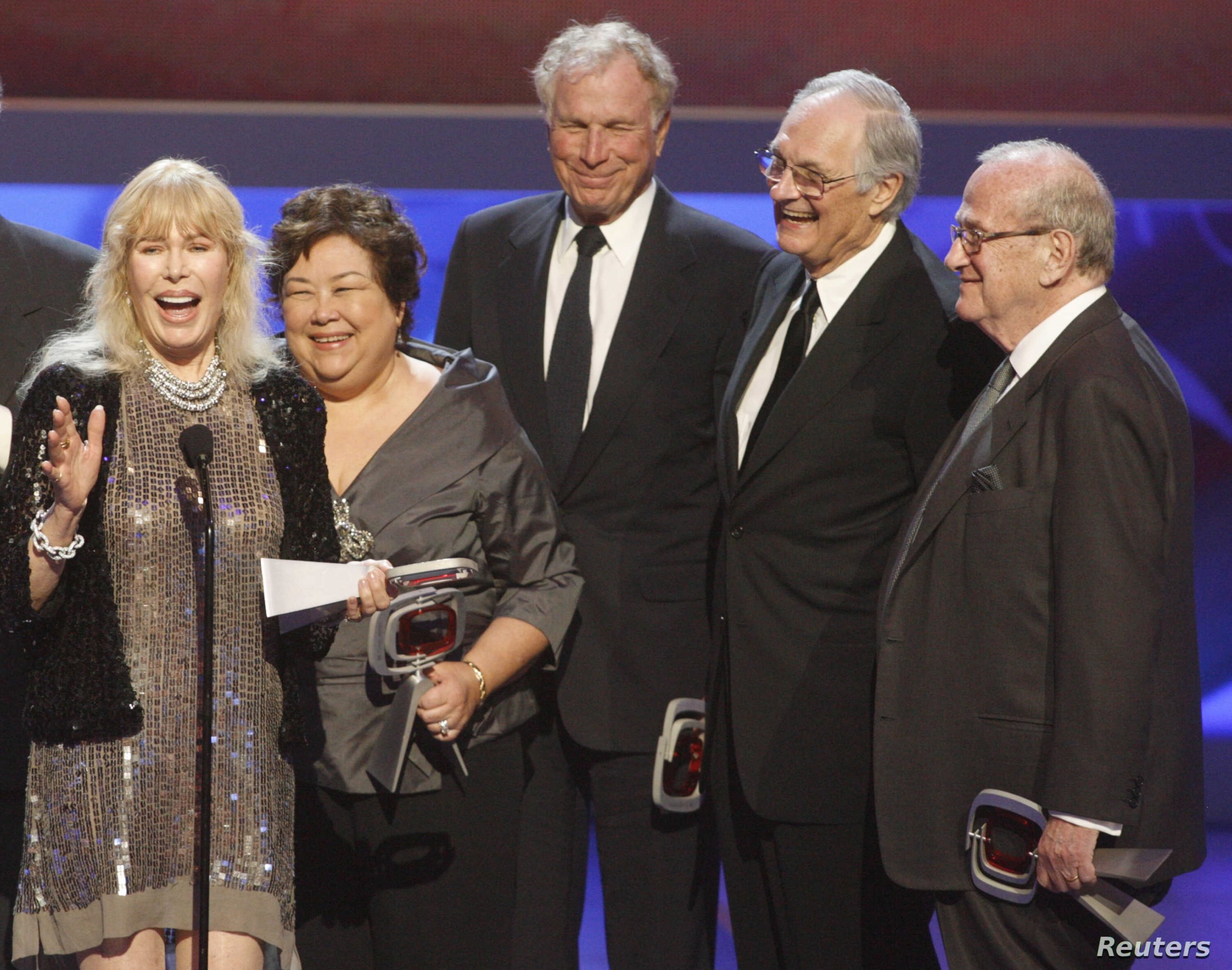 Besides being known for her role on M*A*S*H for its entire run, she also has movie credits in the films Clue and Dr. Dolittle. While being born on the island of Oahu, Hawaii, she moved to San Francisco to pursue a career in art. We will always remember her best for her role on M*A*S*H as will her co-stars.