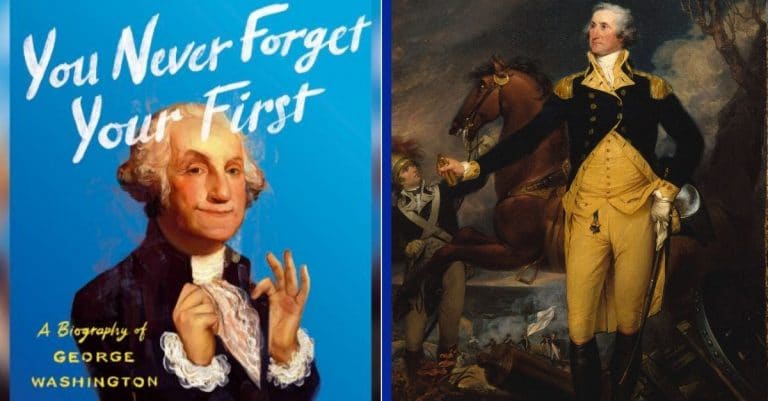 Growing up, we all learn about the very first President of the United States, George Washington. He would serve as the first U.S. President from 1789 to 1797 and continue to fill our school's history textbooks to teach young impressionable children about. However, a lot of things we now know about Washington is actually wrong and likely a myth.
Historian Alexis Coe wrote a book called You Never Forget Your First: A Biography of George Washington. The book is a myth-buster and Alexis is the first woman to write a book about Washington in almost half a century. She tells of these 'myths' that we have come to associate with Washington and why they're not true.
New book alleges that everything we learned about George Washington was wrong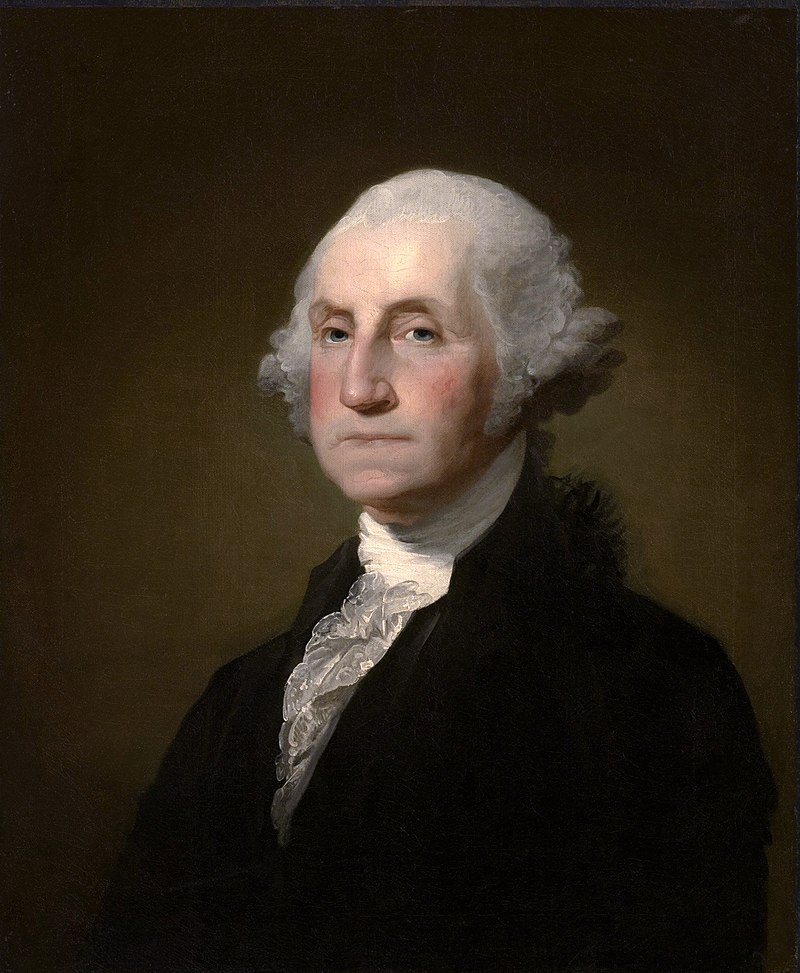 Some of the myths include the fact that he didn't actually have wooden teeth. He wore false teeth taken from slaves. He also forged from sculpted chunks of ivory from elephants, hippos and walruses. Moreover, there was never a cherry tree and he was also a ginger! The title of Alexis's book stands true and we certainly don't remember Washington the way that he actually was and many false tales have been passed down.
RELATED: Things U.S. Presidents Did After They Left The White House
Another thing that Alexis touches on is the previous biographer's obsession with Washington's athletic masculinity. His thighs, in particular, have been the cause of conversation. They were so muscular and "well-developed" that Alexis believes the lingering historical attention could even tell us that it may be a myth or exaggerated.
Attempting to see Washington from a different perspective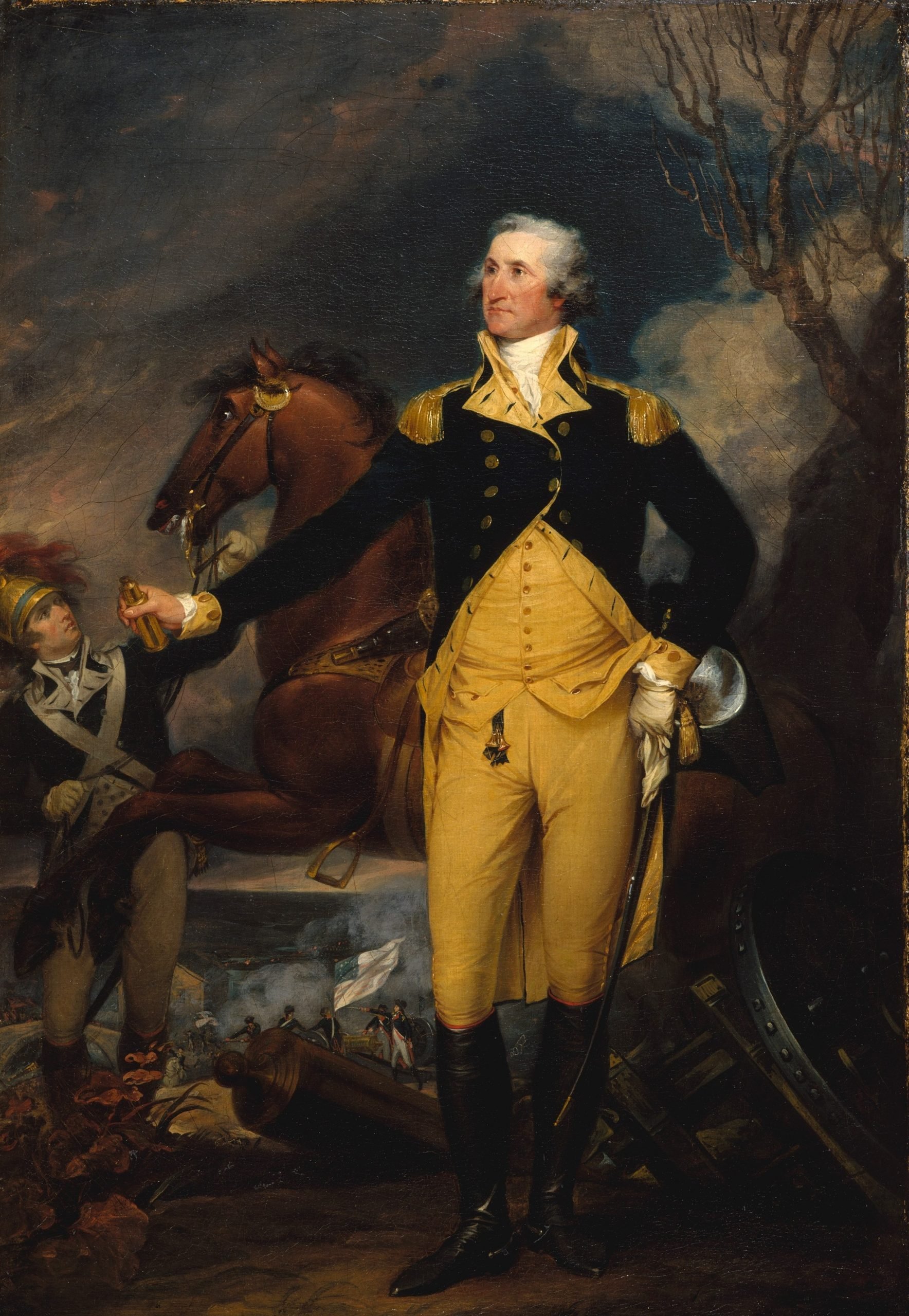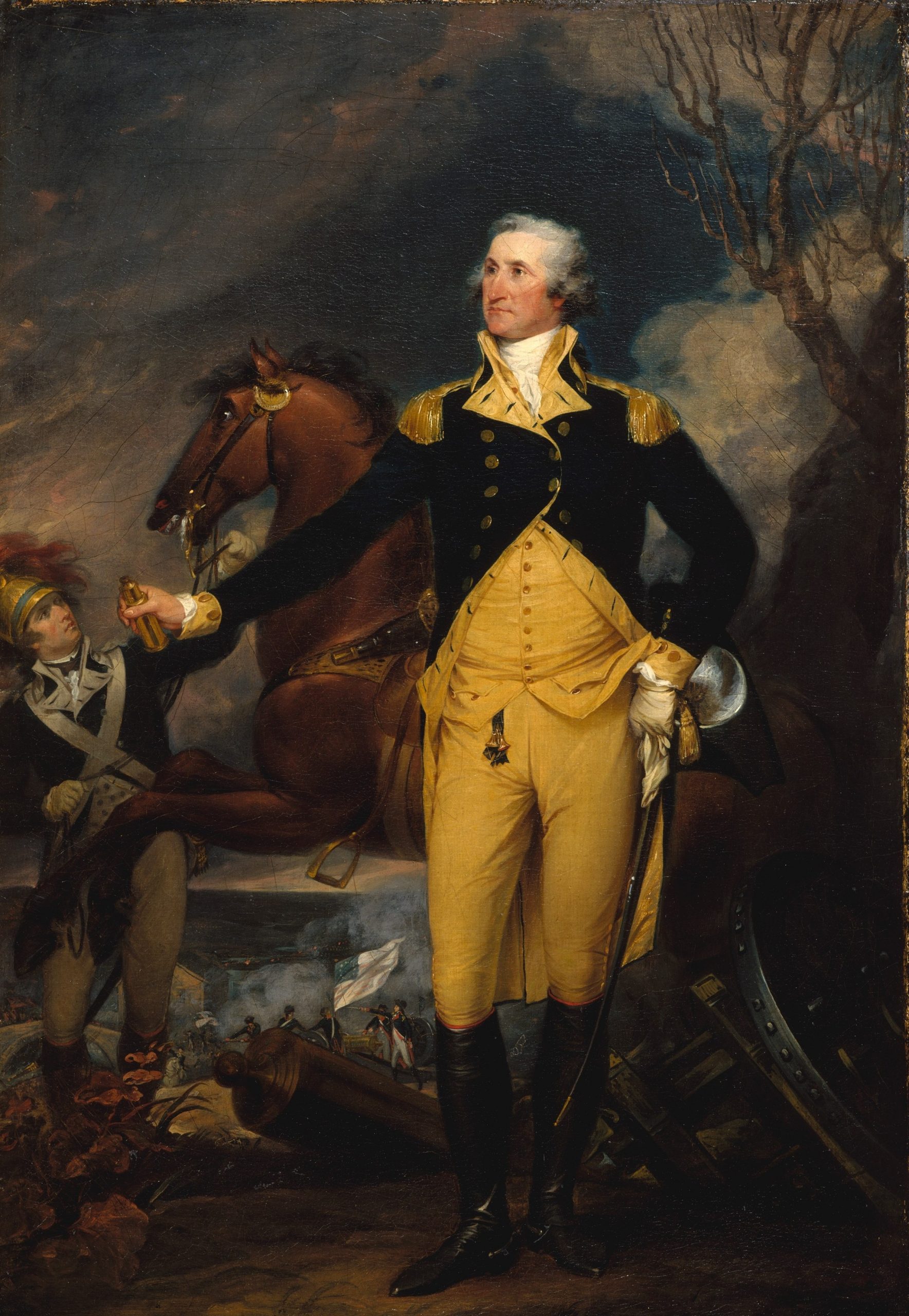 It's important to note that everything we learned in our American History courses in school touch on just the surface of Washington and his achievements. But, we really don't get the chance to know about him as a person. The book alleges that Washington was a honey-obsessed surrogate father of four. He also named one of his dogs Cornwallis and ended up estranged from almost every other revolutionary boldfaced name.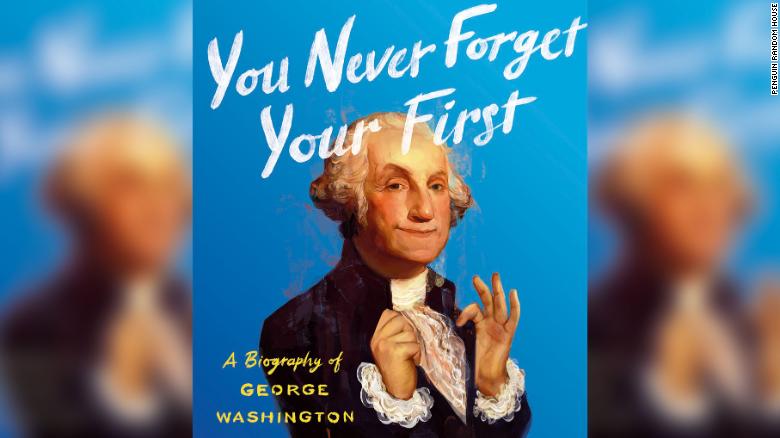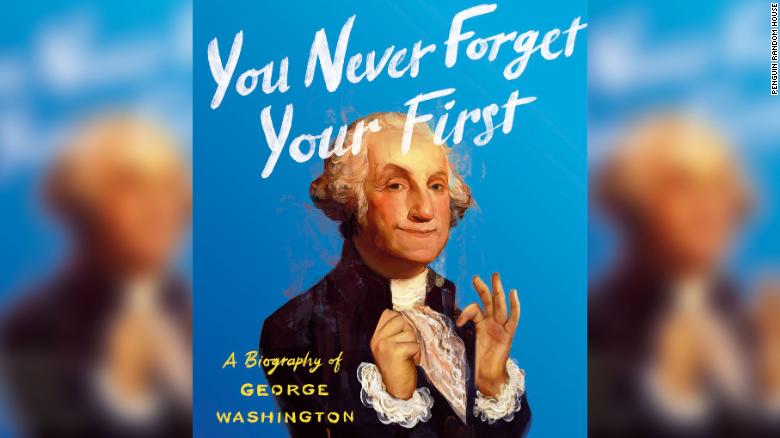 It's safe to say that by delving into this book, you get a unique perspective into the true life of George Washington. Not just him as a U.S. President. If you're interested in reading this interesting biographical insight, you can buy the book on Amazon here. Check out the short interview with Alexis Coe below as she talks about her new book!
Here at DoYouRemember? we ensure our readers receive the best content and products. If you make a purchase through one of our links, we may earn an affiliate commission.