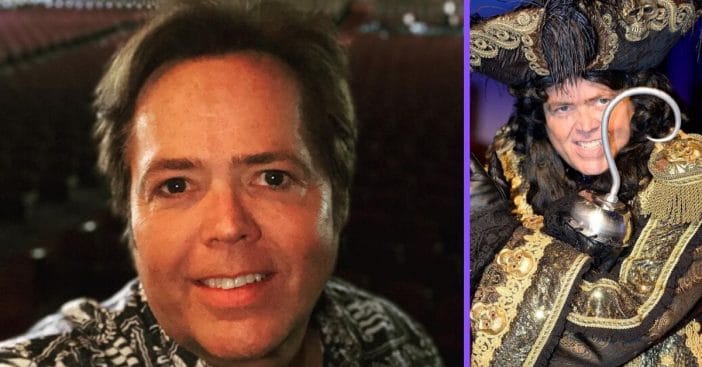 Marie and Donny Osmond's brother Jimmy recently suffered from a stroke. The good news is that he is making an incredible recovery and "getting better every day." His brother Merrill Osmond said that he is back to painting and jogging again.
Merrill said, "What's cool is he's never had this amount of time before with his family, they're going places and Jimmy runs like crazy now, jogs everywhere and what he's doing now is painting. We all get our ups and downs, he had a down but he's coming back up!"
Donny and Marie Osmond's brother Jimmy is doing well after suffering a stroke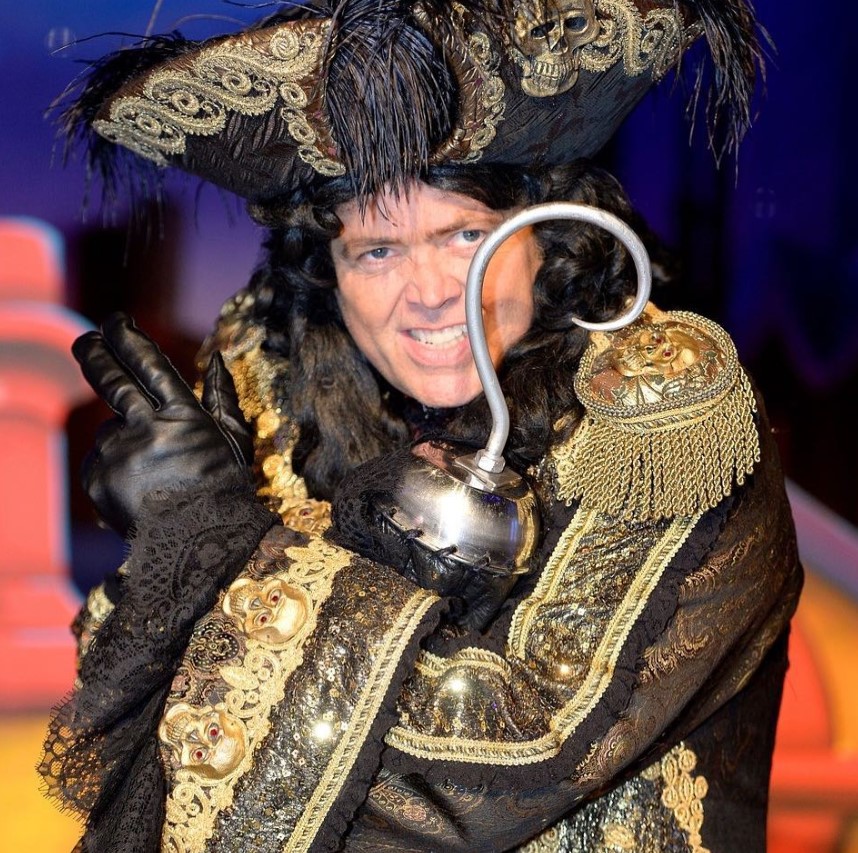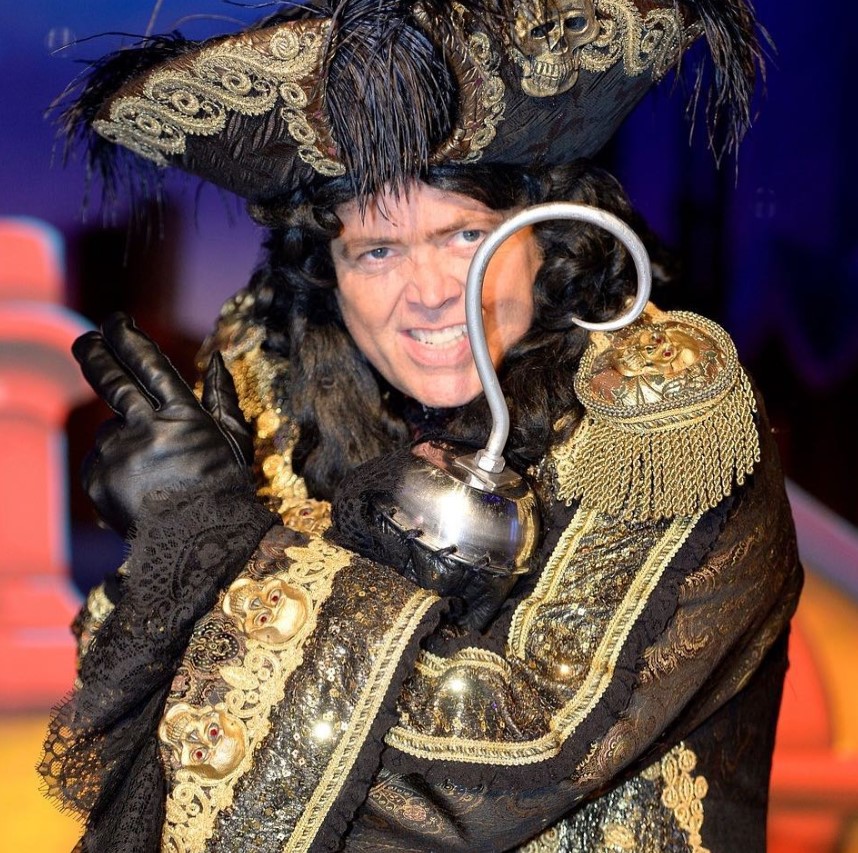 Jimmy suffered from a stroke while on stage during a performance of Peter Pan in December 2019. He was playing Captain Hook on the Birmingham stage when he started feeling "unwell" during his performance. He pushed through the show but was rushed to the hospital right after. Jimmy had suffered a stroke.
RELATED: Marie Osmond Says She Is Inspired By Brother And Nephew Battling MS
Unfortunately, he was not able to return to the show, but it sounds like he is doing much better now, a little over a year later. Many fans worried that Jimmy would not be able to perform anymore, but Merrill says Jimmy will absolutely sing with his family again one day.
Merrill Osmond is preparing for his UK tour next month, where he sings a lot of Osmond songs. Perhaps Jimmy will be well enough to join him during a show! Sending our best wishes to Jimmy and the Osmond family.