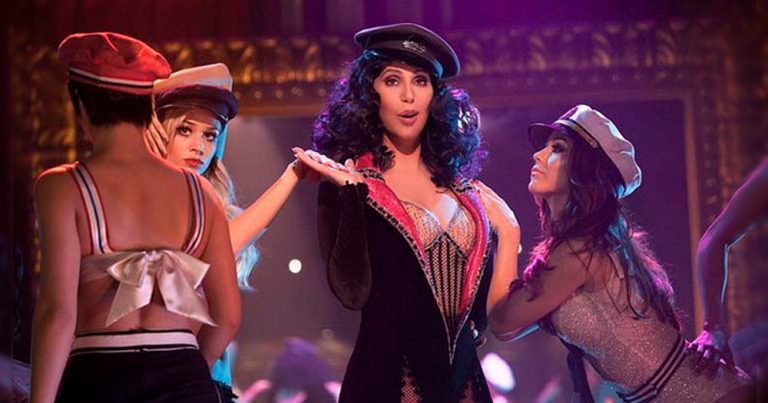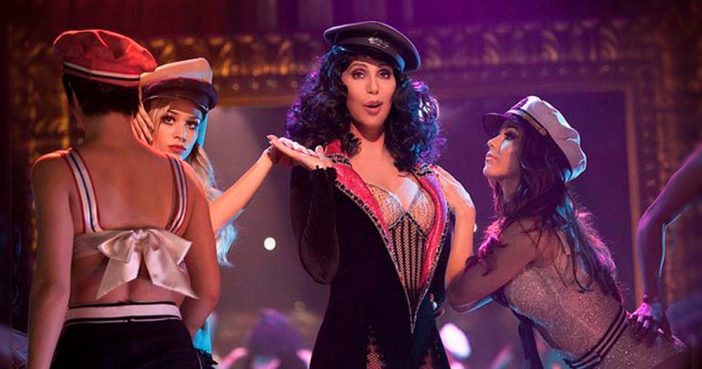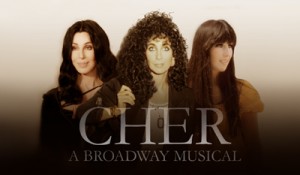 June 7, 2017: Is the life of Cher going to be portrayed within a Broadway musical? Oh, you better "Believe" it!
According to the singing sensation, "Just got off phone [with] Writer & Director of musical," she announced earlier on Twitter.
"There Will be performances in THEATRE WITH ACTORS, DANCERS, SINGERS!!"
Director Jason Moore is responsible for portraying Cher's life story in the most fabulous and glamorous way possible. Moore is also known for directing the Broadway hit Avenue Q before he broke into the movie scene, directing hit films such as Pitch Perfect and Sisters. breaking into movies with Pitch Perfect and Sisters.
The show will be produced by Tony Award winner Jeffrey Seller, who has also worked on Broadway such as  Hamilton, Rent, Avenue Q and In the Heights, along with his producing partner and former Vice President of development at NBC, Flody Suarez. Both of them have just signed on to produce new projects for Universal Television, but no one knows if this project will be included in that agreement.The 71-year-old singer recently had a stronger comeback than ever, beginning with two iconic performances at the 2017 Billboard Music Awards, which took place in May. Cher received the Icon Award that night, and afterward, she hit the stage for the first time in 15 years. who was receiving the Icon Award hit the award stage for the first time in over 15 years to mesmerize the audience with her two famous hits, "Believe" and "If I Could Turn Back Time". 
The musical has been confirmed by Cher to be debuted in 2018.
SOURCES: (E! Online)