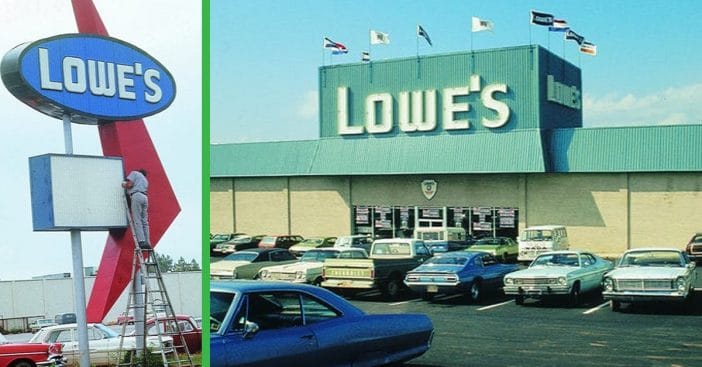 However, the future of Lowe's became unclear when Buchan died in 1961. That's when the company's executive team enacted a profit-sharing plan that allowed employees to own the company. Lowe's would officially go public and become listed on the New York Stock Exchange by 1979.
1984 would mark Lowe's first year that it raked in $1 billion in sales. The same year saw the company net $25 million. The modernization of Lowe's truly begins in 1994.
It took a long time of commitment, a vision, and a creative process to generate success. But Lowe's truly came into itself and became the world's leading home improvement retailer that still stands today.
RELATED: Payless Is Bouncing Back From Bankruptcy After Closing Over 2,000 Stores