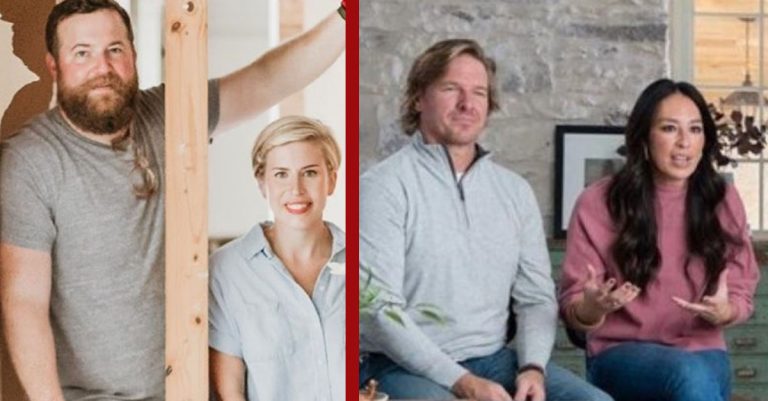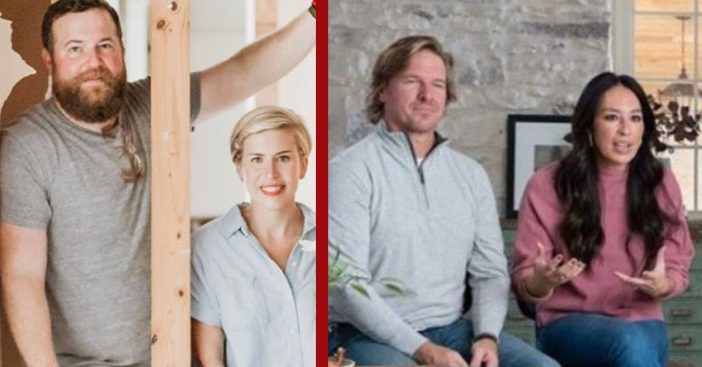 It has been almost two years since Fixer Upper with Chip and Joanna Gaines has been off the air! While they are working on some exciting new projects, including their own television network, you might be looking for a similar HGTV show to watch. Erin and Ben Napier might help ease the pain with their show Home Town.
Erin and Ben live in the small town Laurel, Miss. Before the show, Erin was running a stationery company and Ben was a minister at Laurel First United Methodist Church. They decided they wanted to revive their small town and bring back Laurel Mercantile Co. with a few other couples. They also loved to renovate homes and their renovated 1925 home was found by an HGTV executive.
If you miss 'Fixer Upper,' check out 'Home Town' on HGTV
Erin revealed that the executive reached out to them and "asked if we'd ever thought about doing TV. She'd been stalking our Instagram for a while and was like, 'I'm in love with your town, with your relationship and I just wonder if you'd ever thought about a show.' But we never intended for this to happen."
RELATED: Chip And Joanna Gaines Feared They Might Not Make It Before 'Fixer Upper'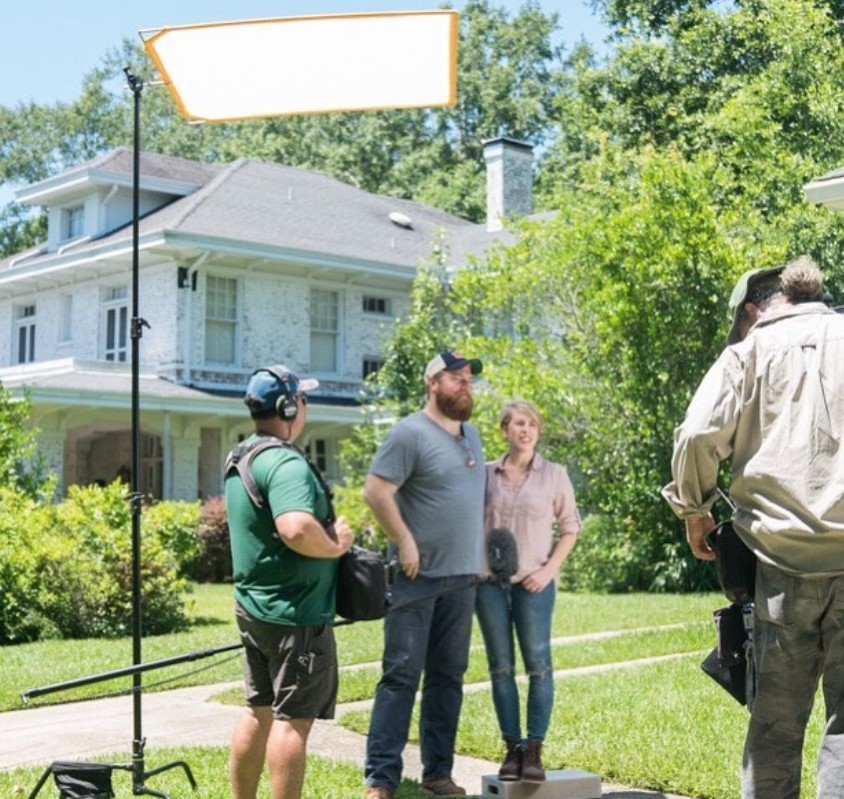 They agreed to shoot a pilot and the rest is history. Now Home Town is in its fourth season. A spin-off show called Home Town Rescue is also in the works for 2021. Their work speaks for itself, but their relationship also brings in a lot of viewers. They appear humble, sweet, and very much in love. They truly can be compared to Chip and Joanna, but with a bit more of a small-town feeling.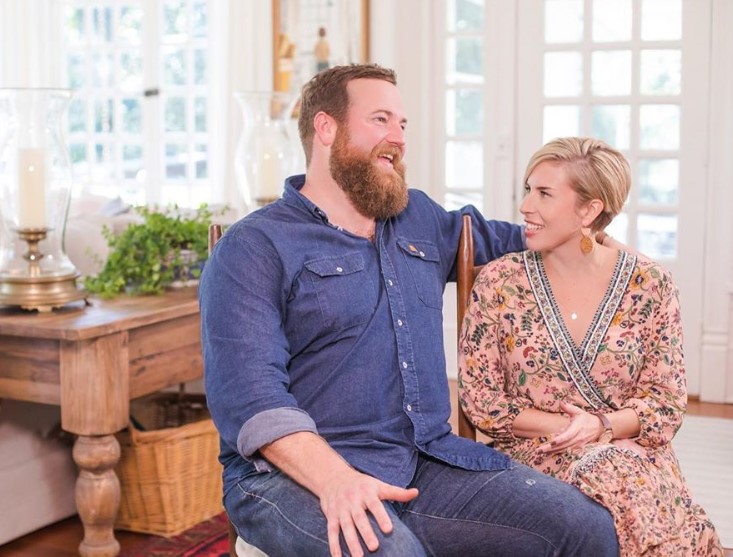 Erin said she is still surprised by the show's success. She said, "Why would it be possible to make a TV show in a town like Laurel, Mississippi? We love it very much, but that doesn't mean everyone else would. So we had fun and never had any expectations."
If you're interested, you can catch Home Town on HGTV every Monday at 9 p.m. ET.