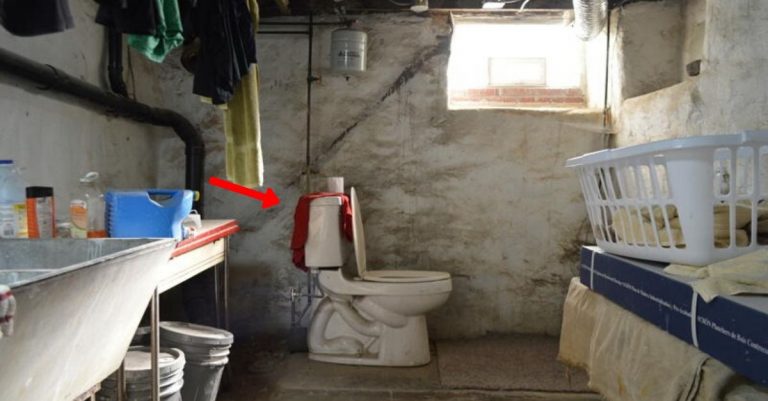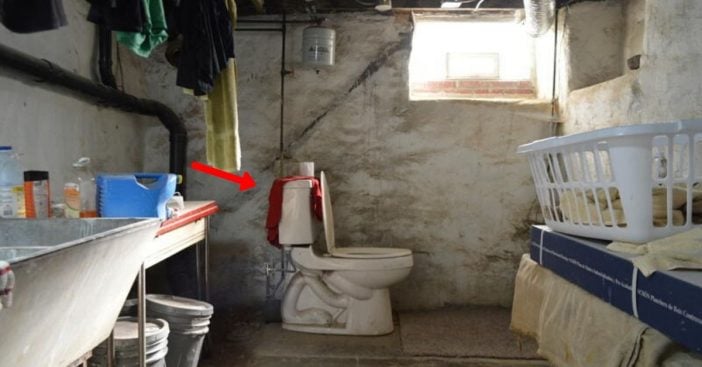 Have you ever encountered a house where there was a lone, random toilet in the basement? No walls for privacy or sinks, just a random toilet. If you answered 'yes' to this question, there's a real term for why this happens. Nicknamed 'Pittsburgh Potties,' many homes have random toilets in the basement. Particularly in states like Pennsylvania, they've become very well-known and popular.
Pittsburgh has long been known as a 'Steel City.' It was long believed that a lot of workers wanted to come home, clean off, and use the bathroom before heading upstairs. By entering through a separate entrance in the house to clean off, it would help the workers not track dirt through the rest of the house.
What is a Pittsburgh Potty used for?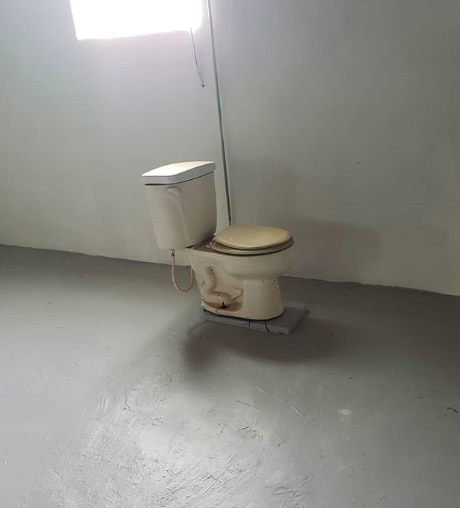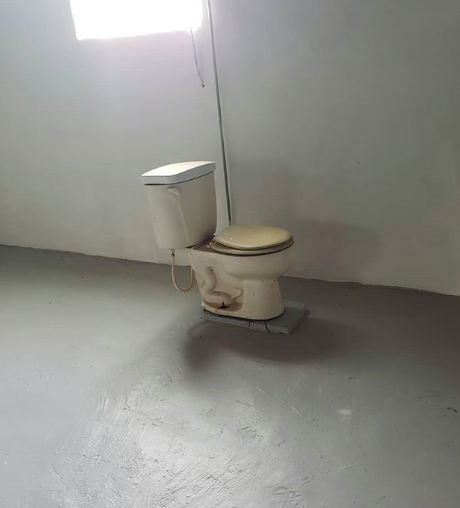 As stated previously, it was 'believed' that that's what Pittsburgh potties were used for. And while they may have been used that way, an expert tells 90.5 WESA the real and most common reason for these. They were apparently used in the pre-World War II houses to prevent sewage backups in nicer parts of the home. Should there be a sewage backup on your street, it would come into your home through the fixture that is closest to the ground.
RELATED: A House Ordered From A 1920s Sears Catalog Is Still Standing Today
"As cities developed, there were (sewer) problems … they would have backups," expert Martin tells TODAY. "When a sewer backs up, it backs up into buildings. So the idea was to put a fixture in the basement where the line came into the street, so if there was a sewer backup, it would go there instead of the main house."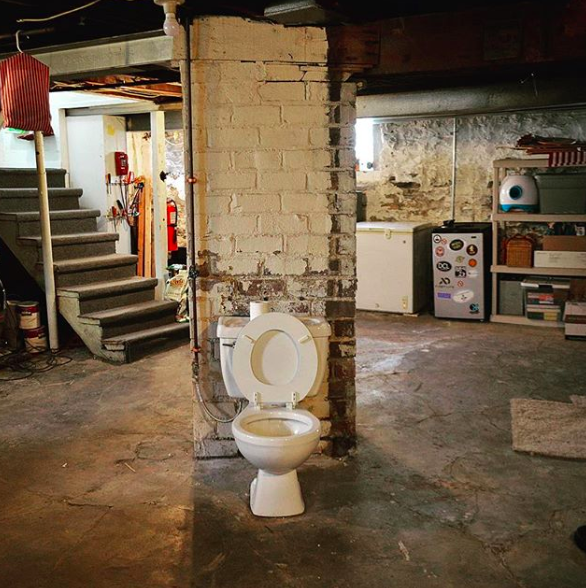 It's safe to say, it's a lot easier to clean up an empty basement floor rather than a pretty bathroom!