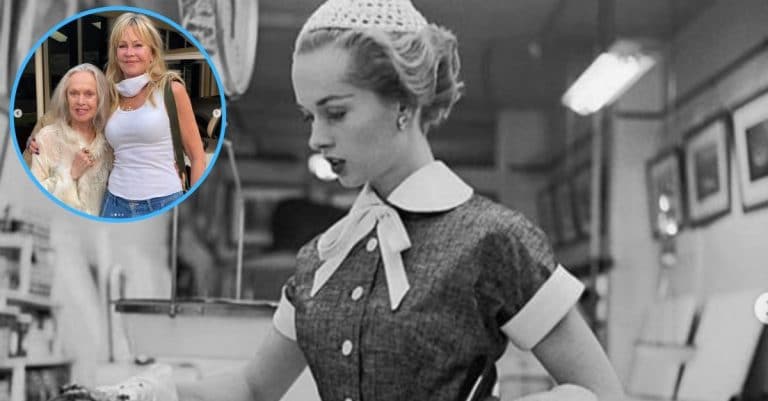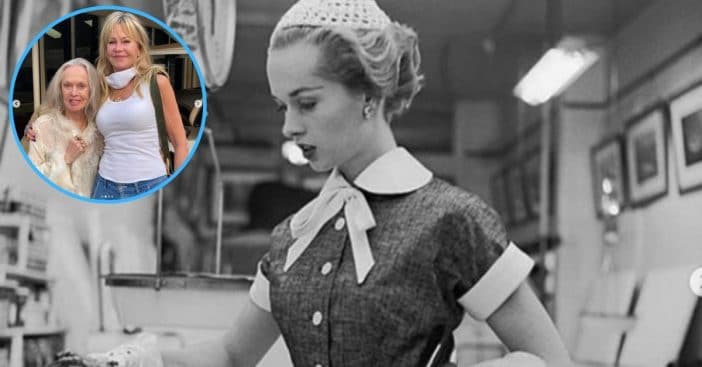 The legendary Tippi Hedren turned 91 years old on Tuesday and her daughter, Melanie Griffith, is helping her celebrate. She shared several throwbacks of her mom to social media as well as some photos of them together.
"Happy Birthday Mom!! You are as beautiful today, at 91 years old, as you were at 22 in this first photo. I love you so much. ♥️ @tippihedrenofficial," 63-year-old Griffith writes in the caption.
Tippi Hedren turns 91…
View this post on Instagram
Griffith includes two vintage shots and two photos of the mother-daughter duo together. Hedren's granddaughter Dakota Johnson also wished her grandmother a happy birthday. "Happy Birthday Mor Mor," 31-year-old Johnson comments, using the sweet nickname she gave her grandmother.
RELATED: Melanie Griffith Shares The Skincare Routine She Learned From Her Mother Tippi Hedren
Johnson actually recently gave an update to fans on Hedren's famous exotic cat collection, revealing that the icon still has tigers and lions living with her! "She has 13 or 14," Johnson says on The Graham Norton Show. "There used to be like 60 cats, and now there's just a couple."
View this post on Instagram
Johnson referenced a series of photographs, showcasing Hedren in the 1970s with a 400 lb. lion named Neal! That's when Norton followed up by asking Johnson if she grew up with the exotic animals, too. "By the time I was born they were all in huge compounds and it was a lot safer," Johnson says. "It wasn't as totally psycho as it was when they first started."
Happy birthday to Tippi Hedren!