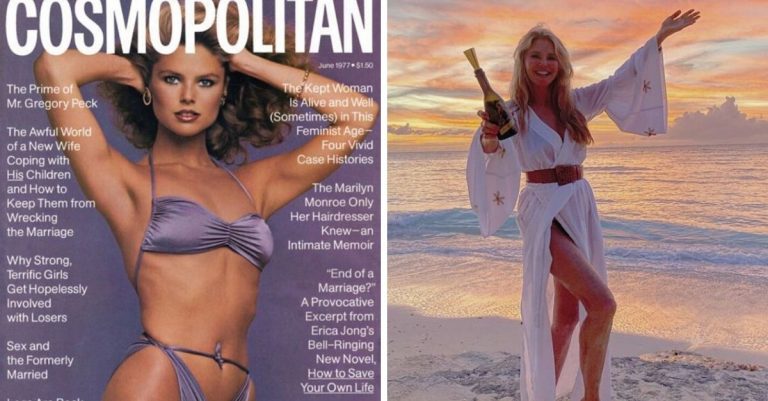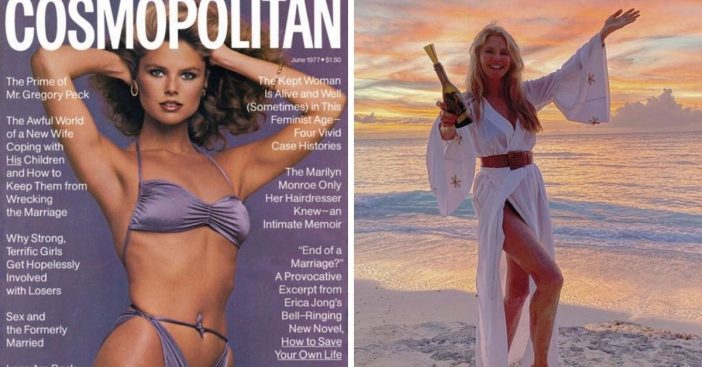 Christie Brinkley has been on the cover of many magazines over the years, but some shoots were more memorable than others. Recently, she shared a throwback photo of her June 1977 Cosmopolitan magazine cover. Apparently, the photo showed Christie in a controversial bikini.
In the photo, Christie is dressed in a purple, silky-looking bathing suit with a very high cut. In the '70s, it was common for bikinis to be very low slung, so this style was fairly new and turned out to be controversial. She remembers feeling uncomfortable and appreciates how things have changed so more body styles are displayed on magazine covers.
Christie Brinkley shares throwback photo of controversial bikini cover in 1977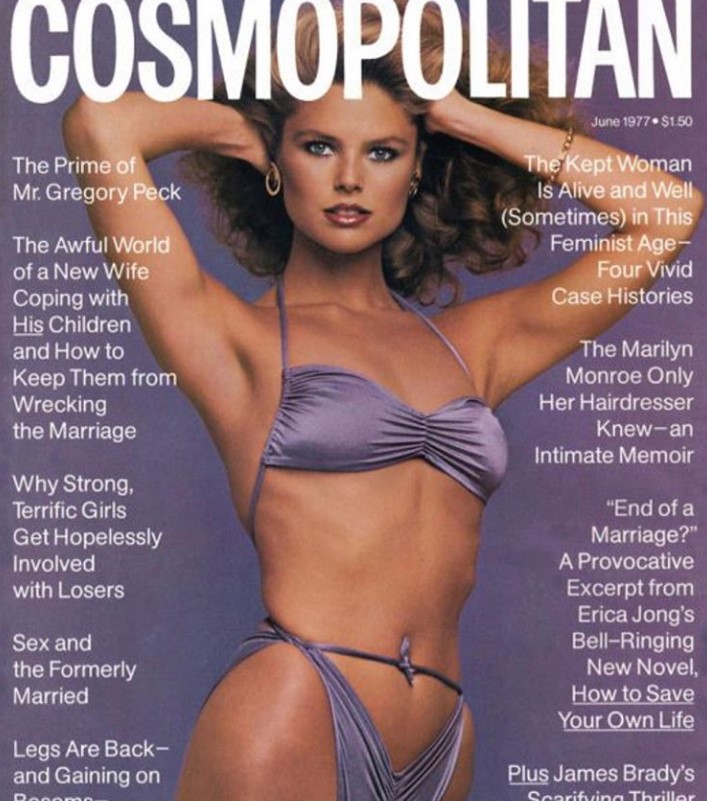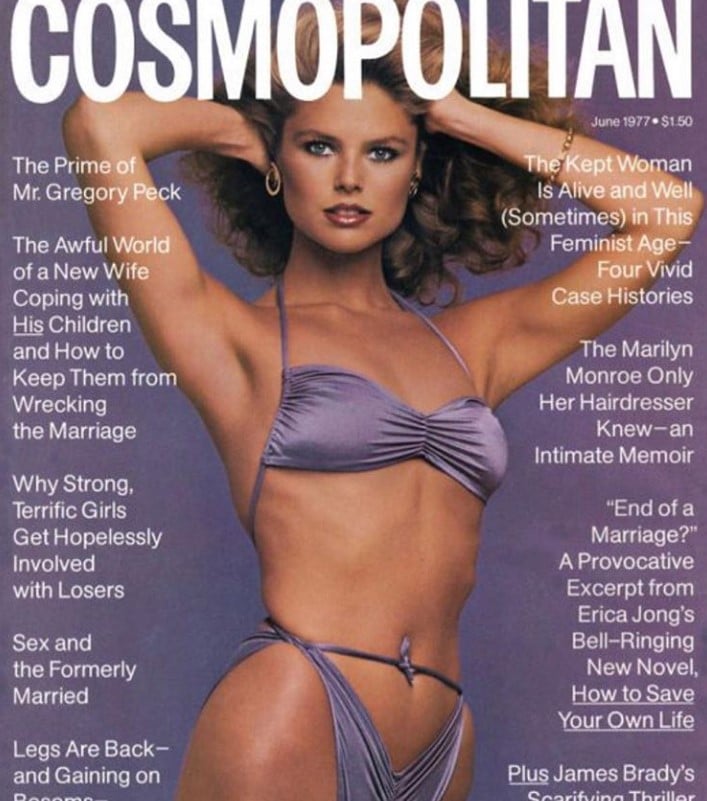 She shares the story of the '77 bikini in her caption.
She wrote, "In 1977 this bathing suit caused a stir! At the time all the bikinis were low slung on the hip. This high leg cut made the hip a new erogenous zone. I couldn't figure out how to put it on as just one string holds it all together! Francesco Scavullo shot all the covers for #cosmopolitan back then. He had a big umbrella with a string that ran from the middle of the umbrella which contained a light to the tip of your nose. You were in perfect light at the end of that string. They did not have retouching back then so they really perfected the makeup and every strand of hair."
RELATED: 65-Year-Old Christie Brinkley Looks Stunning In Swimsuit Beside Her Two Daughters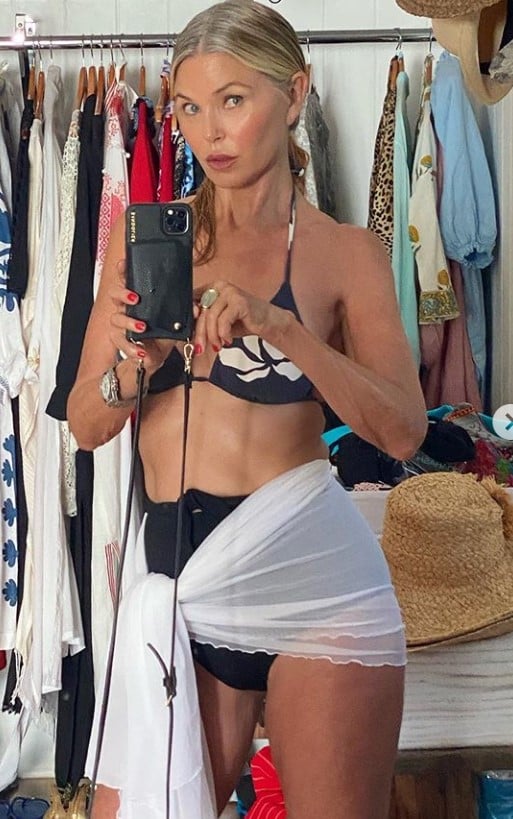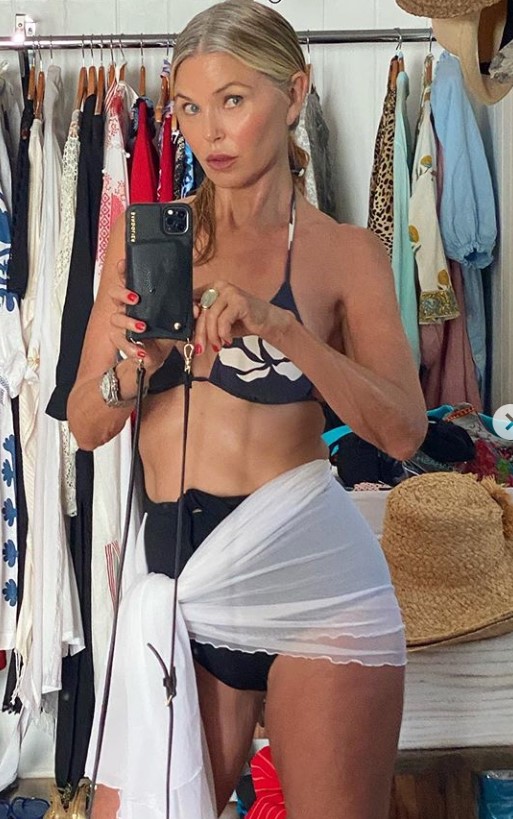 She worried that she looked fat in the photo
Christie continued, "I remember I was worried that I looked fat. I'm so glad that today our industry appreciates all shapes and sizes so we can just focus on being healthy. Not cookie cutter. Still, there is something in some young girls that often makes them feel they just don't measure up. I was one of them. I look back at these and think that worry was such a waste of time. If only the perspective we gain with age that alleviates the worries, could be passed on and absorbed by the younger generation…but I do think shifting the focus to feeling great is a giant step in the right direction. Just thinking out loud as I sift thru a few photos. Wishing everyone a great day (and decade!) #1977 #kamali #swimsuit #cover #christiebrinkley #cosmo #confidence #bodyimage"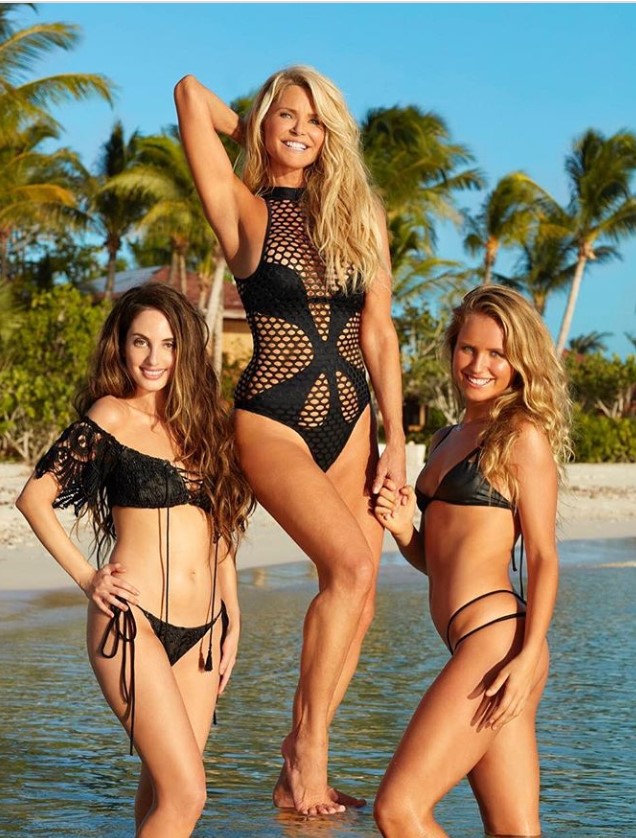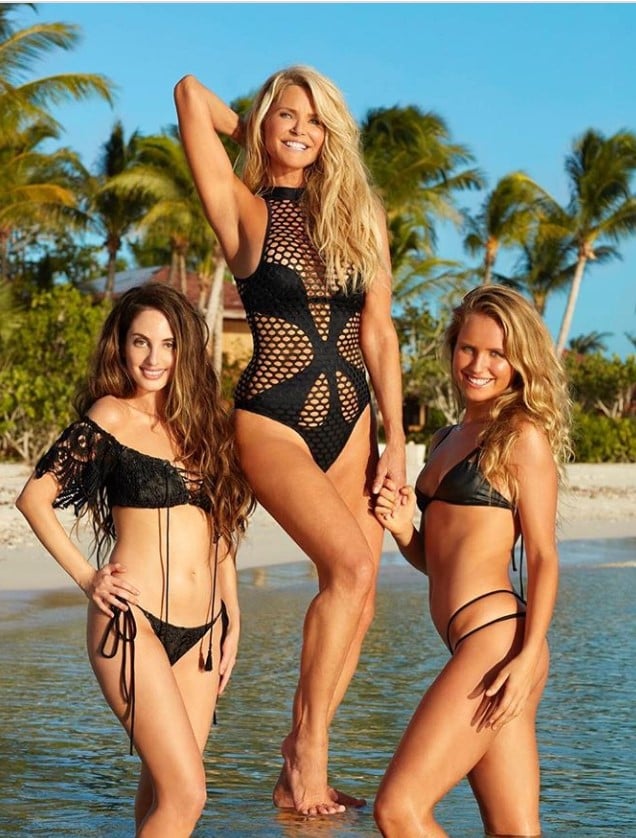 Over the years, Christie has talked about how she encourages her daughters to love their bodies. Her daughter Sailor has opened up about her body image struggles in the past. She praised Sports Illustrated for showing different bodies on their covers.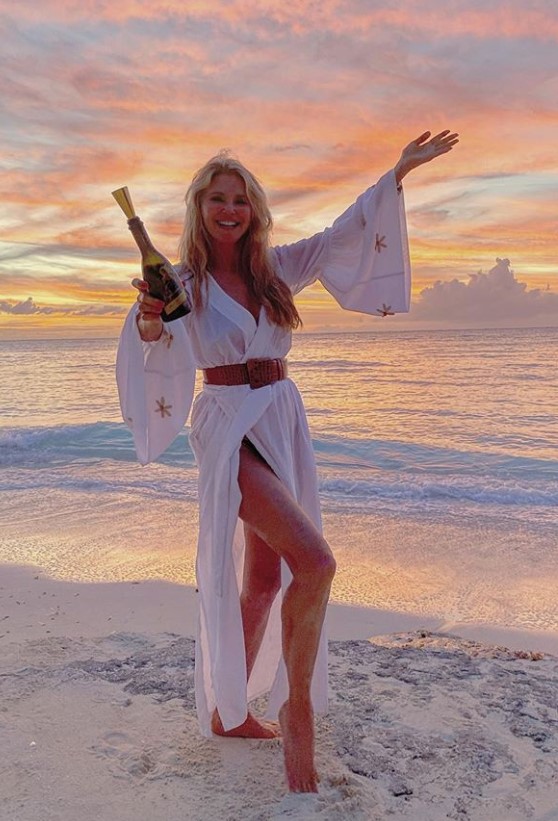 She wrote in a post, "I've had issues with my body image since before I can even remember. I grew up not loving how I looked and felt held back because of it … I don't need to be a size 0 to believe in myself. My body carries me each and every day, it loves the people I love, it holds what makes me healthy and strong, it bends it shakes it runs and it CHANGES. That is okay and that is beautiful…As a growing young woman SI showed me all bodies are different and all bodies are worthy of celebrating. Thank you thank you @si_swimsuit for celebrating my beautiful mama, my beautiful sister, I, and ALL WOMEN!!"