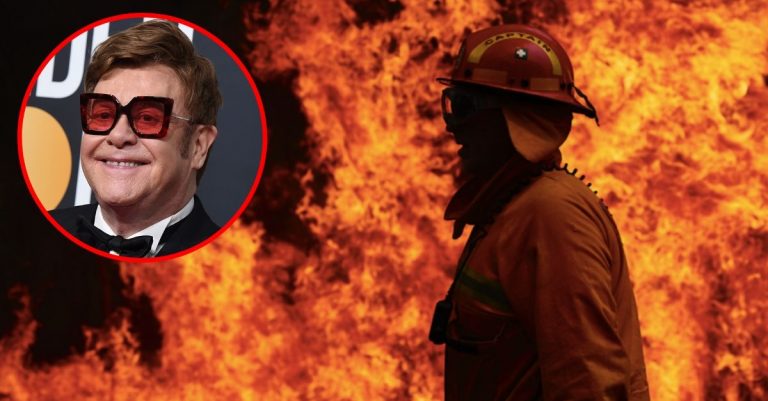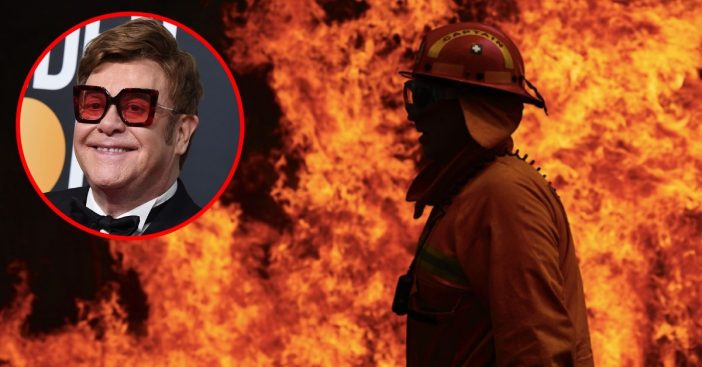 Australia has sadly fallen victim to one of the most catastrophic bushfires they've seen in decades. Many have tried to help out like volunteer firefighters, people around the world raising money, and even the Irwin family has stepped in to help the animals. Now, Sir Elton John has pledged an incredibly generous amount of $1 million towards the crisis.
Soaring temperatures (since Australia is in the midst of summer) in addition to one of the worst droughts in years has caused these burning fires since September 2019. New South Wales is currently one of the hardest hit with more than 2,000 homes being destroyed by the flames. Everyone is stepping in and doing what they can to help, even though it is a very difficult situation.
Sir Elton John pledges $1 million to help the Australia bushfire crisis
Business Insider reports that at least 130 bushfires continue to rage on. Additionally, 24 people have been confirmed dead after dying in the fires. This includes several of the volunteers helping out. After a global call for help and everyone pitching to do what they can, it still seems to be not enough as the crisis continues.
RELATED: Ozzy Osbourne And Elton John Working On New Song Together
He makes his announcement while on stage during a show in Sydney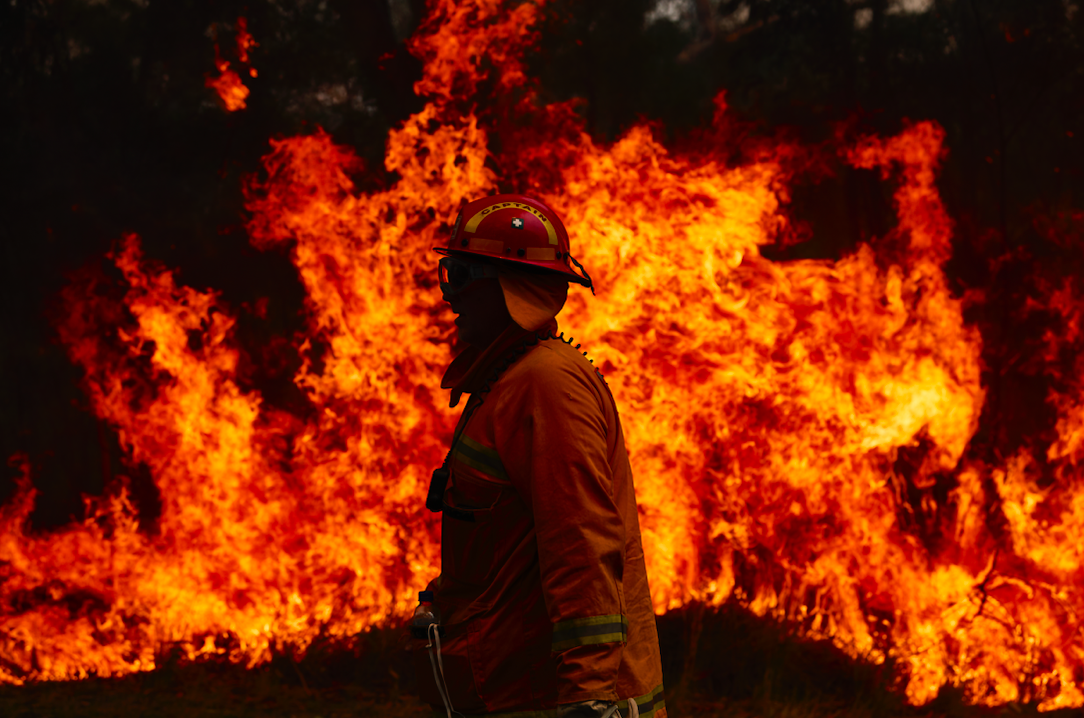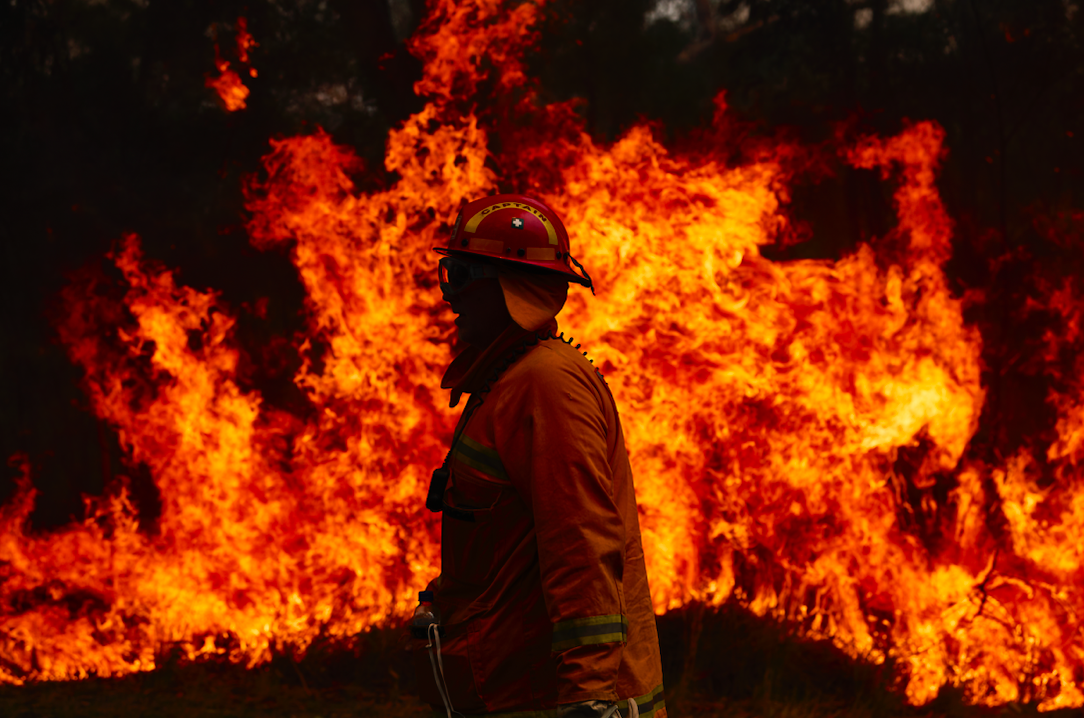 Elton John made a comment about the Australia bushfires while on stage in Sydney. He tells the audience that they should be "in awe of the work that the firefighters are doing". He adds, "This is a magnificent country that I've been coming to since 1971. I love it here so much. To see what is happening here breaks my heart and so we have to come together and we have to fight, and this is my bit towards it."
He continues, "I love Australia so much and to those that have lost their homes, God bless, I hope that your lives will be repaired very soon. Therefore tonight I will be pledging one million dollars to support the bushfire relief fund."
Seeing the fires raging across Australia have left me heartbroken. This tragedy has taken lives, homes and devastated so much wildlife. At my Sydney show last night, I pledged $1 million dollars to support the Bushfire Relief Fund.

God bless, Australia. 🇦🇺❤️

Elton xx pic.twitter.com/8umFtjikSa

— Elton John (@eltonofficial) January 7, 2020
His announcement was met with a roar of cheer and applause from the audience. It is not clear if his donation will be in Australian or US Dollars, but regardless, it is a very generous and thoughtful gesture. Especially during this difficult time for so many.