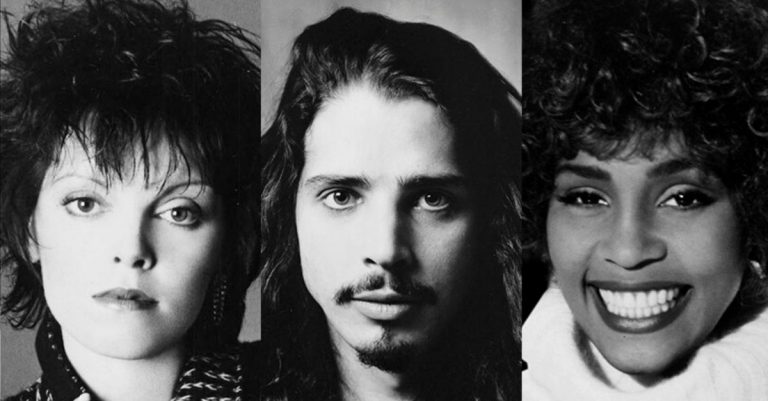 The Rock and Roll Hall of Fame announces their 2020 nominees.

Among these bands/artists include legends like Pat Benatar, Whitney Houston, and more.

The induction ceremony is on May 2nd, 2020.
The Rock and Roll Hall of Fame announces its 2020 nominees that are up for consideration for induction. Artists and bands are eligible for nominations when they reach 25 years after the release of their first official studio album. First-time nominees this year include Whitney Houston, Dave Matthews Band, the Doobie Brothers, Motörhead, Notorious B.I.G., Pat Benatar, Soundgarden, T. Rex, and Thin Lizzy.
Returning nominees include Depeche Mode, Judas Priest, Kraftwerk, MC5, Nine Inch Nails, Rufus featuring Chaka Khan, and Todd Rundgren.
Rock and Roll Hall of Fame 2020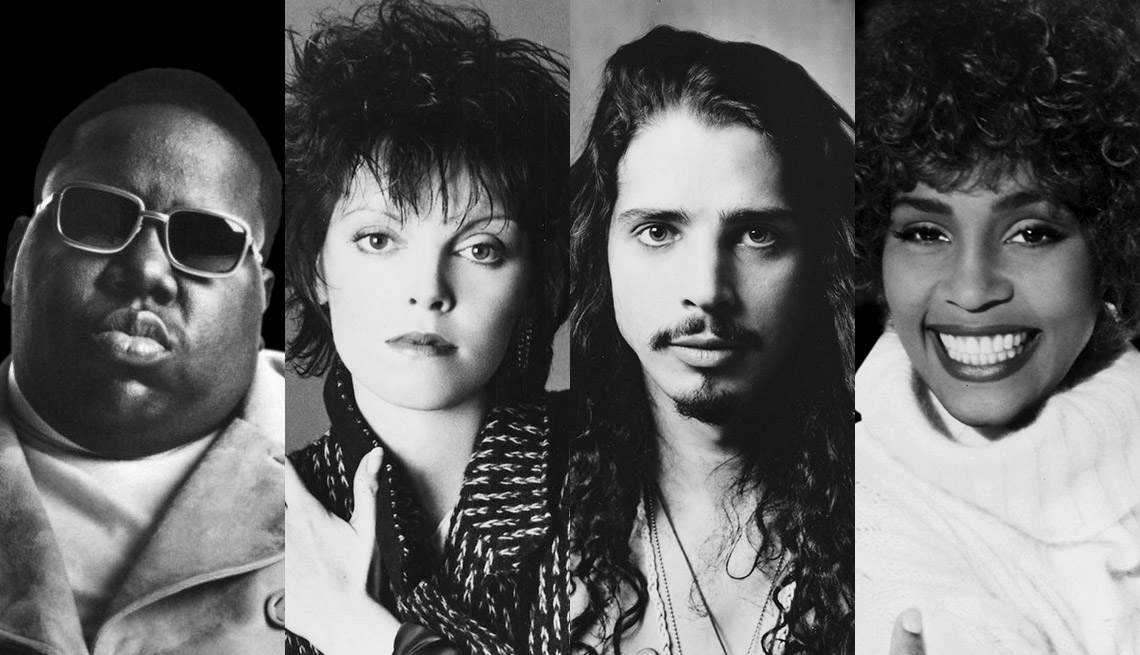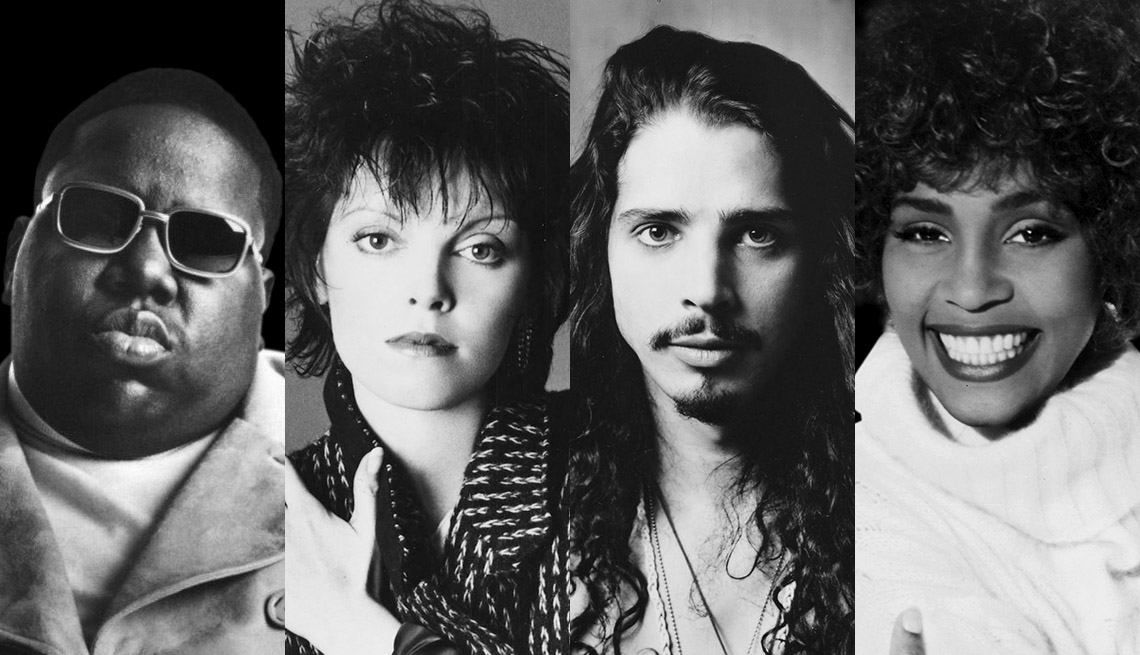 The process of voting for these bands or artists is incredibly creative and in-depth. Ballots are sent off to an international voting body consisting of more than 1,000 artists, historians and members of the music industry. These people will be considering the nominees by influence on other artists' overtime, their career length and body of work, and more.
RELATED: 7 Award-Winning Musicians Who Surprisingly Aren't In The Rock & Roll Hall Of Fame
Fans may also participate in the selective process from October 15t through January 10th, 2020. During that time frame, anyone may vote for their favorite band/artist via Google, RockHall.com, or at the Rock and Roll Hall of Fame museum. The top five artists that the public selects will form a 'fans ballot' that will be up for consideration at the same rate as the other ballots. You can select up to five nominees daily, so keep that in mind!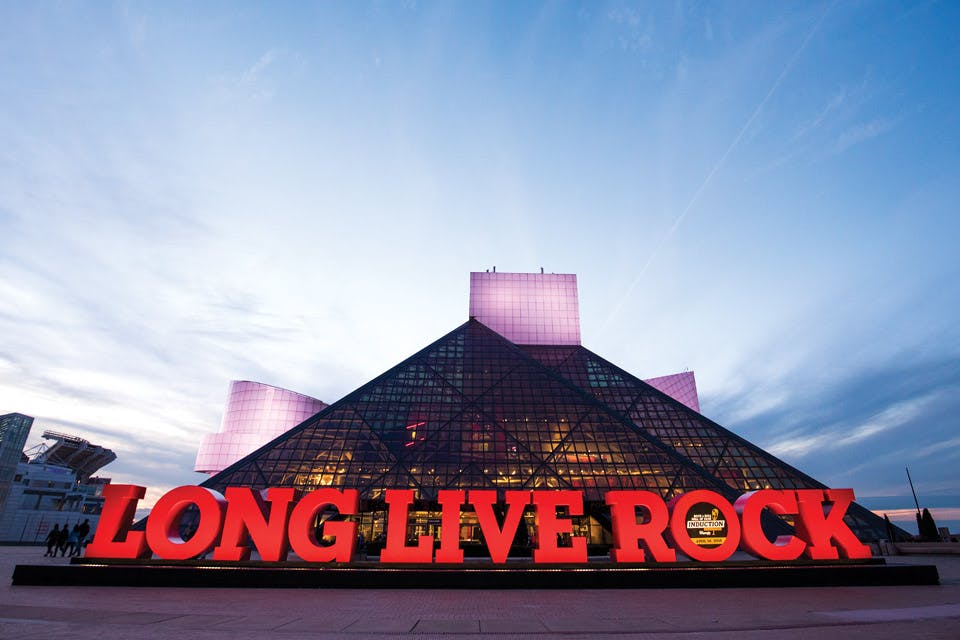 The official induction ceremony will be on May 2nd, 2020, at the Public Auditorium in Cleveland, Ohio. Cast your vote and cross your fingers that your favorites are among the inductees come May!