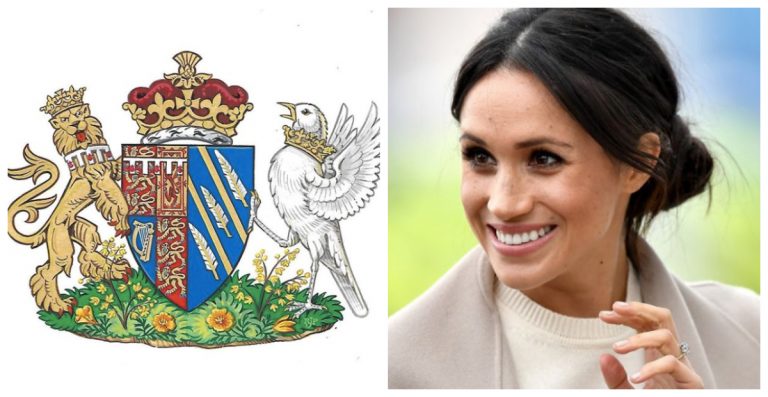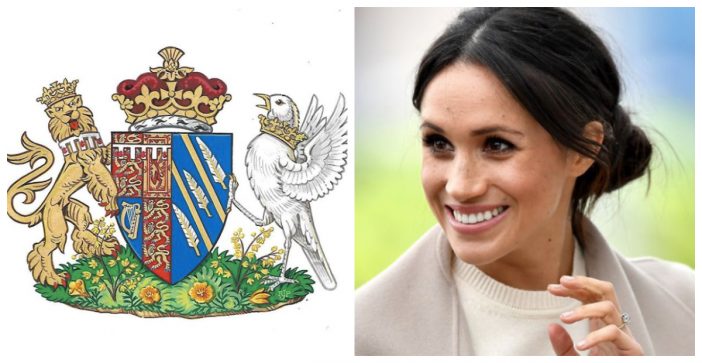 Only days after Meghan Markle tied the knot with Prince Harry and became the new Duchess of Sussex, she's been gifted one of the most meaningful gifts in royal tradition — a Coat of Arms!
The typical design of the Coat of Arms is given to the father of the bride just prior to the royal wedding. As the public knows by now, there's been much controversy surrounding Meghan's father, Thomas Markle. Because of this, the Coat of Arms was given directly to Meghan instead. This is a complete break in royal tradition, and the media is exploding over the news!
View this post on Instagram
The palace addressed the decision in a statement, saying, "A Coat of Arms has been created for The Duchess of Sussex. The design of the Arms was agreed and approved by Her Majesty The Queen and Mr. Thomas Woodcock (Garter King of Arms and Senior Herald in England), who is based at the College of Arms in London."
Meghan apparently worked closely with the College of Arms to ensure that the design was both personal and representative. The official Kensington Palace Instagram story delves more into the meaning behind the design of the Coat of Arms.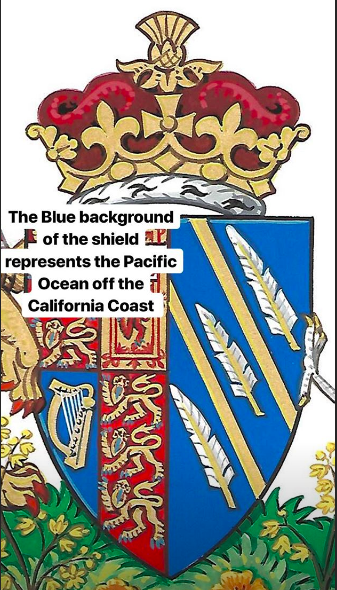 "The blue background of the shield represents the Pacific Ocean off the California coast."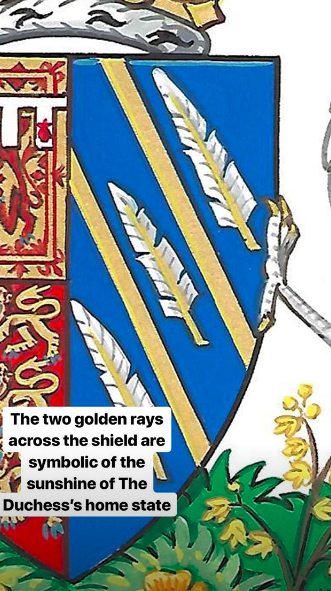 "Two golden rays across the shield are symbolic of the sunshine of The Duchess's home state."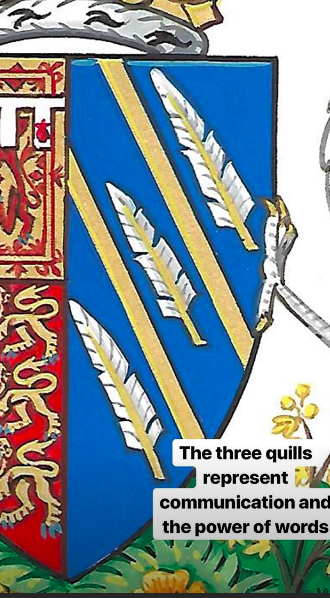 "The three quills represent communication and the power of words."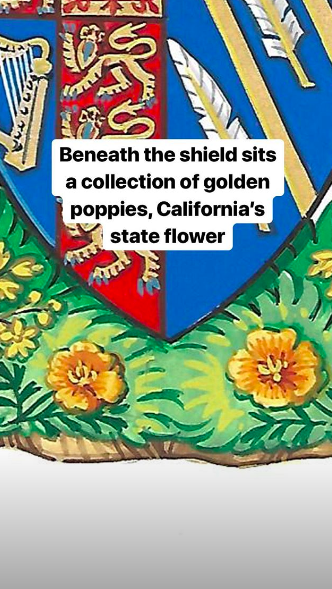 "Beneath the shield on the grass is a collection of golden poppies, California's state flower."
Upon Meghan Markle receiving her official Coat of Arms, she and Harry will receive their own Conjugal Coat of Arms which will likely happen within the next couple of years or so. A huge congratulations to the newly wedded royal couple.
Be sure to share this article with your friends and family if you love Meghan Markle and the royal family!