4. Off-the-shoulder sweatshirt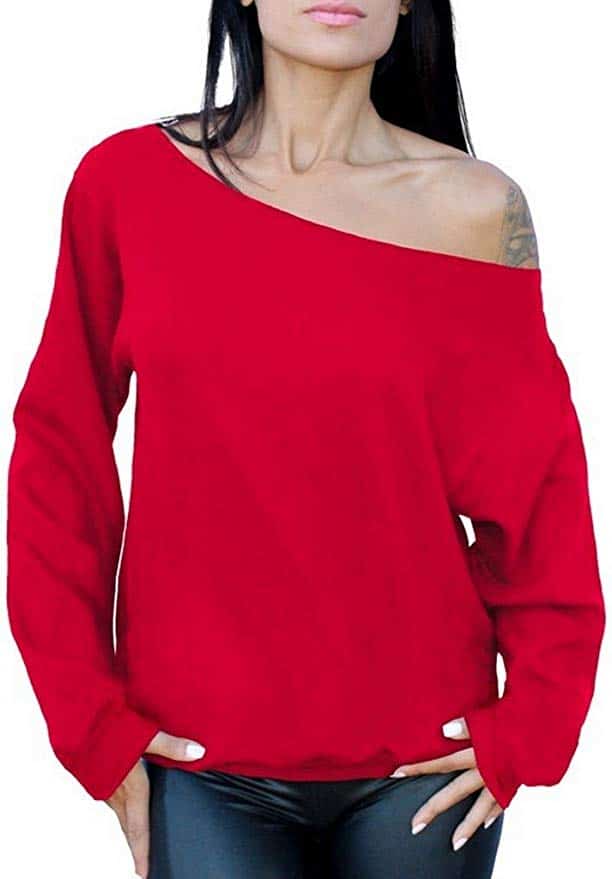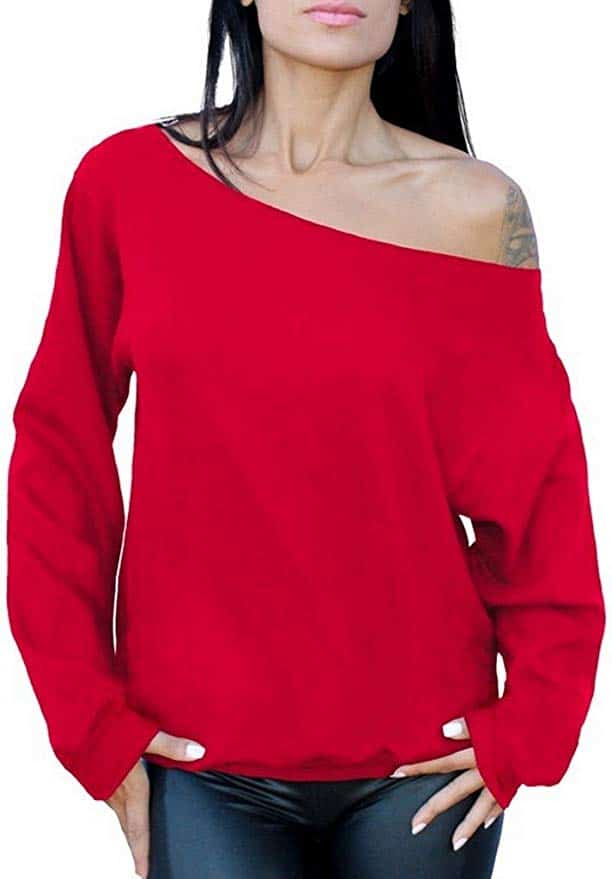 Remember when the movie Flashdance made every girl want to go buy an off-the-shoulder sweatshirt? Now, off-the-shoulder dresses and other clothing items are pretty popular, and we should all bring back these fun sweatshirts.
Click here to buy this off-the-shoulder sweatshirt. It comes in lots of fun colors.
5. Old school watch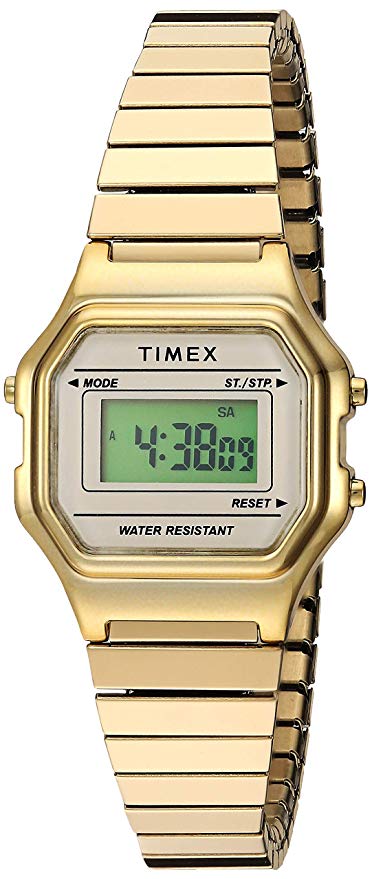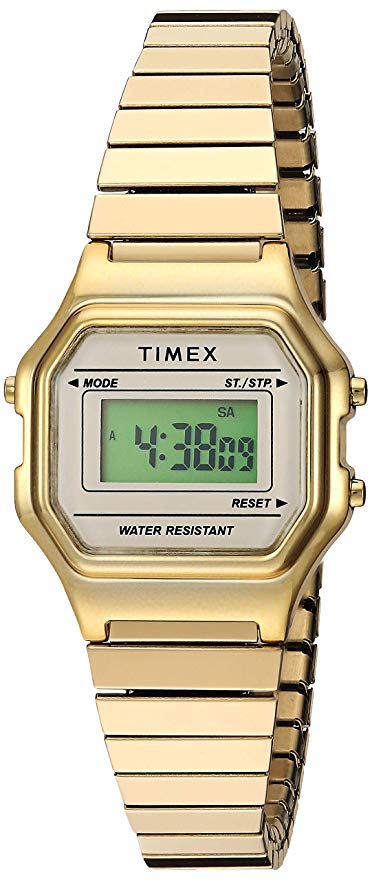 These watches are truly timeless and would make a great gift for men and women. Remember the first digital watches? Even though smartwatches are all the rage now, go back to the '80s with these nerdy but cool old school watches.
Click here to purchase this old school Timex watch.
6. Polaroid camera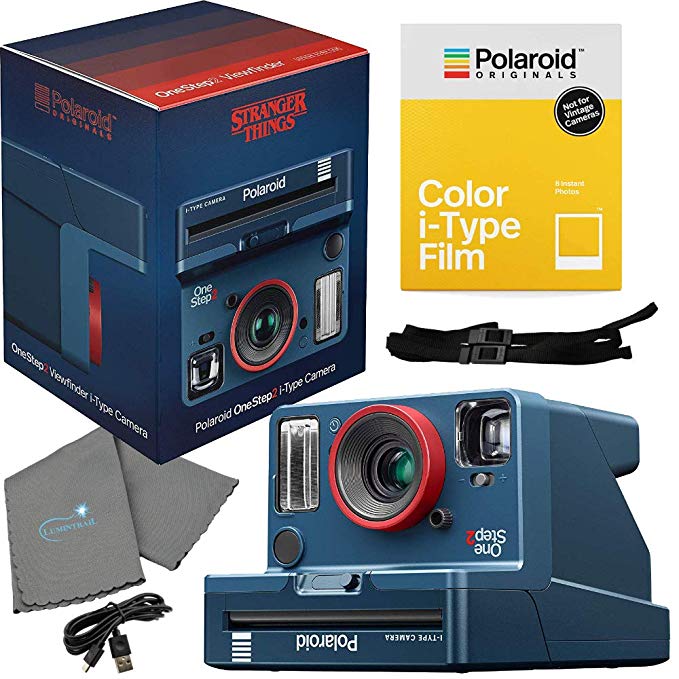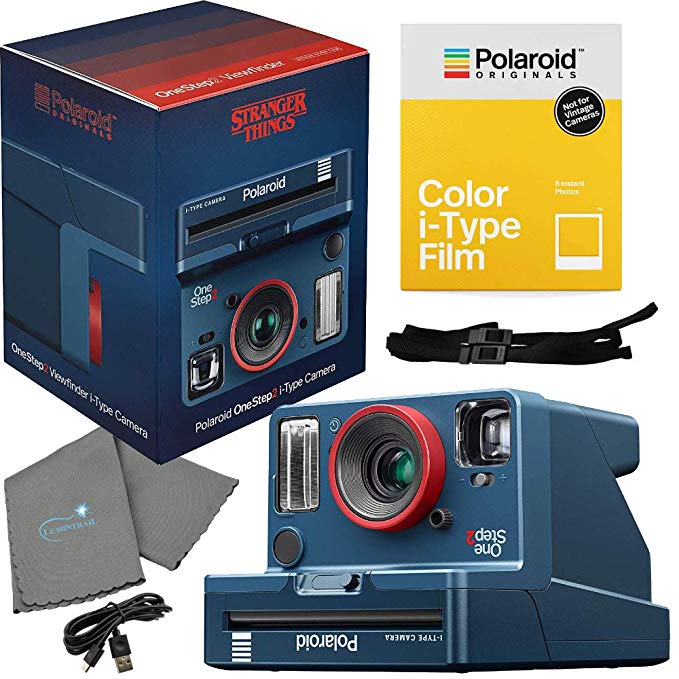 Fun Polaroid cameras definitely became cool again! If you love the '80s nostalgic show Stranger Things, check out this Stranger Things-themed camera.
Click here to purchase the Stranger Things camera bundle.
7. Legwarmers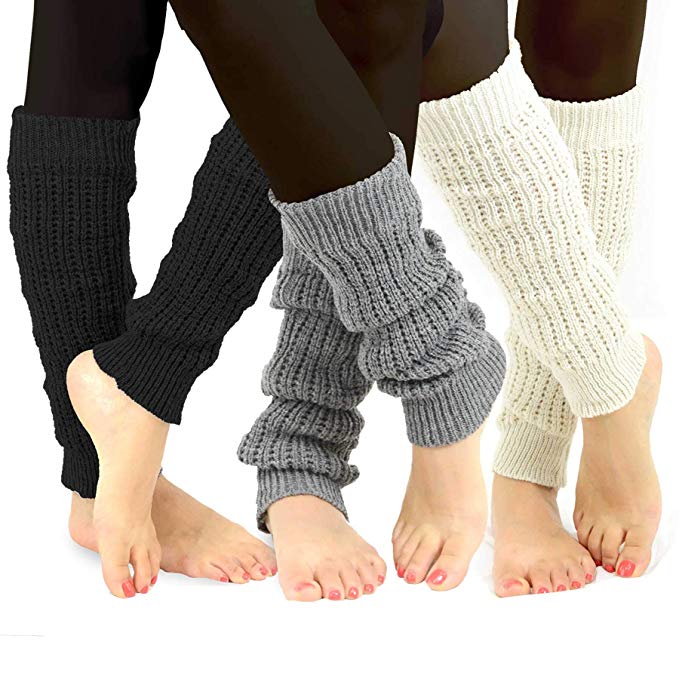 Is there any other clothing item more reminiscent of the 1980s? Legwarmers are so much fun and actually probably necessary during the cold winter months!
Click here to purchase a 3-pack of nice legwarmers.
In conclusion, find other nostalgic gift ideas here! 
Here at DoYouRemember? we ensure our readers are delivered the best content and products. If you make a purchase through one of our links, we may earn an affiliate commission.