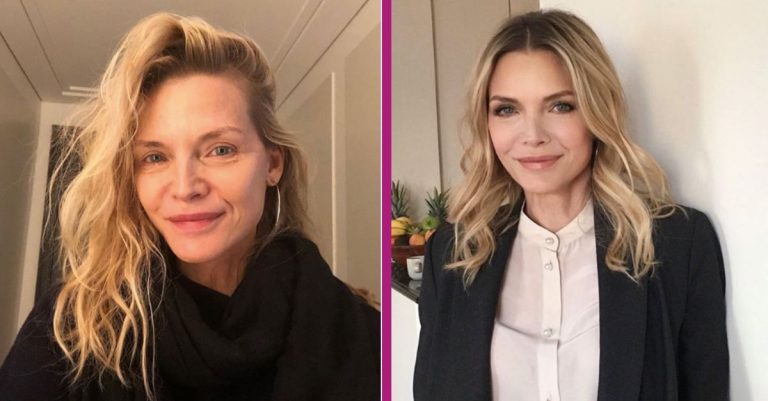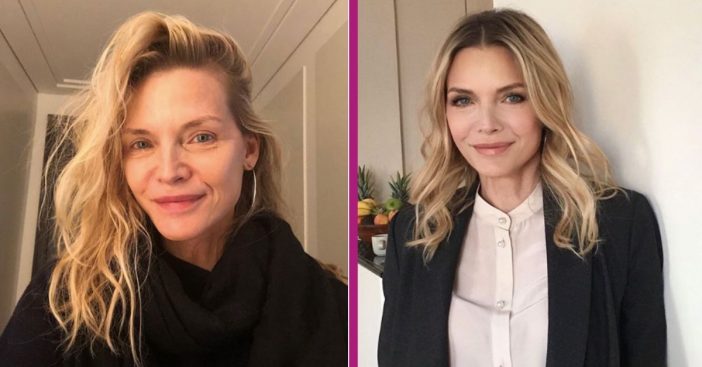 61-year-old actress Michelle Pfeiffer is going all-natural on social media! She recently posted a photo of herself on Instagram with no makeup and she looks amazing. "Excited to see my family for Thanksgiving, but will miss my Montreal crew 💙" she says. Many fans were in the comment section wishing the actress a Happy Thanksgiving. They also compliment her on her stunning, natural beauty.
One person says, "You make me look forward to aging." Michelle had apparently been in Canada filming a drama called French Exit. In the drama, she plays the role of a Manhattan socialite who moves to Paris to retire.
Michelle Pfeiffer stuns as a bare-face beauty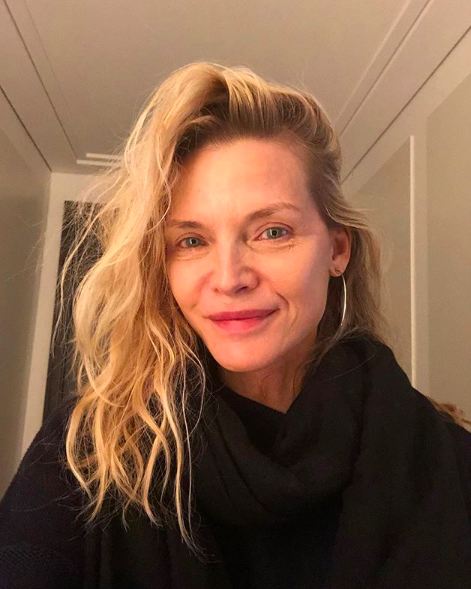 Michelle credits her vegan lifestyle for maintaining a youthful appearance. "Eating a vegan diet — it's just so much healthier — and you avoid a lot of toxins that could age your skin and your body," she says.
RELATED: Kelly Ripa Proudly Shares Makeup-Free Selfie On Instagram
"I really noticed a difference in my skin not too long after switching to fully vegan. The older I've gotten, the more it's occurred to me that I'm doing it in order to live longer, though the vanity component will always be there."
Michelle's great success as an actress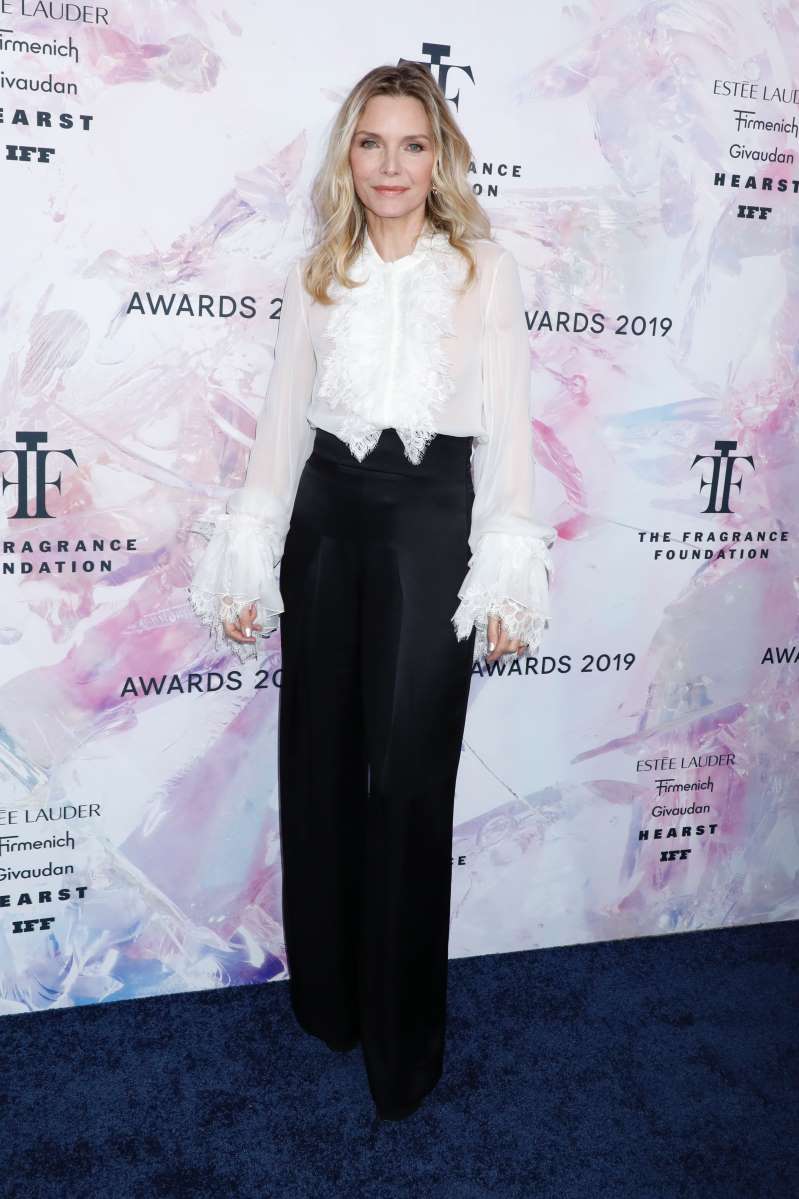 The actress stars in some classic films throughout the years. These include Grease 2 (1982), Scarface (1983), The Witches of Eastwick (1987), Married to the Mob (1988). Additional movies are Dangerous Liaisons (1988), The Fabulous Baker Boys (1989), The Age of Innocence (1993), White Oleander (2002), Hairspray (2007), and many more. She would receive her first Emmy Award for portraying Ruth Madoff in the HBO television film The Wizard of Lies (2017).
She has debuted in the Marvel Cinematic Universe as Janet Van Dyne in Ant-Man and the Wasp (2018). The actress has received a number of prestigious awards, including Golden Globe Awards and BAFTA Awards. In conclusion, we're so happy to hear about Michelle's great success!