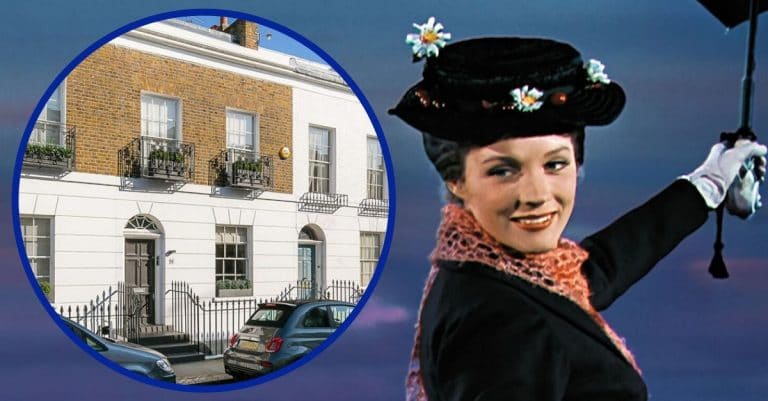 P.L. Travers was the author of the "Mary Poppins" books. The books soon turned into popular and profitable films, but not without some pushback from Travers herself. Travers lived in this London home from 1962 until she died in 1996. Now, it is up for sale for $6.2 million. The photos look stunning… the home is very modern and clean.
Travers actually wrote several "Mary Poppins" books while she lived in this home. She purchased it after she released "Mary Poppins From A to Z." The home is featured in the 2013 movie Saving Mr. Banks. The movie was focused on Walt Disney's quest to get the right to Mary Poppins from Travers.
'Mary Poppins' author P.L. Travers former home is for sale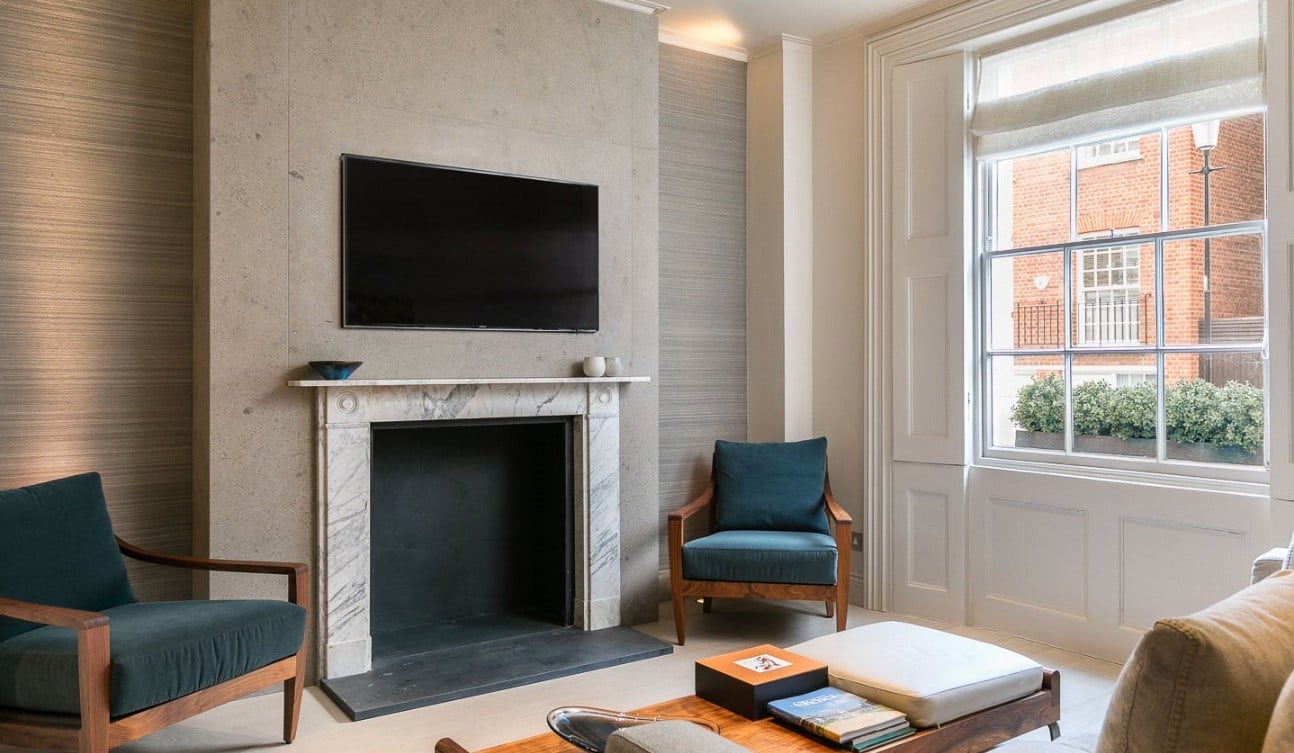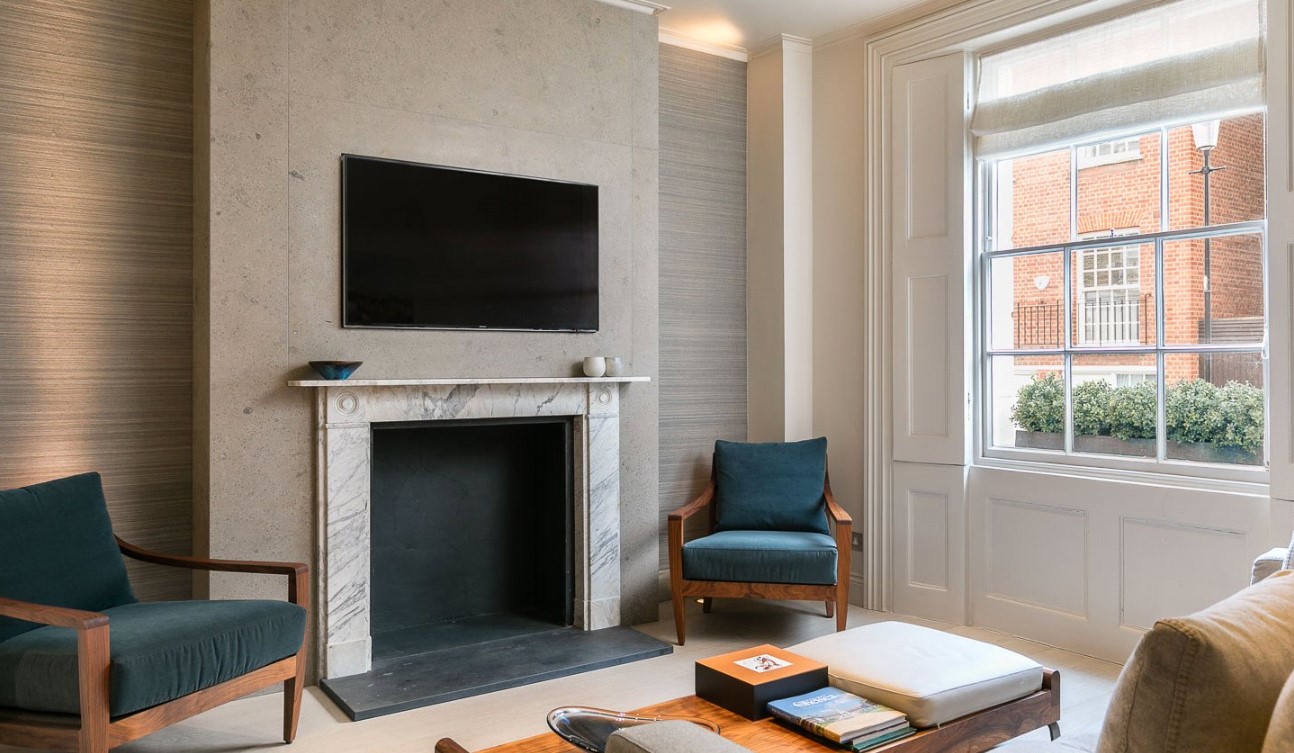 The extravagant home is located in London and has four stories. It was recently remodeled, which probably accounts for all of the modern upgrades. The home has a wine cellar, a garden, and even a cinema room. Can you imagine watching all of the Mary Poppins movies there?
RELATED: It Took Disney 20 Years To Acquire Rights To Make 'Mary Poppins'
There is also a living room with a gorgeous fireplace, a kitchen and dining space, four bedrooms, and four bathrooms. There is also a sitting area and study. This home would be perfect for another writer! Perhaps it would inspire the next great series.
Sales negotiator Hugo Cordle said, "It's a real pleasure to market a home previously owned by one of the most influential authors of the 20th century. It's hard to not imagine Mary Poppins and her famous umbrella swooping in to arrive on the roof terrace."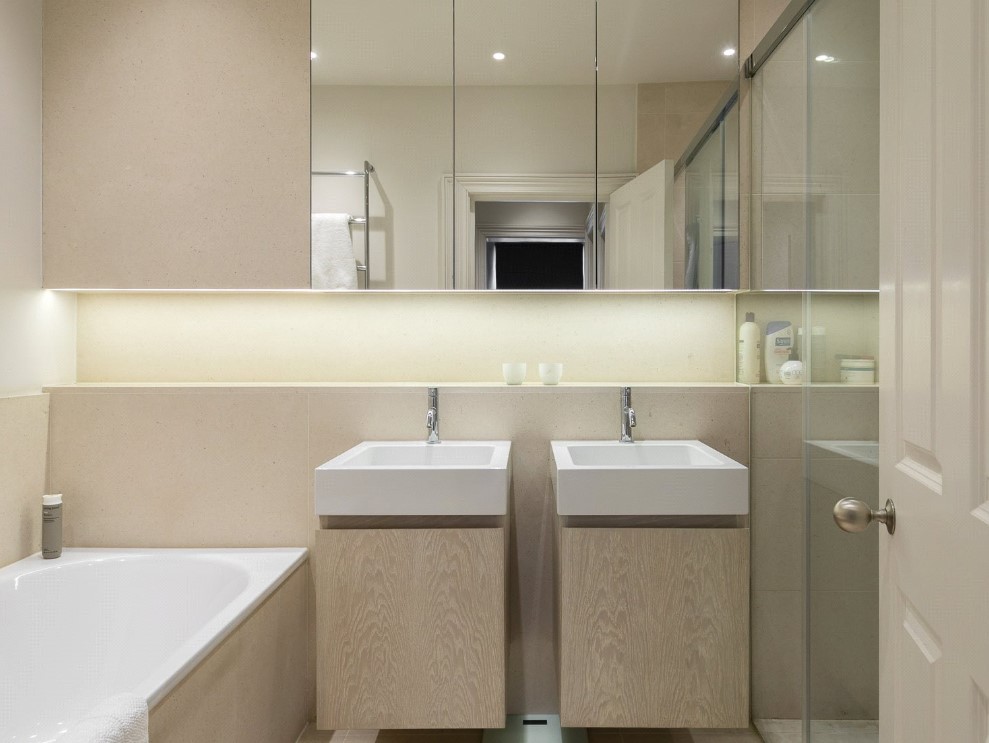 Could you see yourself living there? I certainly could! If you're interested, check out the listing here.
RELATED: Disney World Announcing Its First-Ever Mary Poppins Attraction
And for fun, let's have a spoonful of sugar 🙂