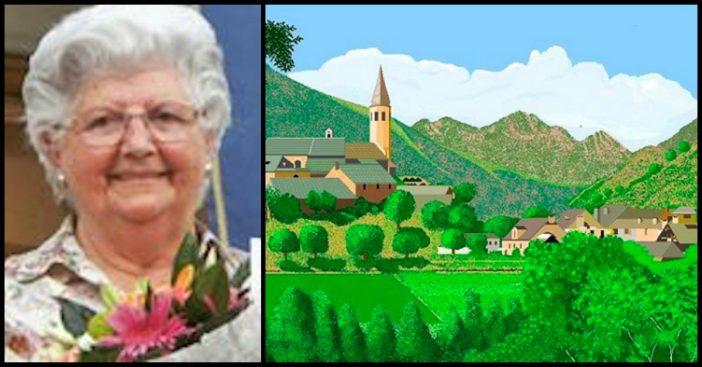 In 1985, Microsoft Windows hit the computer market. Compared to today's computer programs, it was ridiculously basic. It did include one very cool program, though: Paint.
Microsoft Paint, originally called Paintbrush, is a simple graphics editor that allows you to draw, paint, and do other basic artistic functions.
When most people use Microsoft Paint, they make silly-looking "drawings." Almost everything made on Paint looks, well, bad. Not because the people using it are unartistic, just because the graphics are very hard to work with.
Usually, things made in Paint end up looking somewhat like this:
Once in a while, though, people become extremely talented at using Paint — and the results are extraordinary.
87-year-old Concha García Zaera, a grandmother who lives in Spain, is one of these Paint masters.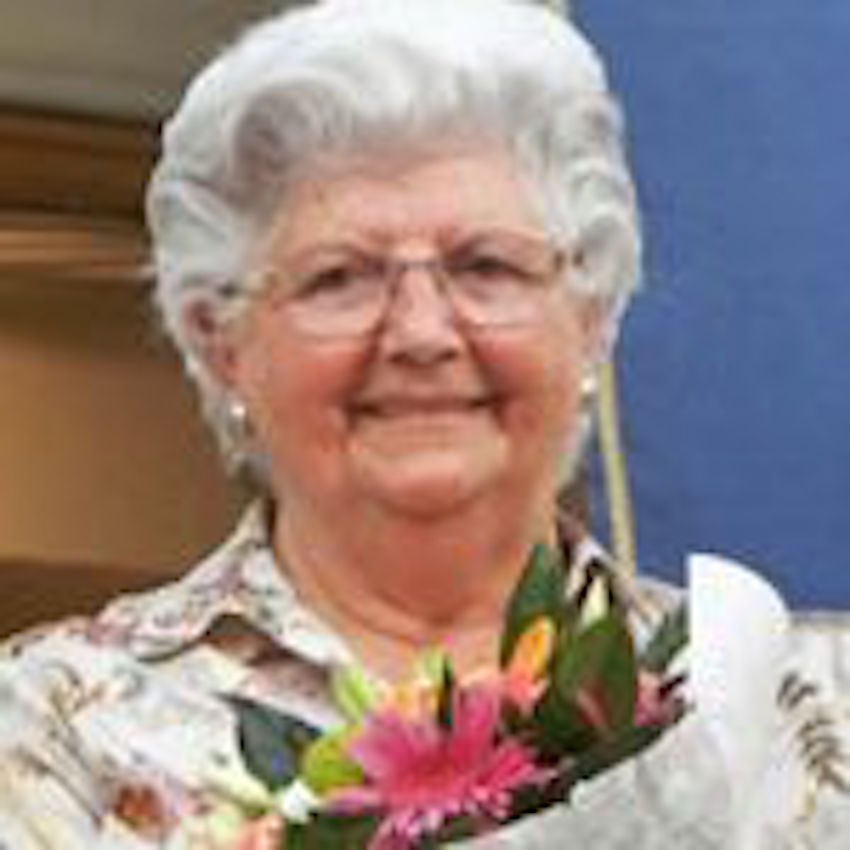 Concha told Radio Valencia that she used to do some oil painting, so when her kids bought her a computer, she switched to Paint.
View this post on Instagram
She told El Mundo, "My husband fell ill and I had to take care of him, so I couldn't go out very often. I began painting little things: first, a house, the next day I'd add a mountain… Step by step, I was adding details, and in the end, the result was a very pretty thing."
View this post on Instagram
Each painting takes Concha about two weeks to complete. Apparently she gets most of her inspiration from postcards her husband used to send her — and it's definitely easy to see that inspiration!
View this post on Instagram
One of Concha's granddaughters was so impressed with her work that she suggested she start putting her masterpieces on Instagram. Now, Concha has over 162,000 followers.
View this post on Instagram
Despite the praise Concha has gotten for her work, she doesn't see what all the fuss is about. She thinks all her pieces are very simple — but just look at them!
View this post on Instagram
They definitely don't look "simple" to me! There's shading, perspective, and design. That's far from easy to do.
View this post on Instagram
What do you think of Concha's Paint creations? Share this with your friends if you're impressed!
[H/T: BuzzFeed]