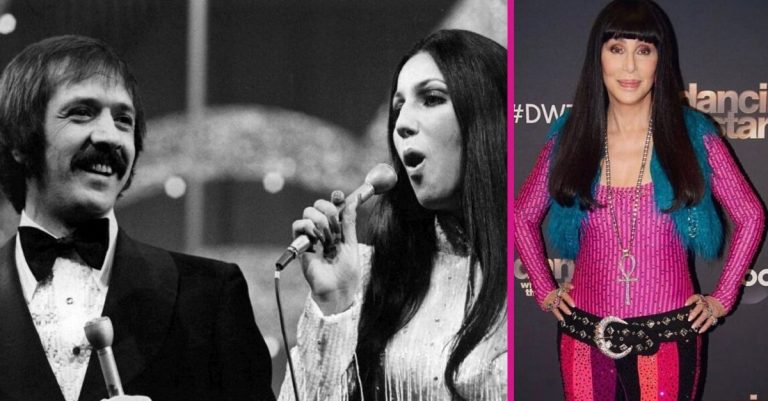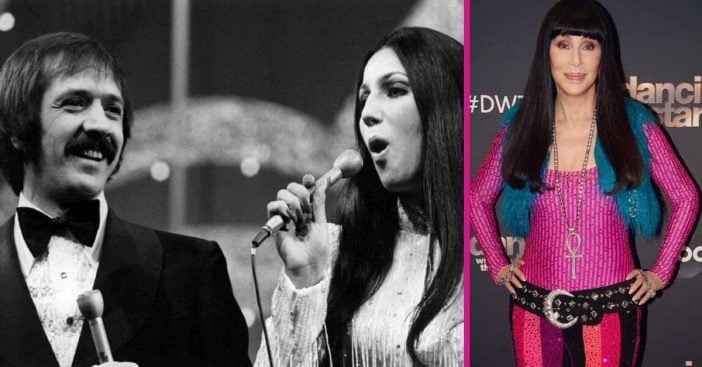 Last night was the Dancing with the Stars finale. Just before the winner was announced and the Mirror Ball Trophy was handed over, Cher had a very special performance on the show. It was a pre-recorded number of Cher performing "The Beat Goes On" with a very special guest!
The 73-year-old paid tribute to her late husband Sonny Bono. The two were once singing partners. She sang the song from 1967 while wearing a vintage outfit including purple-striped bell bottoms. Go-go dancers were on the stage, and the performance would cut to Sonny singing his parts of the song. A video of their past performance was on the screen above Cher dancing.
Cher performed Sonny & Cher hit "The Beat Goes On" on 'DWTS' Finale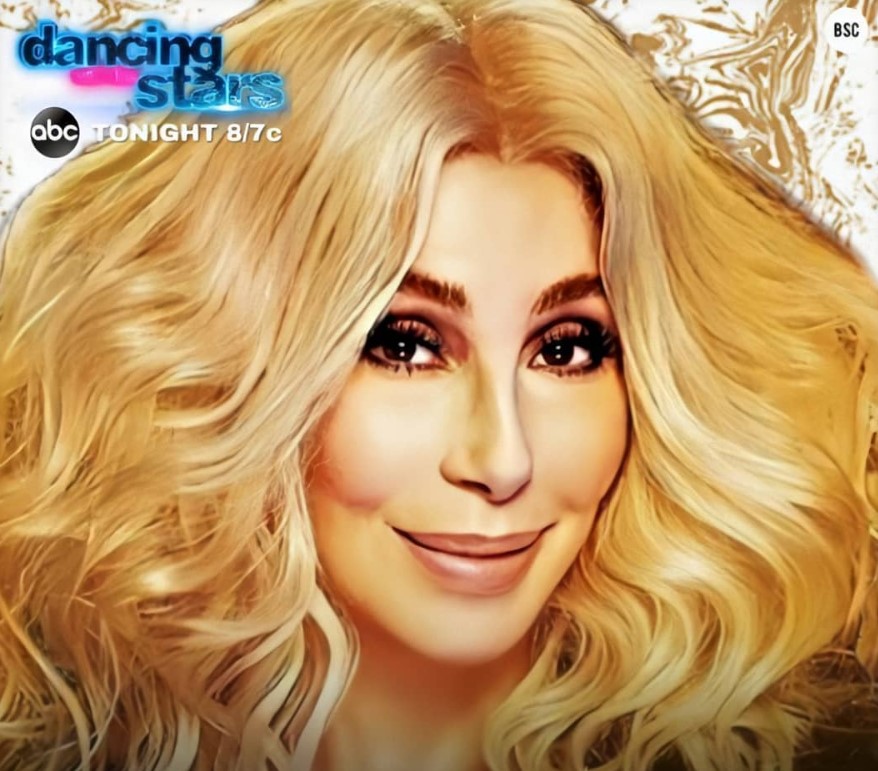 Many fans loved the classic performance and that she paid tribute to Sonny. It was such a fun, nostalgic performance. One Twitter user wrote, "I hope I look as good as Cher when I'm 73. Wait. I wish I looked as good as Cher NOW and I'm 41."
RELATED: WATCH: Cher Discusses Five Decades Of Her Most Famous Outfits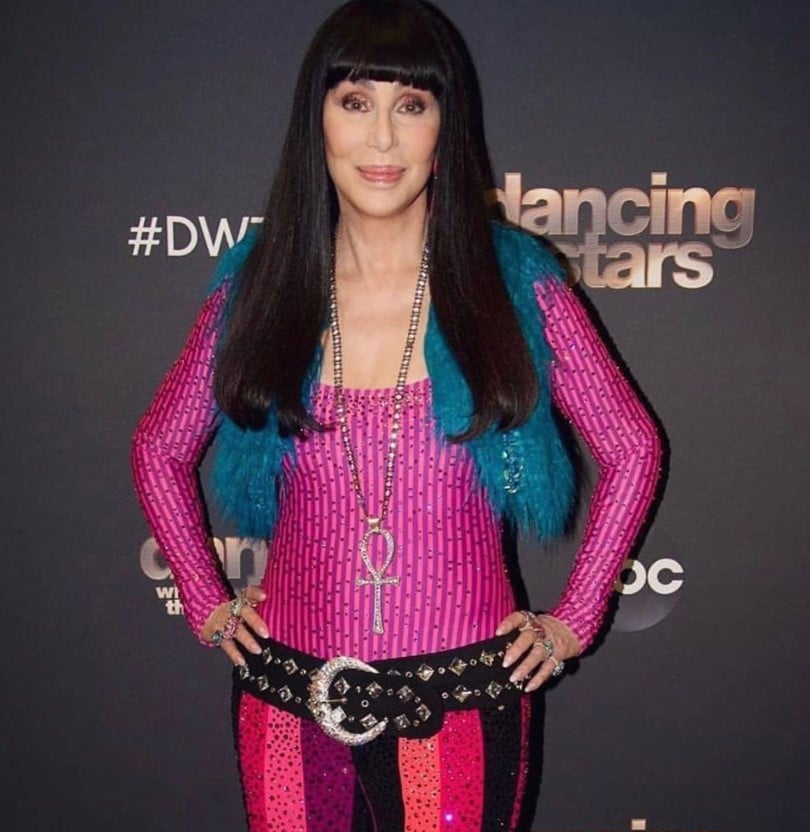 Others called it a "phenomenal performance" and "loved the tribute to Sonny." Others wrote about how the performance brought back some happy memories. Sonny and Cher performed the song several times on their variety shows and live concerts. Cher has also included clips of their performance of the song in her recent tours.
Watch the performance below! What do you think?