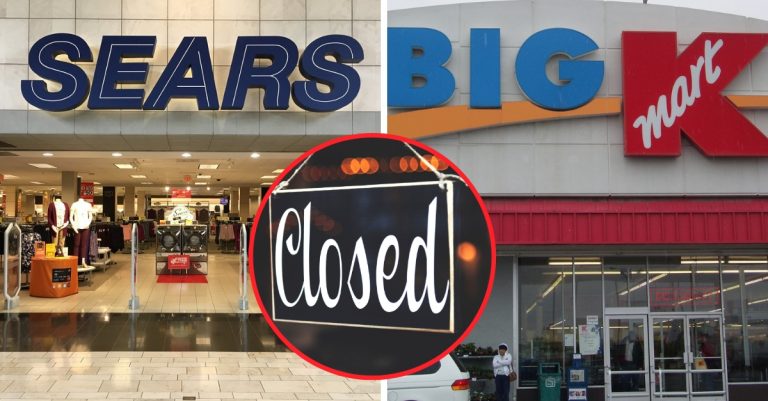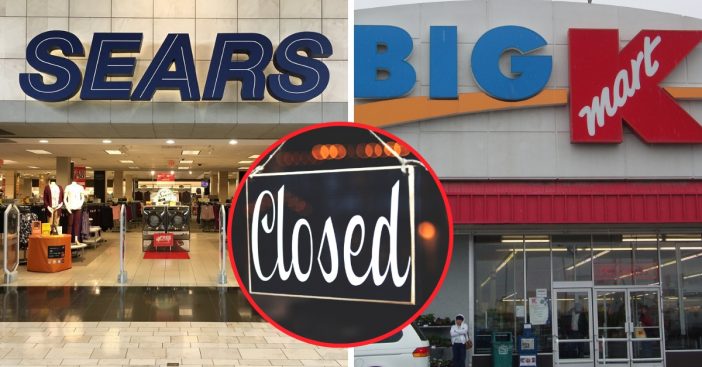 A list of Kmart stores that will be closing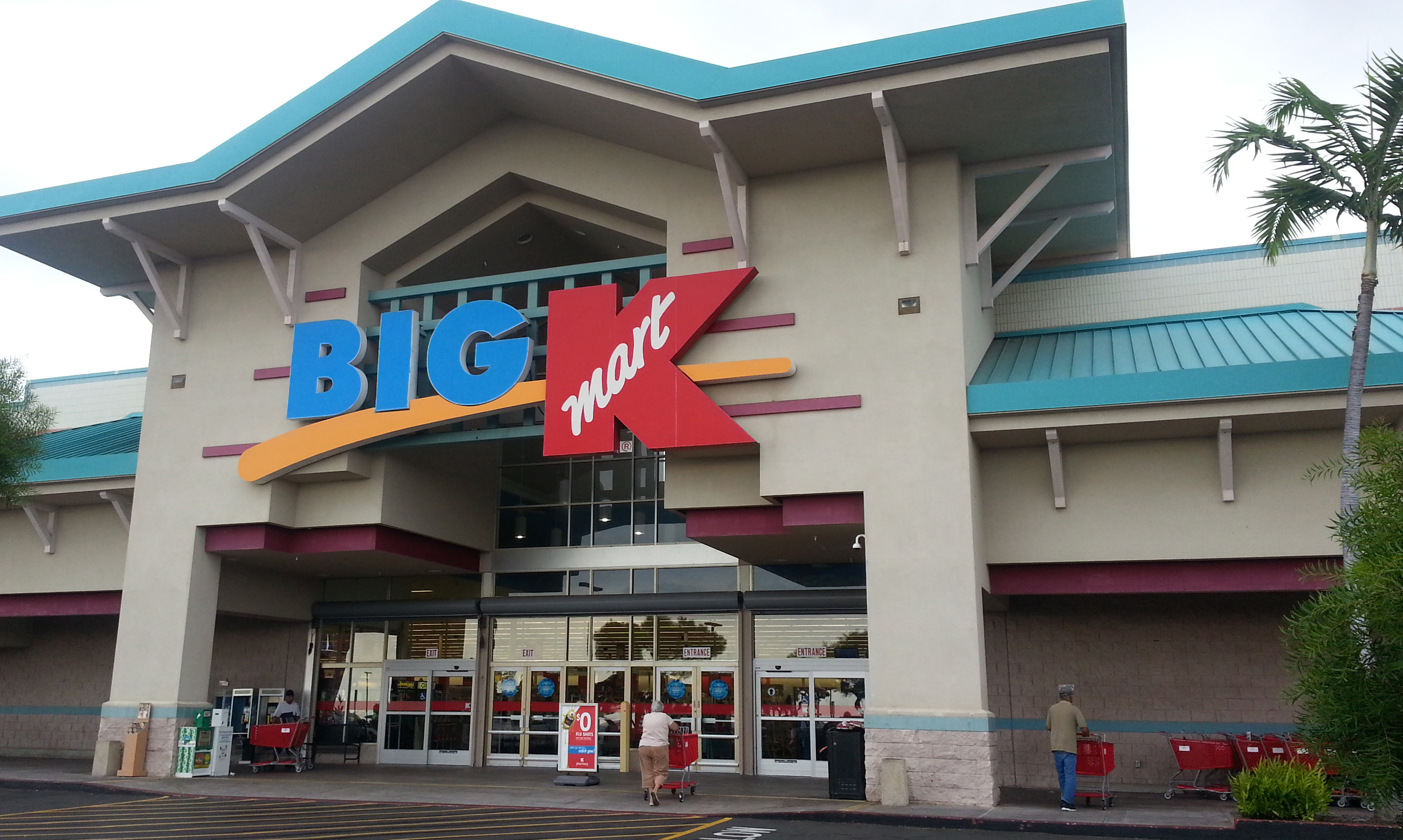 Arizona
Lake Havasu City Kmart: 1870 McCulloch Blvd.
California
Atascadero Kmart: 3980 El Camino Real
Bishop Kmart: 1200 N Main St.
Chico Kmart: 2155 Pillsbury Road
Concord Kmart: 5100 Clayton Road
Hollister Kmart: 491 Tres Pinos Road
Petaluma Kmart: 261 N Mc Dowell Blvd.
Riverside Kmart: 7840 Limonite Ave.
Santa Paula Kmart: 895 Faulkner Road
Scotts Valley Kmart: 270 Mt Hermon Road
Delaware
Rehoboth Beach Kmart: 19563 Coastal Highway
Florida
Bradenton Kmart: 7350 Manatee Ave. West
Hollywood Kmart: 3800 Oakwood Blvd.
Lantana Kmart: 1201 S Dixie Highway
Iowa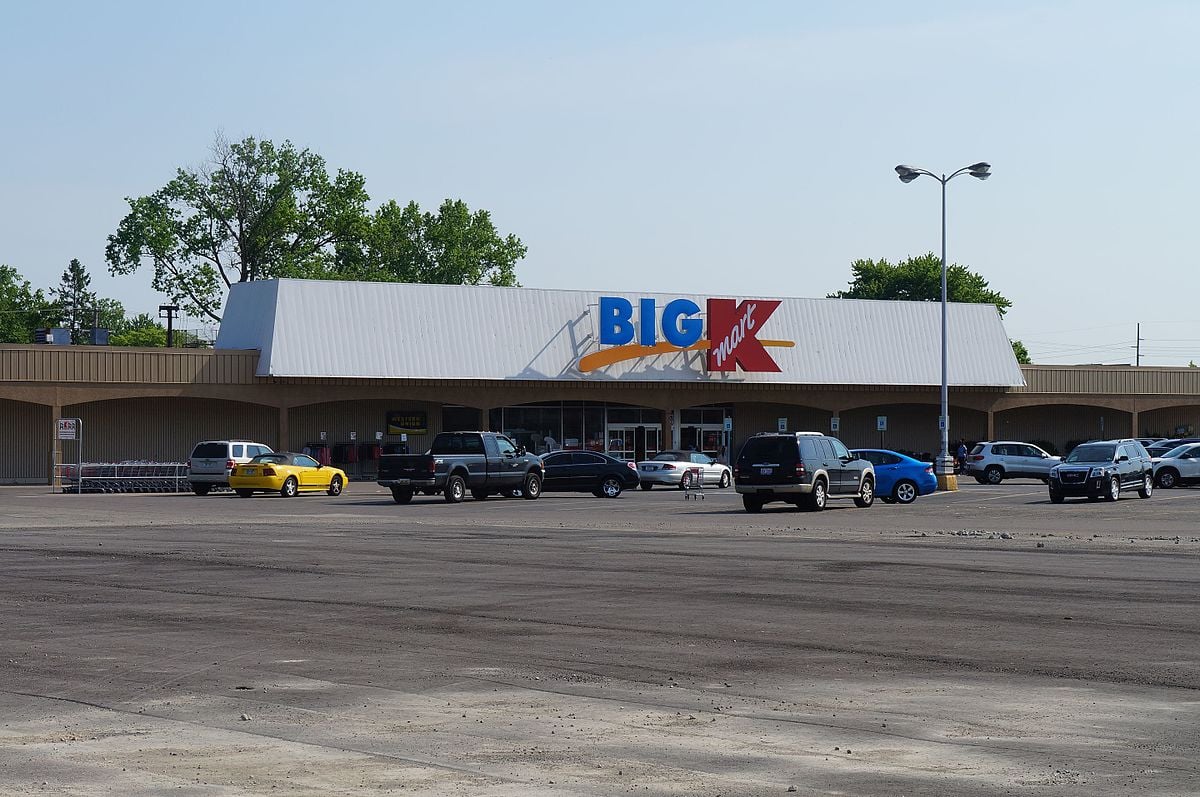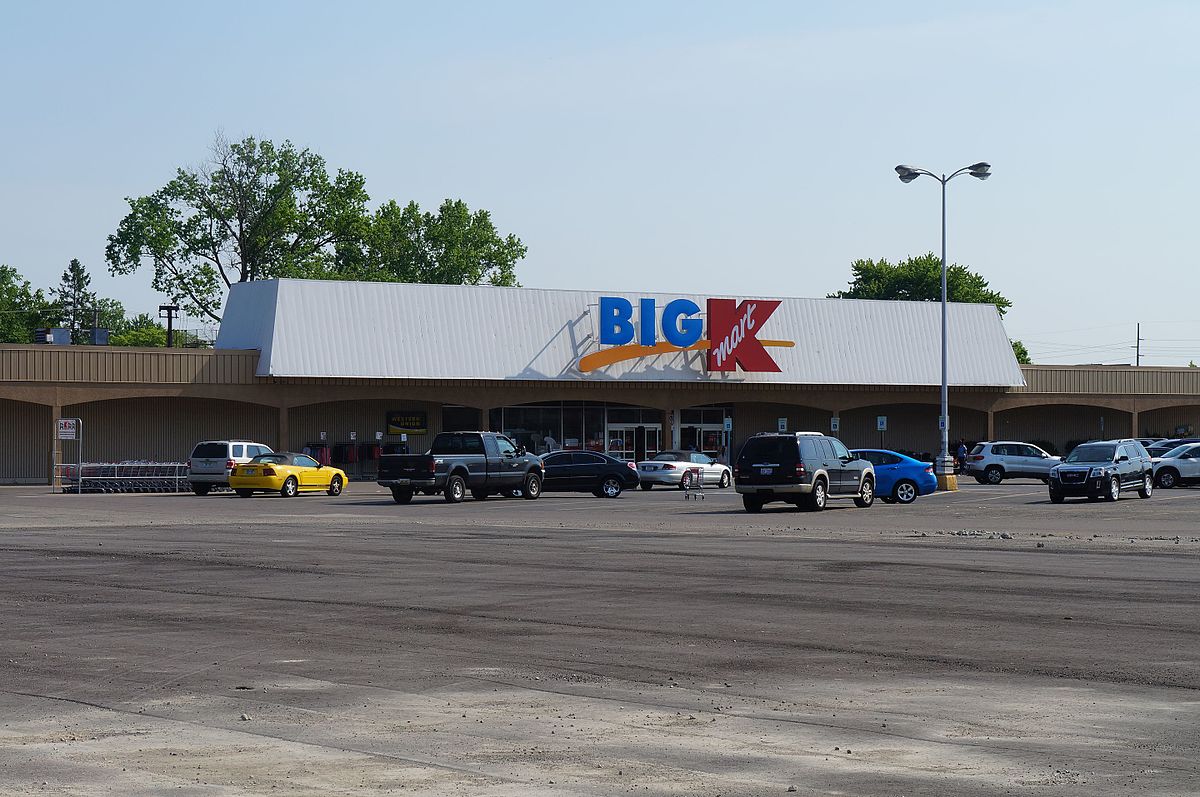 Algona Kmart: 1501 Hwy 169 N
Charles City Kmart: 1405 S Grand
Maryland
Frederick Kmart: 1003 W Patrick St.
Hagerstown Kmart: 1713 Massey Blvd.
Hyattsville Kmart: 6411 Riggs Road
Massachusetts
Acton Kmart: 252 Main St.
Billerica Kmart: 484 Boston Road
Michigan
Waterford Kmart: 5100 Dixie Highway
New Hampshire
Hooksett Kmart: 1267 Hooksett Road
Salem Kmart: 161 S Broadway
New Jersey
West Orange Kmart: 235 Prospect Ave
New York
Bohemia Kmart: 5151 Sunrise Highway
Sidney Kmart: 171 Delaware Ave.
North Dakota
Bismarck Kmart: 2625 State St.
Ohio
Marietta Kmart: 502 Pike St.
North Canton Kmart: 1447 N Main St.
Tallmadge Kmart: 555 South Ave.
Oregon
The Dalles Kmart: 2640 West 6th St.
Pennsylvania
Berwick Kmart: 1520 W Front St.
Ephrata Kmart: 1127 S State St.
Lebanon Kmart: 1745 Quentin
Wilkes Barre Kmart: 910 Wilkes Barre Twp Blvd.
Williamsport Kmart: 1915 E Third St.
Puerto Rico
Arecibo Kmart: 1400 Ave. Miramar
Bayamon Kmart: Plaza Rio Hondo
FajaRoado Kmart: Eastern Shopping Ctr S.R. 3
Juana Diaz Kmart: Road #149 And #584 Plaza Juana Diaz
Vega Alta Kmart: Centro Gran Caribe Road #2 Plaza Caribe Mall
Wisconsin
Kenosha Kmart: 4100 52nd St.
Wyoming
Charleston Kmart: 6531 McCorkle Ave. SE
Jackson Kmart: 510 US Highway 89