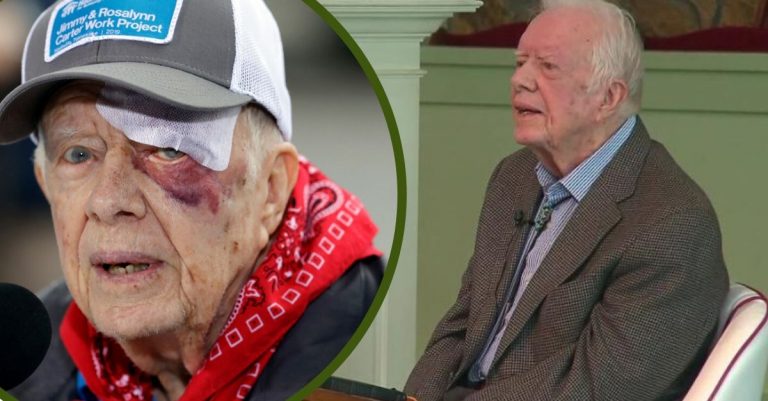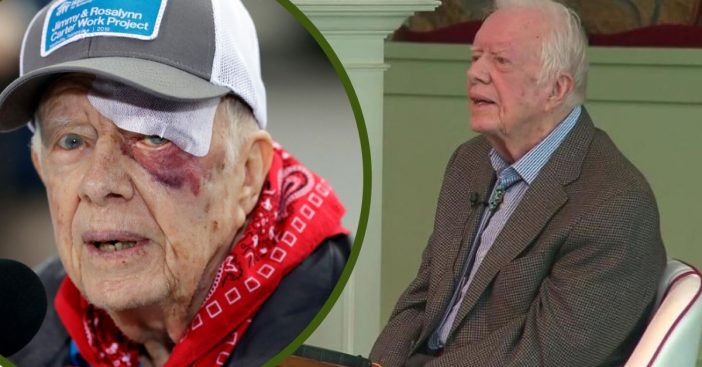 This past weekend at a church service, former U.S. President Jimmy Carter shared that he was "absolutely and completely at ease" with death. He says he felt this way after doctors told him back in 2015 that his cancer had spread to his brain. However, he clearly has beaten the cancer and defied any odds because he's still here and just celebrated his 95th birthday!
"I assumed, naturally, that I was going to die very quickly," Carter says during the church service in Plains, Georgia. "I obviously prayed about it. I didn't ask God to let me live, but I asked God to give me a proper attitude toward death. And I found that I was absolutely and completely at ease with death."
He says he is at ease with death
Carter continues, "It didn't really matter to me whether I died or lived. Except I was going to miss my family, and miss the work at the Carter Center and miss teaching your Sunday school service sometimes and so forth. All those delightful things." He says all of this with a lovely smile.
RELATED: Garth Brooks Praises Jimmy Carter's Humanitarianism: "Nobody Cares About 'Republican' Or 'Democrat' In Heaven
He continues on to say that his fate is "in the hands of God" and vowed to continue teaching Sunday school until he was no longer physically able to. Recently, he had a setback when he experienced another fall (the third this year) and had to recover at home. This means he would not be able to teach Sunday school or volunteer with Habitat for Humanity for a bit. Looks like he's back at it though!
He won't stop no matter what!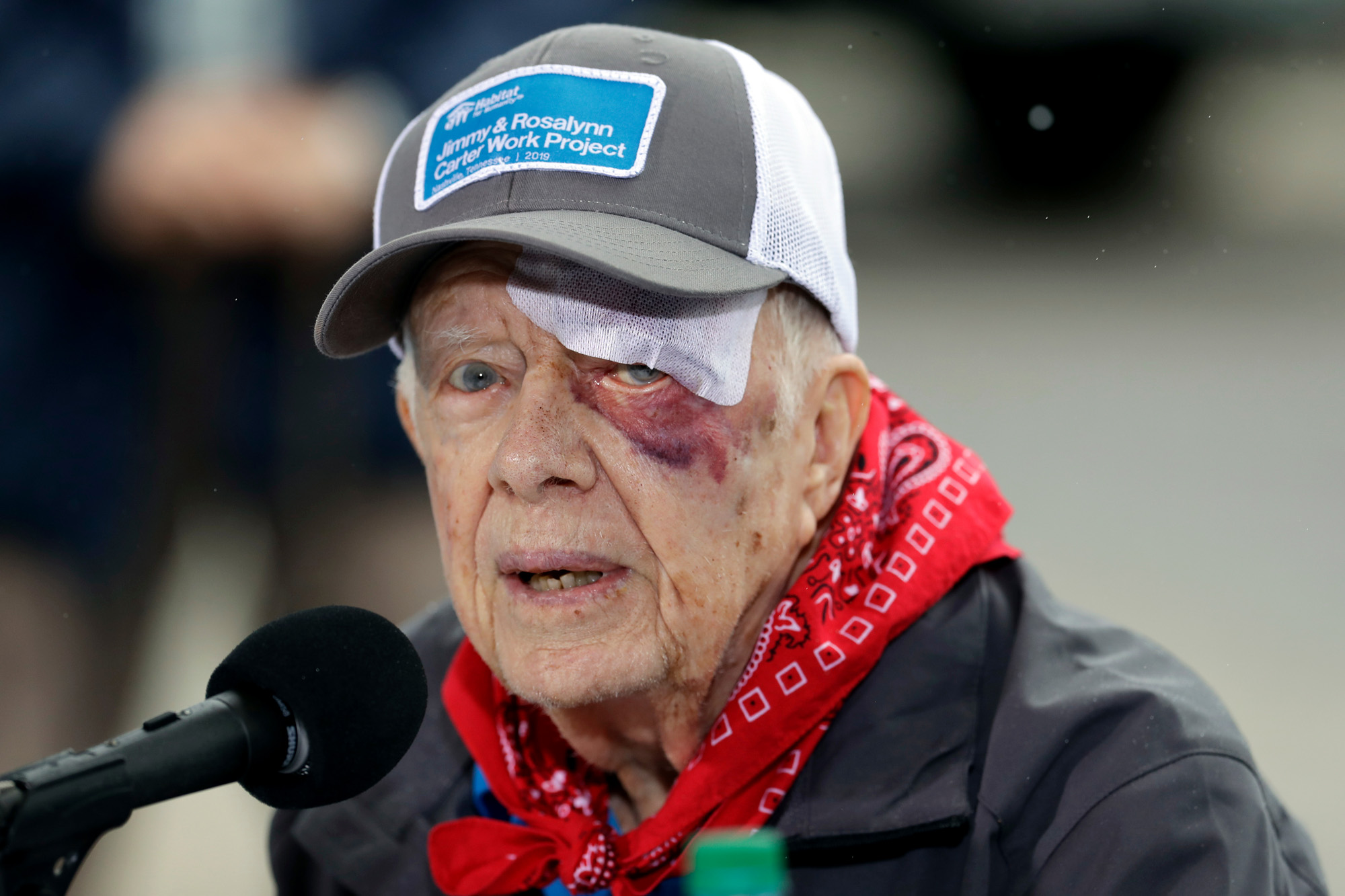 It was on October 1st, 2019, when he celebrated his 95th birthday and officially became the oldest living U.S. President. The title was once held by the late George H.W. Bush who died in 2018 at age 94. Despite all of Carter's falls over the year, he has still made it an obligation to do what he does best; give back to his community.
The man truly refuses to give up on what he's passionate about, including building homes for the less fortunate. When he got a black eye and stitches after a fall, he went back to building homes the same day. A true humanitarian. If interested in seeing what a church service with Jimmy Carter is like, check out the video below!