The streaming service Netflix has announced that they are adding 'Seinfeld' in 2021.

The sitcom won 10 Emmy Awards during its run in the '90s.

In addition, the show will be enhanced to a 4K resolution. 
Netflix recently announced on Twitter that the popular sitcom Seinfeld will be coming to their streaming service. The downside? You have to wait to binge the series until 2021. Netflix will air all 180 episodes that ran from 1989 to 1998. All of the episodes will be available worldwide.
Seinfeld is often lovingly referred to "the show about nothing." It follows Jerry (Jerry Seinfeld) and his friends Elaine (Julia Louis-Dreyfus), George (Jason Alexander) and Kramer (Michael Richards) in New York City. They often meet very strange characters and the show is filled with guest star cameos.
As many sitcoms are leaving Netflix soon, 'Seinfeld' will be added to the streaming service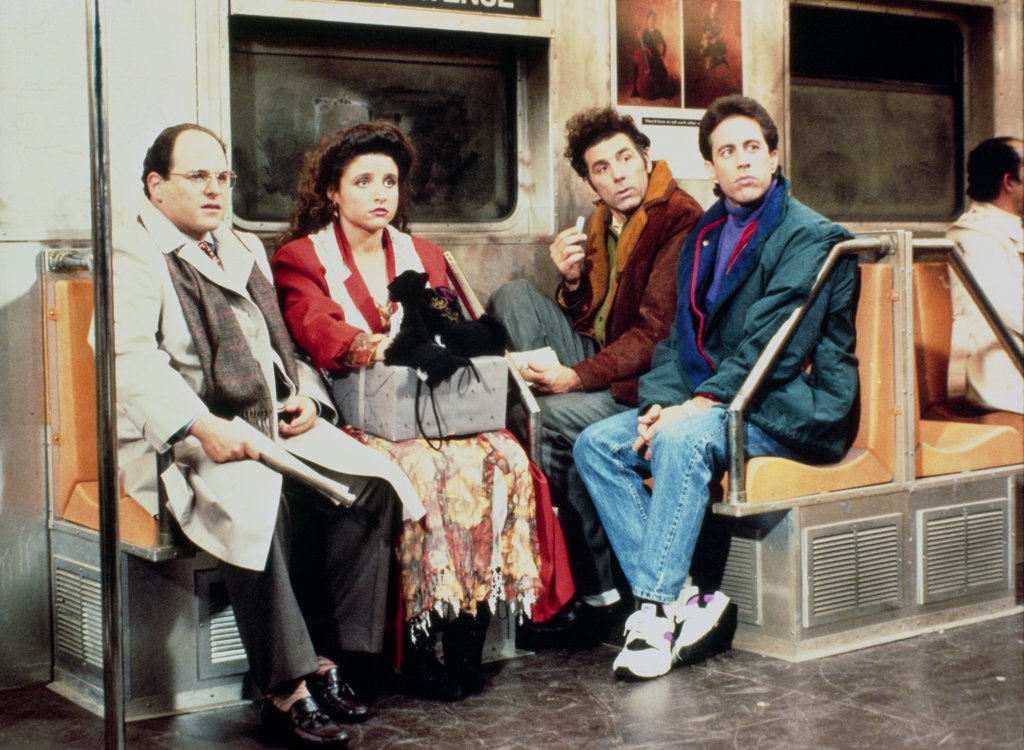 For a show about "nothing", it brought us some hilarious catchphrases. It also won 10 Emmy Awards during its time on NBC. Jerry Seinfeld has been seen on Netflix already, in the series Comedians in Cars Getting Coffee. In the show, he drives around with celebrities and gets coffee with them. Hilarious antics often ensue.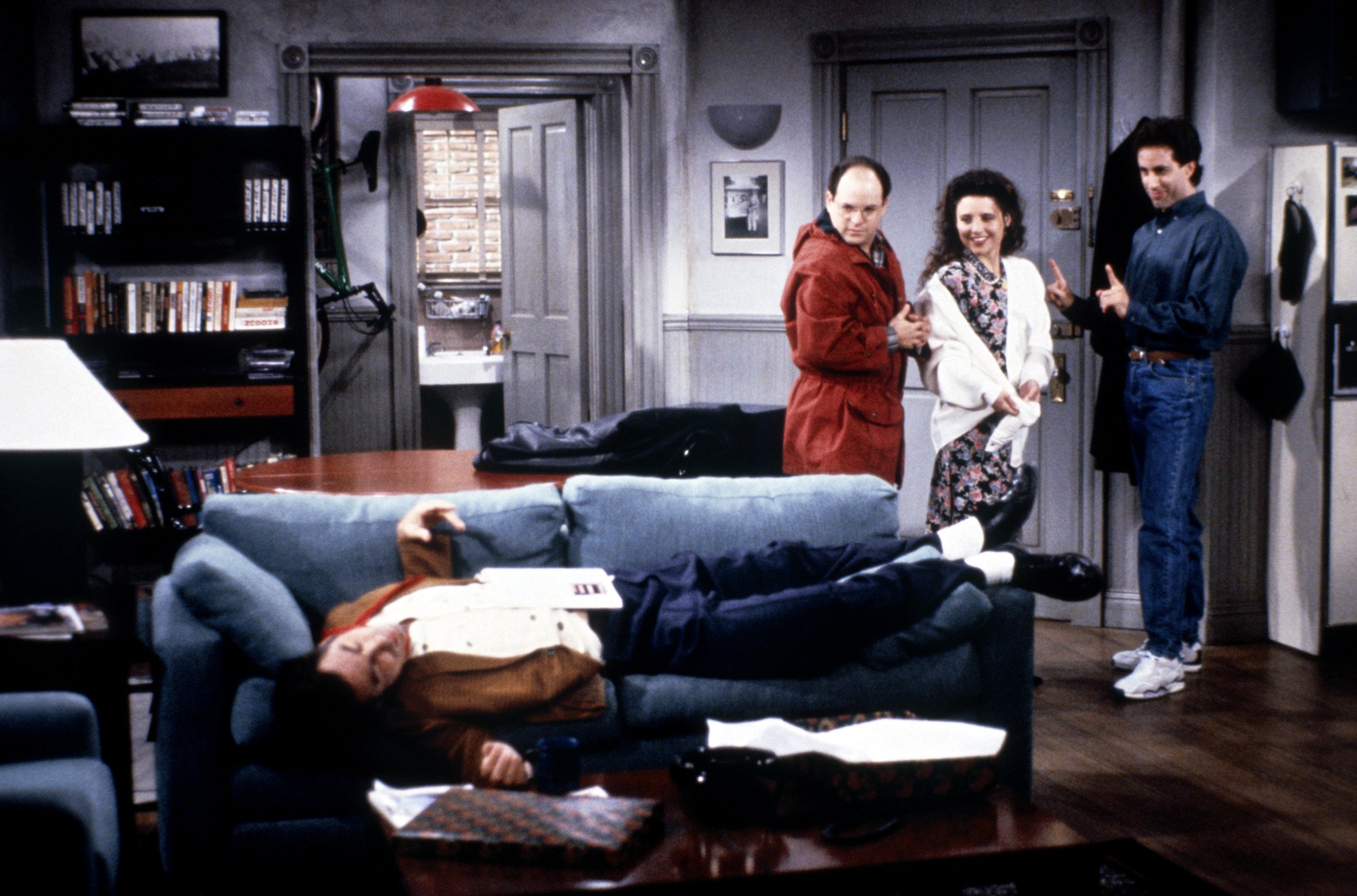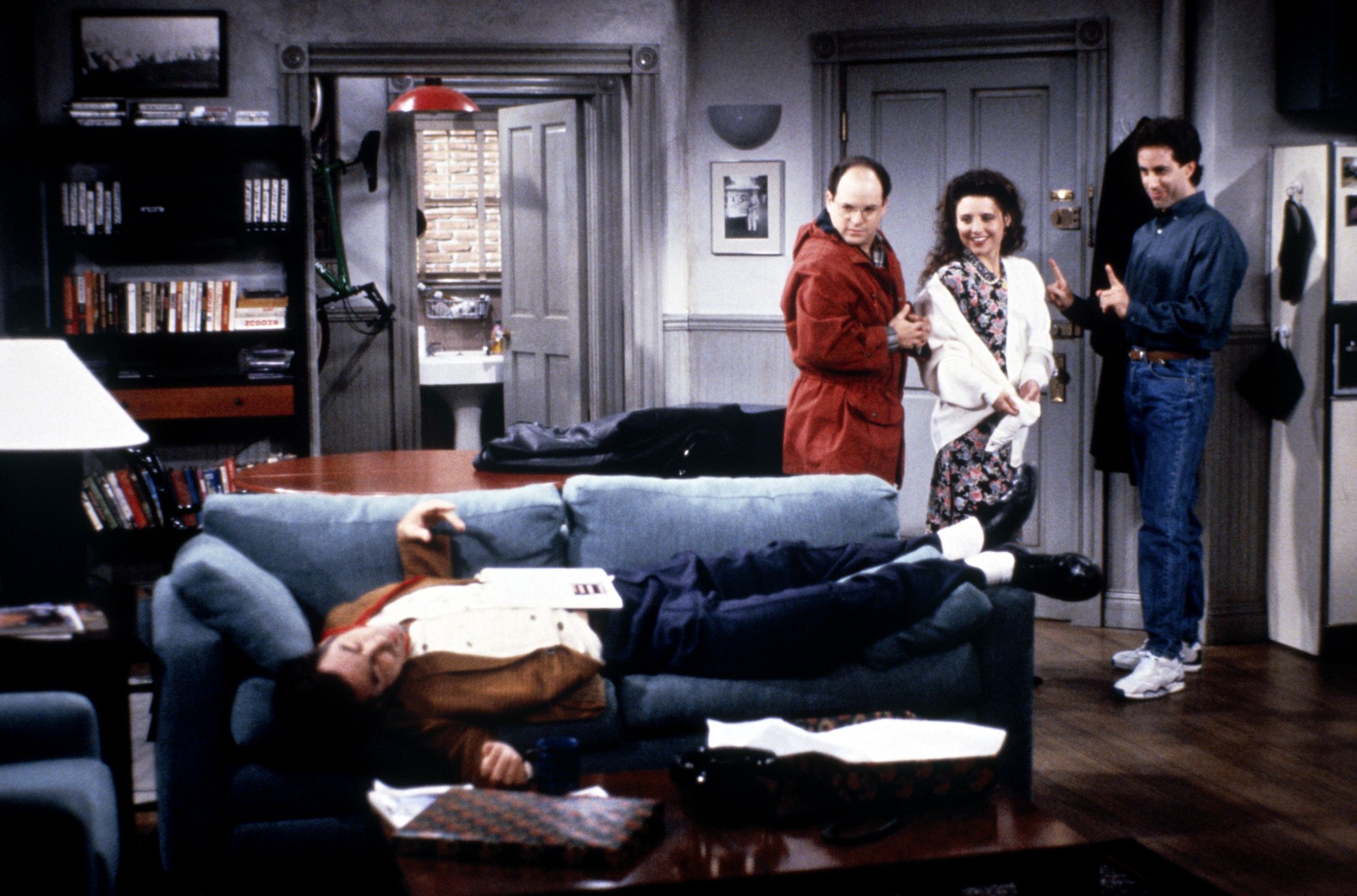 Seinfeld has been available on Hulu since 2015. Hulu bought the rerun rights for $180 million. Now, Netflix is joining and will actually enhance the viewing experience. Netflix says they will upgrade the quality of the show to the advanced 4K resolution.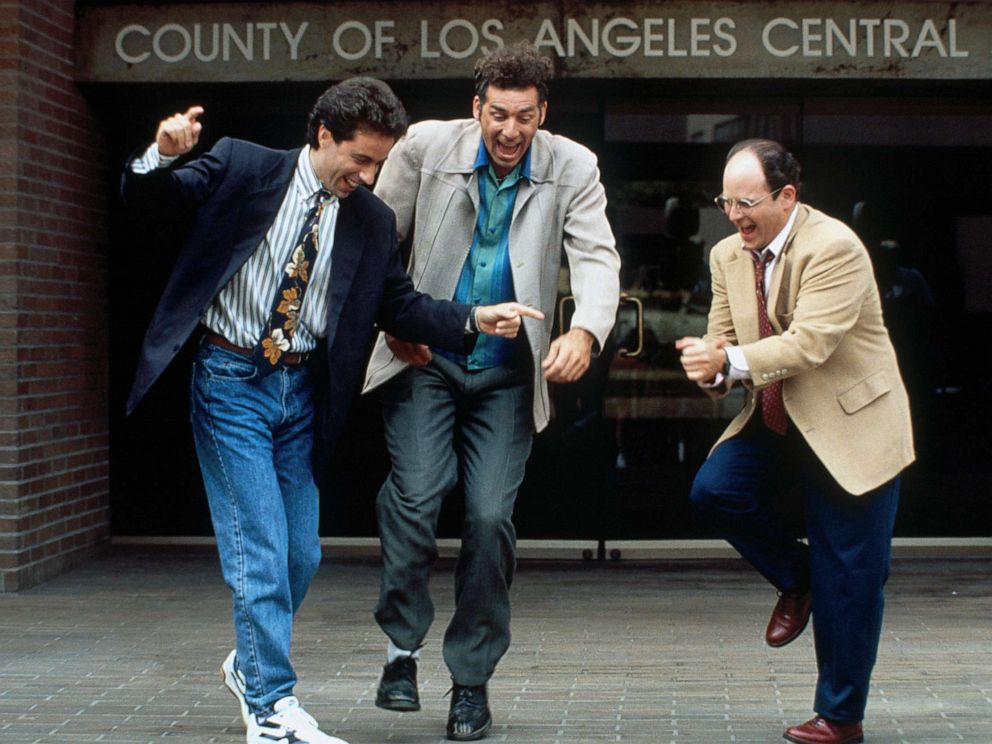 The show won't air on the streaming service until 2021, which makes us wonder… why announce it now? Oh well, it still makes us excited! In conclusion, will you be watching Seinfeld on Netflix? Mark it on your calendars now!