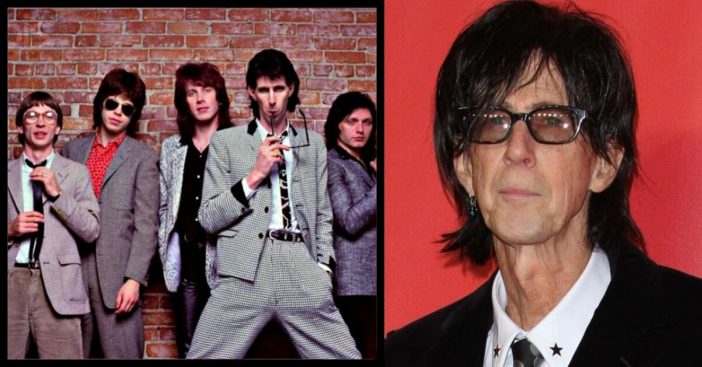 Ric Ocasek's cause of death is heart disease.

Pulmonary emphysema is also a contributing factor is his untimely death.

Ocasek, formerly of the band The Cars, dies at age 75 in a townhouse in New York.
We recently reported that Ric Ocasek, the frontman of the band The Cars, had died at age 75 after he was discovered unconscious at a townhouse in New York. Officials did not know his cause of death at the time. New reports are surfacing detailing the cause of death to be hypertensive and atherosclerotic cardiovascular disease. This essentially means that he died from heart disease caused by high blood pressure.
Pulmonary emphysema is also a contributing factor in his death. Law enforcement tells TMZ that Ocasek allegedly had a history of cancer.
Ric Ocasek of The Cars; Do You Remember?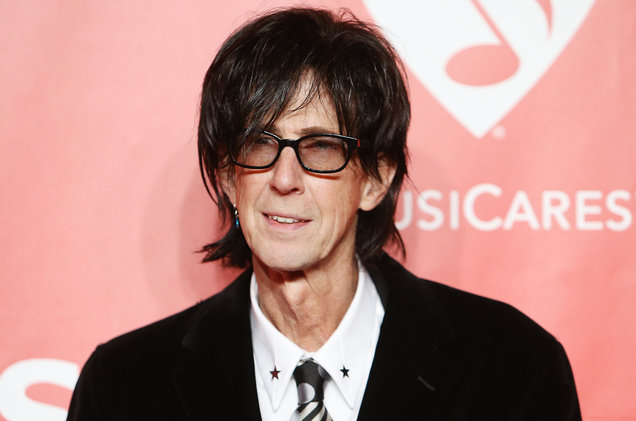 Ocasek and his band, The Cars, make their way into the Rock Hall in 2018. The band was then described as "hook-savvy with the perfect combo of new wave and classic rock," according to NBC New York.
The band alone had 13 top 40 hit singles, which would then jumpstart Ocasek's very successful career in producing. The Cars broke up in the late 1980s. Ocasek was also known for his marriage to Czech supermodel Paulina Porizkova. The two would separate in 2018 following 28 years of marriage.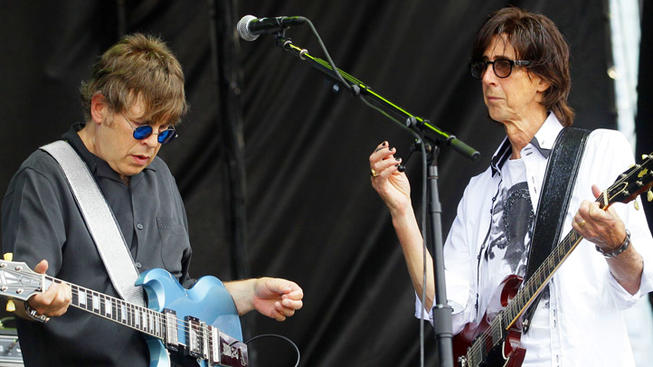 According to Wikipedia, the band's self-titled album The Cars sold 6 million copies and appeared on the Billboard 200 album chart for 139 weeks. By 2001, the band had sold over 23 million albums in the U.S.
We will always remember Ric Ocasek, especially for his time with The Cars. May he rest in peace! Let us remember his legacy and relive the memories. Check out the music video below for their song "Magic":