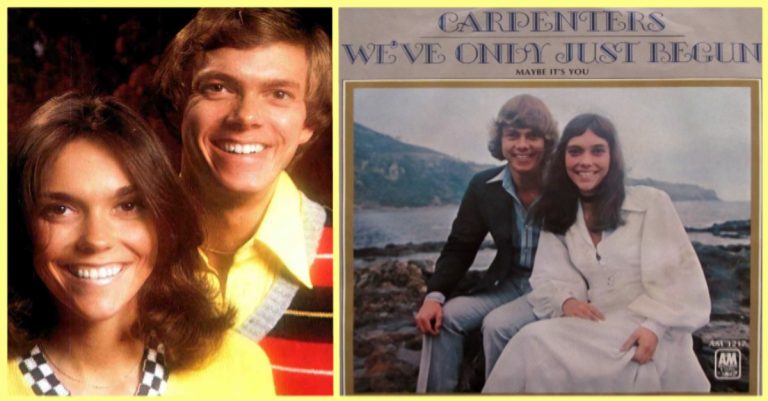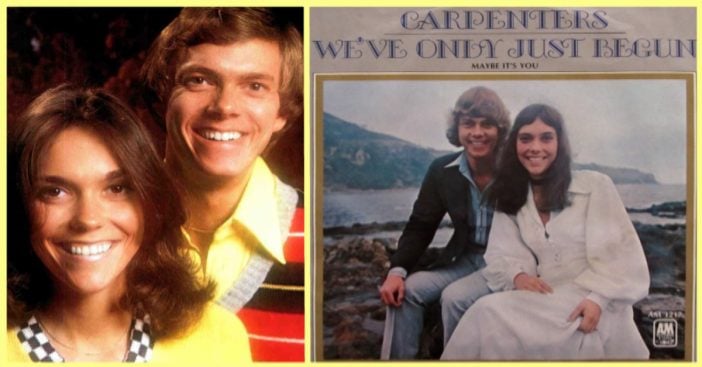 This song by The Carpenters started out as a bank commercial. Songwriters Paul Williams and Roger Nichols were commissioned by an advertising agency to write it in 1968 for Crocker Bank, which was trying to attract young people and newlyweds to their institution.
Paul Williams told us: "'It had all the romantic beginnings of a bank commercial' is the way I describe it. There was actually a wonderful writer named Tony Asher who wrote for this ad agency, and he'd had a skiing accident and he broke his arm, so he couldn't write or play the piano or whatever. So he suggested Roger Nichols and I as replacements to write this ad. The ad agency called us and said, "Look, we're going to show a young couple getting married, driving off into the sunset, and it's going to say, 'You've got a long way to go, we'd like to help you get there to the Crocker Bank.'" And I went, Okay, what rhymes with Crocker? Crocker what? And they said very specifically, "No we don't want a jingle." What they asked for is what we would today call a music video. It was going to show a young couple getting married, driving off into the sunset. After the ceremony, the first kiss and all. So Roger and I wrote the song that would play over that.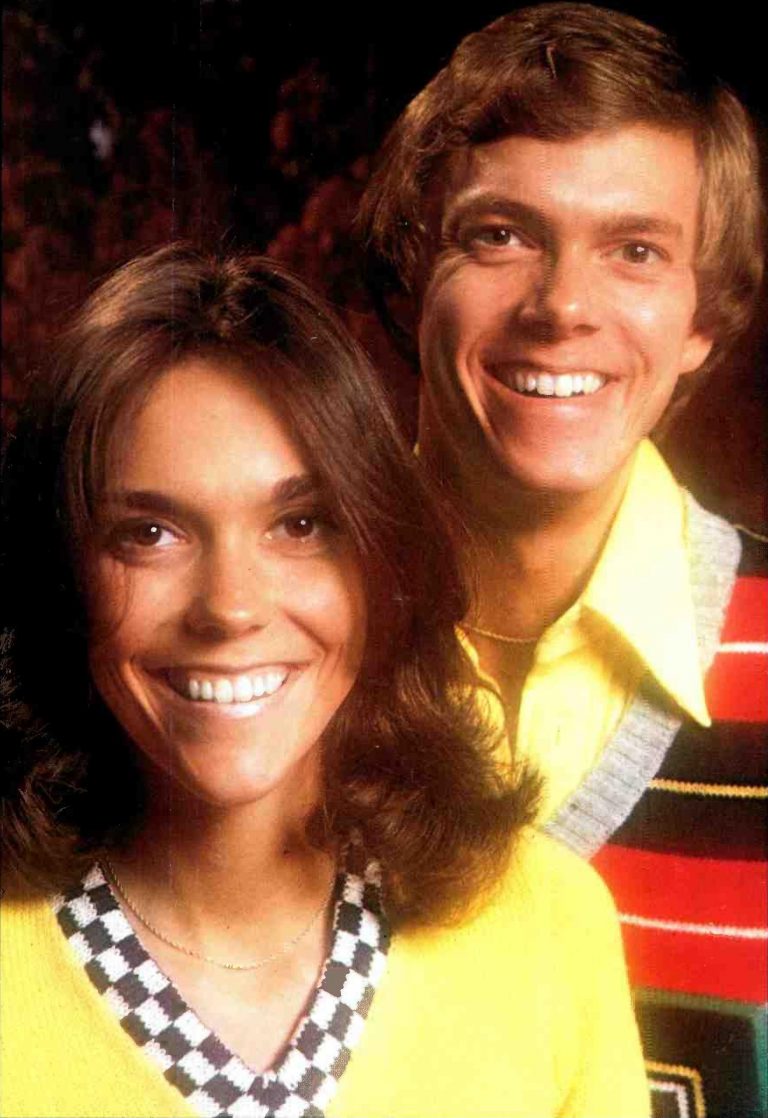 We wrote the first two verses of 'We've Only Just Begun.' We wrote a second version of the commercial that was a verse, and what became the bridge. We added a third verse just in case anybody would ever want to record it. And then I assumed that it would never, ever get cut again. Richard (Carpenter), I guess, heard me singing it on the TV commercial, and called and asked if there was a complete song.
And we went, 'Well, funny you should ask.' And if there hadn't been a complete song, we would have lied and said, 'Well, of course there is,' and then sat down and written it. You know, songwriting in those days was like that, too. I remember finishing songs in the back seat of a publisher's car on the way to play it for a producer. I retained my rights as a writer, and the publisher retained.
(Source)

Lyrics to "We've Only Just Begun" by The Carpenters
We've only just begun to live
White lace and promises
A kiss for luck and we're on our way
(We've only begun)
Before the risin' sun, we fly
So many roads to choose
We'll start out walkin' and learn to run
And yes, we've just begun
Sharing horizons that are new to us
Watching the signs along the way
Talkin' it over, just the two of us
Workin' together day to day
Together
And when the evening comes, we smile
So much of life ahead
We'll find a place where there's room to grow
And yes, we've just begun
Sharing horizons that are new to us
Watching the signs along the way
Talkin' it over, just the two of us
Workin' together day to day
Together
Together
And when the evening comes, we smile
So much of life ahead
We'll find a place where there's room to grow
And yes, we've just begun
Enjoy this longer clip from their concert in 1976:
RELATED: Earliest Footage Of The Carpenters Performing Dancing In The Street