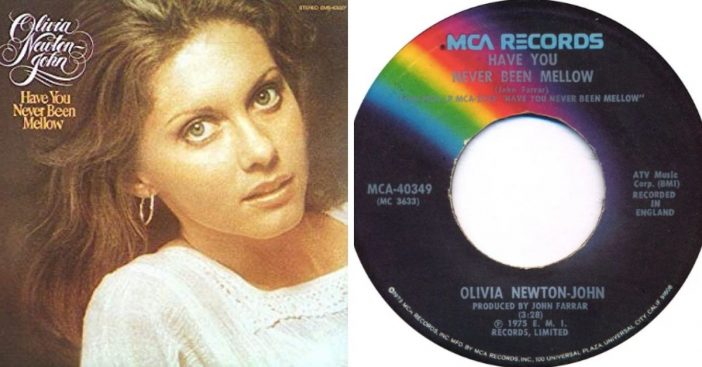 One of Olivia Newton-John's hits was "Have You Never Been Mellow" in 1975.

The song claims the No. 1 spot on the Billboard Hot 100 charts for one week.

Here is why the song is still a modern-day anthem for slowing it down and taking a breather in our busy lives.
Olivia Newton-John might be best known for her work in Grease, but she did have some other #1 songs that many people don't talk about! One of those songs is "Have You Never Been Mellow," which stayed at the No. 1 spot on the Billboard Hot 100 charts for one week in the '70s.
The song was written by Australian musician and songwriter John Farrar. He also wrote some of Newton-John's other hit songs like "Hopelessly Devoted To You" and "Magic." "All the guys in the band were using 'mellow' as their favorite word," he recalls to Billboard. That's when he got the inspiration for the song.
The inspiration behind the famous song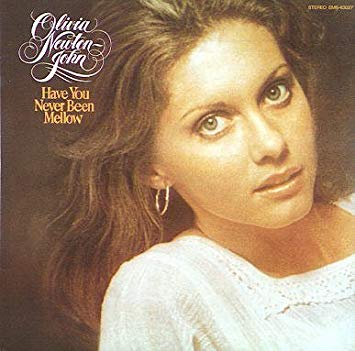 The song, according to SongFacts, is essentially about a high-strung person in Newton-John's life and trying to get them not to take everything so hard. The singer earned a Grammy nomination for Best Female Pop Vocal Performance. She lost to Janis Ian for "At Seventeen."
A writer for Stereogum describes the modern meaning of the song perfectly. "Maybe "Have You Never Been Mellow" is a song about what we would now call self-care or mental health. Maybe it's about carving out time for yourself, about being present in the moment," Tom Breihan of Stereogum says in a review.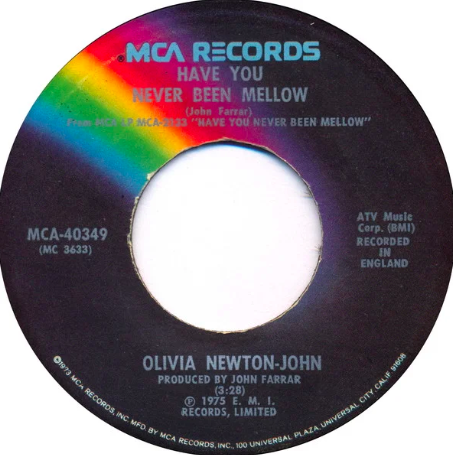 The entire song's lyrics screams "slow down and relax," which is what many of us could use in this day and age.
There was a time
When I was in a hurry as you are
I was like you
There was a day
When I just had to tell my point of view
I was like you
Now I don't mean to make you frown
No, I just want you to slow down
Have you never been mellow?
Have you never tried
To find a comfort from inside you?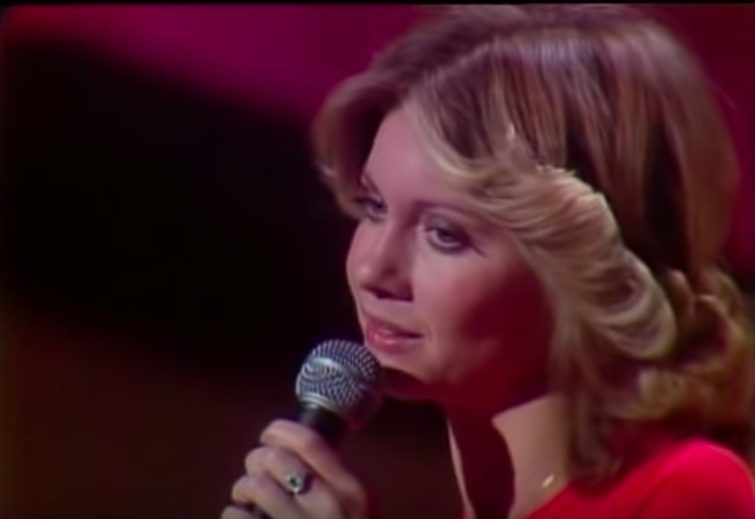 While the song may have only stayed at the No. 1 spot for a week, it proves to be a classic Newton-John hit that no one talks about anymore. Due to the fact that the singer absolutely killed it in Grease alongside John Travolta, many people tend to focus on those hits.
However, next time you're feeling stressed and that you're on the go way too much… sit back and take a listen to this song.
Do you remember this classic Olivia Newton-John tune? Take a look at this video of the singer performing it!