A fire that occurred back in 2008 at Universal Studios did a lot of damage, but now it's been reported how much damage that actually was. Ultimate Classic Rock says that over 100,000 masters recordings were destroyed in the fire from 2008. This includes recordings from Elton John, the Eagles, the Police, Guns N' Roses, Nirvana, and Tom Petty.
Internal company documents and interviews were released in 2009 after the fire. One document states that "lost in the fire was, undoubtedly, a huge musical heritage." No kidding!
The fire at Universal Studios that destroyed the masters recordings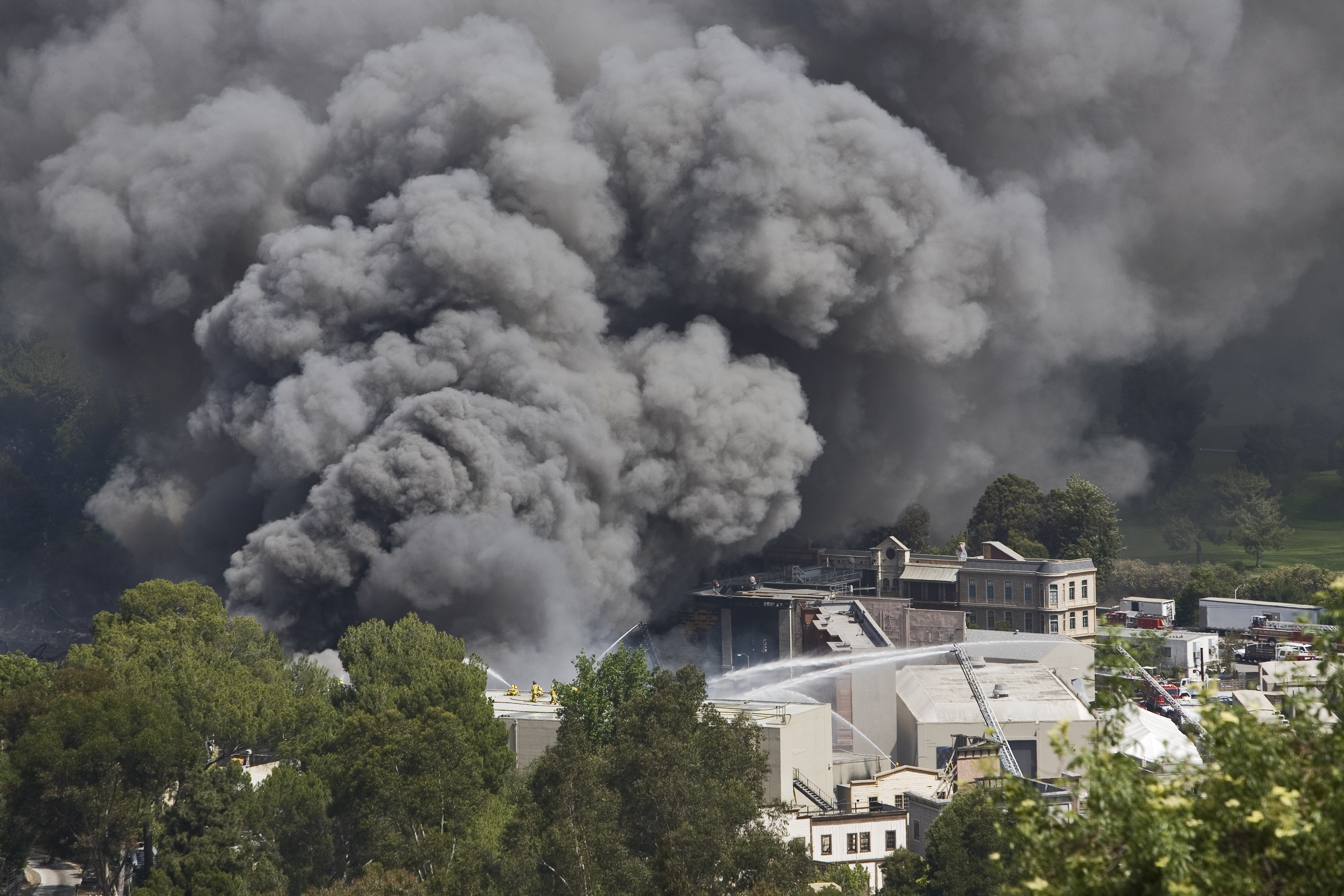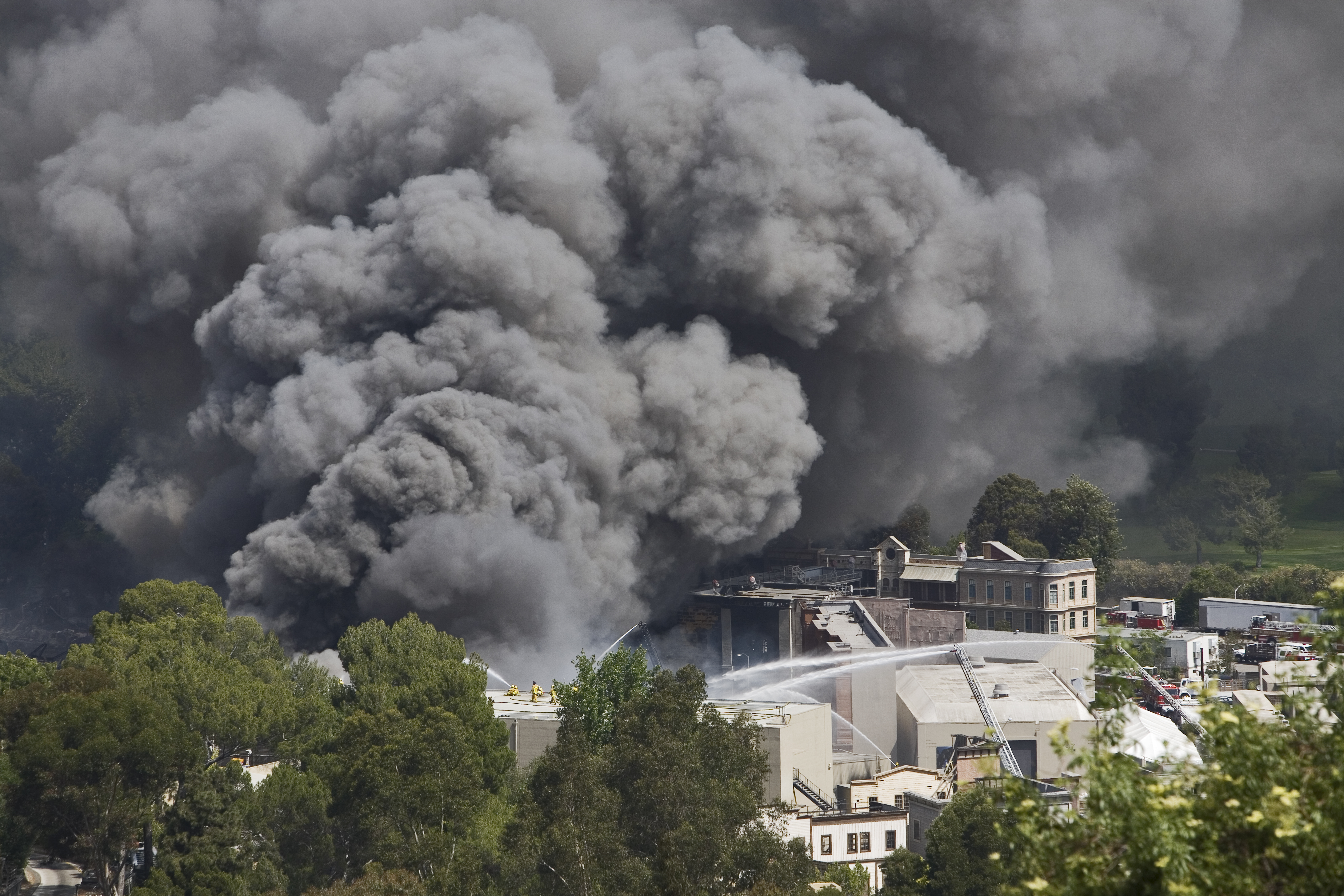 Universal Music Group is the world's largest recording company and holds decades worth of music. Among the list of labels it has acquired throughout the years, it includes Capitol, Decca, Chess, Interscope, Island, Def Jam, and many more under their wing.
Very little was said about the archives of music after the fire that broke out in the Universal Studios backlot in 2008. Much of the focus in the media was about the famous studio sound stages that were destroyed instead of the video vault holding a long span of history's music.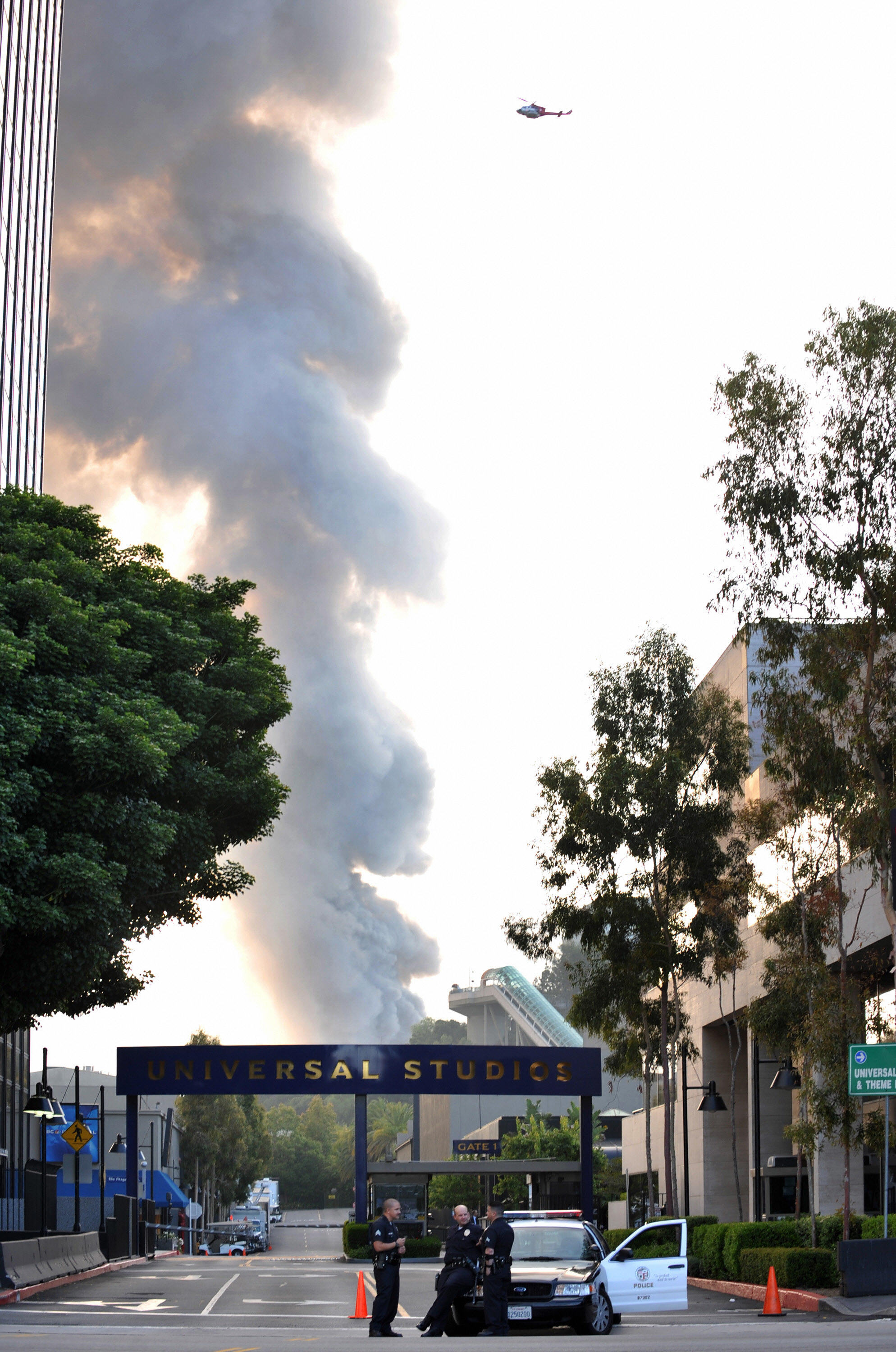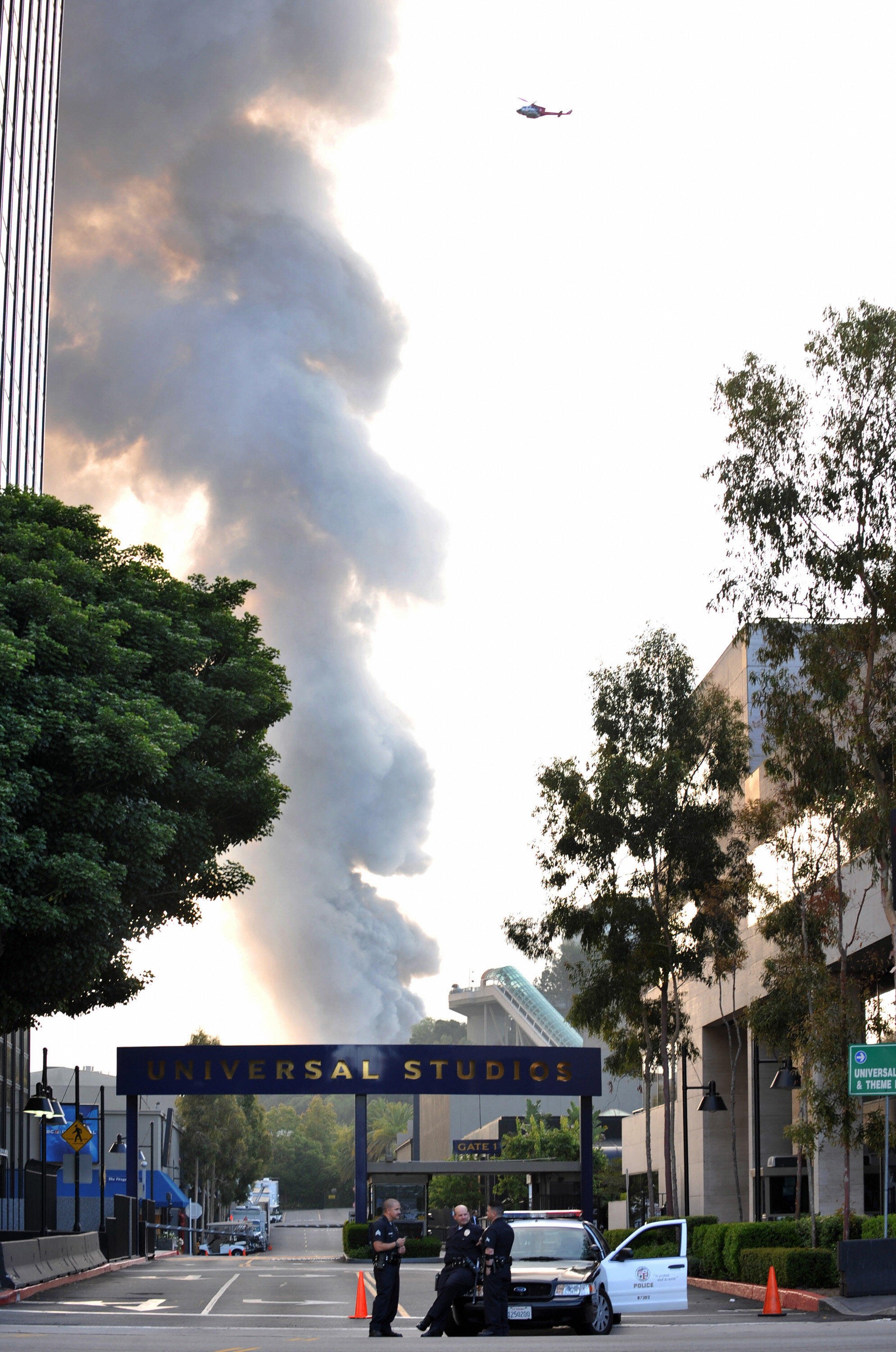 However, while no one talks about the fire, Deadline releases a report in 2008 suggesting the fire blazed through these master tapes. In response to that, a Universal spokesperson denies claims that the master tapes were destroyed. It now appears that the spokesperson speaking on behalf of UMG was dead wrong.
Then, in a confidential report from 2009, UMG themselves estimated that about "500k song titles" were lost in the fire. Randy Aronson, UMG's former director of vault operations even told The New York Times that his previous employer tried to downplay the massive loss in fear of what the public would say.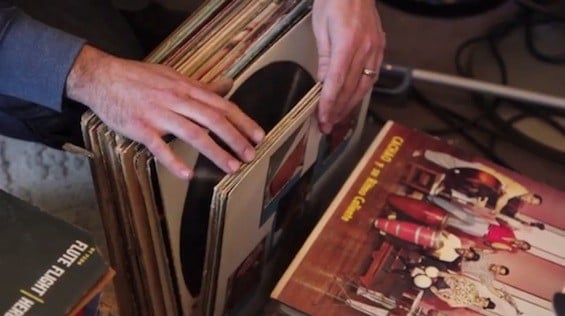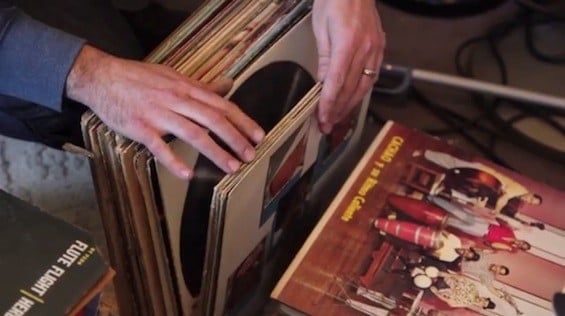 "The company knew that there would be shock and outrage if people found out the real story," Aronson says. "They did an outstanding job of keeping it quiet. It's a secret I'm ashamed to have been a part of."
Here is a full list of artists and groups that had their master recordings destroyed in the 2008 fire:
Elton John
Eric Clapton
The Eagles
Aerosmith
Steely Dan
Tom Petty and the Heartbreakers
The Police
Guns N' Roses
Nine Inch Nails
Nirvana
Soundgarden
Tupac Shakur
Beck
Louis Armstrong
Duke Ellington
Al Jolson
Bing Crosby
Ella Fitzgerald
Judy Garland
Billie Holiday
Chuck Berry
Aretha Franklin
John Coltrane
Count Basie
Ray Charles,
Sammy Davis Jr.
Les Paul
Fats Domino
Loretta Lynn
B.B. King
Quincy Jones
Burt Bacharach
Joan Baez
Neil Diamond
Sonny and Cher
The Mamas and the Papas
Joni Mitchell
Cat Stevens
Lynyrd Skynyrd
Jimmy Buffett
Don Henley
Iggy Pop
Barry White
Patti LaBelle
Yoko Ono
Sting
R.E.M.
Janet Jackson
Queen Latifah
Mary J. Blige
Sonic Youth
No Doubt
Snoop Dogg
Hole
Sheryl Crow
Eminem
Do you remember when that fire started at Universal Studios in 2008?
We cannot believe this much music was lost!