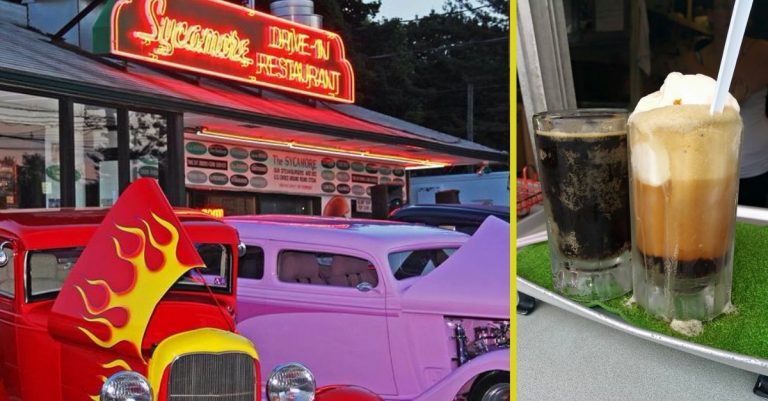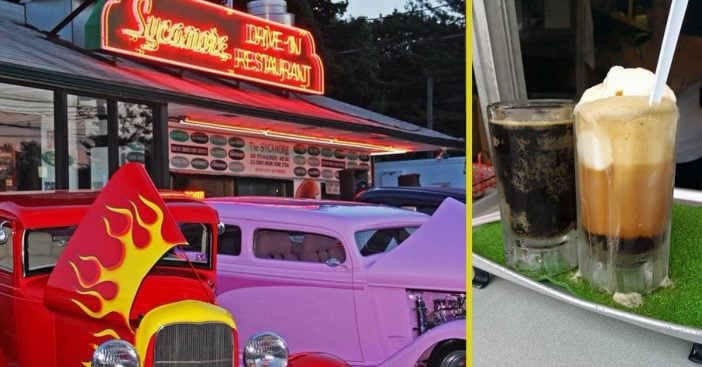 13. Sycamore Drive-In in Bethel, Connecticut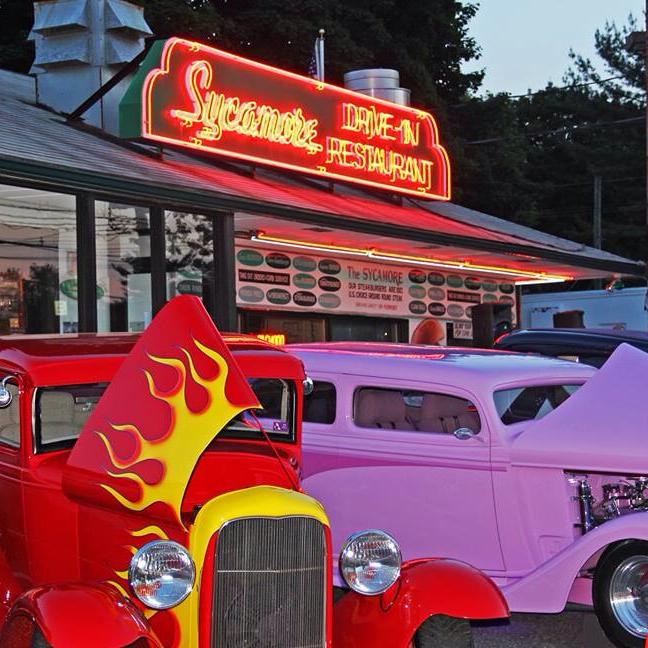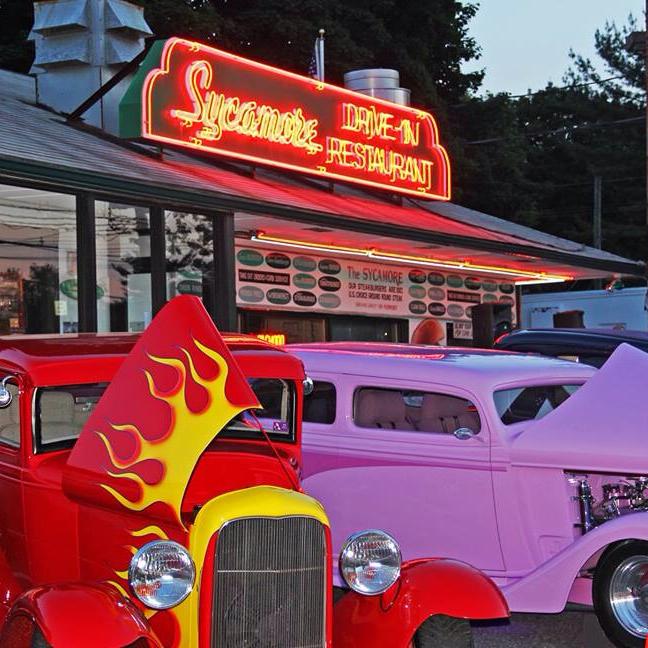 Sycamore Drive-In offers Sunday cruise nights for those with classic cars. Many people get out their vintage clothing from the '50s and indulge in a homemade root beer float! 
14. Frisco's Carhops in City of Industry, California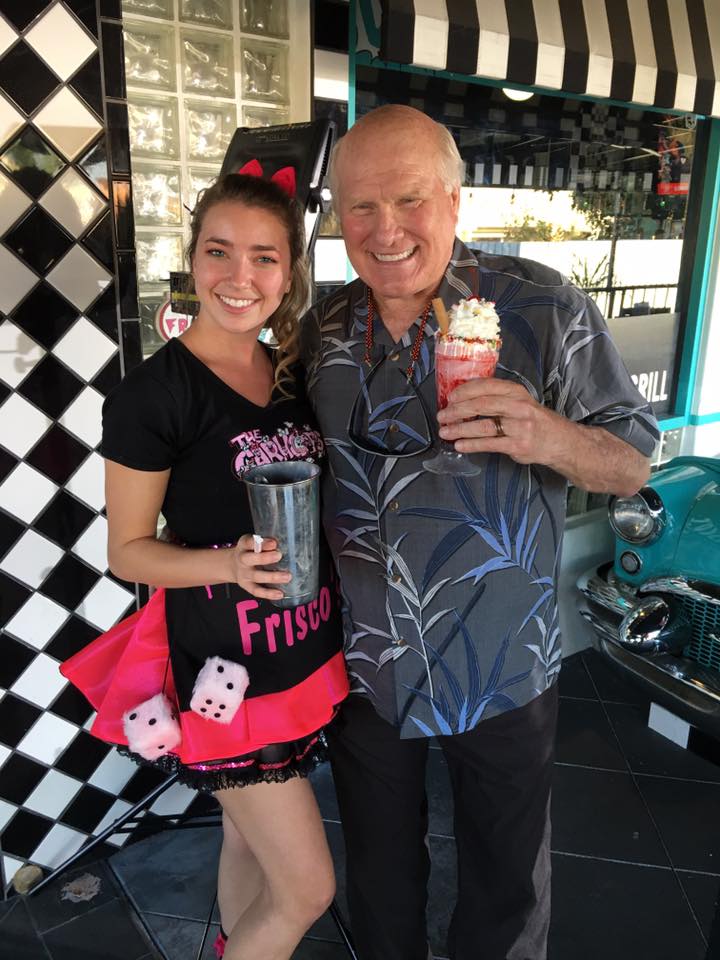 The carhops at Frisco's wear roller skates and the girls wear pink skirts, very reminiscent of the '50s. They also deliver your food with a song and dance! How fun does that sound? They are known for using parmesan sourdough bread instead of buns for their burgers, too.
15. Mac's Drive-In in Waterloo, New York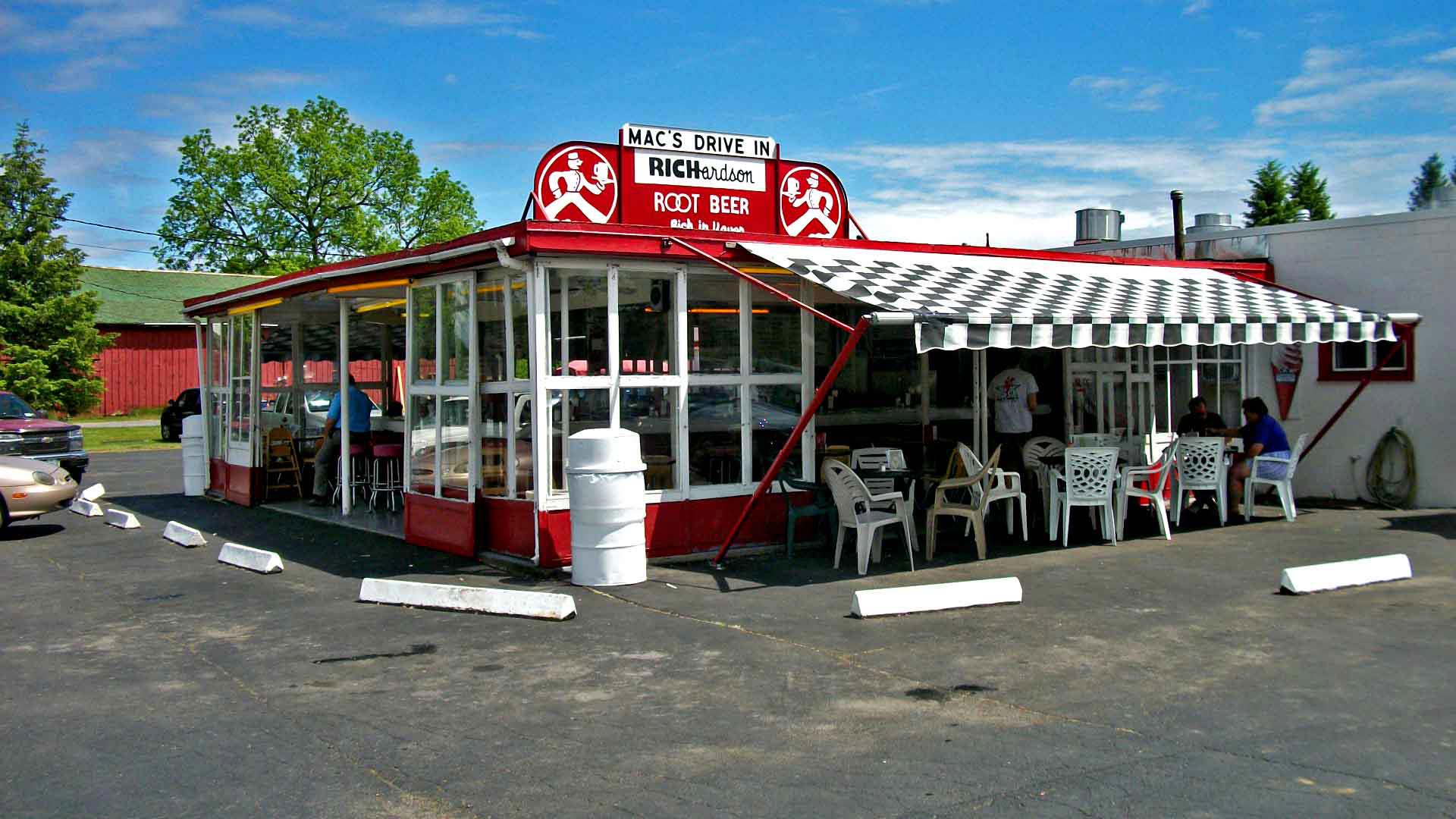 Mac's Drive-In has been open every summer since 1961. One of their fan favorites is their fresh cut French fries and Richardson's beer which they pour from a mini-keg on the front counter.
16. Dog House Drive-In in Albuquerque, New Mexico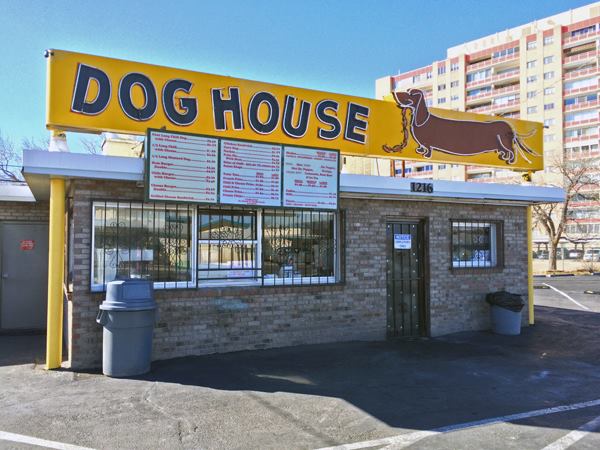 This New Mexico staple is known for its spicy chili dogs and Frito Pie. They are along Route 66, making it a great road trip spot.
17. Peppermint Twist in Delano, Minnesota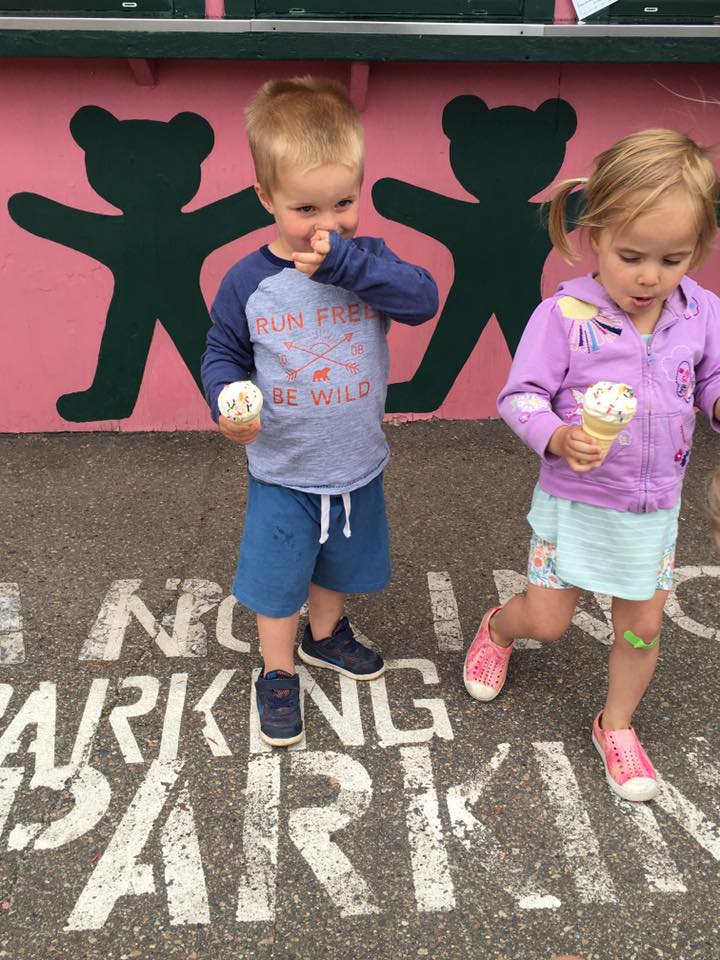 There is a twist at the Peppermint Twist and it includes a teddy bear-themed playground! The location is also painted hot pink because they wanted to stand out against Hardee's. The food continues to win awards in Minnesota.
Read on to the LAST page to find out where to get a great hot dog in Michigan!