NCIS is currently airing its 16th season. The show recently announced that one cast member will be making season 16 their last. Much to fan's dismay, they have not yet released which cast member it will be! So naturally, rumors are flying. Recent clues may point fan favorite Ducky being the next to exit NCIS.
In a recent episode titled "Bears and Cubs," Ducky revealed that he is ready to move on from NCIS. This could point to David McCallum, who plays Ducky on NCIS, leaving for good. This is devastating news for many longtime fans of the show and the character Ducky.
Here Are The Clues Ducky May Be Leaving The Show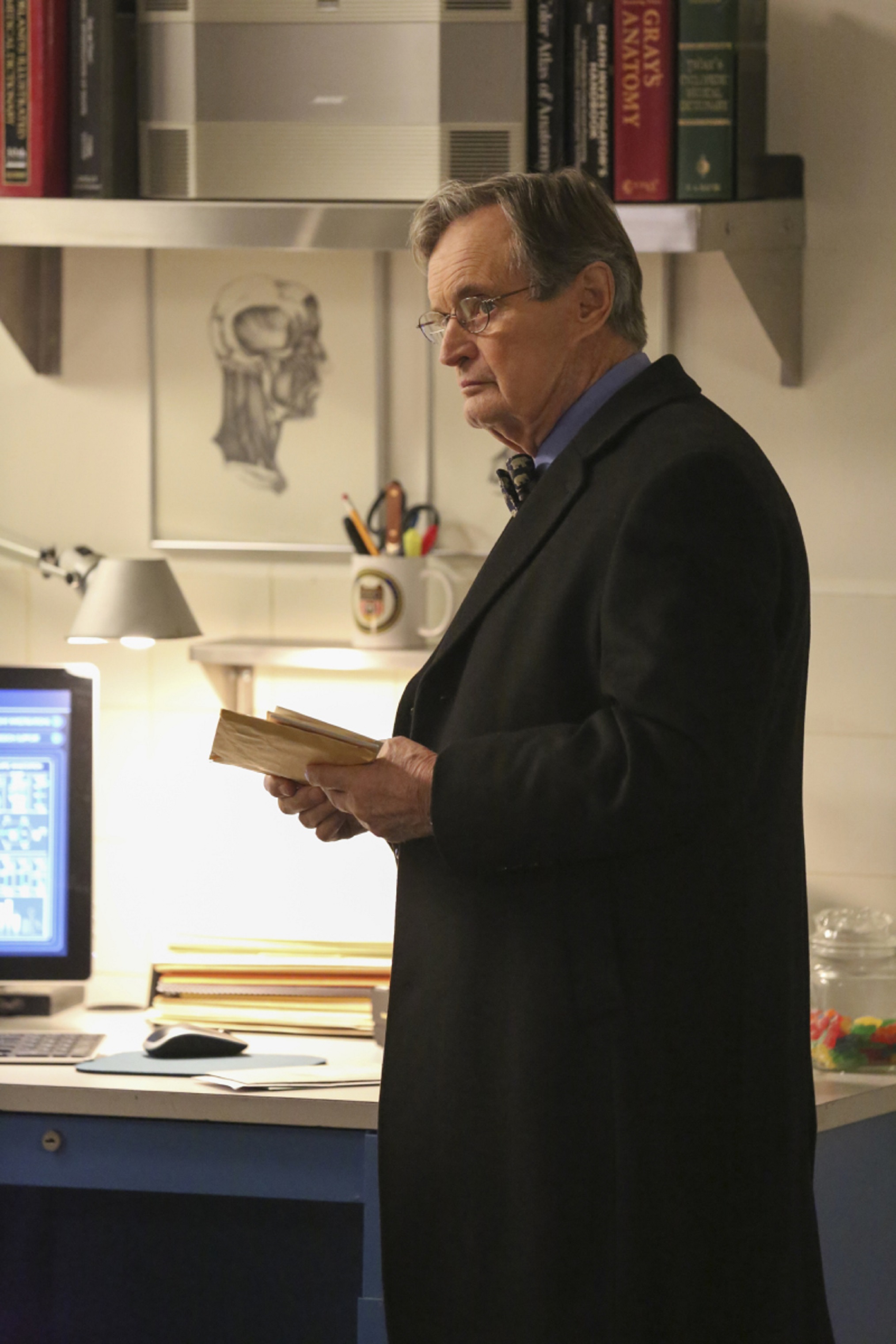 Ducky has only been in a few episodes during Season 16, and during a recent episode, he revealed he is ready to leave NCIS. In "Bears and Cubs," Ducky said to Anthony DiNozzo Sr., "This may be my last autopsy for a while, perhaps ever." He also admitted he didn't feel there was a place for him there anymore.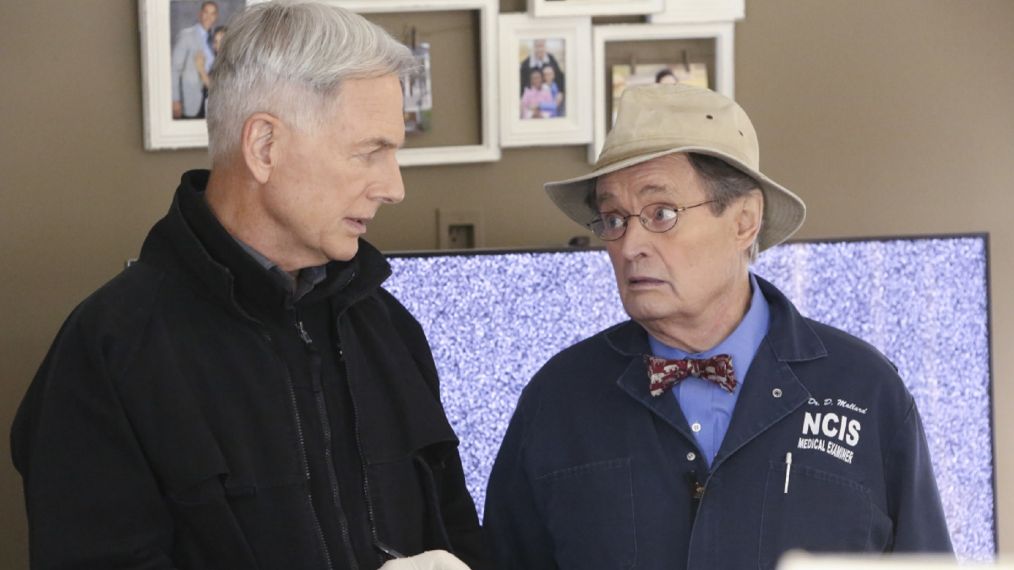 Later, Ducky revealed his plans to Gibbs. Gibbs appeared shocked and upset after Ducky said, "I'm not entirely sure, but one thing I am certain of: My future will no longer include NCIS. I've done all I have to do. It's time for Dr. Palmer to be the permanent chief medical examiner. I'm sorry."
Did you watch this episode? Do you think Ducky is serious and they are using this as a way to get David off the show? Or do you think they are trying to throw fans off on who will be leaving? We will keep posted on this story and share updates as they come in.
It Has Not Been Confirmed Or Denied
https://www.instagram.com/p/Bbd3ckflEss/
The show has not confirmed or denied if Ducky will be leaving, so fans will have to stay tuned for now. According to IMDb, he will be in at least four more upcoming episodes so don't be too sad! Even if he is leaving, there is still time to say goodbye. Who is your favorite character on NCIS?
If you enjoyed this article, please SHARE with your friends and family who love watching NCIS every week and need to know if Ducky is staying or leaving after this season!
Check out the funny video below of a dog hogging the TV to keep watching NCIS! Even our dog friends love this amazing show: