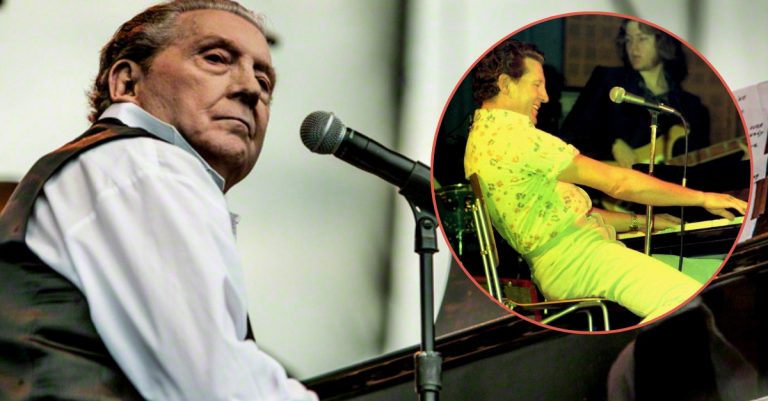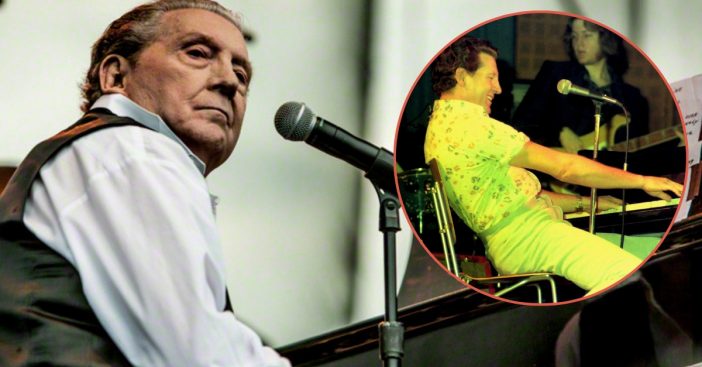 It was reported over the weekend that rock 'n' roll legend, Jerry Lee Lewis, had suffered a minor stroke. Thankfully, he is expected to make a full recovery! This news comes just days after Luke Perry reportedly suffered a "massive stroke" with no information other than that he's been observed in a hospital right now.
Jerry's publicist, Zach Farnum, issued a statement confirming that he had suffered a stroke Thursday night and had been recuperating since. None of his upcoming show dates have been affected, so fans who are planning on seeing him in April can still count on it!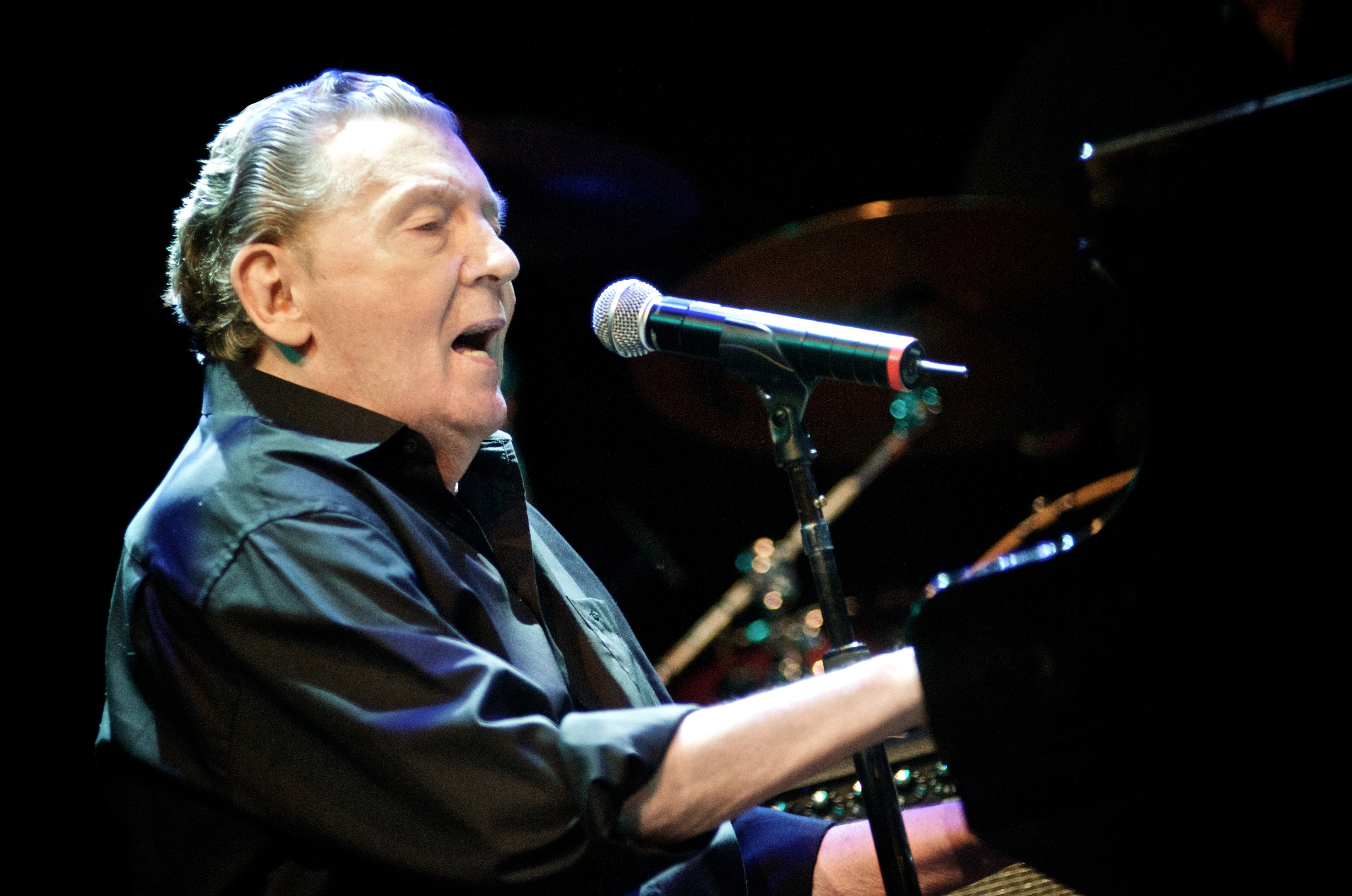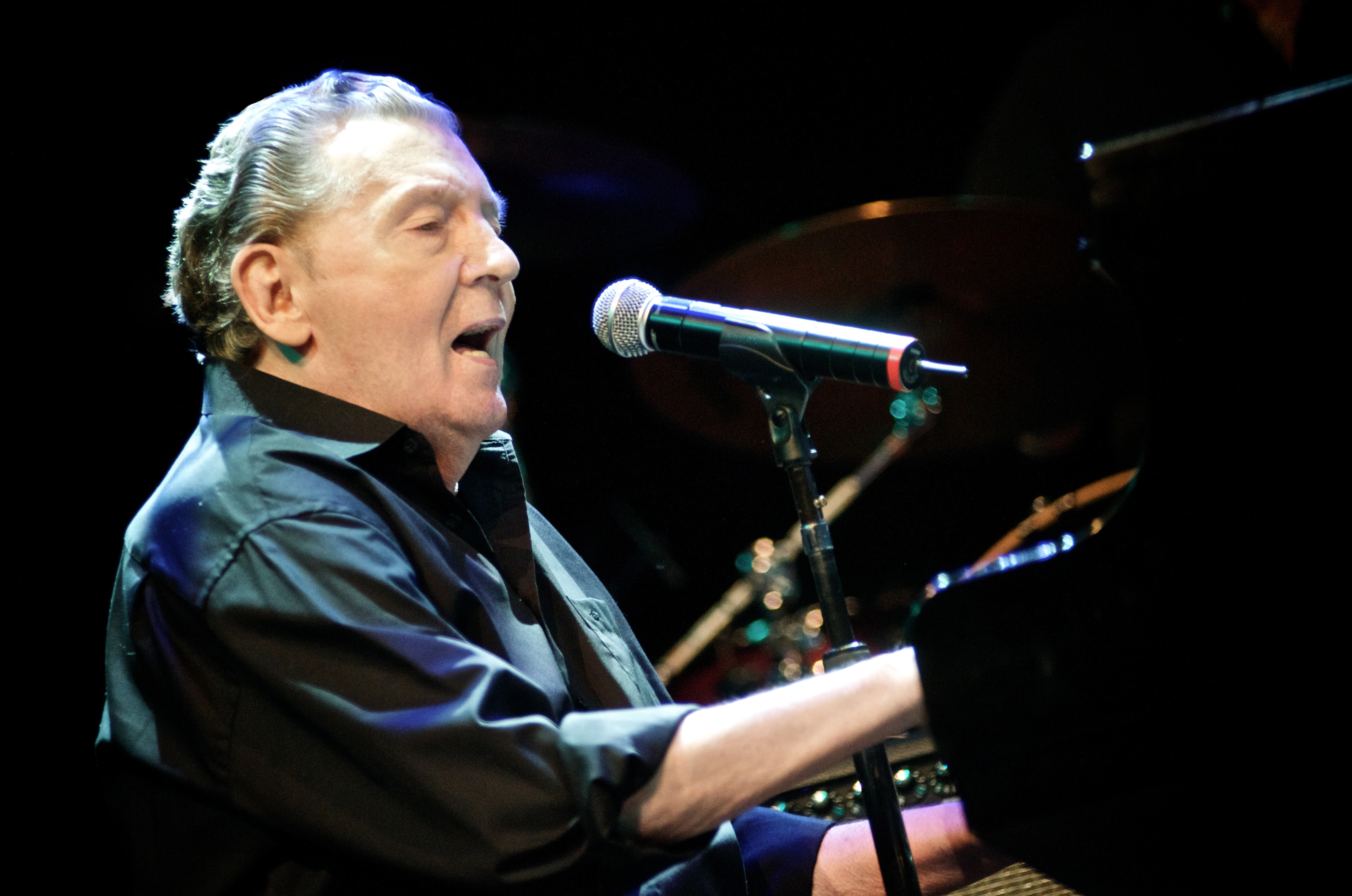 "The Killer looks forward to getting back into the studio soon to record a Gospel record and on the road performing live for his fans. His family requests privacy at this time. Well wishes and prayers are greatly appreciated," the full statement read.
Some of Jerry's best-known classics include "Great Balls of Fire" and "Whole Lotta Shakin'." He began in rock and dabbled in country music as well, which would eventually earn him a spot in the Rock and Roll Hall of Fame, several Grammy awards and a Lifetime Achievement Award. Lewis is also the last surviving member of Sun Records' Million Dollar Quartet and the Class of '55 album.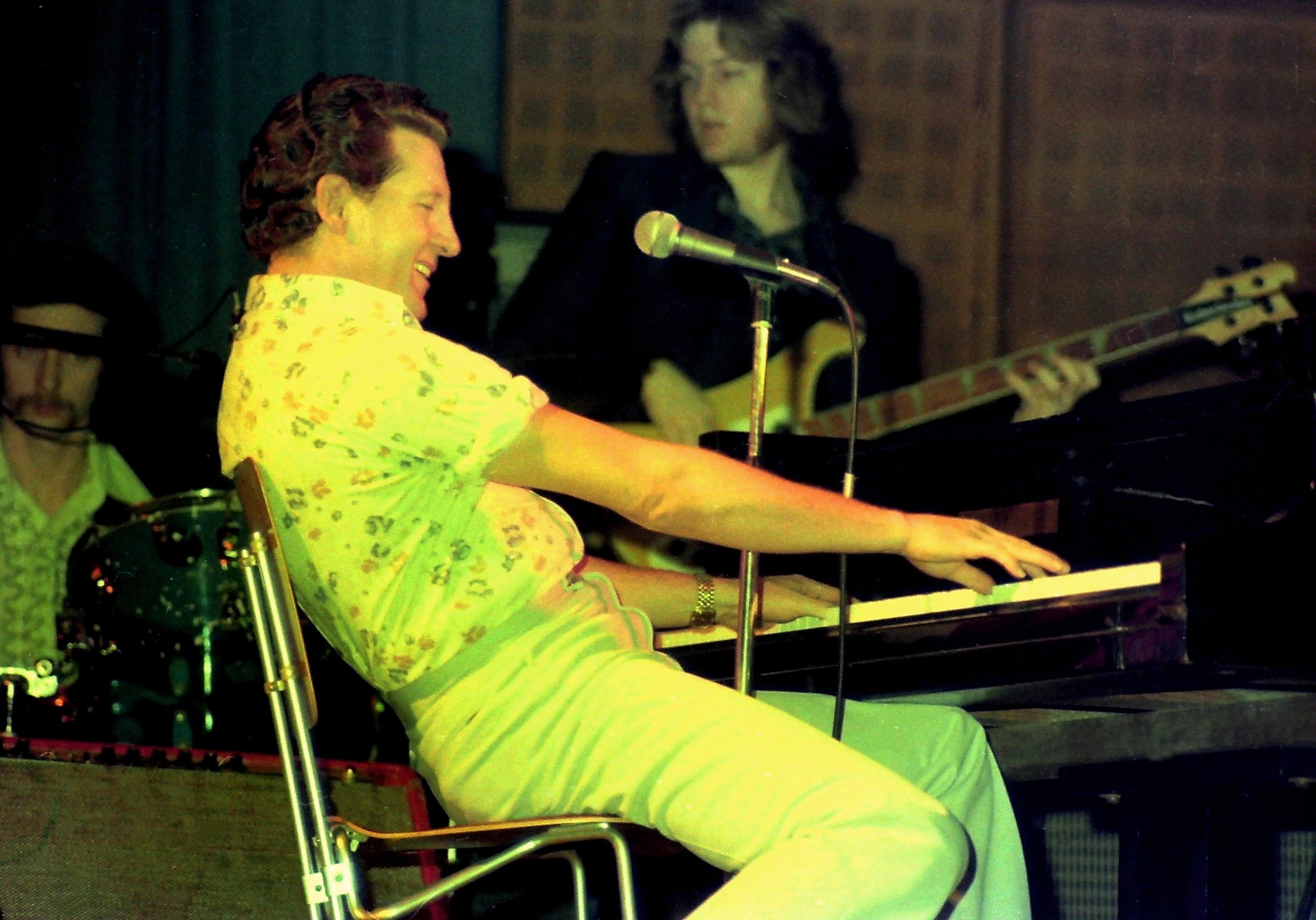 The 83-year-old's publicist additionally confirmed that he will be playing the New Orleans Jazz & Heritage Festival on April 28th, followed by dates in Tennessee and Virginia in May and June. "As of now we don't see any reason we have to, which is a good sign," Farnum confirmed.
"Right now we're just asking for prayers, and asking the media to express how important Jerry is," he continued. The official statement ended with a Bible passage, Jeremiah 30:17: "'But I will restore you to health and heal your wounds,' declares the Lord."
Jerry has slowed down his touring in recent years but still manages to get out there and perform. He played at the Riot Fest in Chicago last fall and the Stagecoach Festival in California in 2017. He also just performed a few weeks ago in Greenville, SC, so he's definitely still got it in him!
While we all expect a full recovery, we are still praying hard and hoping for Jerry's well being going forward!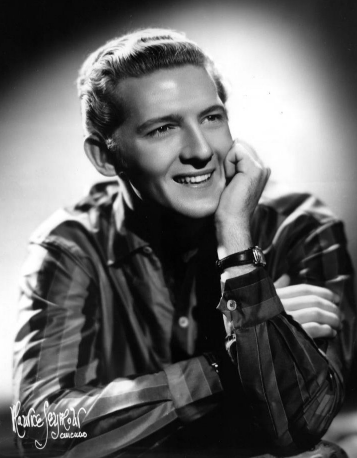 Be sure to SHARE this article with well wishes for Jerry Lee Lewis!
Check out this performance of "Great Balls of Fire" from 1958: