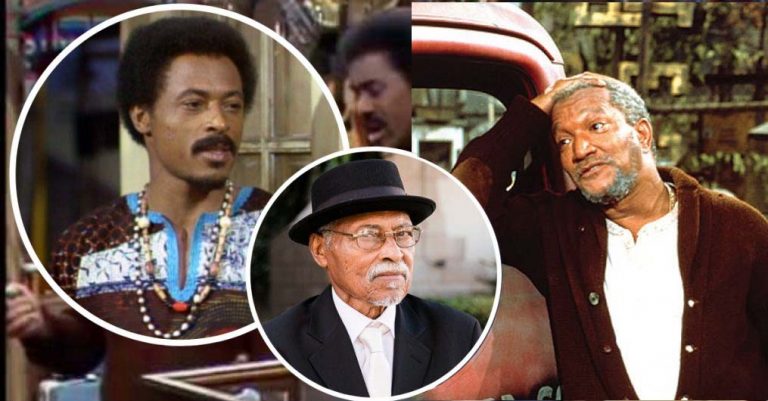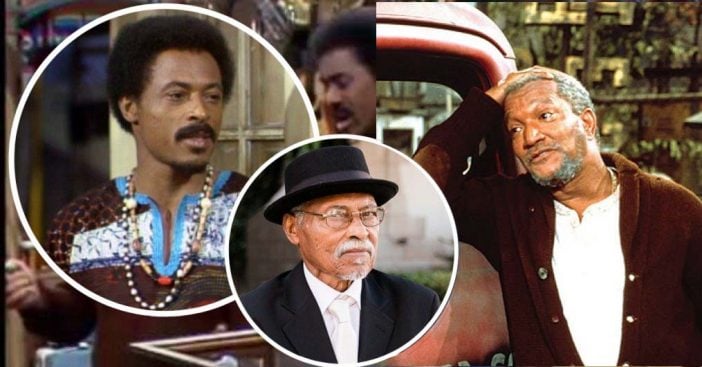 It has sadly been reported that Nathaniel Taylor who played "Rollo" on the classic comedy series Sanford and Son has died at the age of 80. His death was confirmed by his friend and music promoter, Alonzo Williams.
Williams confirms that Nathaniel was hospitalized on February 23rd after suffering a heart attack. He officially passed away on February 27th at the Ronald Reagan UCLA Medical Center.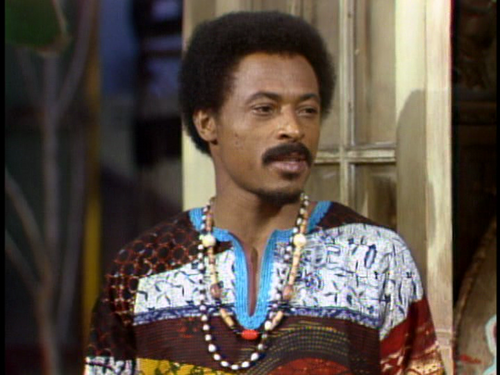 Nathaniel had a recurring role on the TV series Sanford and Son from 1972 and 1977, which is what he is best remembered for. Other popular '70s shows that helped aid in Nathaniel's rise to fame include his minor roles as Jita Hadi on The Bold Ones and being on The Bill Cosby Show. His character of Rollo was notable for dressing in the most hip '70s fashion!
Other credits that played a role in Nathaniel's success include appearances on What's Happening!!, 227, The Redd Foxx Show, Adam-12 and Police Story (and in film) Willie Dynamite (1974) and 1972's Black Girl.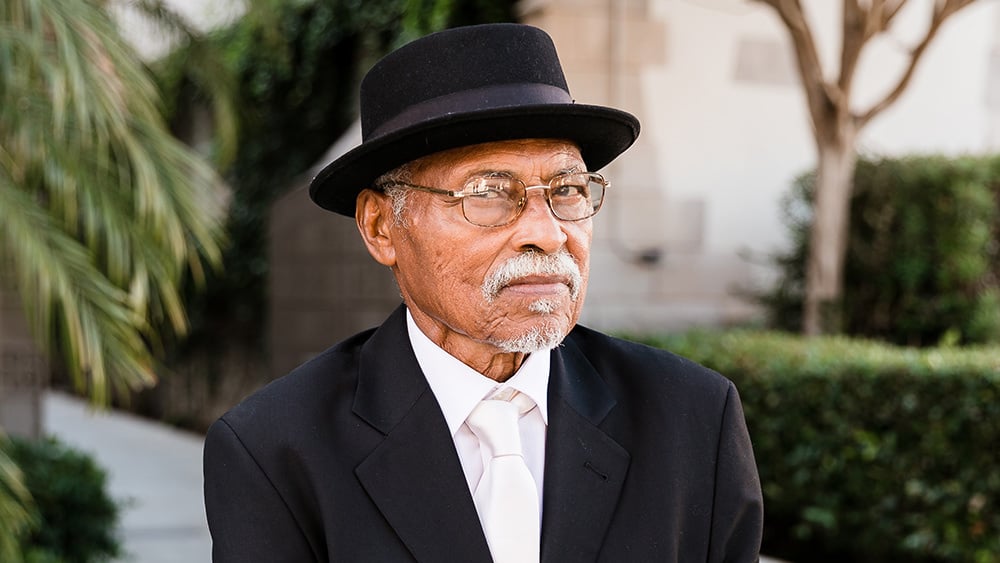 Sanford and Son was a sitcom centered around Redd Foxx as Fred G. Sanford, a widower and junk dealer, with an emphasis on the show's edgy racial humor, running gags, and memorable catchphrases. Sanford and Son was known as the precursor to many other successful African American sitcoms to follow.
The show ran for six full seasons, managing to peak at No. 2 in the ratings right behind All in the Family.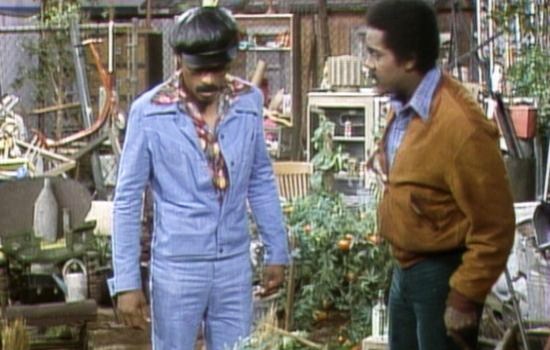 The statement provided by Nathaniel's friend, Alonzo, can be viewed below:
"Today black Hollywood lost a 70s legend Nathaniel Taylor better known as "Rolo" of the hit show Sanford and son past Feb 27th at UCLA medical center of complications from a recent heart attack. Taylors character on Sanford and was the lovable, funny but questionable friend of Lamont the co-star of the show. Services are yet to be announced."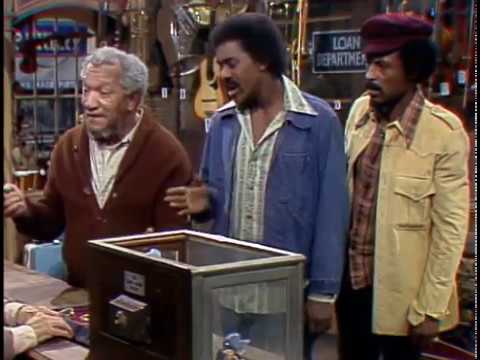 Nathaniel is survived by many members of his immediate family, including Loretta, his wife, his four daughters, and his two sons. Memorial services are currently pending.
Please SHARE this article in memory of Nathaniel Taylor's legacy in comedy, especially in the 1970s where we remember him most. May he rest in peace.
Check out one of Nathaniel's most memorable scenes below from Sanford and Son, when Rollo walks in on Lamont growing marijuana. The scene is followed by some of the funniest lines in '70s comedy history. Check it out!: