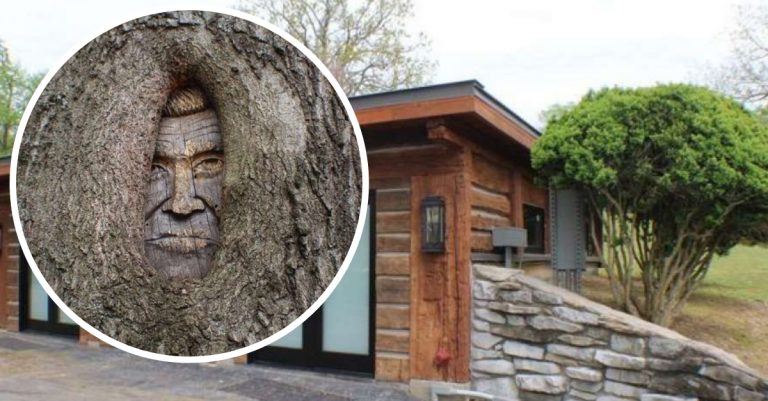 Whether you believe in the "paranormal" or not, it brings all of us a little hope and relief when we experience signs that our deceased loved ones are still watching over us. In terms of Johnny Cash's former home, this sign is a bit more blunt. His face is actually carved into one of the trees on the property!
The historic home is currently owned by James Gresham and he is selling the property for $3.9 million to a builder or developer who would then divide it into separate lots. It is a 4.5-acre lot with one bedroom, one bathroom home. The property also has a covered boat dock on Old Hickory Lake, a guardhouse, and a pool.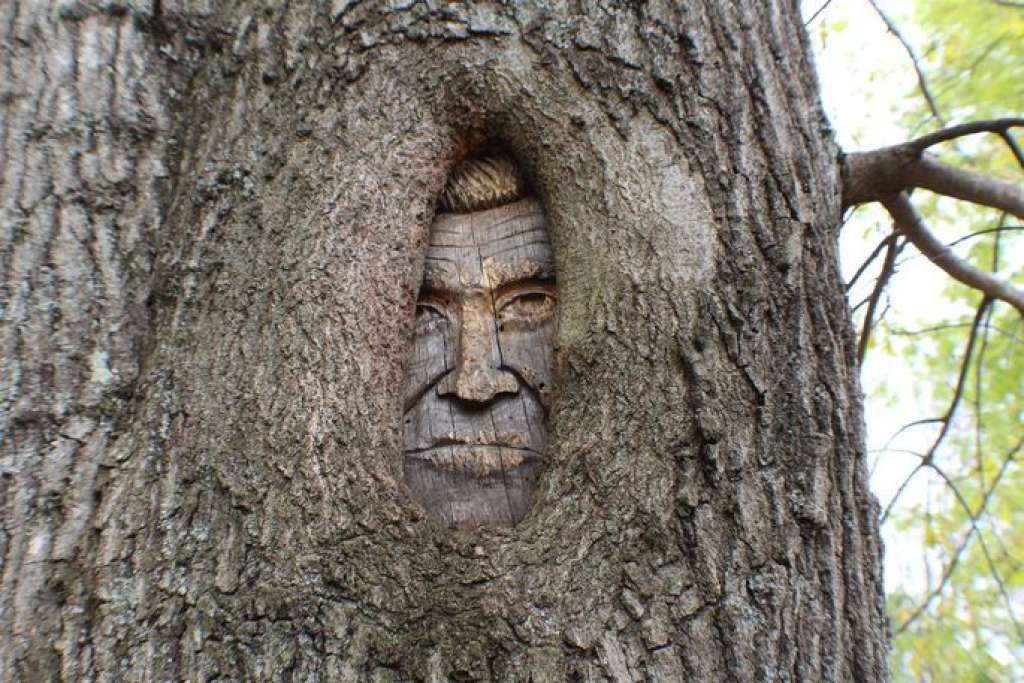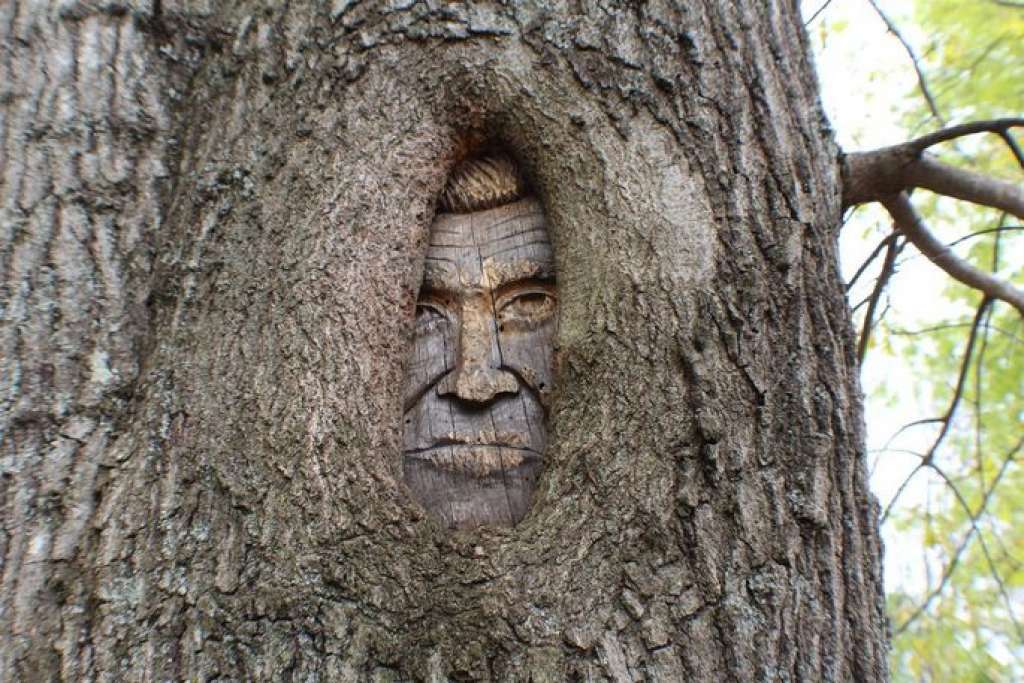 Cash and his wife bought the property in 1968 as newlyweds and lived there for most of their marriage, for 35 years. The couple died just four months apart from each other in 2003 and the property went on the market shortly after that in 2006 for $2.3 million.
Gresham bought the property in 2014 for $2.1 million and planned to turn the property into a facility for treating eating disorders. However, Nashville residents protested this and Gresham was battling a personal illness of his own, so he decided on selling the property.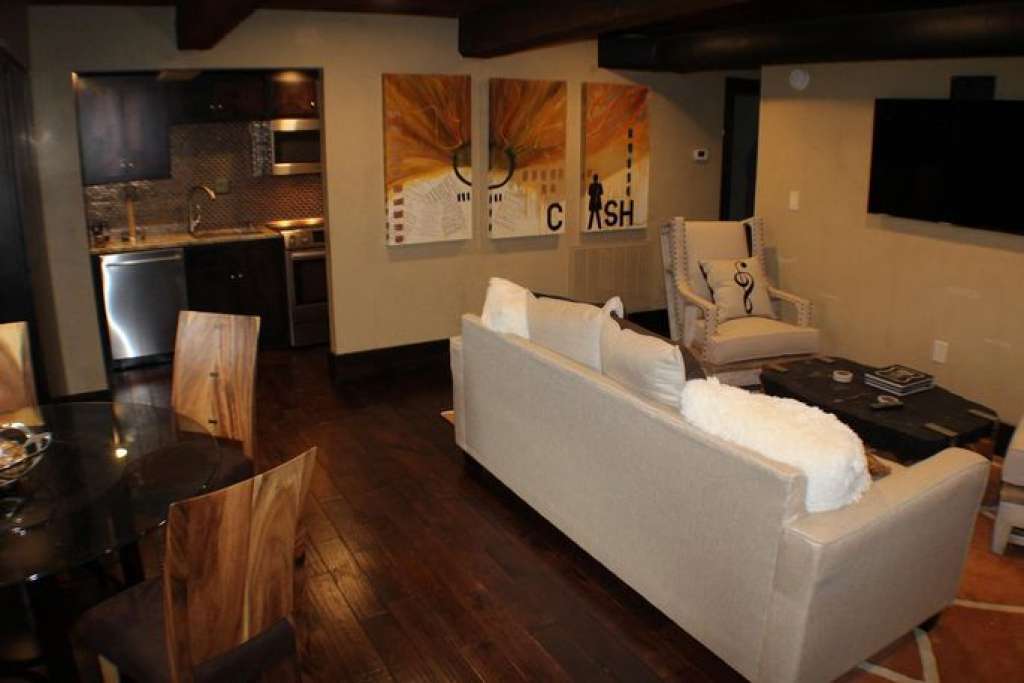 Gresham originally planned to sell the home to someone who would appreciate the property's history, but after going so long without buyers interest, he revisited his original plan. That was when he decided to sell it off to a developer who would take the re-development of the property into their own hands and do what they want with it.
Part of the home actually burned to the ground back in 2007 when a fire erupted in the chimney during the renovation, so there are still burned remnants on the property that need to be taken care of.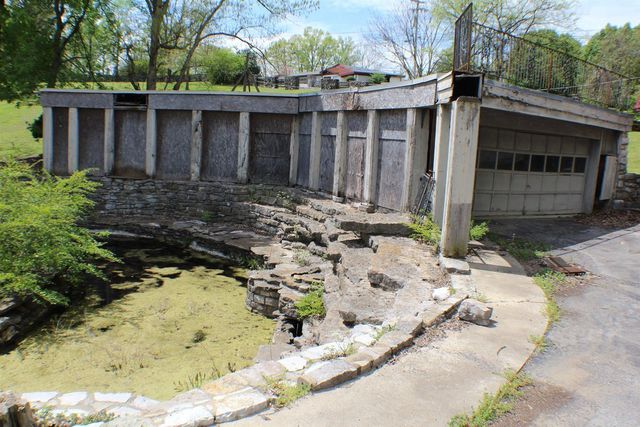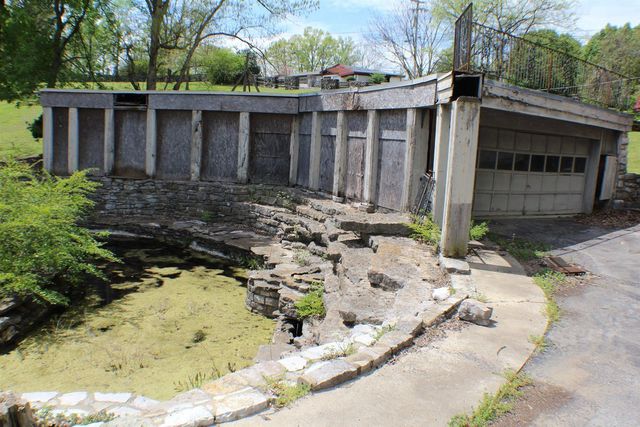 Listing agent Stan Peacock had spoken to news outlets back in 2017 when the property had been on the market for quite a few months with no buyers. "We don't want Johnny Cash condos. That would be pitiful," he said, "You're talking about $2 million to $3 million homes on each individual lot. That's pretty much the going rate on a high-end home on a lake in Hendersonville."
It sounds like if you're interested in taking a bite, there might be some individual lots up for sale sometime soon on what used to be Johnny Cash's property. Would you live here?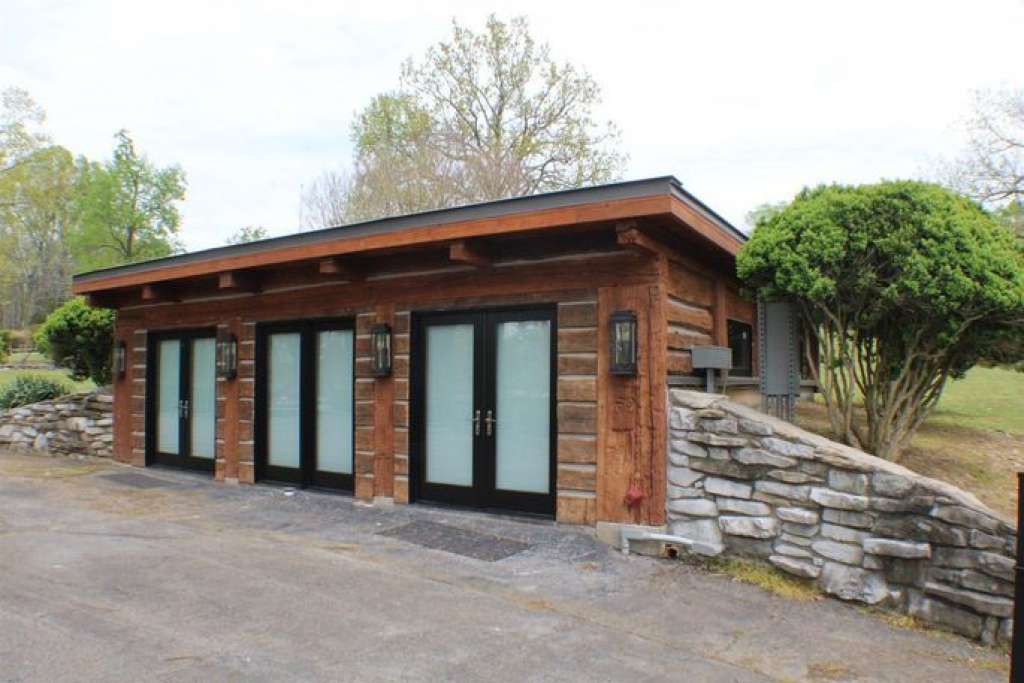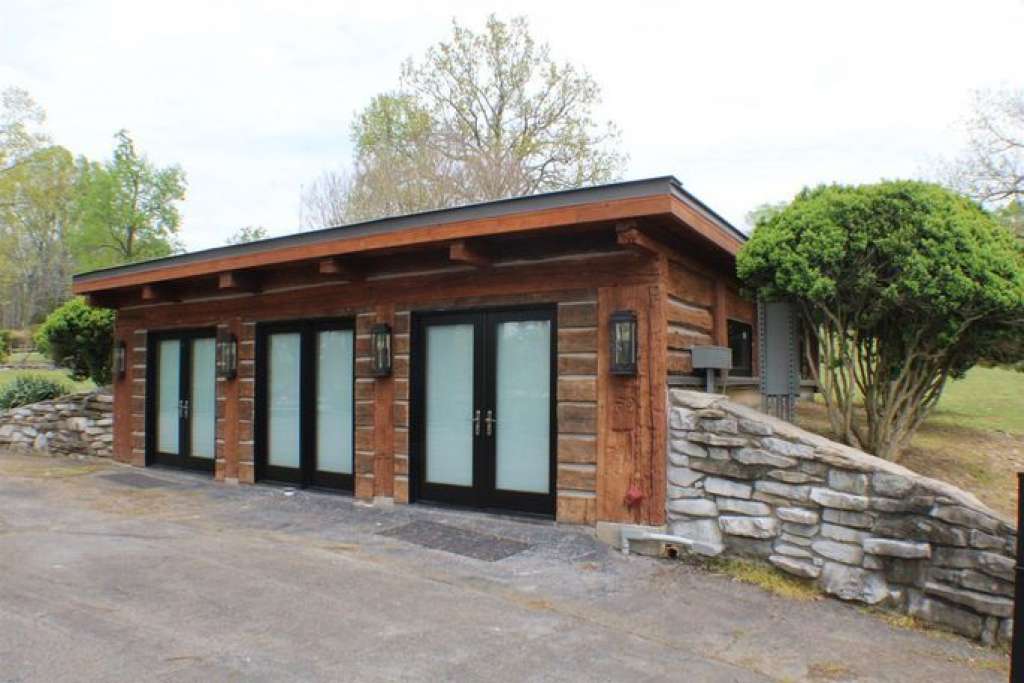 Be sure to SHARE this article if you would buy Johnny Cash's old property!
Check out the video below of the inside of Johnny Cash's former home with his wife: