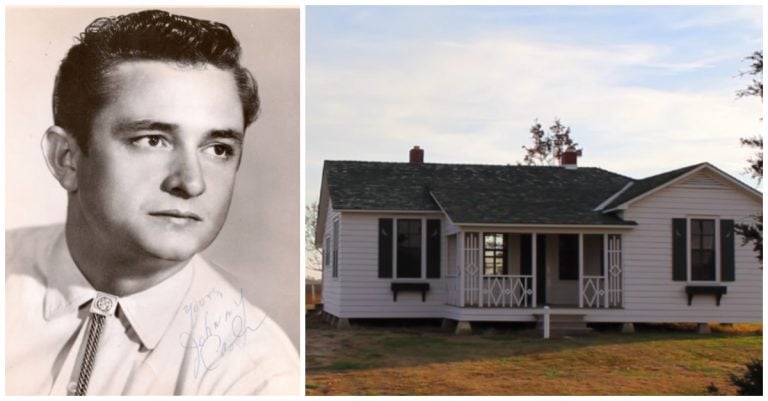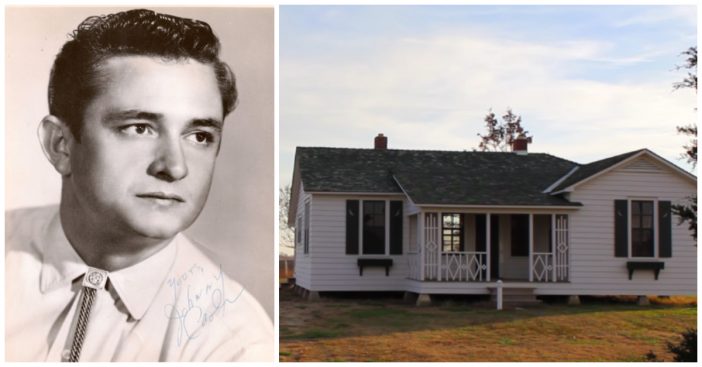 According to CBS, Johnny Cash's boyhood home has been officially added to the National Register of Historic Places.
The childhood home is located in Dyess, Arkansas, and was built in 1934 as part of the Dyess Resettlement Colony by the Federal Emergency Relief Administration.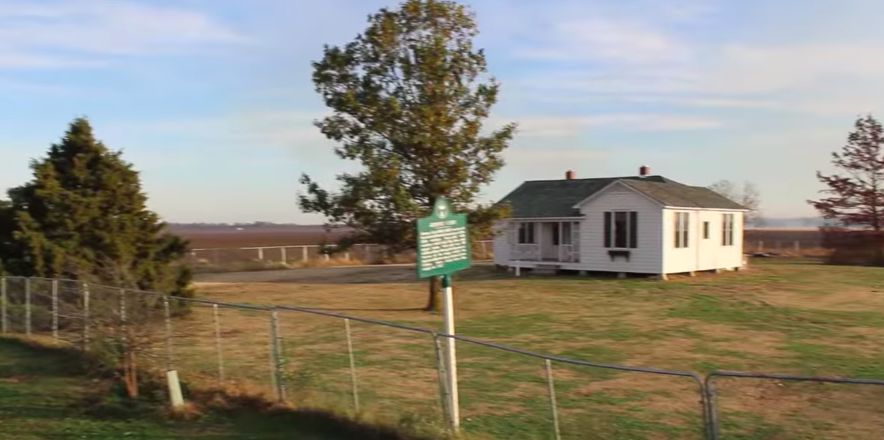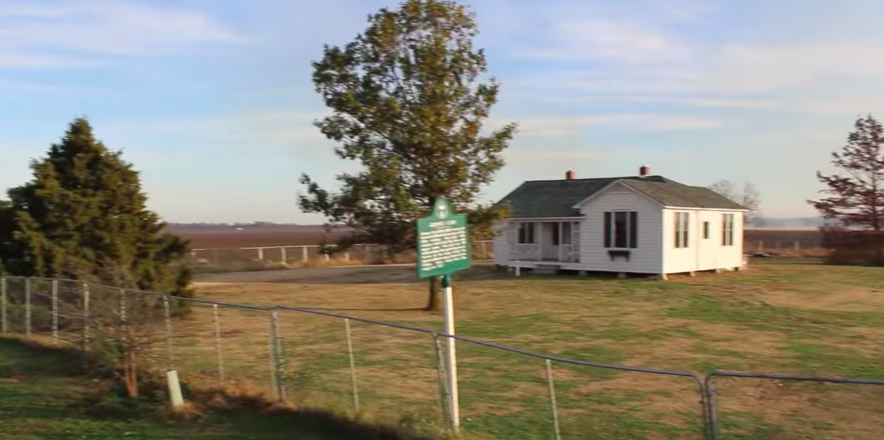 Rosanne Cash, Johnny Cash's daughter, opened up to CBS about the memories and past experiences that took place in that house, making Johnny Cash who he is today.
"He lost his brother here, who was his best friend and his hero," Rosanne recalls, "But even more than that, understanding of what it meant to my dad now, I understand what it means to me."
Rosanne explains that there's a bit of a weight at the house, almost like a sad, tender feeling. She states that Johnny's internal sadness took root in the house as well.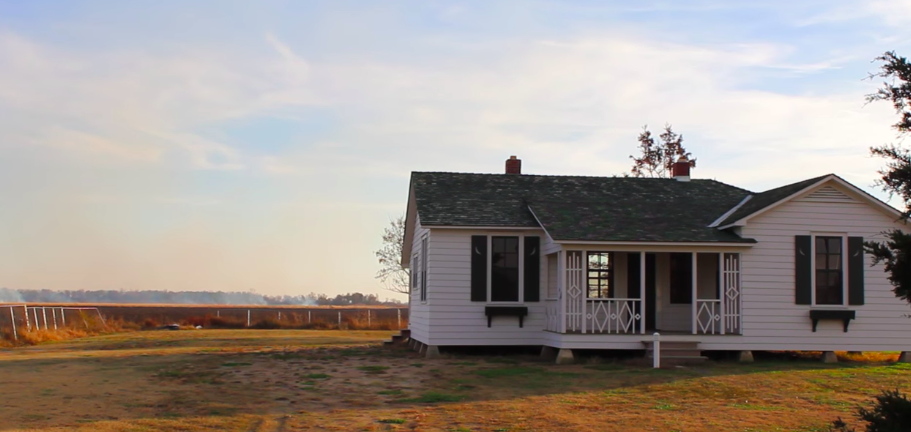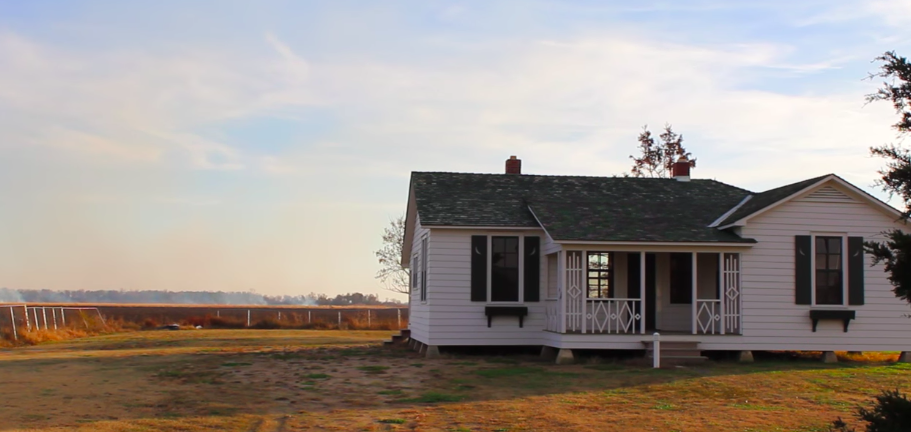 The house is currently owned by Arkansas State University, which spent $575,000 to purchase and restore the property into a more contemporary living space. In addition to that, the university also used the money to refine the landscaping on the property.
While keeping the house similar to that of the old Cash abode, they've updated the small house with period-accurate furniture in addition to the Cash family's actual pieces. The house includes many musically historic pieces, such as the original piano that Johnny Cash used when he learned to sing hymns.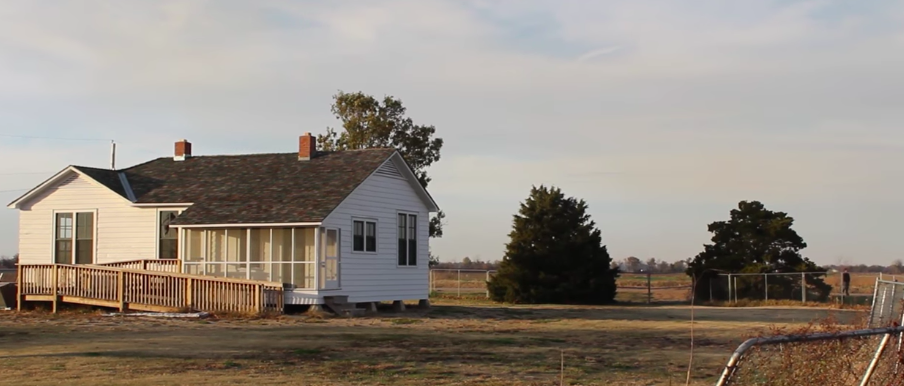 Johnny Cash was a country icon who passed away in 2003 at the age of 71. It's no secret that there must be a tender feeling in the old Cash household knowing so many of the family members have come to pass so early in their lives. Luckily, the house will be available to the public for viewing to keep the memories alive.
Check out the video below to take a tour of the house. If you love Johnny Cash, keep his memory and music alive by sharing this article with your friends!