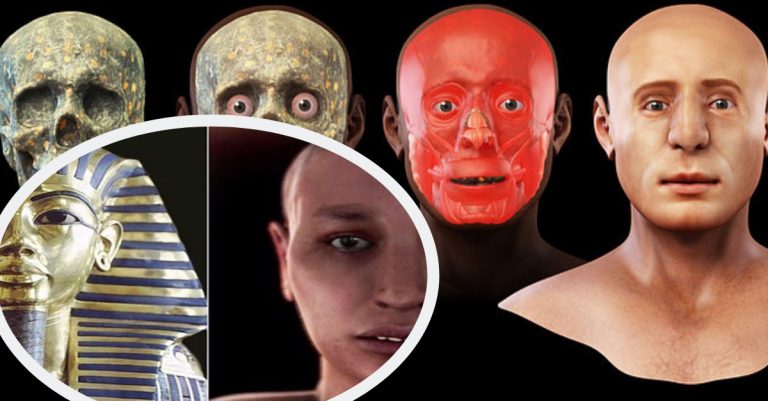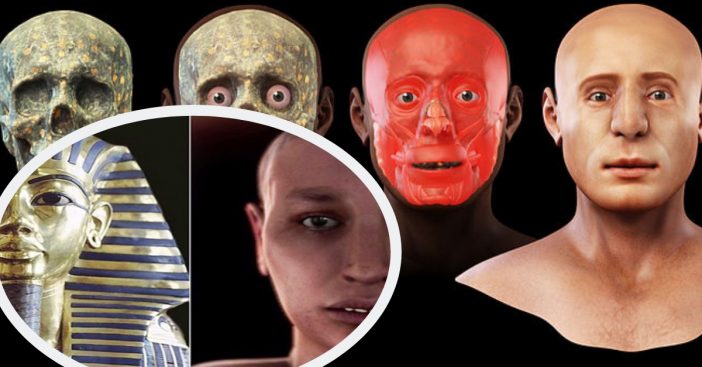 7. William Shakespeare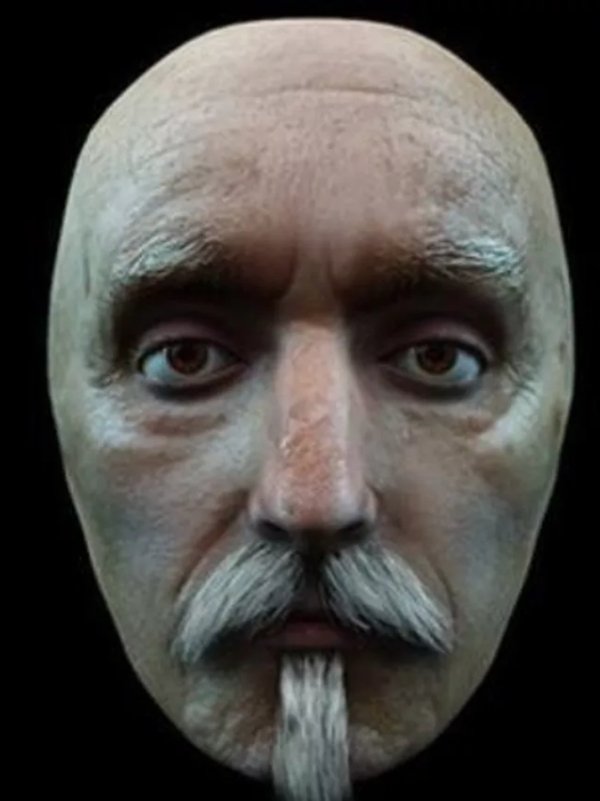 Known as one of the most famous playwrights and writers of all time, William Shakespeare's most popular tragedies such as Romeo and Juliet, Hamlet, and Macbeth are still read/watched today in most high schools and colleges. While we've all seen paintings and portraits of Shakespeare from his time period, it's a lot different than the CGI predictive model! What do you think?
8. Santa Claus or St. Nicholas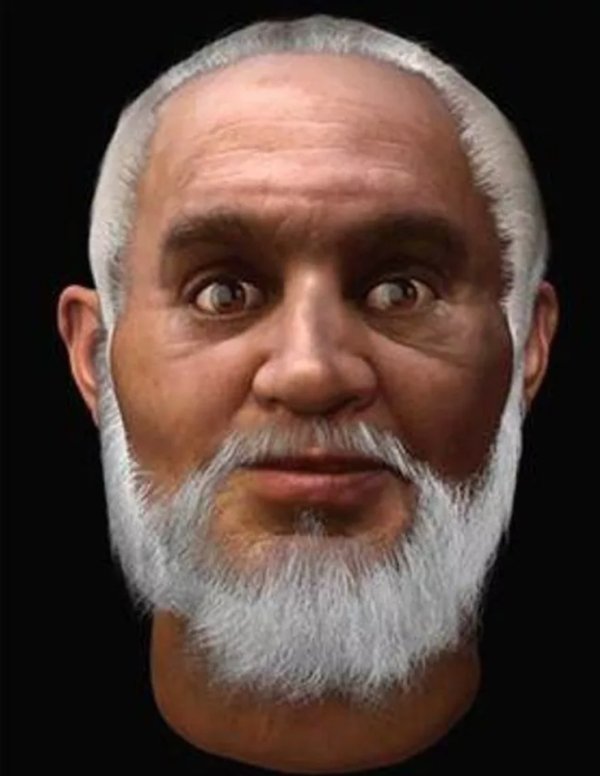 St. Nicholas, who is also known as our beloved Santa Claus around the world, was a Christian saint during the 4th century and was best-known for performing miracles or giving secret gifts to others. Sound familiar?
9. Nefertiti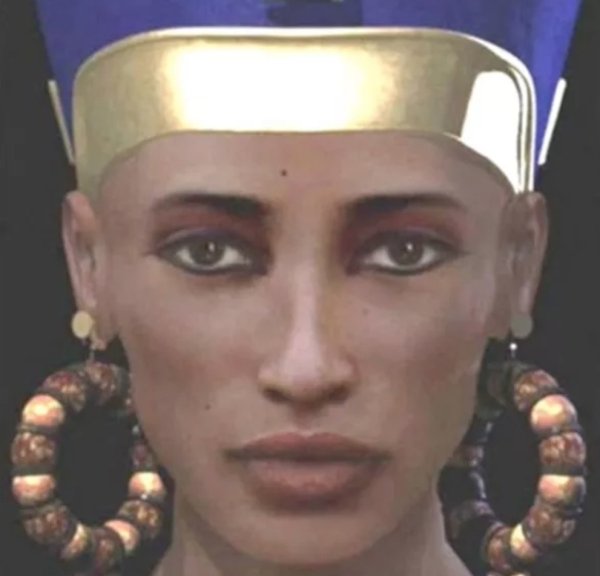 Nefertiti was known as the wife of an Egyptian Pharoah, and the couple started a religious revolution where they 'only worshipped one god'. Many scholars believe that after her husband's death, Nefertiti went on to rule alone.
10. Cleopatra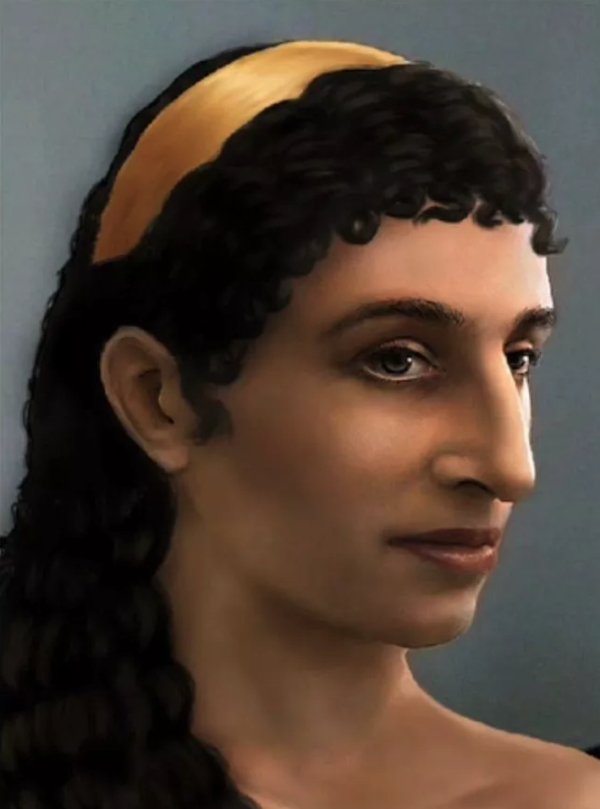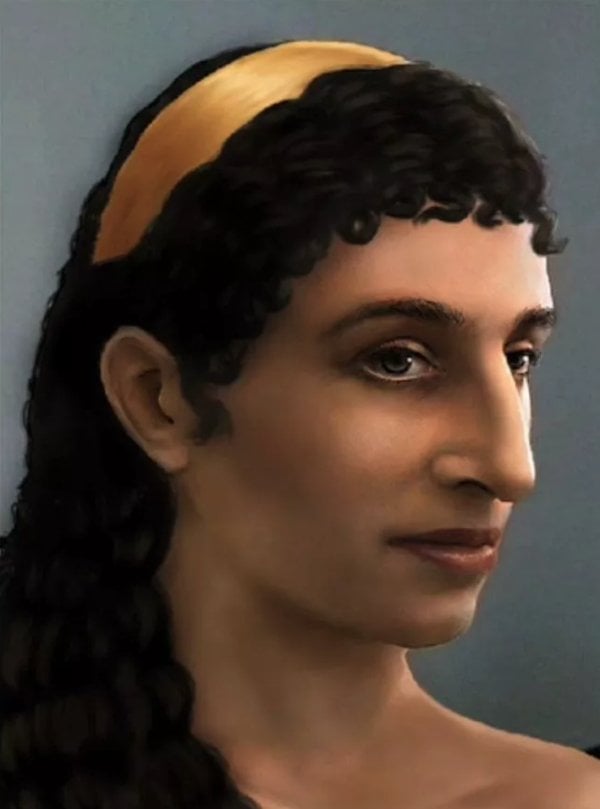 Cleopatra is one of the most well-known female Pharaohs of ancient Egypt and is also remembered as one of the last active Pharaohs of that time period. Many experts have spoken on her beauty, but actually had no idea what she looked like.
11. Maximilien de Robespierre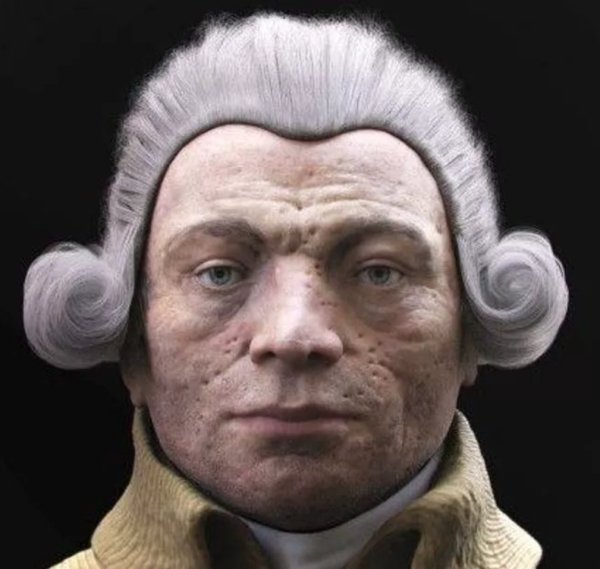 Maximilien de Robespierre was a French lawyer and politician and was best-known for being one of the most influential people during the French revolution. He was one of the many people who changed history as we know it, but many didn't have a clue of what he looked like besides what they saw in history textbooks.
12. Jesus Christ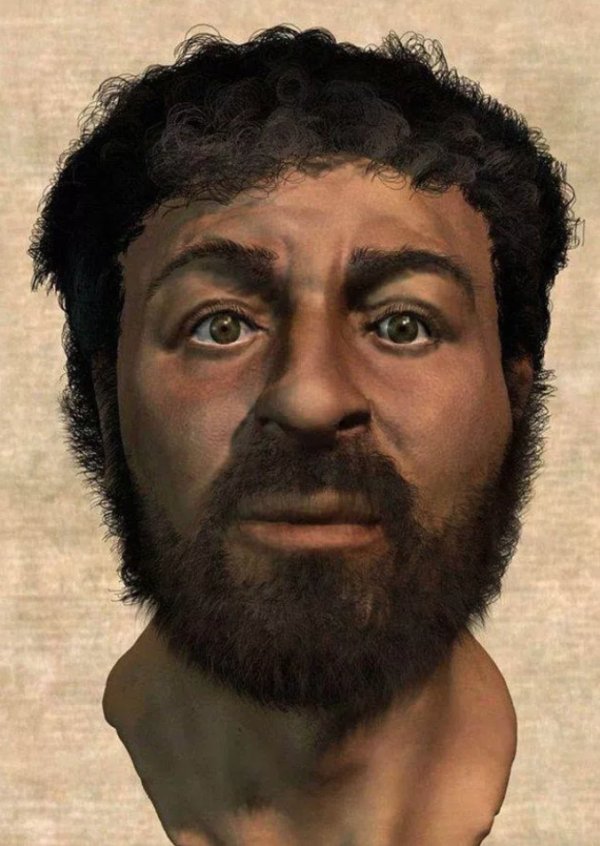 Jesus Christ, the Son of God, was believed to be a Jewish Rabbi from Galilee that preached the Word of God. Obviously being the Messiah who died to save us from our sins, there are several paintings and portraits of what many believed Jesus to have looked like when he was alive, but scholars say that these paintings and portraits are wrong!
13. George Washington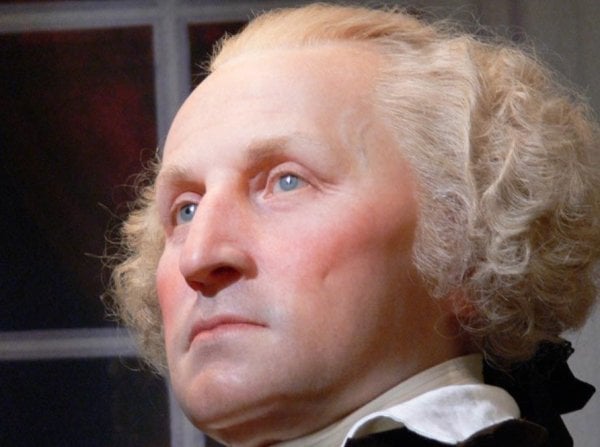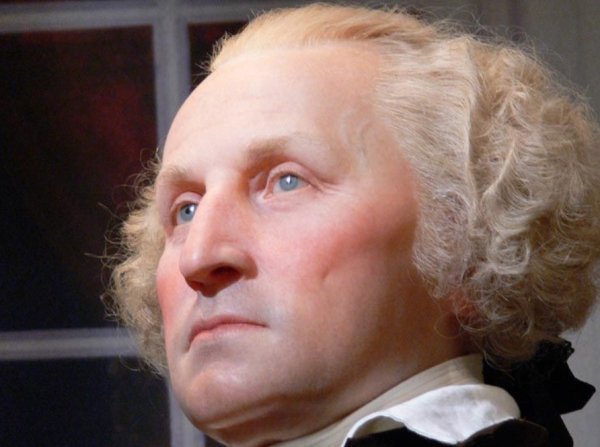 George Washington served as the very first President of the United States. Surprisingly enough, the many paintings of him are actually pretty accurate to the CGI predictive model!
Are you surprised by any of these 3D facial reconstructive photos? Be sure to SHARE this article if you were!