His First Major Role
After many minor roles, his first major role was on the popular television show 21 Jump Street. He played young cop Tom Hanson, who had to go back to high school to stop teenage crimes. Depp became more popular with the teenage crowd, but he wasn't liking it. He didn't want to become an overnight hit only to go back into obscurity. He wanted long-lasting fame and he wanted to be more selective with his roles.
His first major movie role was in Edward Scissorhands. Do you remember this classic 1990 film? From then on, Depp and director Tim Burton started a great relationship. Depp has starred in many of Burton's films including Sleepy Hollow, Charlie and the Chocolate Factory, Sweeney Todd: The Demon Barber of Fleet Street, and more.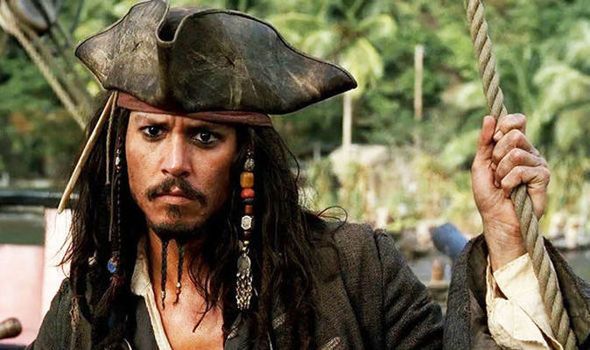 Many say the film that really catapulted Depp to stardom was Disney's Pirates of the Caribbean movies. In the series, Depp plays Captain Jack Sparrow. The movies were a huge success and many people love Jack Sparrow. Depp has won many awards for that role and even had an Oscar nomination.
Depp is still acting today and is one of the most recognizable faces in Hollywood. What is your favorite Johnny Depp movie? Do you remember when you first saw him on screen? Please SHARE this article with all of your friends and family who are Johnny Depp fans!
Check out scenes from Johnny Depp's first acting role in A Nightmare on Elm Street (1984):