If you've ever thought about selling your old jewelry that, perhaps, you don't wear anymore, you can now sell it and make some great money by using this new online auction. Worthy is an online auction service where you send your valuables to their headquarters, the item is then evaluated by jewelry experts, and an allotted 48 hours is given for buyers to purchase the item.
Worthy accepts a variety of items from various types of jewelry to even various types of watches. Their website additionally discloses a full list of "acceptable items" if you aren't sure that your valuable item is eligible. If you're interested in making some cash, keep reading!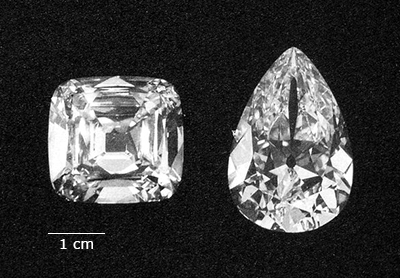 Most people are probably wondering how this entire process works as it all sounds too good to be true. Well, it is too good and it is true!
According to the FAQ section on their website, it's suggested to use their online auction instead of selling to your local jeweler to receive the highest value for your jewelry. It's common that local jewelers will give you a minimal price value. This is due to the fact that at least three people will need to make a profit from being sold to a dealer and then a wholesaler, meaning a hefty percentage of the price is already taken out by the time the money gets back to you.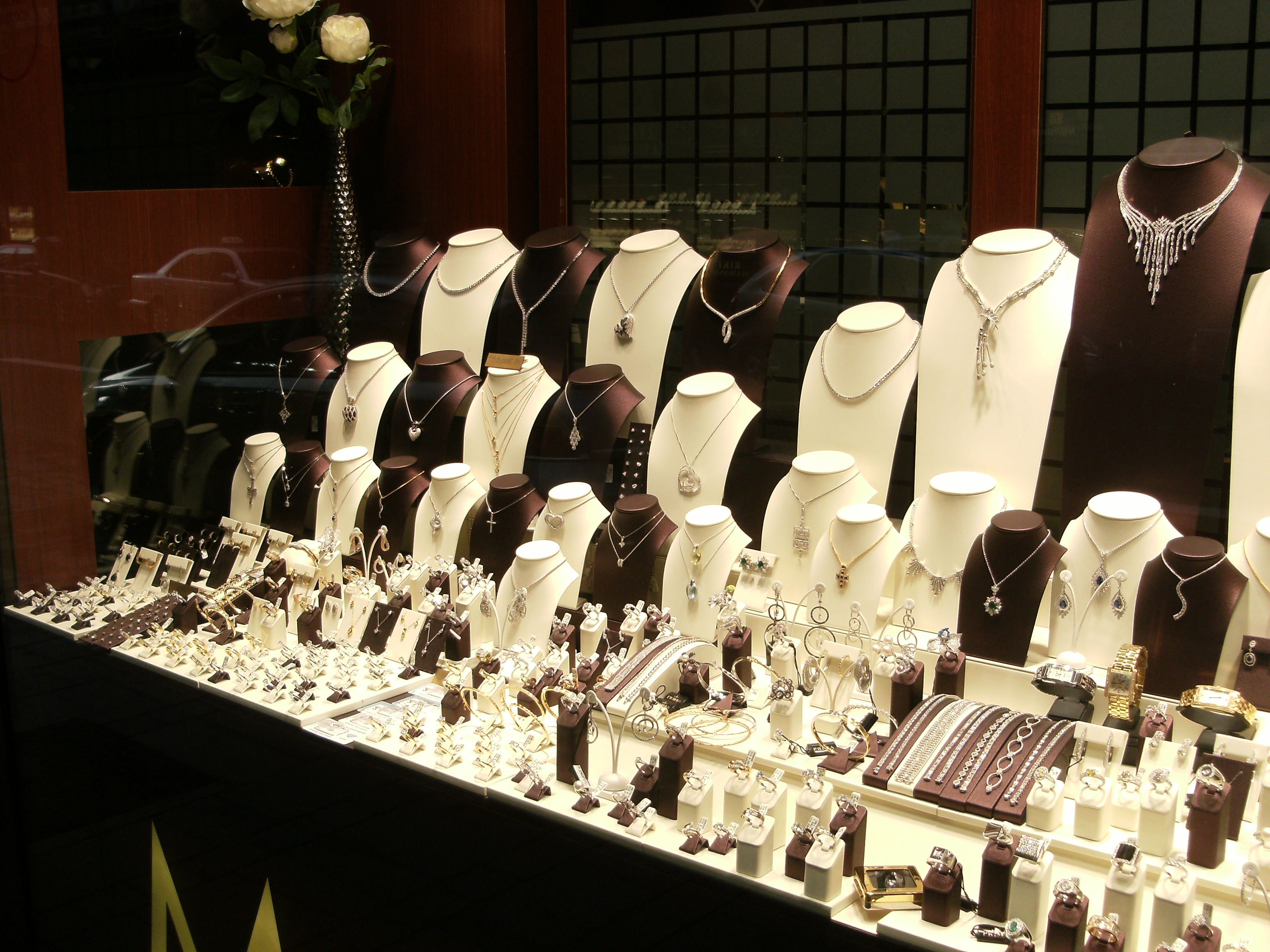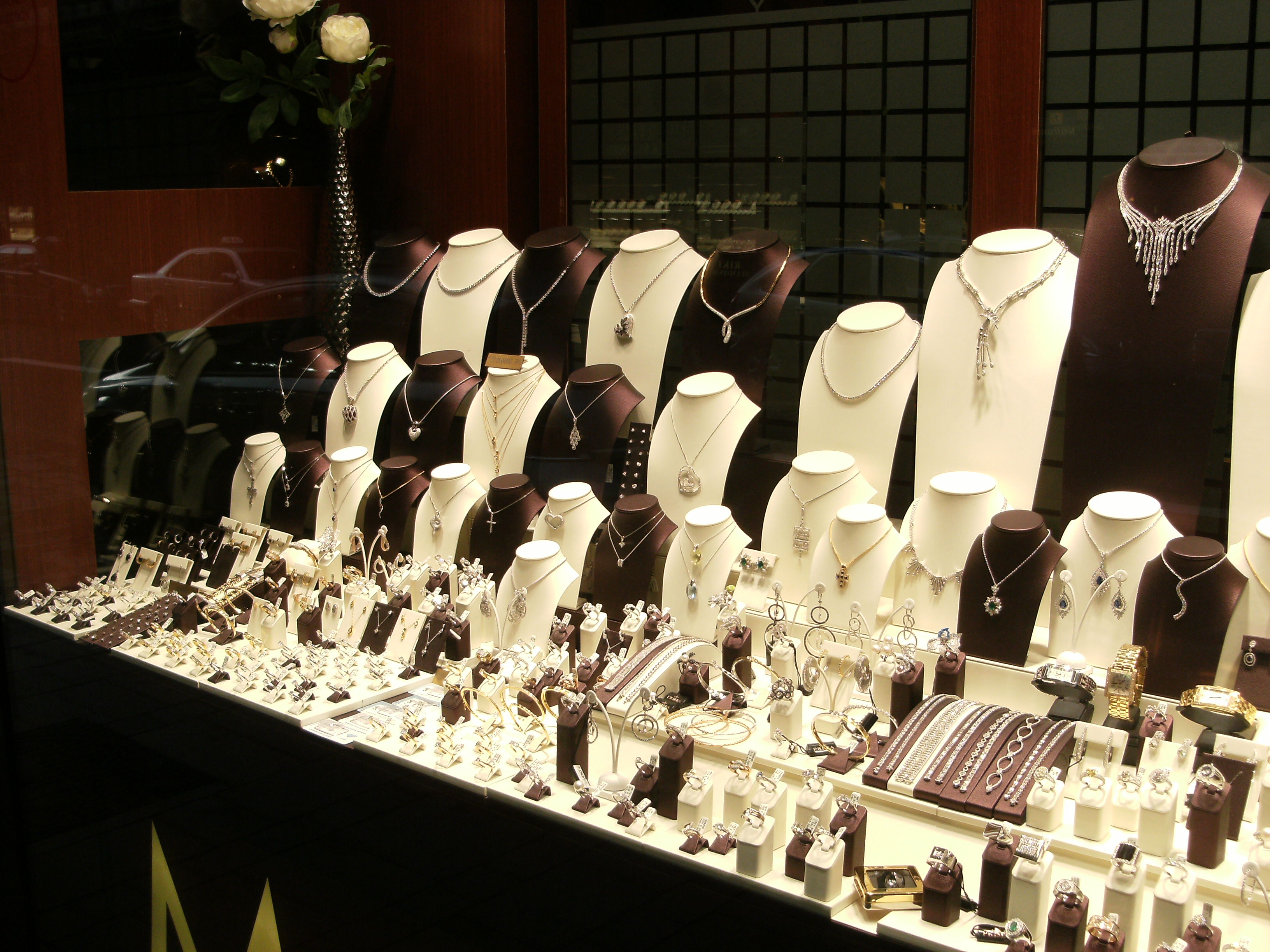 Because Worthy is an online auction service, the end value is based on the highest bidder on the item within a 48-hour time span. Worthy will give their client a starting, minimum price line and work up from there. If a buyer selects the 'buy it now' option, the auction ends, and the item is sold.
According to Wealthy Single Mommy, after your item is up for sale, you will receive alerts and updates as to how your auction is going. It will also tell you what the current leading bid is so you're in the know, too! Once the item is sold, you get to seal the final approval and get paid immediately. The final deal is solidified and the percentage of commission that Worthy makes is also stated in the final payment for the client's knowledge.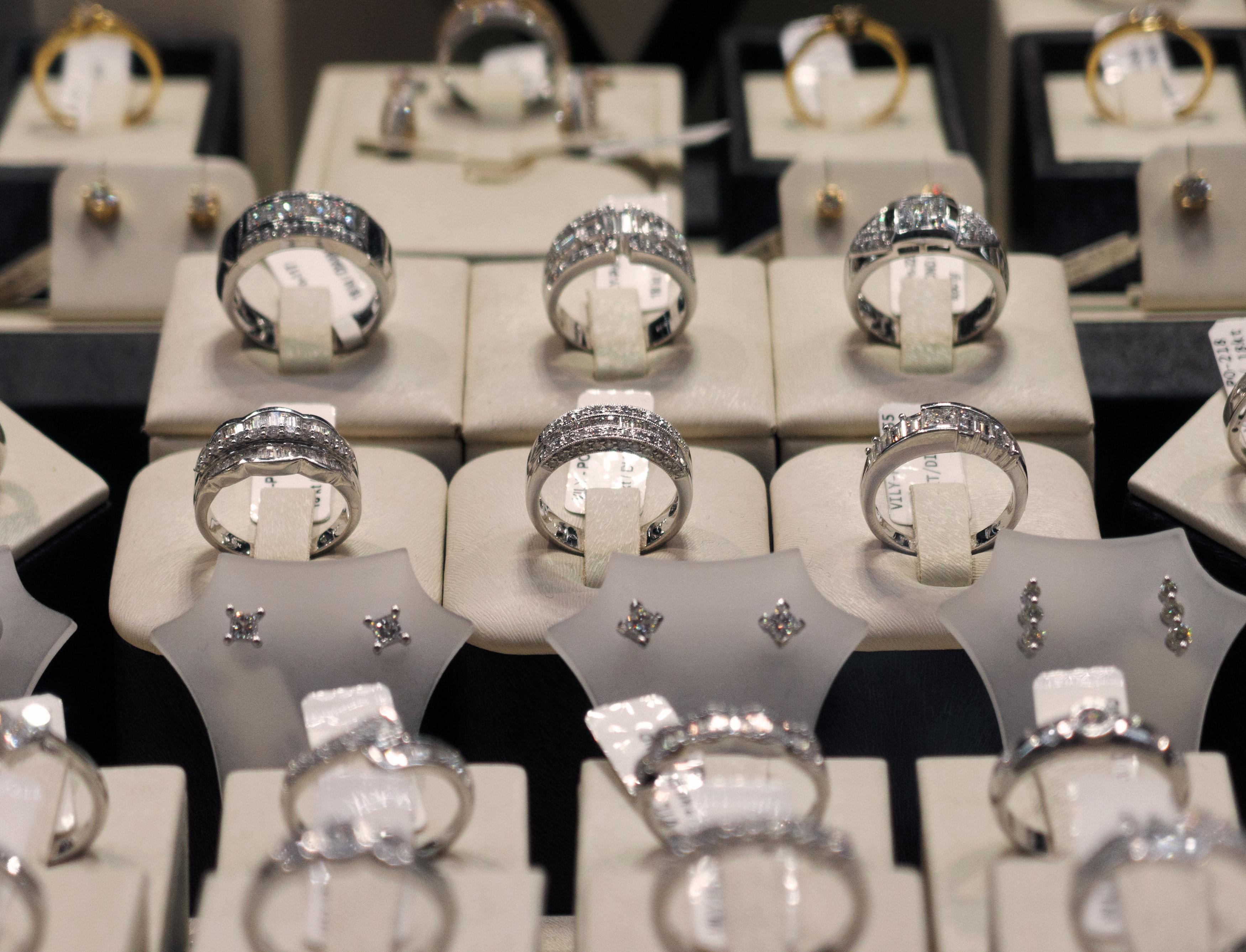 Why should you choose and trust Worthy?
SinceMyDivorce.com, confirms that every item up for potential auction is evaluated and authenticated with an unbiased GIA grading report. For those of you who aren't aware, GIA is the Gemological Institute of America, which protects all sellers and buyers of any gemstones and their pricing models.
With this being set in stone and buyers feeling confident that they are investing inaccurately priced jewelry, it's likely your bids will rise!
If you're excited by this opportunity, you can start selling your jewelry on Worthy for what it's actually worth!
Be sure to SHARE this article with your friends and family!
Here at DoYouRemember? we ensure our readers are delivered the best content and products. If you make a purchase through one of our links, we may earn an affiliate commission.